The edge up haircuts grew in popularity during 1980s especially for people who have Afro-textured hair. An Edge Up haircut is also called Shape-up or Line Up and this haircut involves cutting along the natural hairline to make it straight. The edge up haircut for men is one of the popular hair trends in these days and barbers are creating innovative and creative ideas to make high range of hairstyles more cool and stylish.
How to get Edge Up haircuts?
To get a perfect edge up or shape up haircut you will need to prepare the edge. You does not need to keep the thicker hair along the edges and make sure to lighten up the edges first. In the next step, you need to apply a liquid razor along the edges and after that blow dry your hairs. Then you need to shape up the corners to make the haircut look edgier or maneuver the straight lines to match your hairstyle.
To complete the process of haircut you need to comb the hair forward and a rhino comb is seemed perfect to measure the different lineup areas to get the symmetrical edges. Then you can give the finishing touch to your hairs and able to get the perfect edge up haircut that enhance your look and give you a nice feel. One can get the help of professional hairstylist to get the amazing hairstyle and a comprehensive look. If you have short or medium length hair then this style look perfect on you and give you a dazzling look for an event.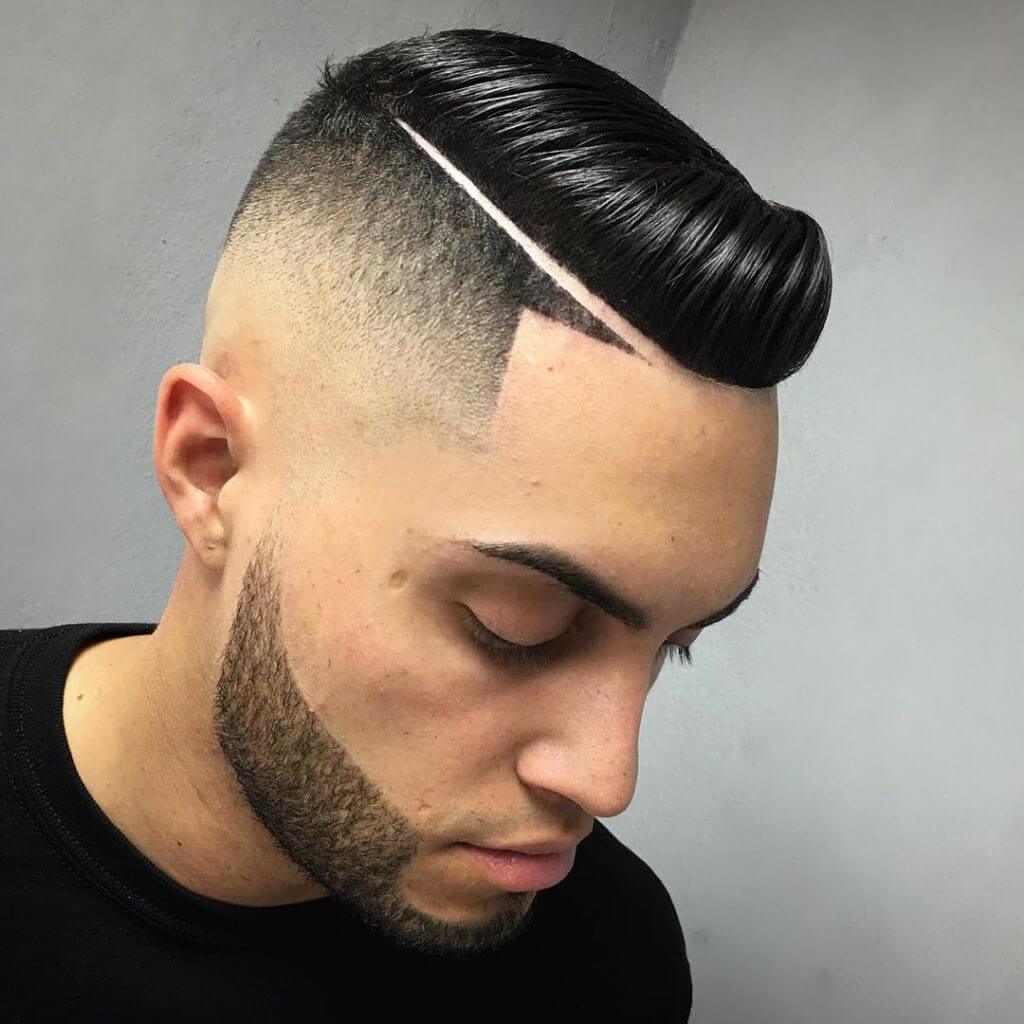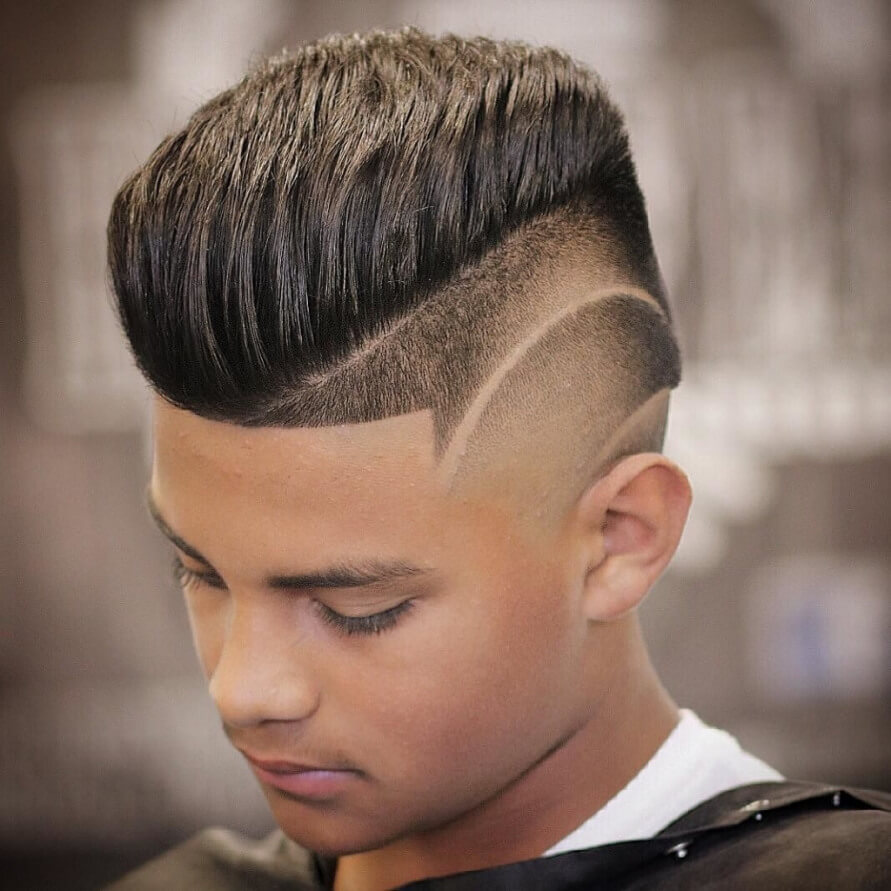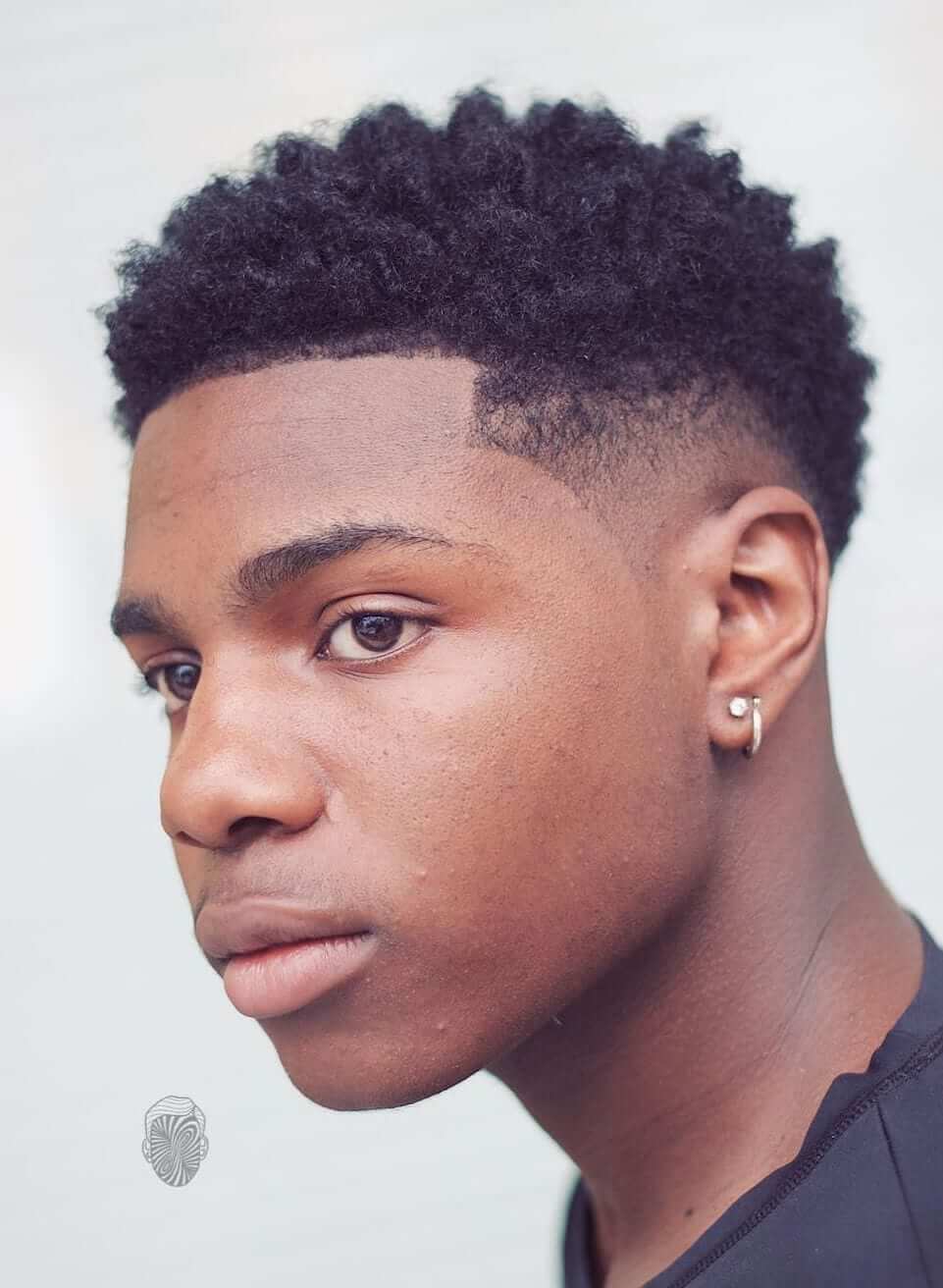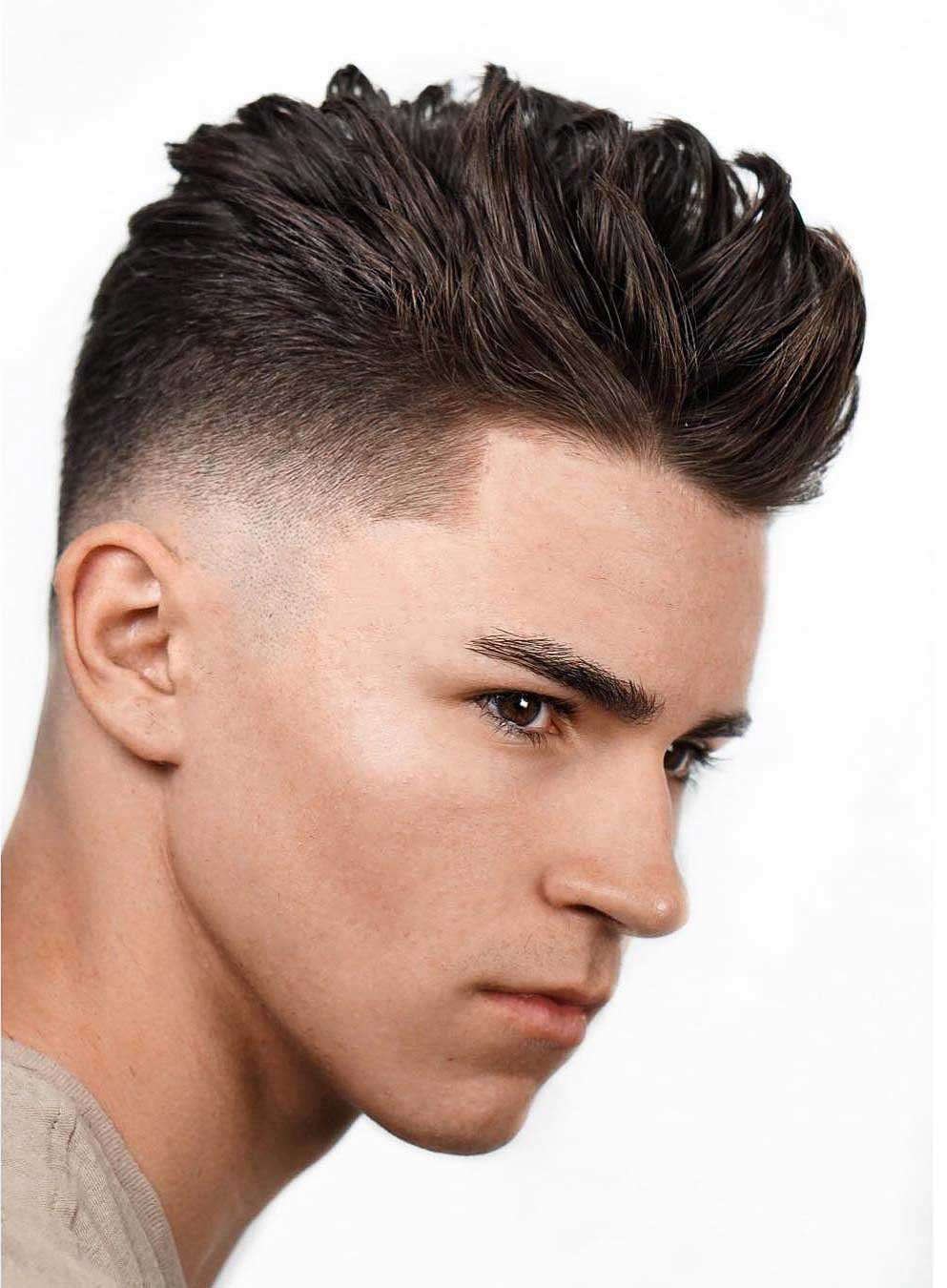 20 Edge Up Haircuts for Men to Get Dazzling Look
was last modified:
December 31st, 2018
by