Hi! I'm Lucy Abbett and I am a big fan of hairstyles. I am the kind of person who always loves to adopt new hairstyles. Hardly I keep one hairstyle for a week not more than that. I have a great passion about the hairstyle and my favorite hairstyle is short haircuts. Short hair gives me a wide range of choices to change my look to something very unique. It's always tough for me to find the perfect hairstyle over the internet and every time I need a new style, I have to spend lots of time over the internet to find the perfect haircuts for myself.
When I was searching for haircuts. I see that there are lots of a website which are given a list of hairstyle for short hair, long hair, medium hair, celebrity hair and many more other hairstyles. So I have decided that why not make my own blog which has a beautiful collection of women's and men's hairstyles. So whenever I need a new style just go to my blog and choose the new one for me. This collection can also help the ladies like me and men who always trying to find the perfect haircuts.
With this idea in mind, HairDoHairstyle took place. Here, readers will get all types of useful Hairstyles and Haircuts ideas that can help them to choose the best style within a short span of time. I have tried to include all types of Hairstyles and Haircuts such as Womens Hairstyles, Men's Hairstyles, Celebrities Hairstyles, Short Hairstyles, Medium Hairstyles, Long Hairstyles and more.
---
Hairdo Hairstyle Team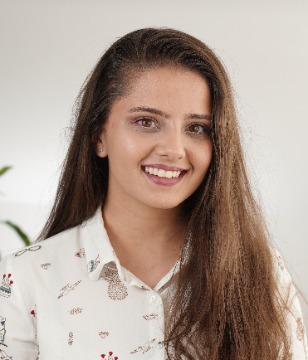 ALICE RAWLING
Chief Editor
Alice is the chief editor of HairdoHairstyle. She's a hairstylist with over 8 years of experience in LA. She has been featured in prestigious beauty magazines and online publications like Brides, Business Insider, Hairstyle Camp, BuzzFeed, Bustle, etc.
JULIET
Writer
An advocate and passionate writer from Arkansas with 5 years of writing experience. She loves to dig through the unique hairstyles that're on-trend and create a recommendation list. Don't even ask her to travel! She'll be lost whenever an opportunity arises as it's her passion to get a glimpse of different cultures.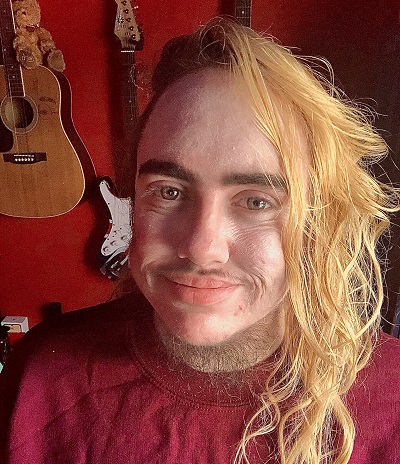 SYSTEM
Lead Writer (Men's Hairstyles)
A writer for almost 22 years and a hair enthusiast for nearly 7! He first got into hair through styling wigs for theatre, but it quickly evolved into a passion for real hair; it's much easier to style!