There is a huge variation of hairstyles available for black hair. Different hairstyles are specifically designed for different age groups, face shapes, skin tone, hair length as well as lifestyle.
So, when it comes to choosing an amazing hairstyle, you can go through several Indian Men's Hairstyles, which are absolutely ravishing and bold.
Indian Men's Hairstyles
As these hairstyles are absolutely trendy and buzzing, you can go through some of the fashionable hairstyles. But make sure that the style suits your face shape while going to choose any of the perfect hairstyles.
Short trendy hairstyles are again invading the fashion trend and a lot of celebrities have rediscovered how attractive these hairstyles can be.
Men of all age groups are inclined towards these hairstyles because these styles are easily manageable and give a younger look.
Short haircuts accentuate the bone structure and hide wrinkles, so older people prefer such haircuts.
Skin Faded Quiff Hairstyle
The hairstyle has been shown on the dark black hair around here but it will look evenly good on brunette hair. Getting the hairstyle is really simple too and you do not need to have too much hassle to flaunt this style.
Take a thick-toothed comb and brush all your hair backward. Both of the sides of your hair will be fade and the middle portion will create a little volume.
Short High Volume Hairstyle
It is one of the trendiest and popular hairstyles for men as it looks glamorous on every man out there. If you have really short hair, you can go for the Short High-Volume Hairstyle.
Try this style and you will surely love the look it brings. There is an elegance and minimalism to the hairstyle that catches the eye. Keep the length of the hair medium and make a parting to the left.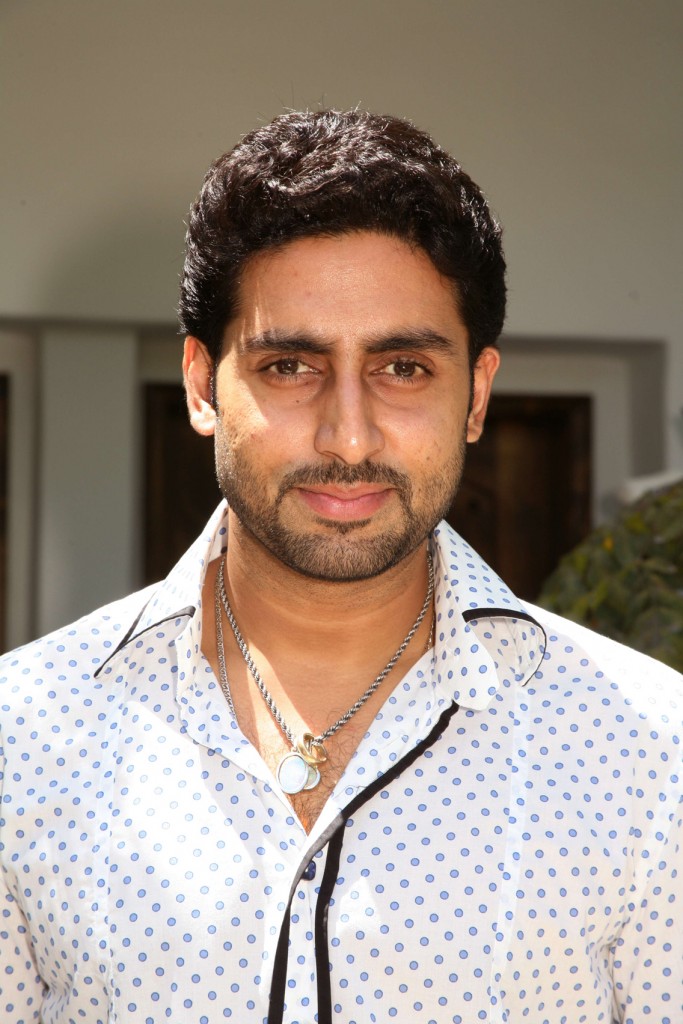 Spiky Short Hairstyle
Going all out spiky can be tricky and if you seriously want something that is safe for all occasions, a Spiky Short Hairstyle is definitely not that.
Though, if you really have your eyes set on getting spiky, and then try this style with short spikes. The spikes are made only in front and they are pointed in no particular direction.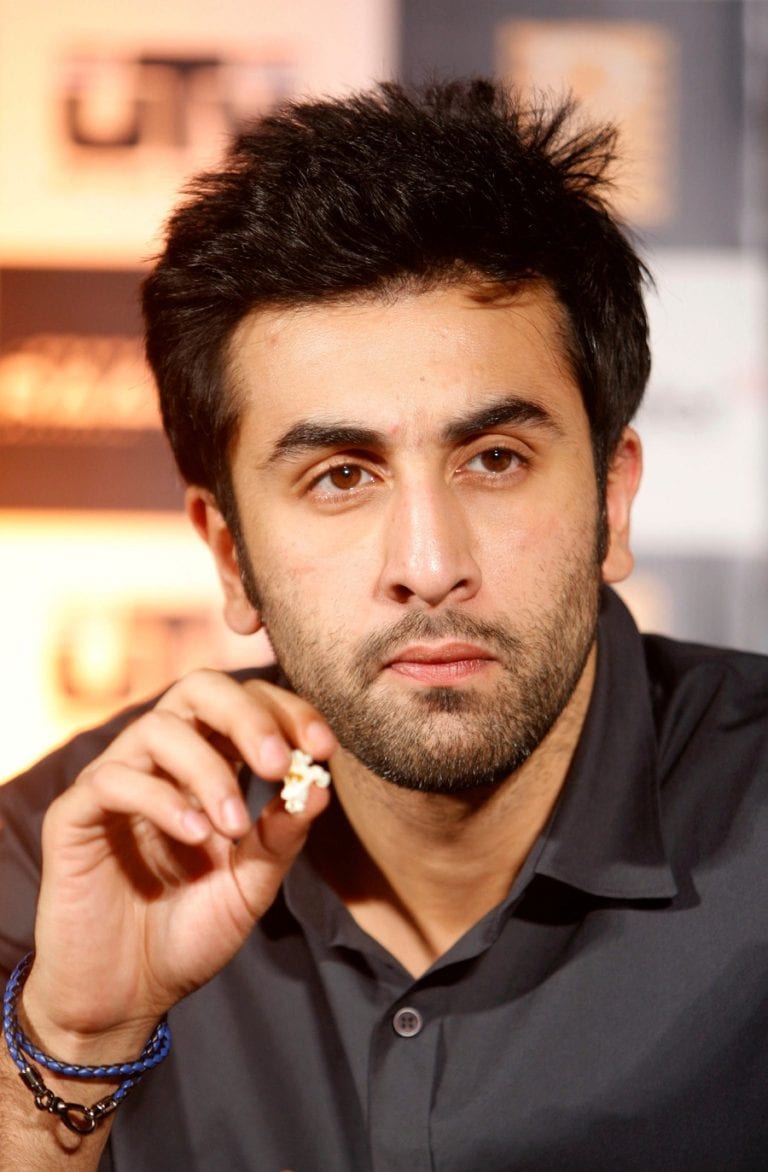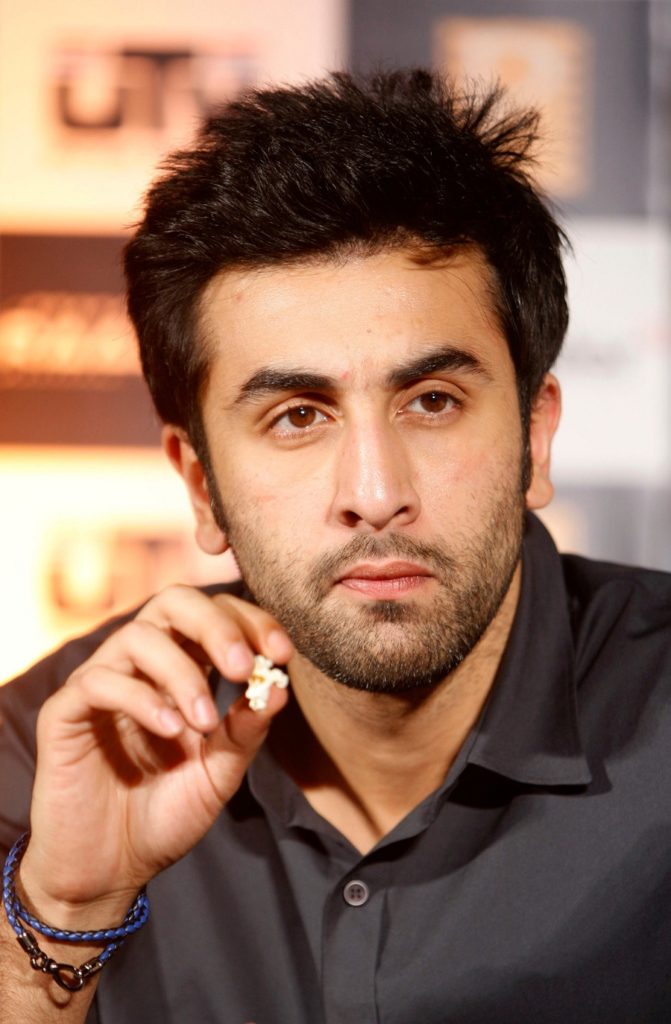 Gelled Swept Back Hairstyle
The hairstyle is another fantastic way of flaunting your widow's peak. The thing that you need to ask your hairstylist to do is to start the undercut right from the patch.
This amalgamates the patch into the hairstyle creating it hard for anyone else to notice that you ever had a widow's peak.
The longer portion of hair that you have in the center is swept back by using hair gel.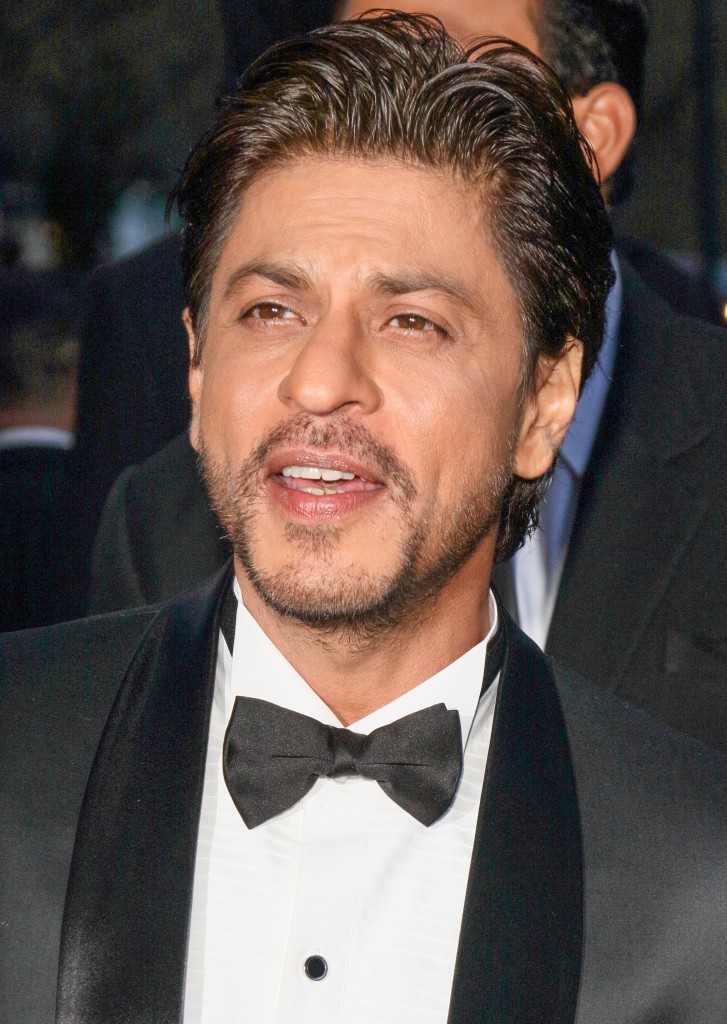 Side Comb Medium Hairstyle
The comb-over hairstyle has a lot of variants and this right here is one of the numerous variants that you see trending in the present times.
Here, the ruffled-up hair does not make the side part look too prominent but the parting is still there. Use a thick-toothed comb and brush the hair over to get a Side Comb Medium Hairstyle.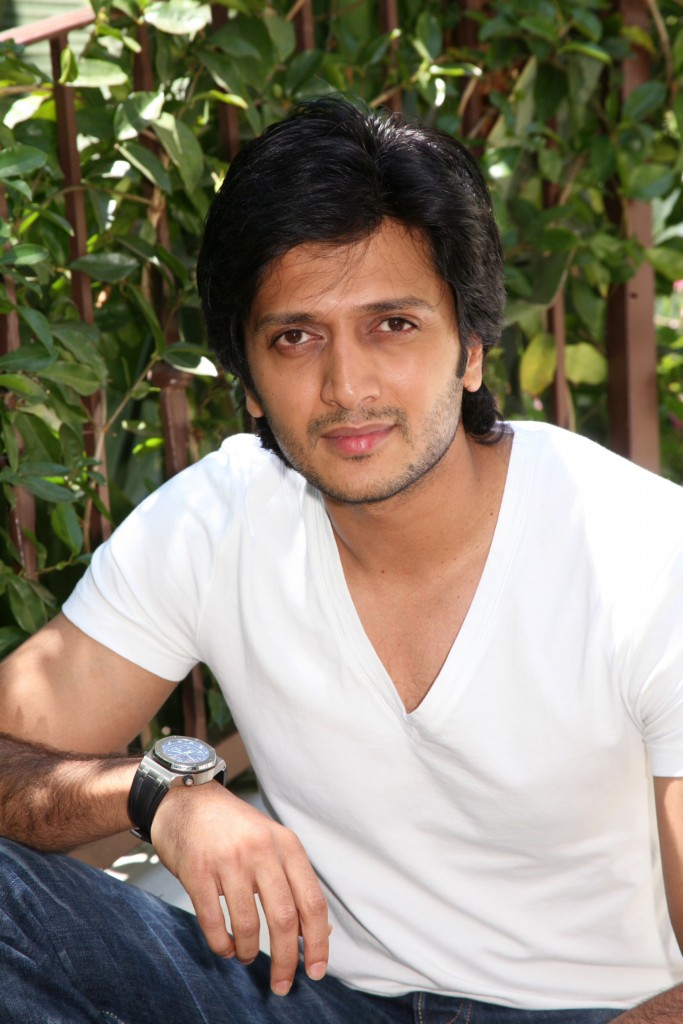 Textured Spiky Hairstyle
Sometimes simplicity is all you need to make the heads turn and this specific hairstyle is the proof of that.
This is as easy to create as this looks and all it needs is the deft hands of your hairstylist to give you the cut. You have to make your entire short hair spiky to get the look of a Textured Spiky Hairstyle.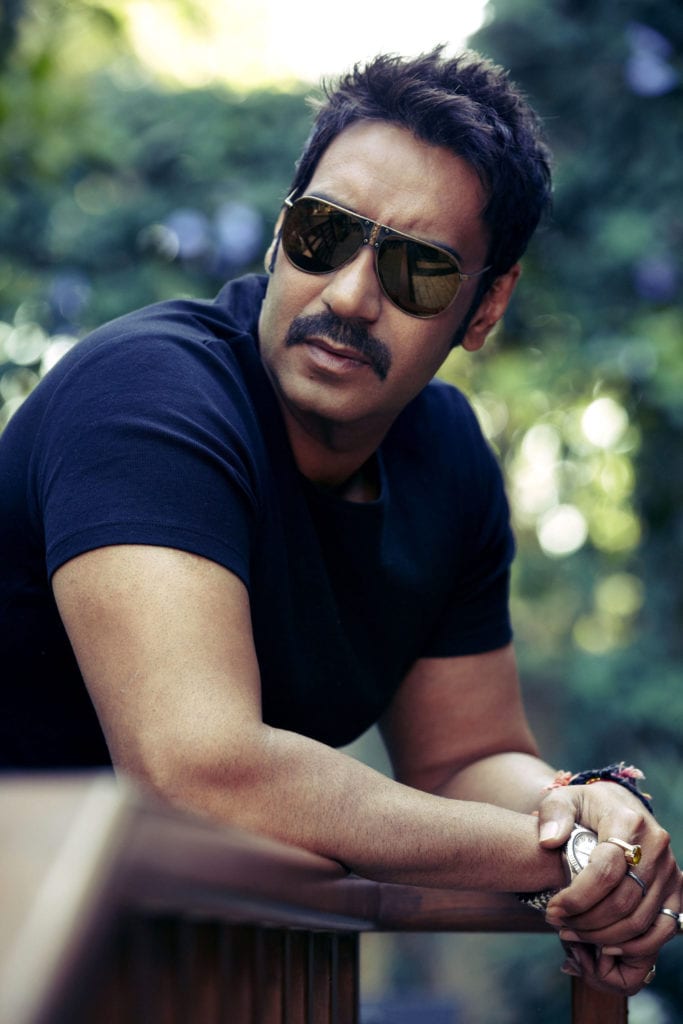 Short Hairstyle for Receding Hairline
It is one of the trendiest and excellent haircuts that look absolutely excellent on you. You have to make comb back the middle portion hair and then keep the sides as it is.
This polished and smooth look will add some extra charm to your personality. Basically, by keeping the receding hairline absolutely thin and smooth, you will look bold.
Side Slick Hairstyle with Full Beard
The slicked-back look never went out of fashion and this specific hairstyle right here proves the reason why. This is such a neat and polished look that it is sure to appeal to your sense of style.
It gives a nice geometric edge to the hairline. For this hairstyle, you will need to add extra shine to your hair apart from the natural glossiness that it has. Apart from the hairs the beard also looks bold.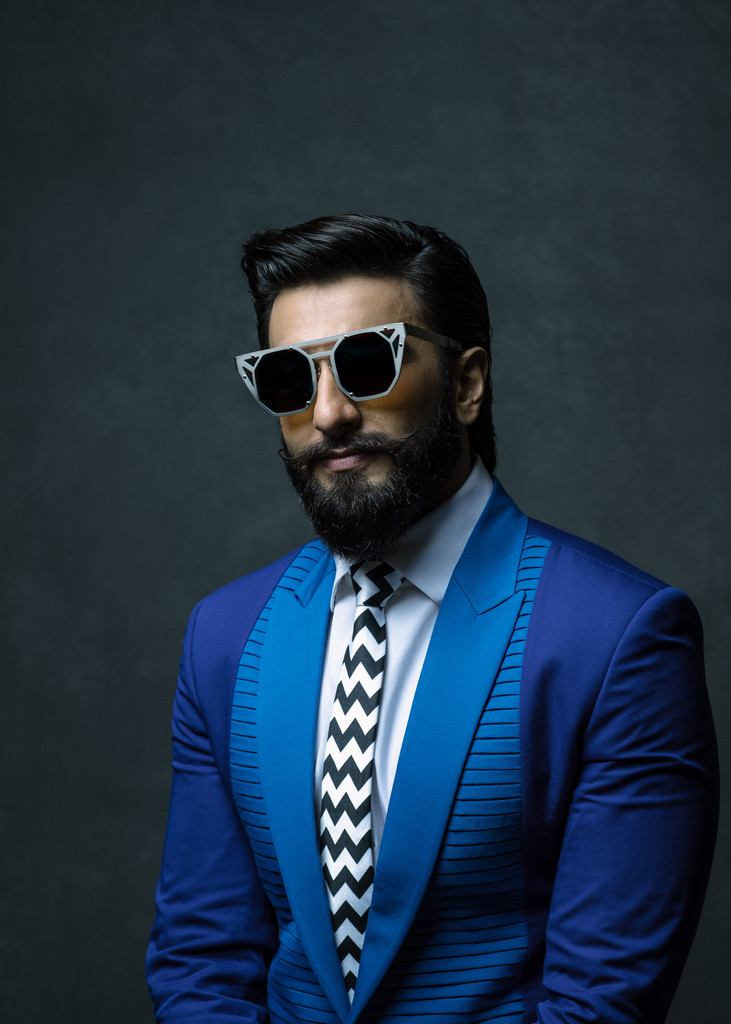 Undercut High Quiff Hairstyle
If you are looking for an excellent haircut, which will give a bold and absolutely ravishing look to you, you can easily choose the Undercut High Quiff Hairstyle.
The good thing about the Quiff haircut is that it has the ability to look really polished or really messy depending on how you want to style it.
Take a wide-toothed comb and brush the hair well to complete the look.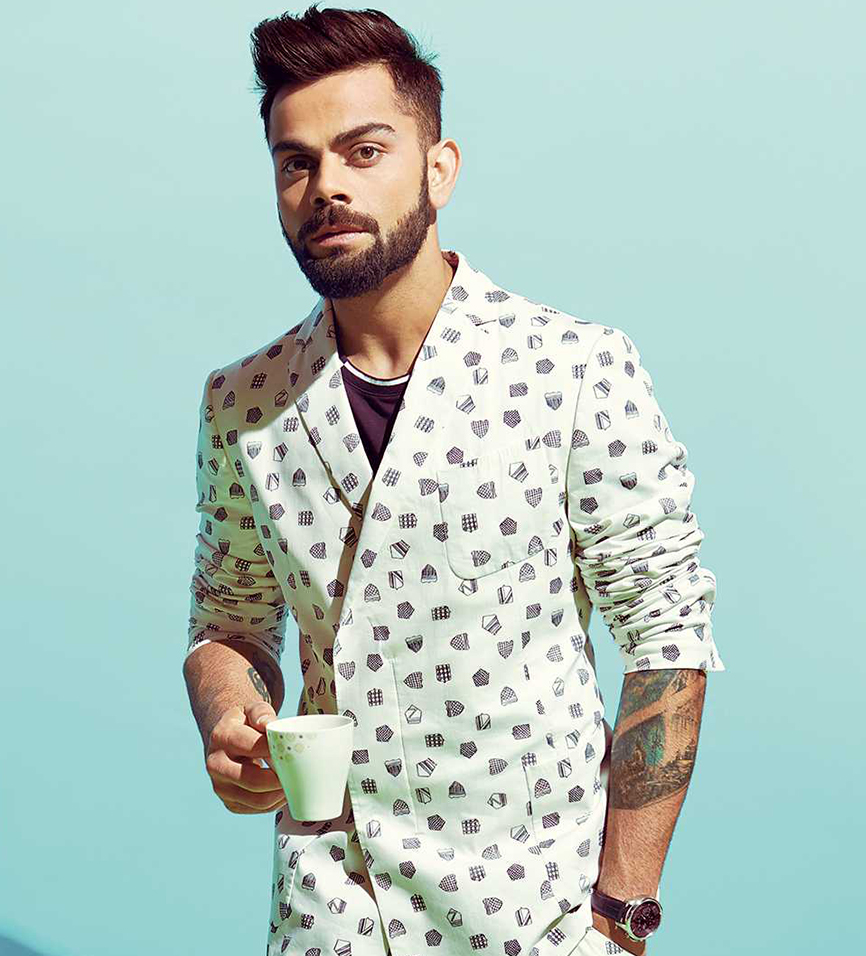 Side Comb Back Medium Hairstyle
The teen boys should not holdup behind when it comes to sporting their exclusive hairstyle.
It is indeed an absolutely tricky affair when it comes to selecting the perfect haircut for teenagers because you need to keep in mind the school regulations.
Trying Side Comb Back Medium Hairstyle you will surely look gorgeous and stunning. You can sport it anywhere you want.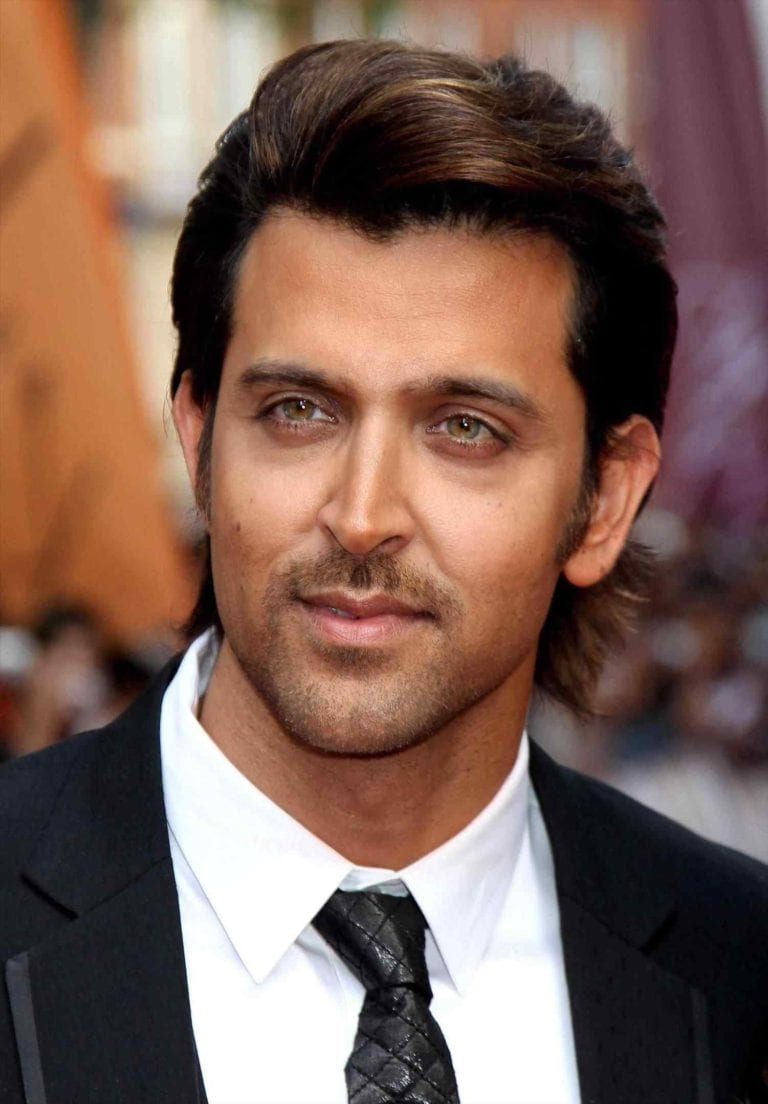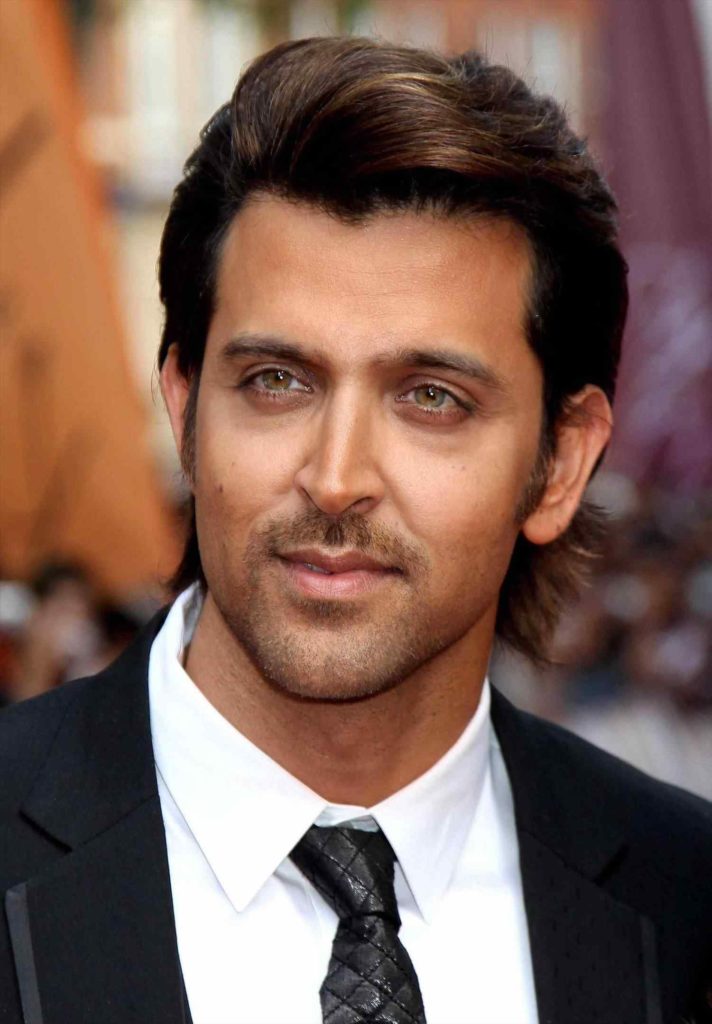 Slicked Back Short Hairstyle
When it is all about the excellent and gorgeous haircut, you can easily choose Slicked Back Short Hairstyle. You have to comb up your entire hair in the back to get the ultimate look.
You can also add some hair gel as well. The hairstyle looks stunning on you and as a matter of fact, you can sport it anywhere you want.
Curly Long Hairstyle
When you want to look absolutely bold and ravishing, you will always want an exclusive haircut. So, if you have long curly hair, you can easily try the Curly Long Hairstyle, which will add some extra charm to your personality.
It will look a little messy and uneven on you. Try to comb back your hair properly. There should be no kinks or curls in the hair which makes the style unsuitable for the wavy-haired folks.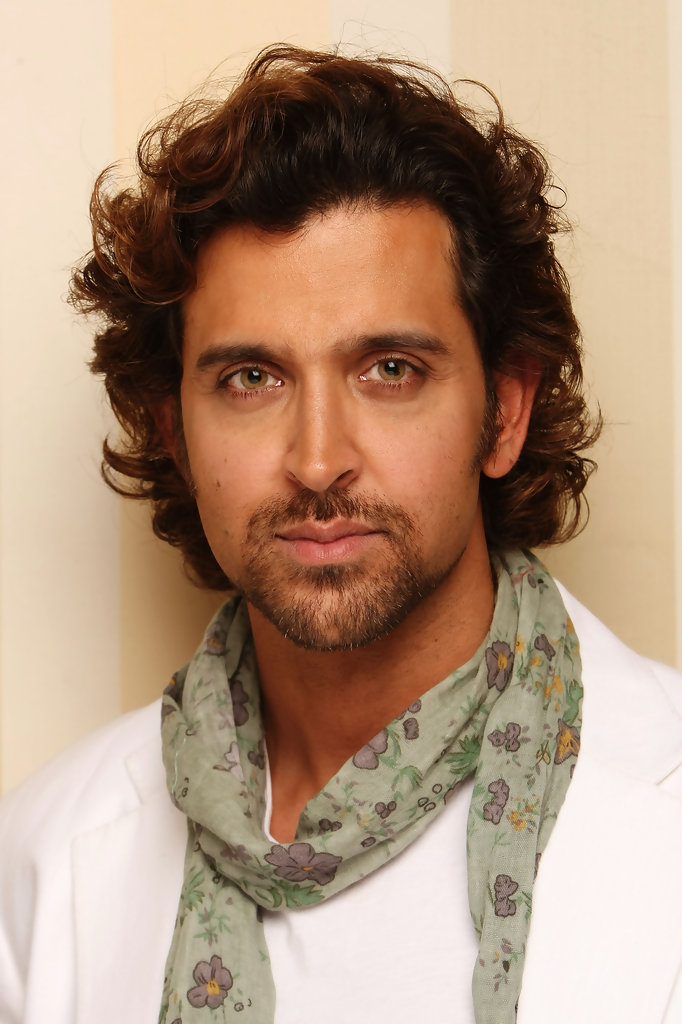 Messy High Volume Hairstyle
Getting your hair all messy is one of the tried as well as tested ways to hide the widow's peak. This hairstyle takes this a step further and adds fringes to the hair.
The messed-up hair looks really ravishing and does not even take too much time to get done. Take some hair gel or wax between your palms and rub it on your hair.
Funky Short Hairstyle
In recent times, a huge number of men out there want to look absolutely extraordinary and that is why they try this particular hairstyle.
This Funky Short Hairstyle is one of the extraordinary styles that you can sport anywhere. You have to comb back your hair a little and it will offer a funky and messy look as well.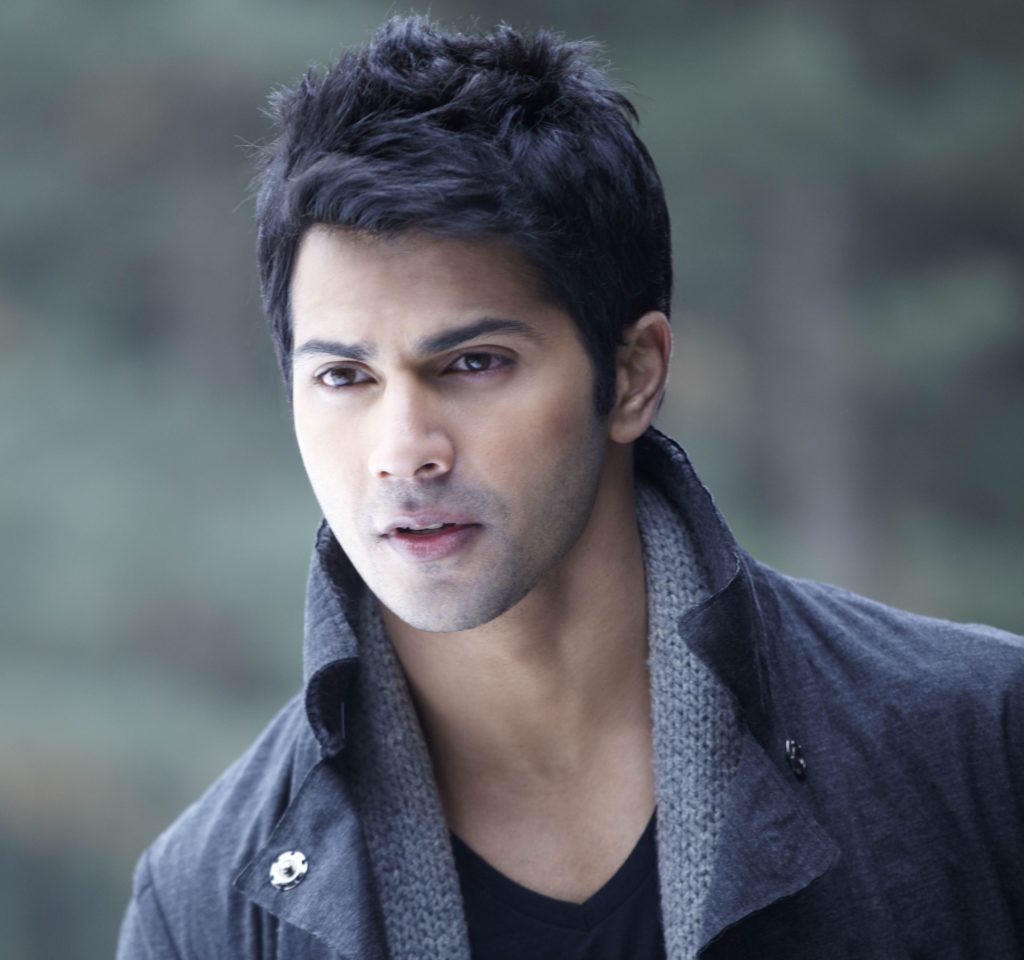 Side Part Comb Over Hairstyle
Some men feel that long hair is too much of a trouble to style and maintain. The short is always in for them.
This is less of a hassle to maintain and can be a life-saver when you are running late for office or college. Try this look if short hair spells perfection for you. Crop it short and do not make any parting.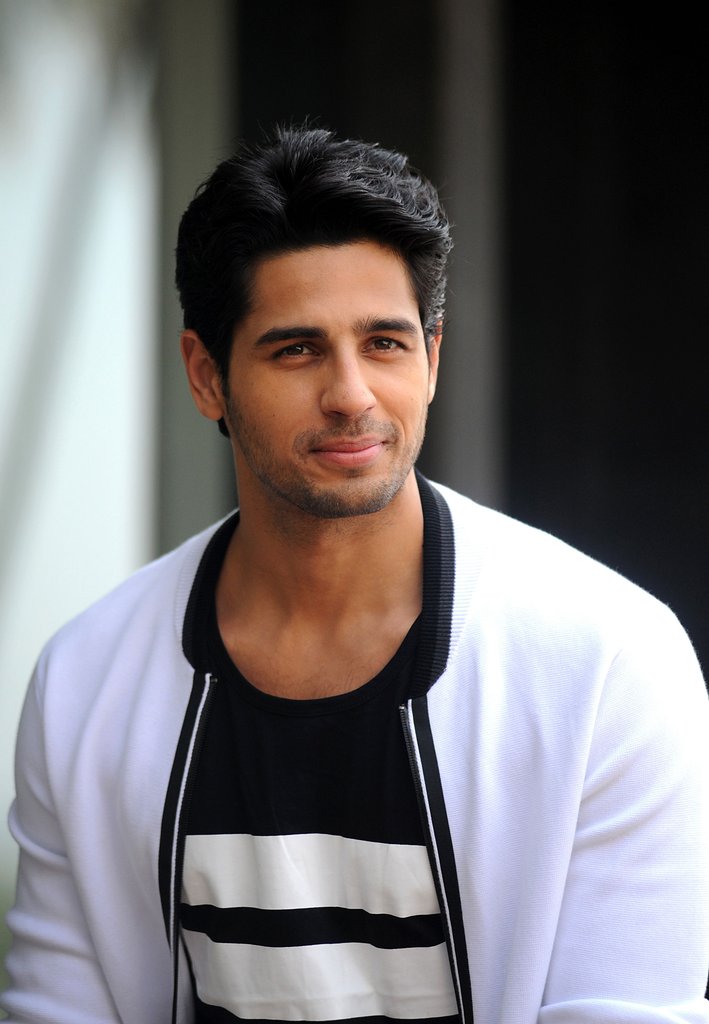 Center Part Razor Cut Long Hairstyle
People with little longer strands can easily try this hairstyle. Make a center part and then just keep the hair fall as it is to create a Center Part Razor Cut Long Hairstyle.
It can be one of the excellent hairstyles for dark black hair. You can sport the look anywhere you want. It will add some charm to your personality.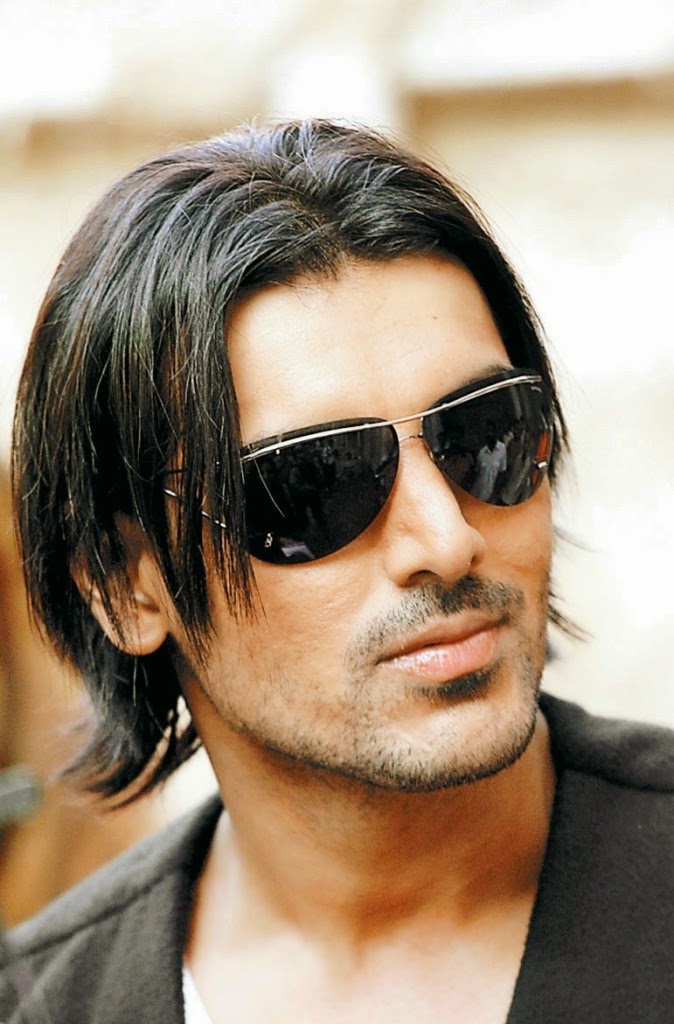 Undercut Spiky Hairstyle
Getting an actual Undercut Hairstyle look can be problematic if you suffer from thin hair. But you can always get the contemporary spin on the typical hairstyle and make it suitable for you.
Keep the front bangs on the forehead with a bit of undercut on the back and sides. It offers an extraordinary funky and smart look. You can easily sport the look whenever you want.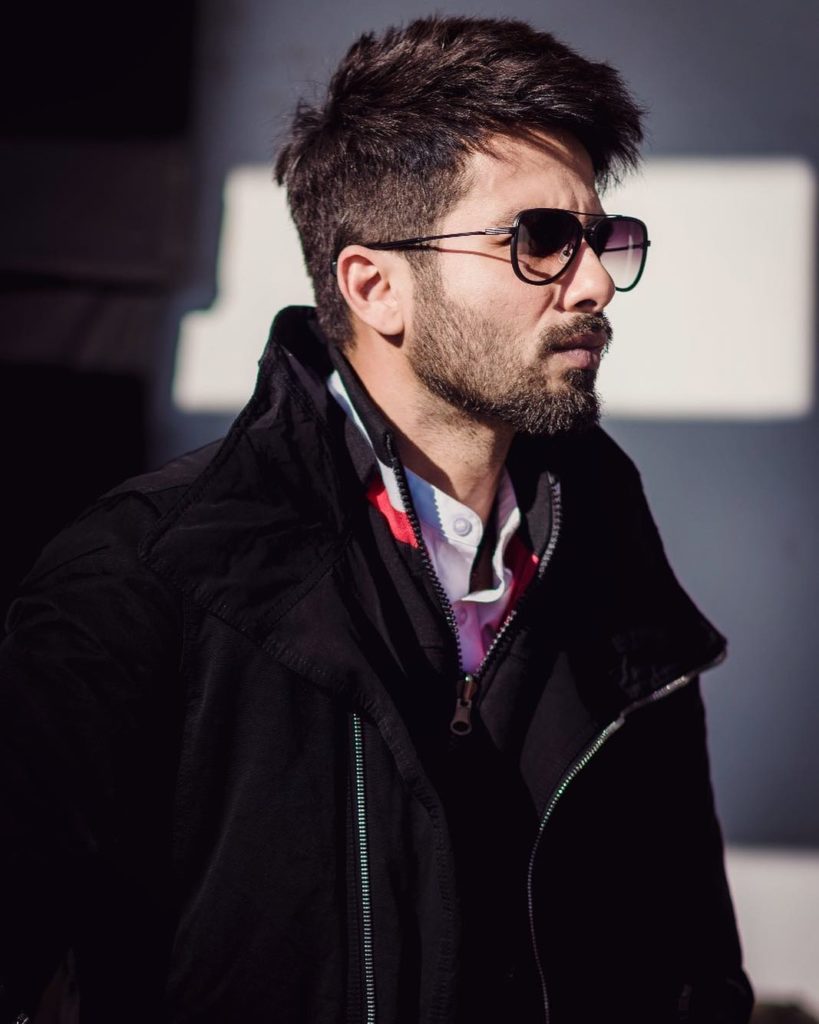 Swept Back Long Curly Hairstyle
Men with little long and curly hair can try this Swept Back Long Curly Hairstyle to look unique and smart. Comb back your entire hair on the backside and add little curls at the end as well.
Trying this particular hair, you will be able to look bold and ravishing. The hairstyle is absolutely suitable for any formal or casual party.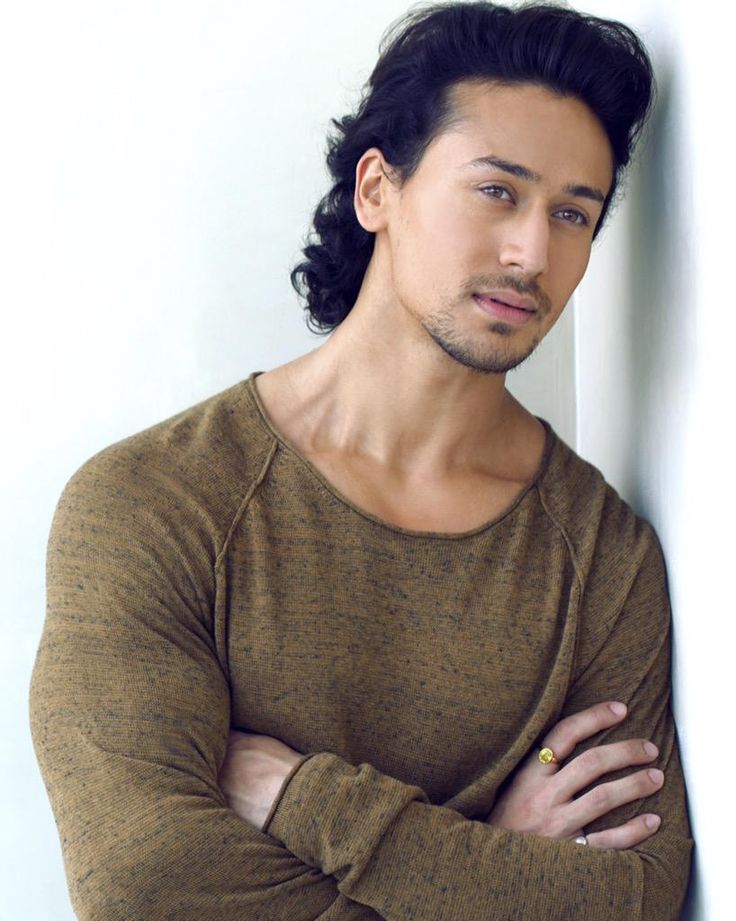 Crew Cut Hairstyle with Beard
In recent times, short haircuts are quite trendy and amazing. You have to cut your hair a little small to get an amazing look.
This Crew Cut Hairstyle with Beard will add some amazing charm to your personality. The back and sides are kept short and cropped. You can wear the look at any party or event as well.
Side Part Short Hairstyle with Beard
When it comes to looking bold and smart, trying Side Part Short Hairstyle with Beard will make you look absolutely gorgeous.
It is pretty simple to achieve as a hairstyle, and any adept hairstylist can help you achieve the exact kind of fade that you are looking for.
Both the sides are cropped while the middle is of medium length and raised upwards.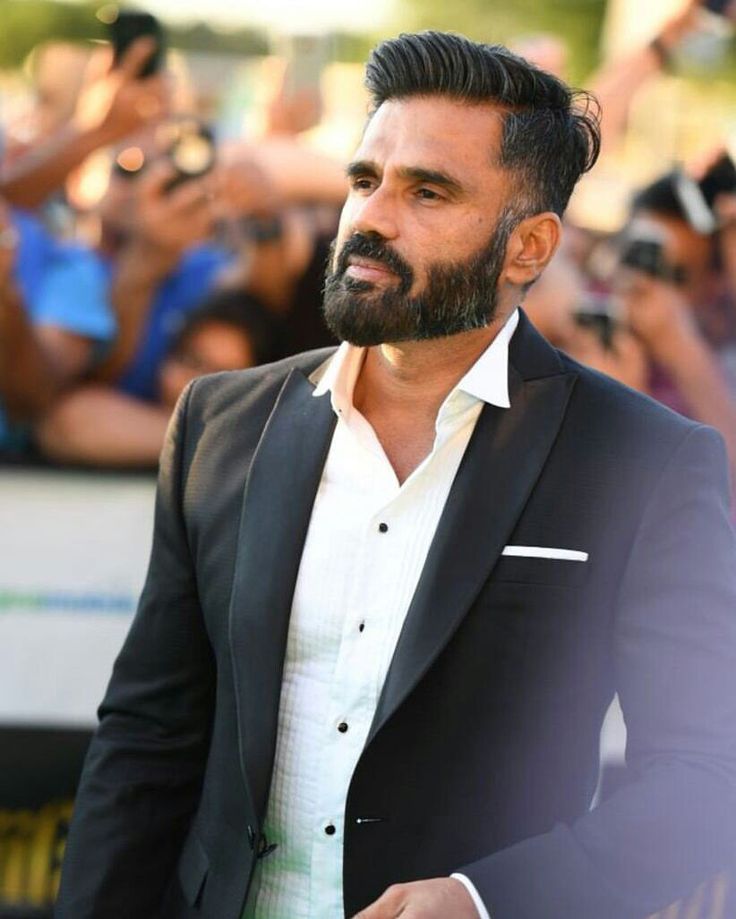 Side-Swept Look
This elegant look is easy to style and low-maintenance. Simply Brush your hair to one side and create a neat part. Then have a tapered low fade at the other side.
You can even use a hair styling cream for texture and long-lasting results while sweeping the hair to one side. The look will look even classy if you have a short thick beard with a connecting mustache.
Chopped Tapered Hair With Undercut
For a youthful look suitable for a casual day at work, you can try this haircut.
Chop up medium-length hair towards the center of the head unevenly to give a messy, arched look crowning the head. Then cut the sides short. A short, well-maintained beard with high sideburns gives curves to a round face.
Bro Flow
Medium-length hair is required for this style. Make a neat side-part and, brush your hair back loosely and let them flow in a relaxed way. Also, keep your hair short in the front and longer at the back.
Pair with a thick beard, mustache, and square eyeglasses to get a serious and edgy look suited for professional places and events.
Medium Shag Hairstyle
An all-season hairstyle for young Indian men. A cool hairstyle that suits medium-length hair, which adds to the boyish charm but at the same time looks stylish and sharp enough to give you a bossy vibe.
Blow-dry your hair to give a slight lift at the roots. Then, you can use hair gel to make those small layers prominent. This hairstyle can be worn in both casual and professional styles and suits round-faced men.
Disheveled Spiky Hair
Styling this hairstyle can be tricky, but the result is worth every bit of the effort. Focus your spikes at the center while giving the sides a lift for a disheveled but textured hairstyle. A thick beard with a soul patch flaunts your independent spirit.
Messy And Voluminous
A hairstyle to give a neat, carefree look to your hair. Brush your hair back and slightly pull it up to give your hair a beautiful lift and volume.
You can use a strong hold gel or hair wax to keep the hair in its place. A clean-shaven look with a tapered goatee will give you a young, boy-like look.
Lifted Swag With Greys
This look is inspired by French hairstyles. Combine uplifted hair and a thick beard with a connecting mustache. The greys in your hair and beard give a contrasting effect and make the hairstyle and beard look messy.
This hairstyle goes well with oval faces and is suitable for casual outfits and social gatherings.
Messy Man Bun
When talking about Indian men's hairstyles for long hair, the man bun cannot be left out. Gather your hair loosely at the back and tie it with a hair tie giving a messy, up-to-date look.
A man bun can make you look fashionable with the least possible effort. No matter the type of hair you have, silky, straight, wavy, or coarse, a man bun goes with it all.
Windswept Layers
This hair cut has numerous layers which give the airy, textured feel.
Side-part your hair to give a light, windswept look. Let the Short layers fall on the forehead like bangs. This hairstyle with a chin strap beard gives a masculine touch to your overall look.
Messy And Boyish Hairstyle
Don't want a hairstyle to reflect your age, go for this messy and boyish hairstyle. Side-sweep your hair with your fingers and set them by using a hair gel.
Taper the sides short of making the top look voluminous. The layers give texture to your hair. This finger-combed hairstyle will keep you looking youthful and stylish.
FAQs
What type of hair do Indians have?
Despite the image you might have of long, straight hair, it is most common for people from India and other parts of Southeast Asia to have lightly wavy to curly hair. It can range in texture from fine to coarse and tends to be dark brown or black.
Is it common for Indian males to have long hair?
The short answer is no. Because people often see long hair as feminine, it hasn't been a popular style for Indian men.
The longer answer is that long hair for Indian men is becoming more common and trendy. You can style it to look professional by pulling it back in a ponytail or slicking it back.
Can Indian men have blonde hair?
It hasn't been a common choice, but it is becoming more acceptable for Indian men to have blond hair. If you decide to go blonde, be careful not to go too light for your skin tone and consider adding highlights for a more natural look.
Is Indian hair straight?
While Indian hair can be straight, it is much more common for it to be wavy, curly, or between wavy and curly. If you prefer straight hair, there are ways to straighten it.
Does Indian hair grow faster?
There isn't any evidence that Indian hair grows faster. But, there are numerous ayurvedic techniques that can speed up hair growth. If you want your hair to grow faster, massage your scalp with nourishing oil.
To look absolutely ravishing, smart and funky, you can try any preferred hairstyle from the extensive range of Indian Men's Hairstyles.