There is a huge variation of hairstyles available for black hair. Different hair styles are specifically designed for different age group, face shape, skin tone, hair length as well as lifestyle. So, when it comes to choose the amazing hairstyle, you can go through several Indian Mens Hairstyles, which are absolutely ravishing and bold.
Indian Mens Hairstyles
As these hairstyles are absolutely trendy and buzzing, you can go through some of the fashionable hairstyles. But make sure that the style suits your face shape while going to choose any of the perfect hairstyle. Short trendy hairstyles are again invading the fashion trend and a lot of celebrities have rediscovered how attractive these hairstyles can be. Men of all age group are inclined towards these hairstyles because these styles are easily manageable and give a younger look. Short haircuts accentuate the bone structure and hides wrinkles, so older people prefer such haircuts.
Skin Faded Quiff Hairstyle
The hairstyle has been shown on the dark black hair around here but it will look evenly good on brunette hair. Getting the hairstyle is really simple too and you do not need to have too much hassle to flaunt this style. Take a thick-toothed comb and brush all your hair backwards. Both of the sides of your hair will be fade and the middle portion will create little volume.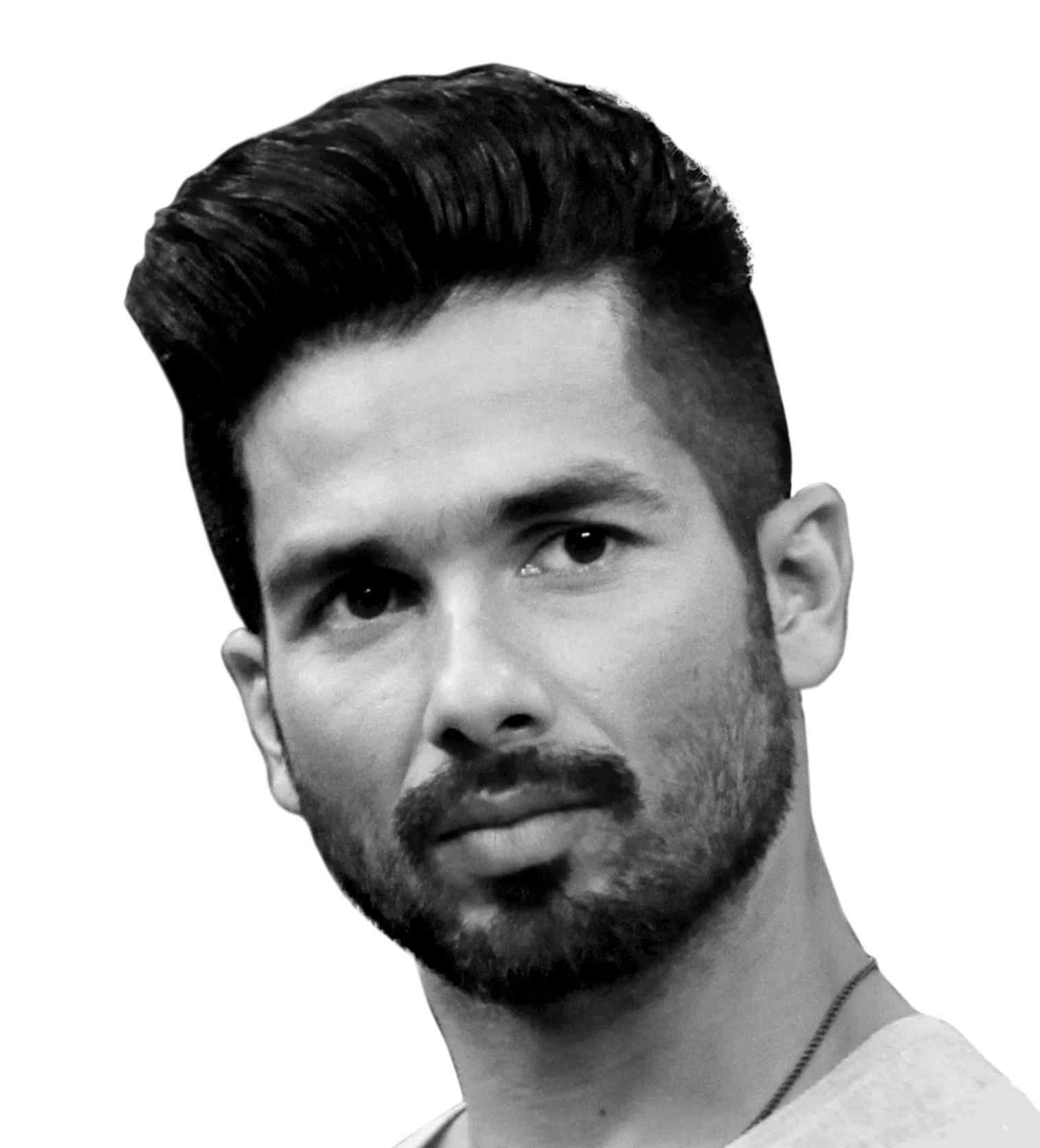 Short High Volume Hairstyle
It is one of the trendiest and popular hairstyles for men as it looks glamorous on every man out there. If you have really short hair, you can go for the Short High-Volume Hairstyle. Try this style and you will surely love the look it brings. There is an elegance and minimalism to the hairstyle that catches the eye. Keep the length of the hair medium and make a parting to the left.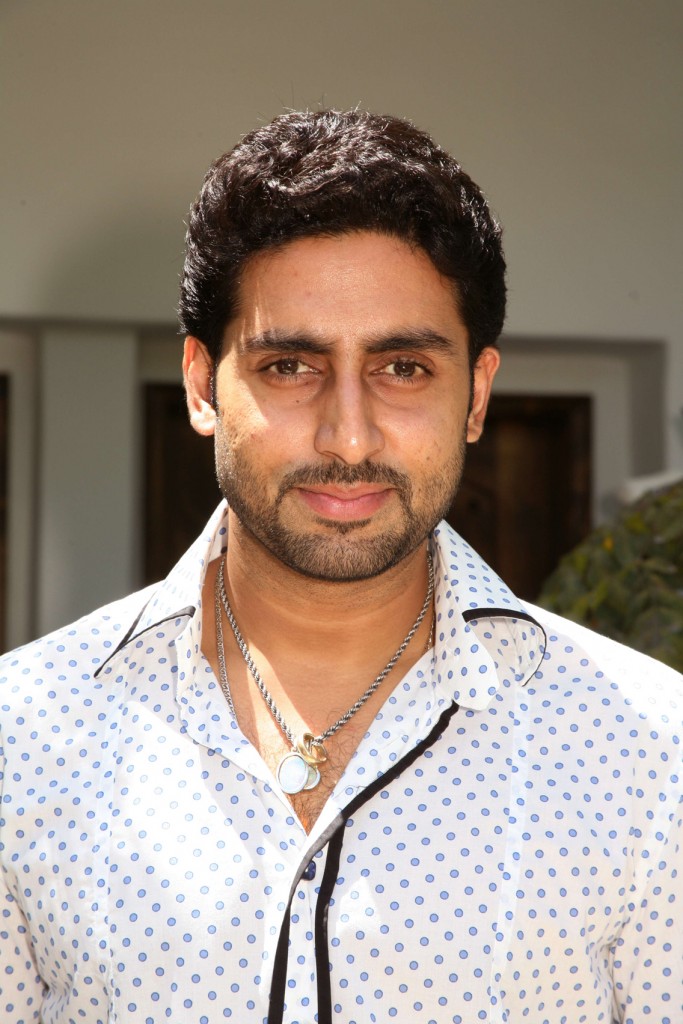 Spiky Short Hairstyle
Going all out spiky can be tricky and if you seriously want something that is safe for all occasions, a Spiky Short Hairstyle is definitely not that. Though, if you really have your eyes set on getting spiky, and then try this style with short spikes. The spikes are made only in front and they are pointed in no particular direction.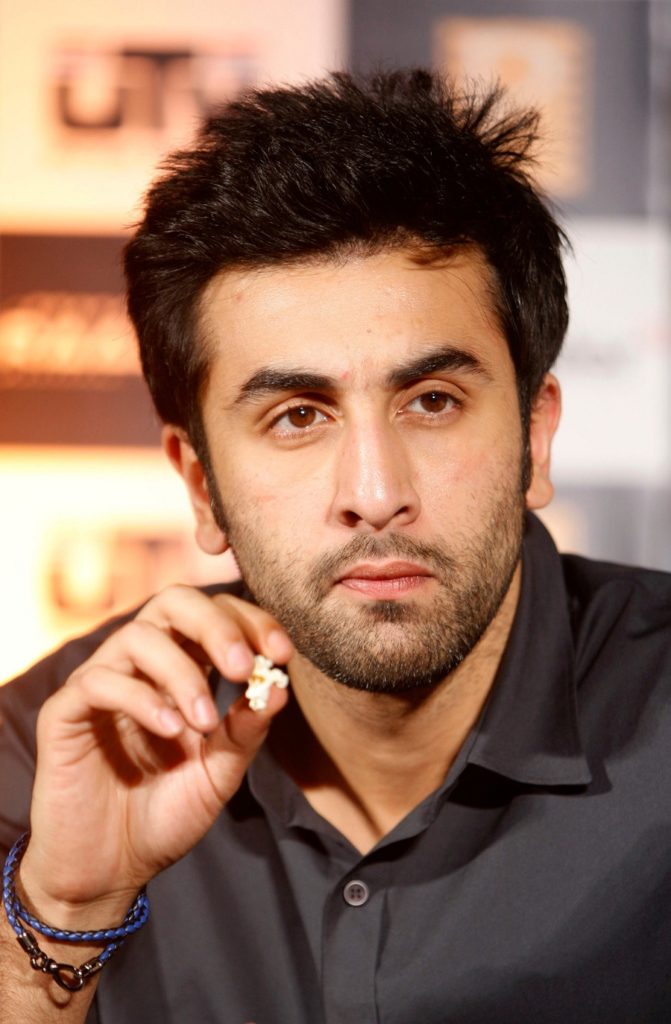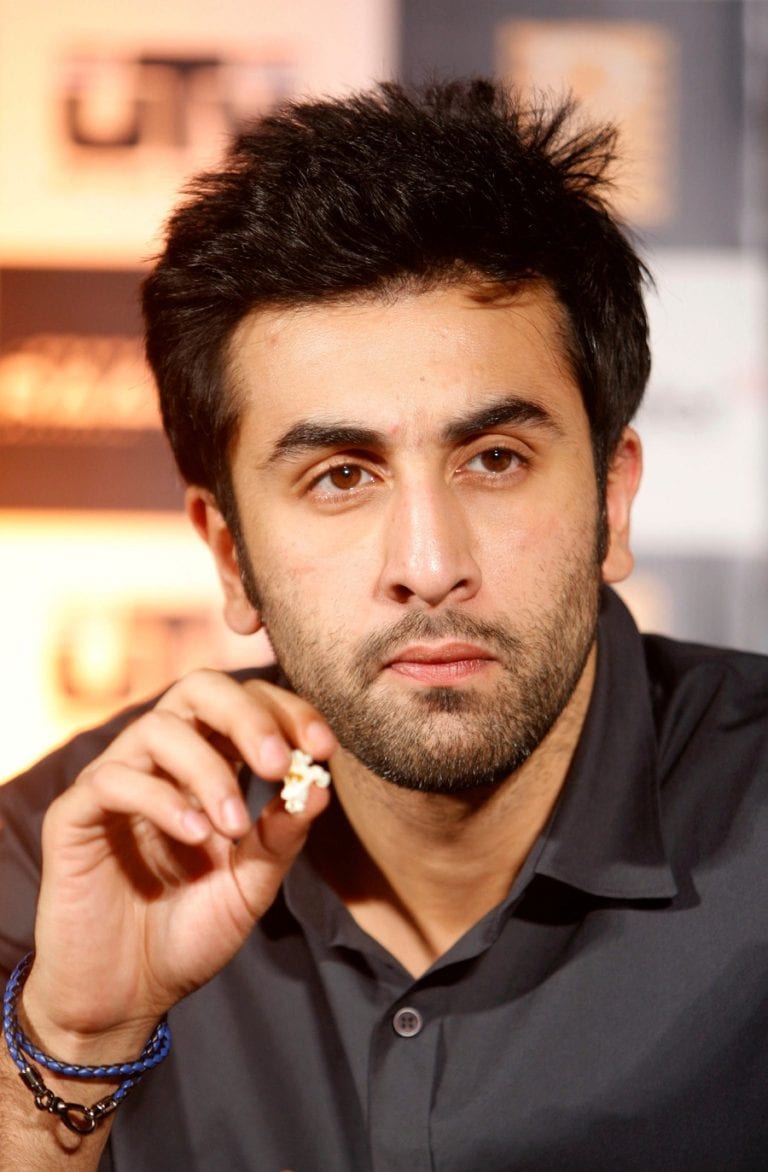 Gelled Swept Back Hairstyle
The hairstyle is another fantastic way of flaunting your widow's peak. The thing that you need to ask your hairstylist to do is start the undercut right from the patch. This amalgamates the patch into the hairstyle creating it hard for anyone else to notice that you ever had a widow's peak. The longer portion of hair that you have in the center is swept back by using hair gel.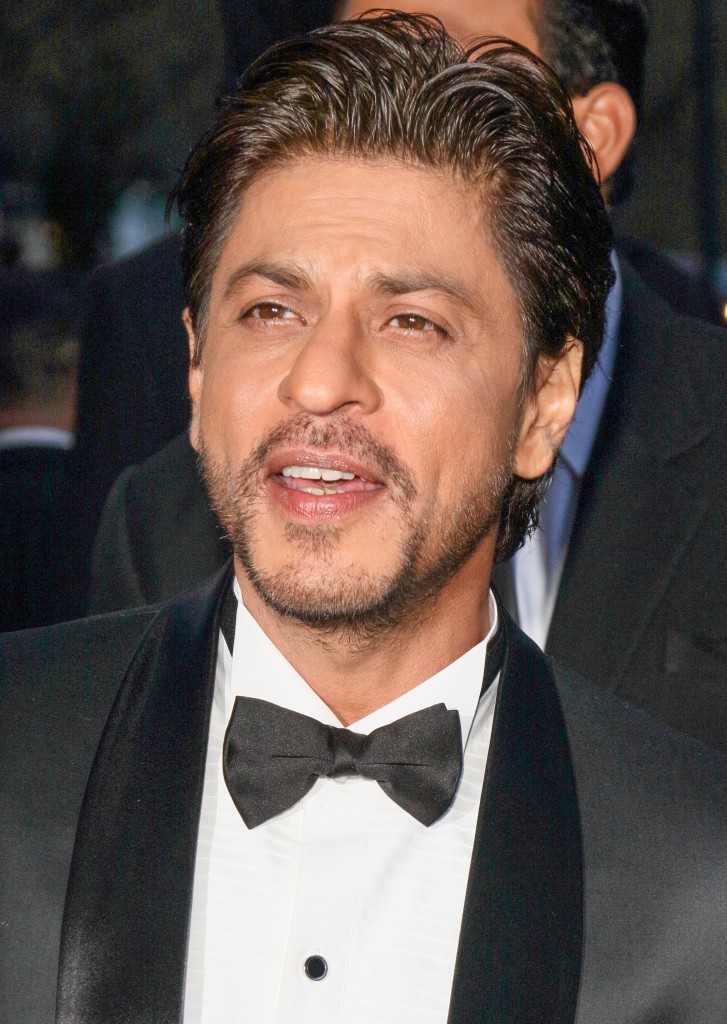 Side Comb Medium Hairstyle
The comb over hairstyle has a lot of variants and this right here is one of the numerous variants that you see trending in the present times. Here, the ruffled-up hair does not make the side part look too prominent but the parting is still there. Use a thick-toothed comb and brush the hair over to get Side Comb Medium Hairstyle.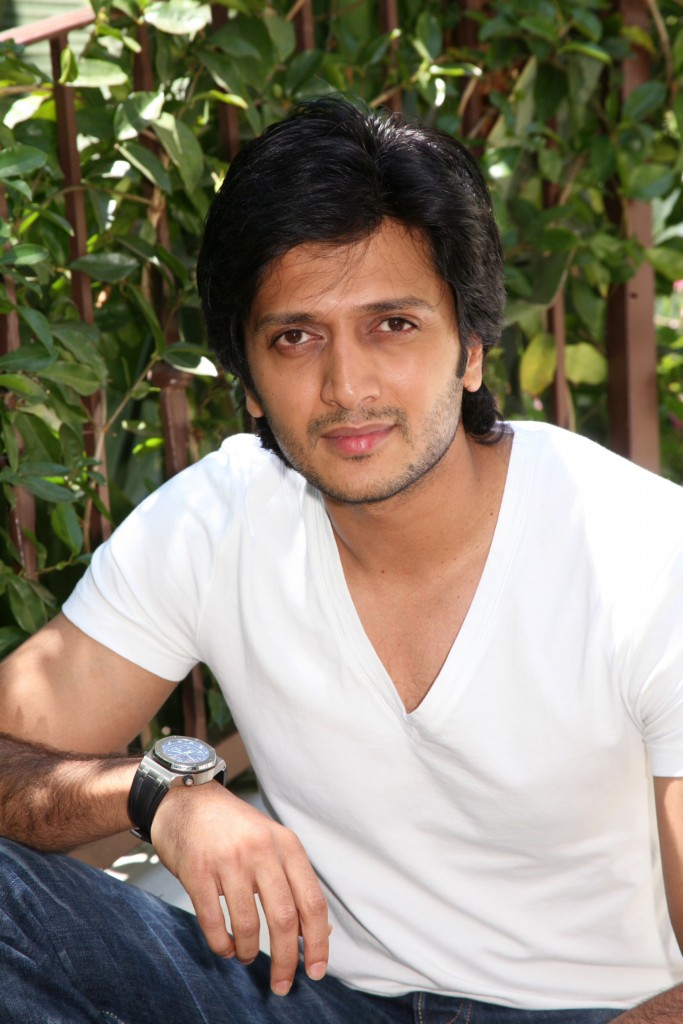 Textured Spiky Hairstyle
Sometimes simplicity is all you need to make the heads turn and this specific hairstyle is the proof of that. This is as easy to create as this looks and all it needs is the deft hands of your hairstylist to give you the cut. You have to make your entire short hair spiky to get the look of Textured Spiky Hairstyle.
Short Hairstyle for Receding Hairline
It is one of the trendiest and excellent haircuts that look absolutely excellent on you. You have to make comb back the middle portion hair and then keep the sides as it is. This polished and smooth look will add some extra charm to your personality. Basically, keeping the receding hairline absolutely thin and smooth, you will look bold.
Side Slick Hairstyle with Full Beard
The slicked back look never went out of fashion and this specific hairstyle right here proves the reason why. This is such a neat and polished look that it is sure to appeal your sense of style. It gives a nice geometric edge to the hairline. For this hairstyle, you will need to add the extra shine to your hair apart from the natural glossiness that it has. Apart from the hairs the beard also looks bold.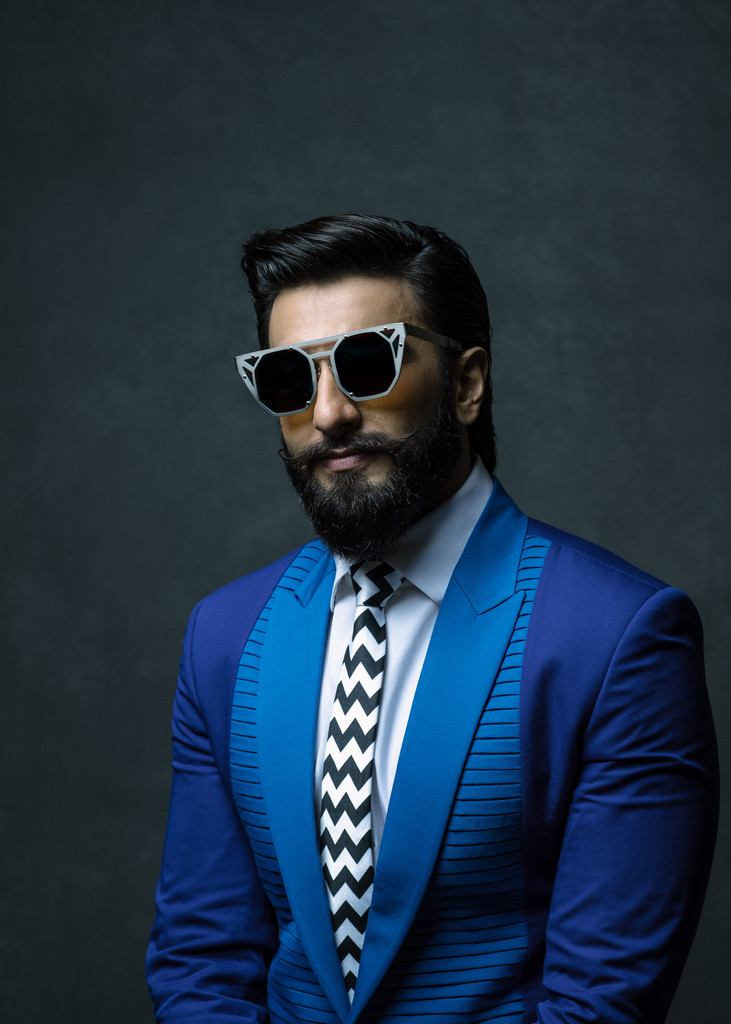 Undercut High Quiff Hairstyle
If you are looking for the excellent haircut, which will give a bold and absolutely ravishing look to you, you can easily choose the Undercut High Quiff Hairstyle. The good thing about Quiff haircut is that it has the ability to look really polished or really messy depending on how you want to style it. Take a wide-toothed comb and brush the hair well to complete the look.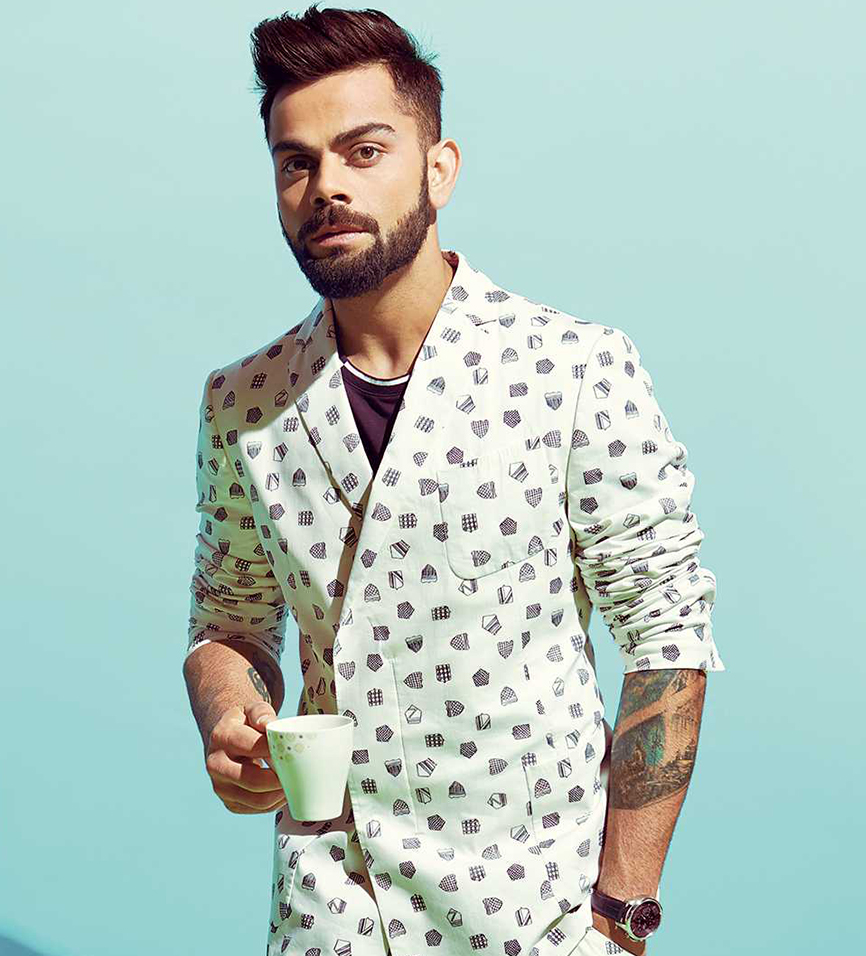 Side Comb Back Medium Hairstyle
The teen boys should not holdup behind when it comes to sporting their exclusive hairstyle. It is indeed the absolutely tricky affair when it comes to selecting the perfect haircut for the teenagers because you need to keep in mind the school regulations. Trying Side Comb Back Medium Hairstyle you will surely look gorgeous and stunning. You can sport it anywhere you want.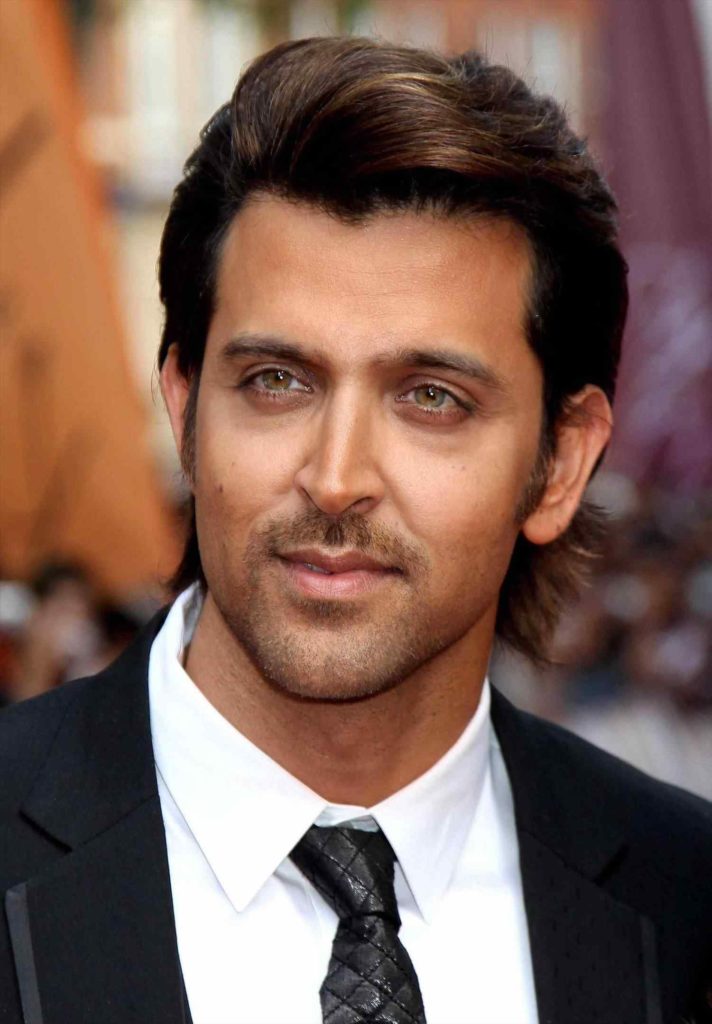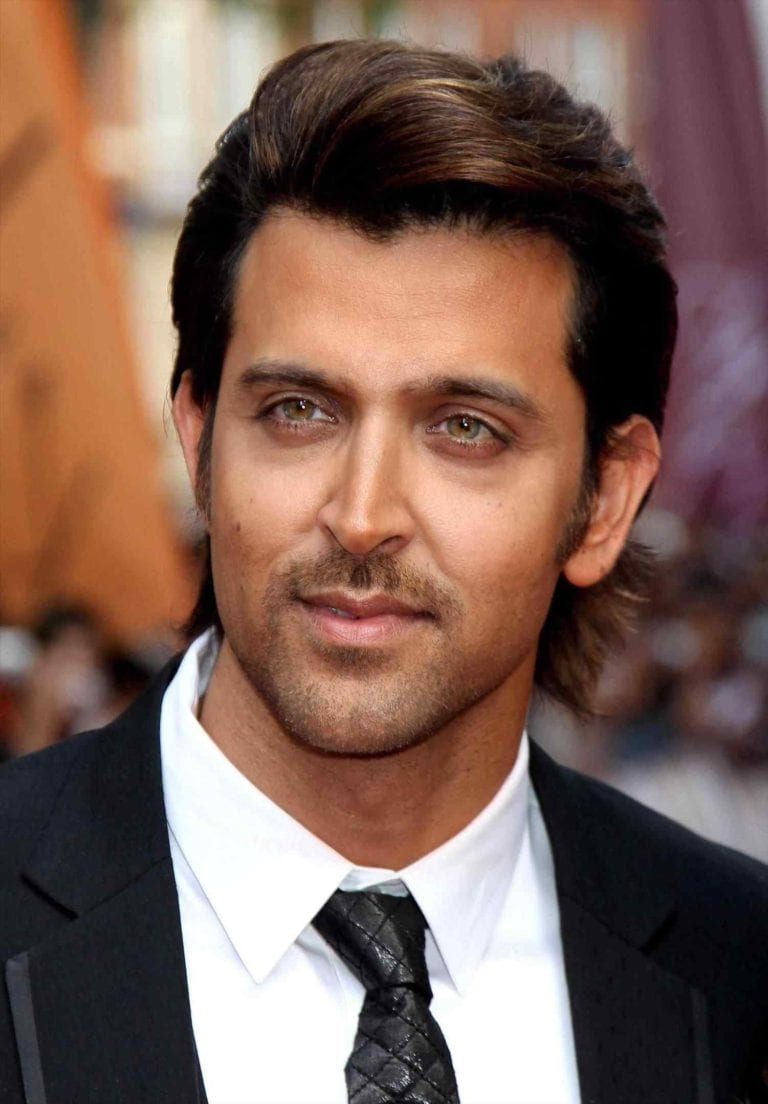 Slicked Back Short Hairstyle
When it is all about the excellent and gorgeous haircut, you can easily choose Slicked Back Short Hairstyle. You have to comb up your entire hair in the back to get the ultimate look. You can also add some hair gel as well. The hairstyle looks stunning on you and as a matter of fact, you can sport it anywhere you want.
Curly Long Hairstyle
When you want to look absolutely bold and ravishing, you will always want an exclusive haircut. So, if you have the long curly hair, you can easily try the Curly Long Hairstyle, which will add some extra charm to your personality. It will look little messy and uneven on you. Try to comb back your hair properly. There should be no kinks or curls in the hair which makes the style unsuitable for the wavy-haired folks.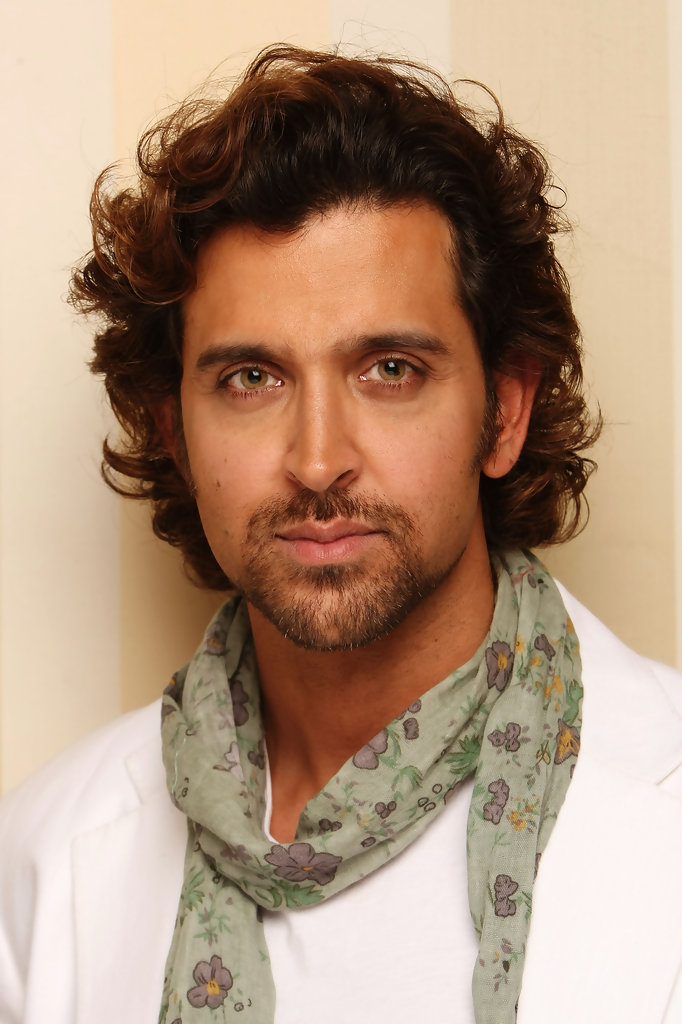 Messy High Volume Hairstyle
Getting your hair all messy is one of the tried as well as tested ways to hide the widow's peak. This hairstyle takes this a step further and adds fringes to the hair. The messed-up hair looks really ravishing and does not even take too much of a time to get done. Take some hair gel or wax between your palms and rub it on your hair.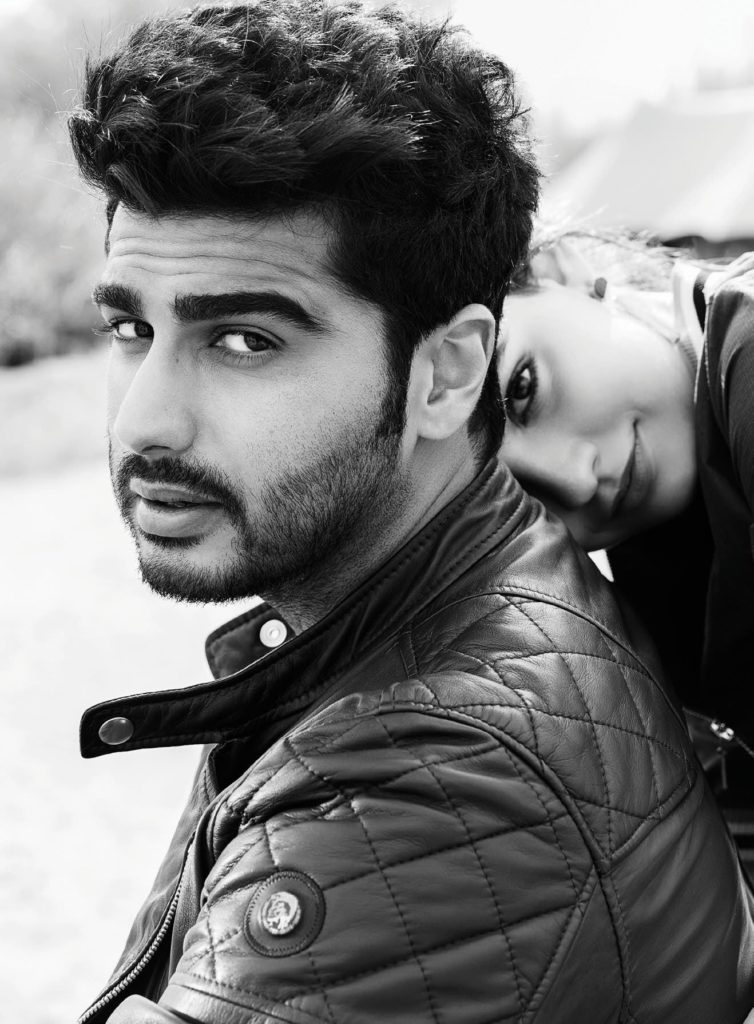 Funky Short Hairstyle
In recent times, a huge number of men out there want to look absolutely extraordinary and that is why they try this particular hairstyle. This Funky Short Hairstyle is one of the extraordinary styles that you can sport at anywhere. You have to comb back your hair a little and it will offer a funky and messy look as well.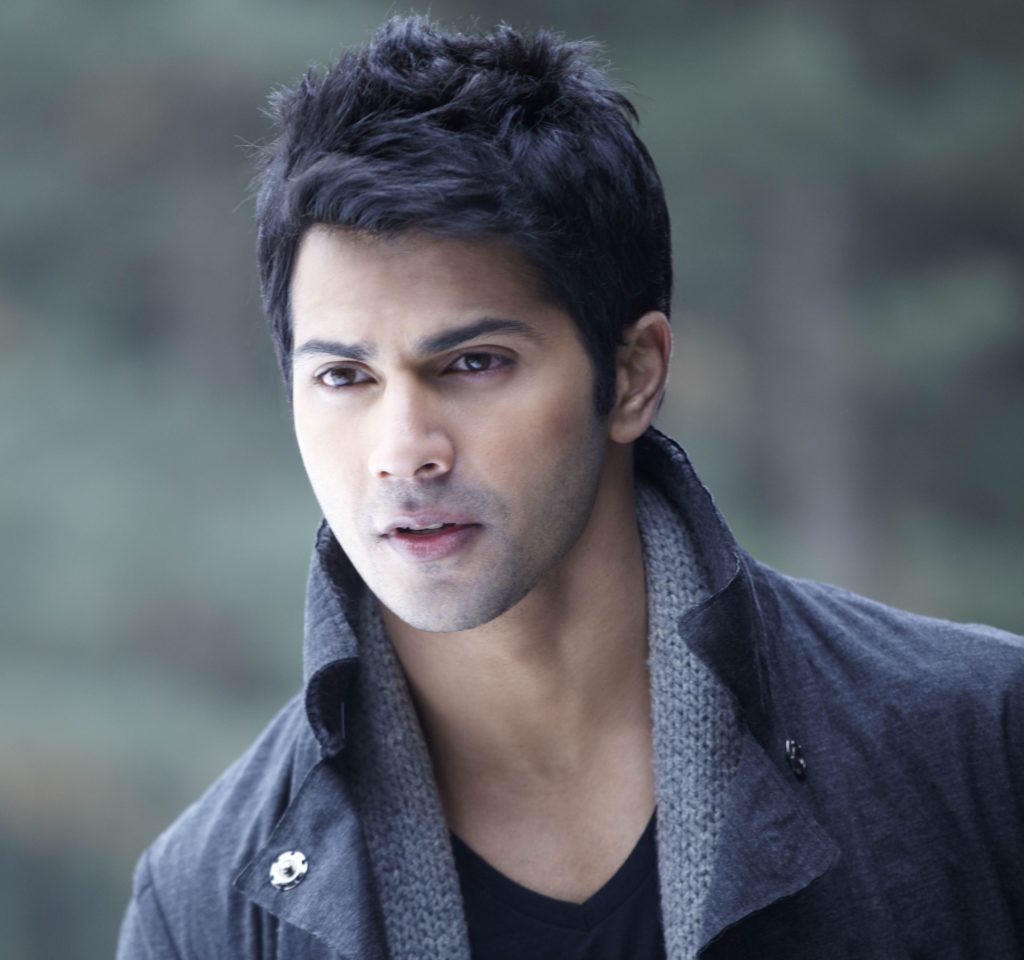 Side Part Comb Over Hairstyle
Some men feel that long hair is too much of a trouble to style and maintain. The short is always in for them. This is less of a hassle to maintain and can be a life-saver when you are running late for office or college. Try this look if short hair spells perfection for you. Crop it short and do not make any parting.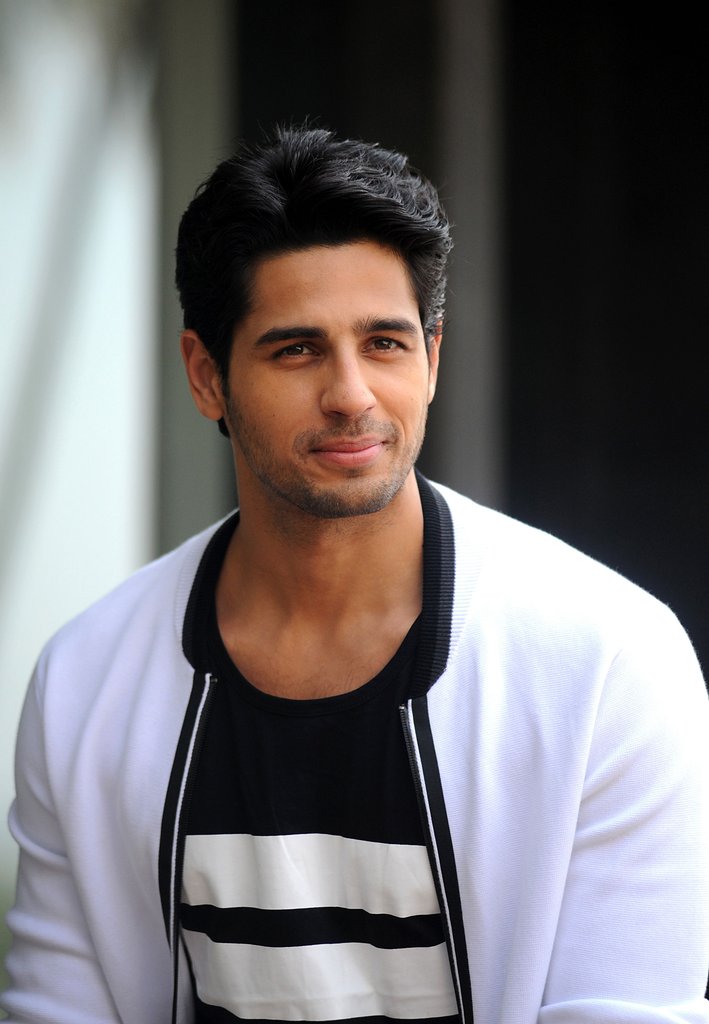 Center Part Razor Cut Long Hairstyle
People with little longer strands can easily try this hairstyle. Make a center part and then just keep the hair fall as it is to create Center Part Razor Cut Long Hairstyle. It can be one of the excellent hairstyles for the dark black hair. You can sport the look anywhere you want. It will add some charm on your personality.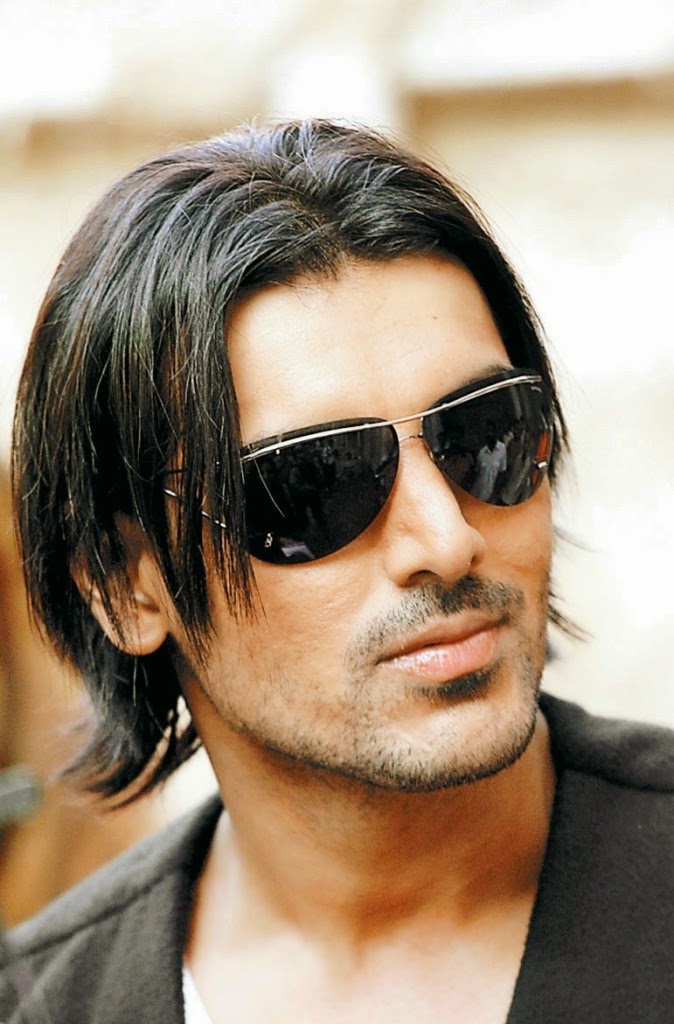 Undercut Spiky Hairstyle
Getting an actual Undercut Hairstyle look can be problematic if you suffer from thin hair. But you can always get the contemporary spin on the typical hairstyle and make it suitable for you. Keep the front bangs on the forehead with a bit of undercut on the back and sides. It offers an extraordinary funky and smart look. You can easily sport the look whenever you want.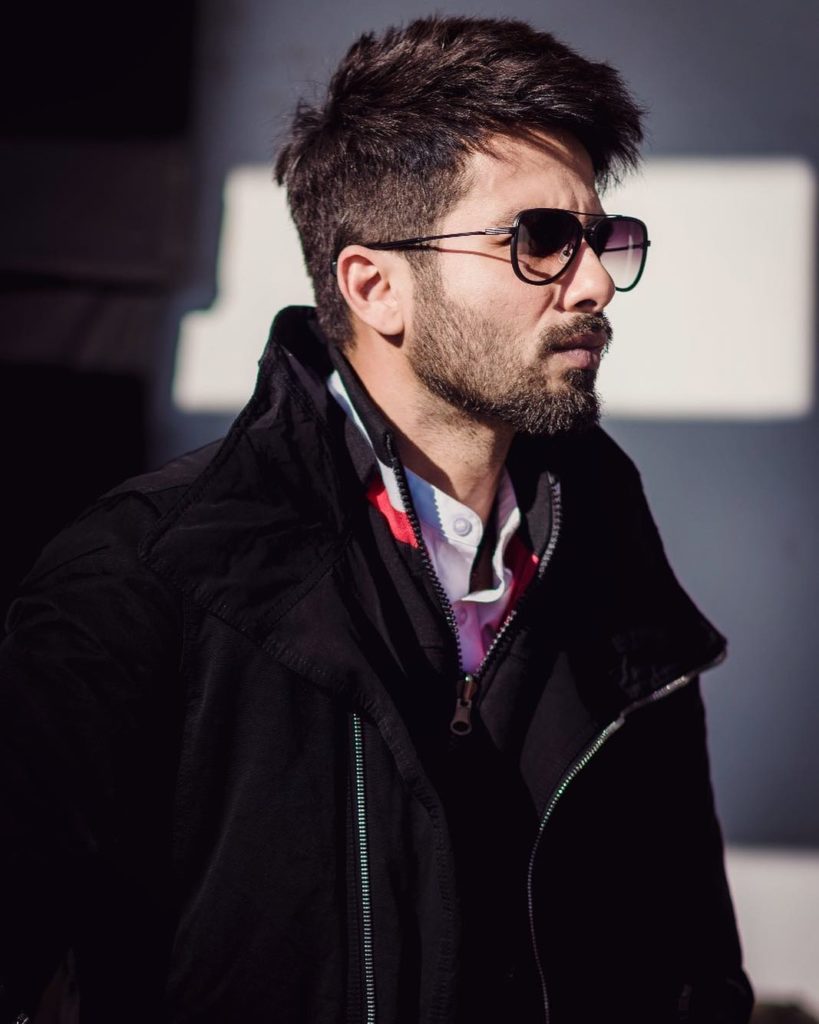 Swept Back Long Curly Hairstyle
Men with little long and curly hair can try this Swept Back Long Curly Hairstyle to look unique and smart. Comb back your entire hair in the back side and add little curls at the end as well. Trying this particular hair, you will be able to look bold and ravishing. The hairstyle is absolutely suitable for any formal or causal party.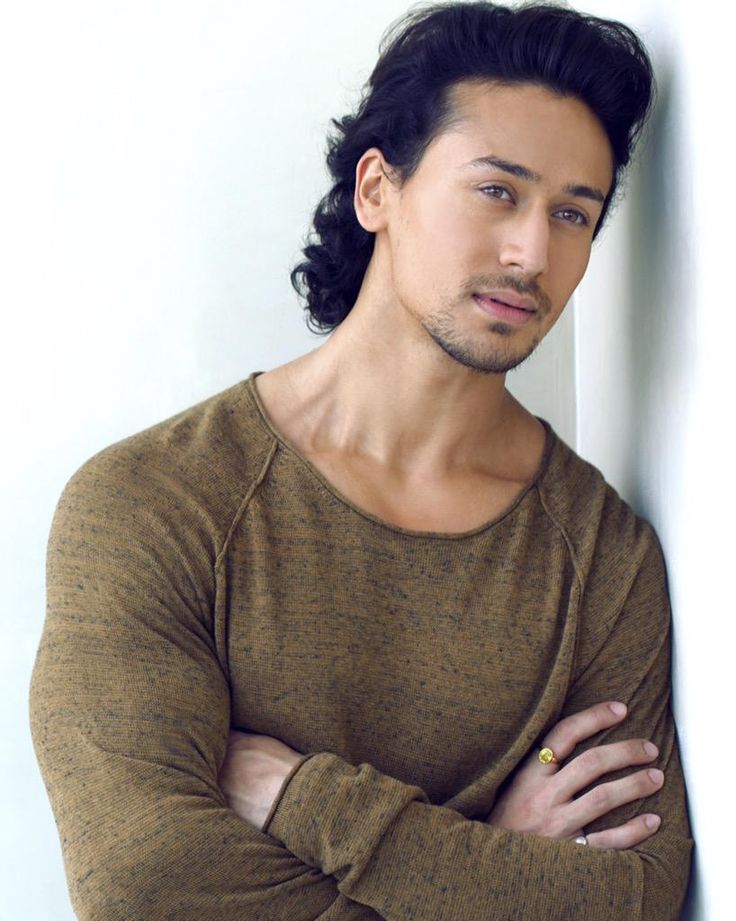 Crew Cut Hairstyle with Beard
In recent times, short haircuts are quite trendy and amazing. You have to cut your hair little small to get the amazing look. This Crew Cut Hairstyle with Beard will add some amazing charm in your personality. The back and sides are kept short and cropped. You can wear the look at any party or event as well.
Side Part Short Hairstyle with Beard
When it comes to look bold and smart, trying Side Part Short Hairstyle with Beard will make you look absolutely gorgeous. It is pretty simple to achieve as a hairstyle, and any adept hairstylist can help you achieve the exact kind of fade that you are looking for. Both the sides are cropped while the middle is of medium length and raised upwards.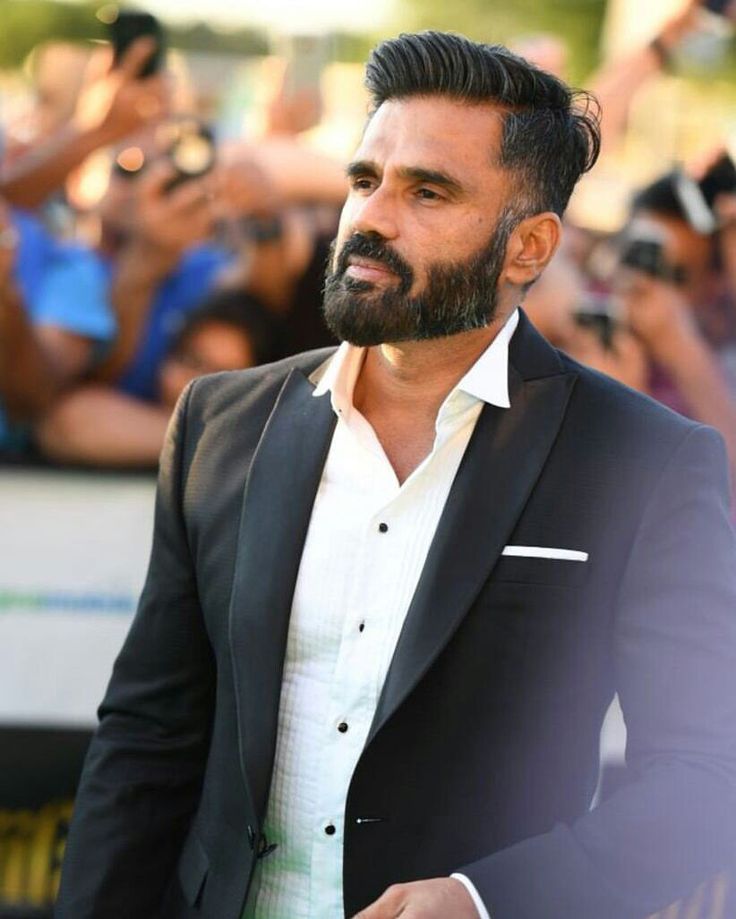 To look absolutely ravishing, smart and funky, you can try any preferred hairstyle from the extensive range of Indian Men's Hairstyles.
20 Impressive Indian Mens Hairstyles
was last modified:
April 22nd, 2019
by