Just because you have turned 40 or above that doesn't mean that you have to get away with style and elegance. You might have wrinkles and aging issues but that should not stop you from getting a hairstyle that pumps up your look. There are numerous hairstyles that will look good on women but when you are 40 or over you need to choose a look that sits perfectly for your age and facial structure.
Unlike in your youth, you cannot choose a random hairstyle when in 40's or over but you have to be choosier and decide on a hairstyle that will not only enhance your hairstyle but will propel the overall look. At this juncture, you should cater to an expert who will provide for an idea and hairstyle that will be perfect for your look and style.
If you are somebody who is always in a fix with your long hair and is in your 40's or over without having any idea about what kind of hairstyle will suit your need, then here are some long hairstyles for over 40 that can come to a great help for anybody who needs them.
Long Wavy Thick Hair
Wavy hair looks beautiful on women of any age but when you are in your 40's or over you need a hairstyle that not only has the power to enhance your look but looks best withal kinds of attire that you choose to go with and in every occasion. This particular hairstyle comes with beautiful waves that provide for a different look altogether.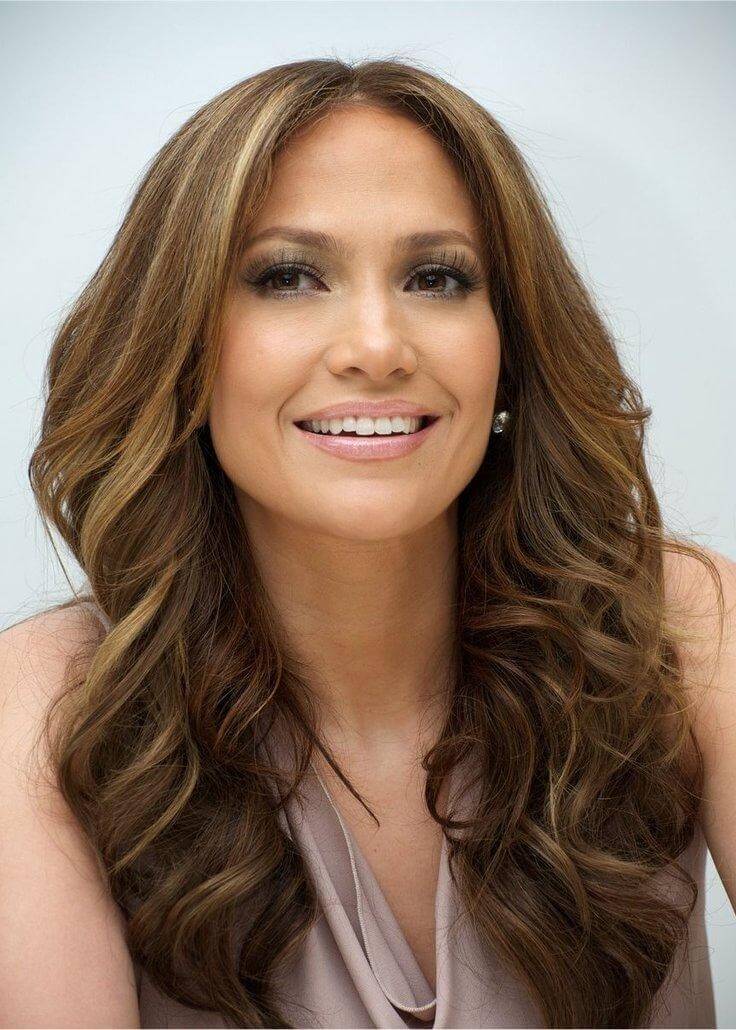 Shoulder Length Curly Hairstyle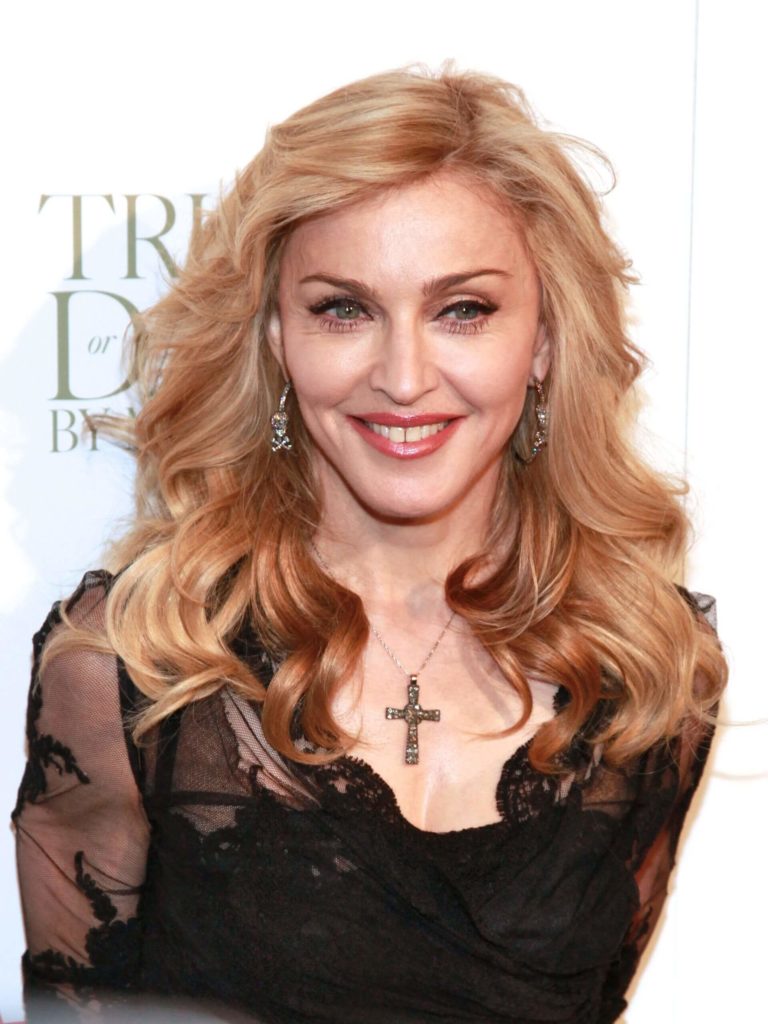 If you possess shoulder length hair and are tired of your straight hair then this particular hairstyle with wavy curls is the best way to get the desired change. This particular hairstyle is in every way perfect for women who are in their 40's and over and want to have peppy look. The hairstyle has curls that give a volume and freshness to the whole look. You can choose attires as per your choice to go with.
Long Straight Hairstyle with Bangs
Straight hair, when mixed with long locks, can be a deadly combination when you want your style to speak for you. But if bangs are added to them then nothing can beat the heat that the whole look will radiate. This particular hairstyle does the same even for a woman who is in their 40's or over. Tag along your choicest wardrobe options to go with this look.
Messy Side Braid
Messy hair is a thing in trend for women of all age. If you are somebody who loves a hairstyle that is unattended and gives a dreamy look then nothing can beat this side braid messy hair look. Moreover, with age women tend to go with looks that are simple and less complicated. This particular hairstyle is perfect for the need of such women who are into simple styles.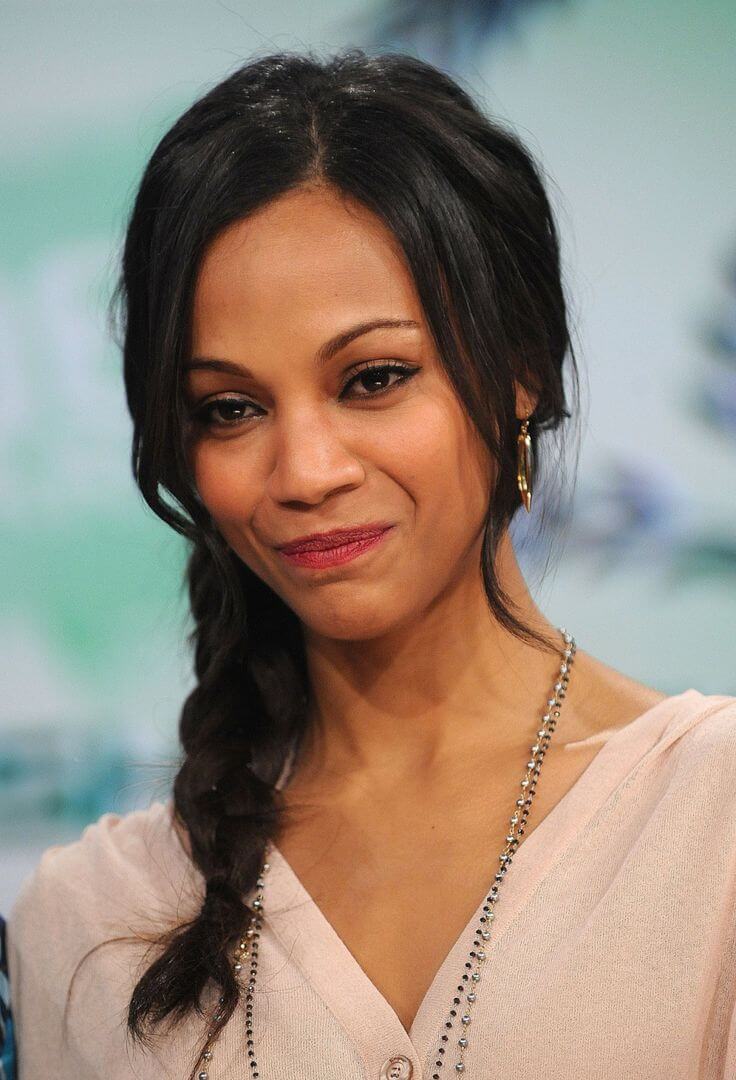 Natural Side Swept Long Hairstyle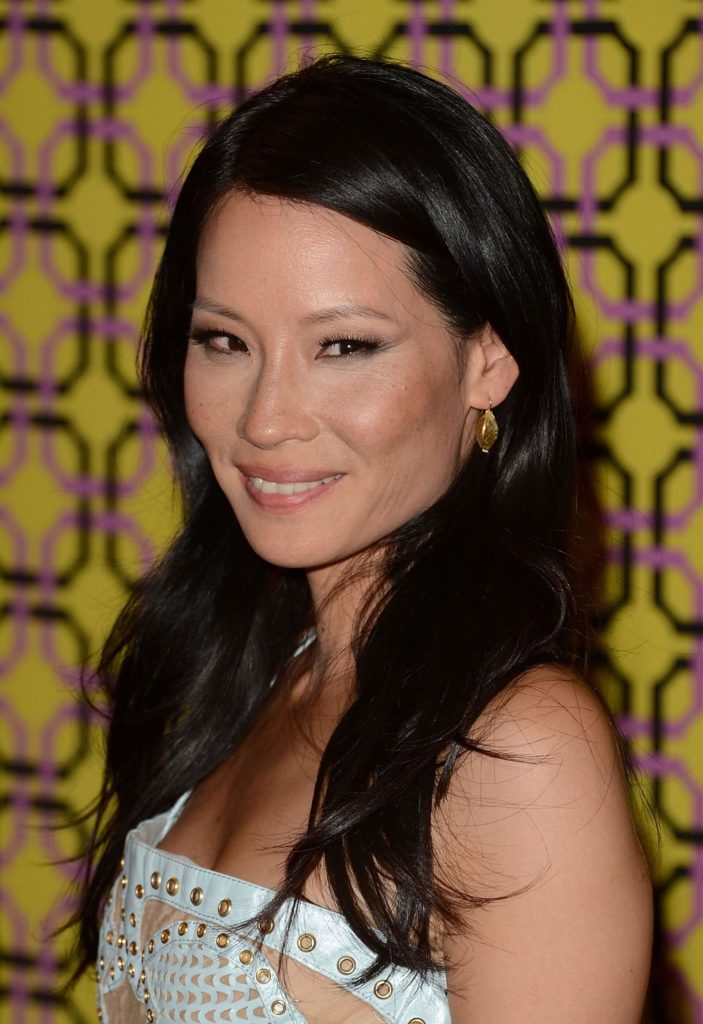 Nothing beats the simplicity of naturally styled hair but not many are that lucky when it comes to natural hairstyles. In your 40's or over if you are looking for a hairstyle that can be with you and attend to your simplicity without affecting your natural look then this side swept long naturally flown hairstyle is an incomparable choice.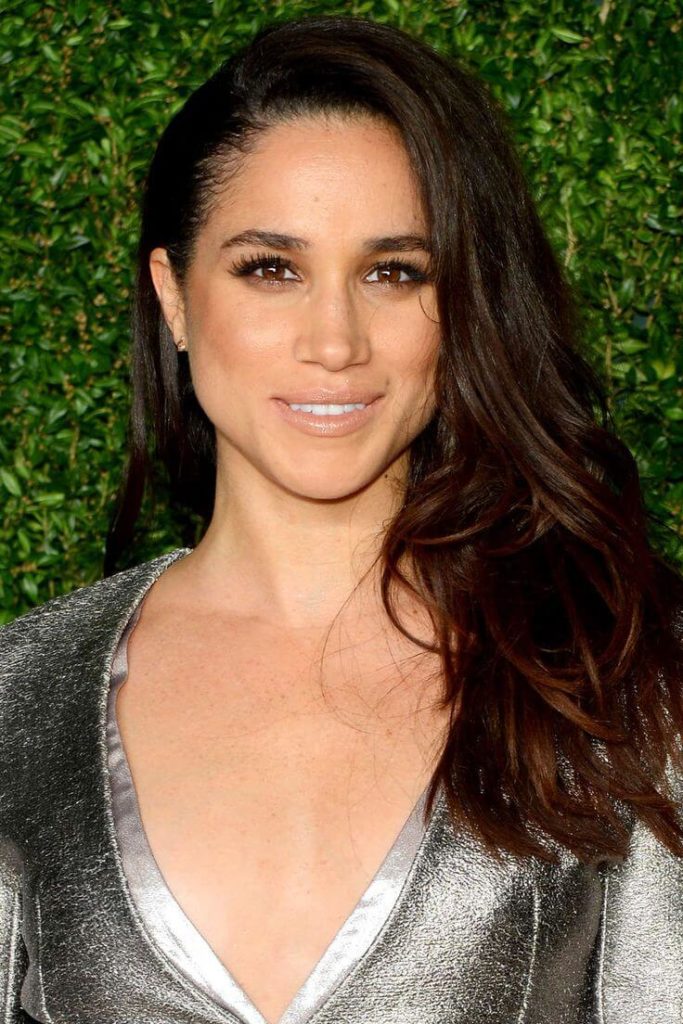 Long Layered Hairstyle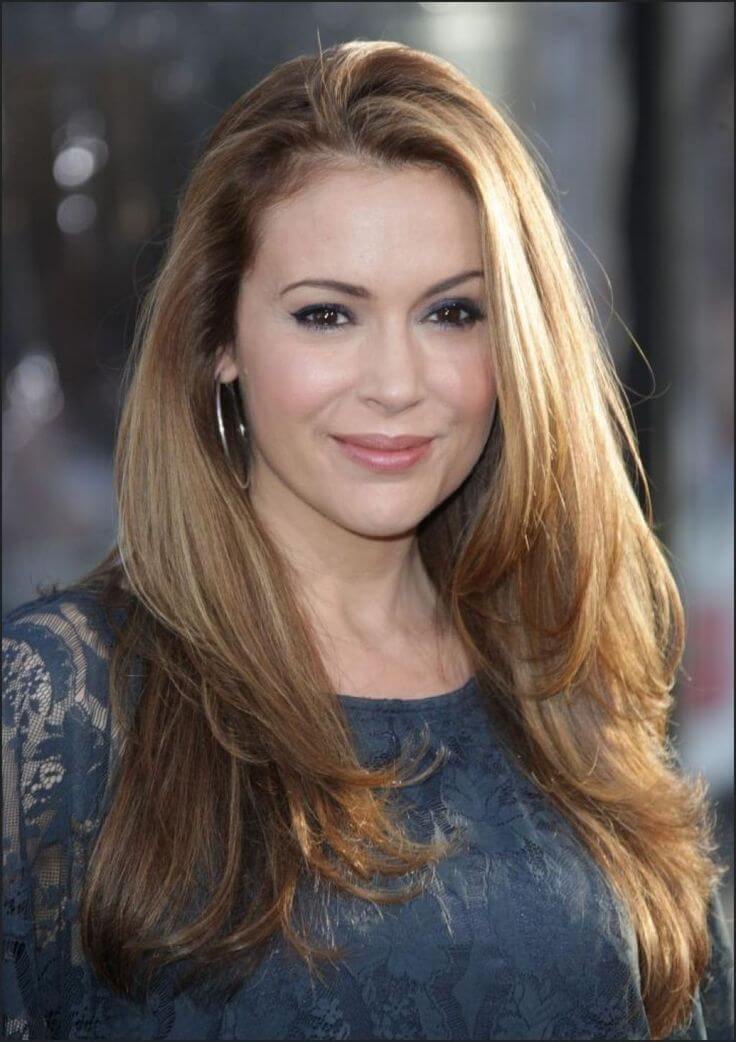 If you are somebody who likes experimenting when even in their 40's or over but with poise then this particular long layered hairstyle is a perfect choice for you and your need. The hairstyle is cut in layers that provide fullness to the facial structure and at the same time offers volume to thin hairs. Women who have long hair can easily choose to go with this particular hairstyle.
Center Part Long Hairstyle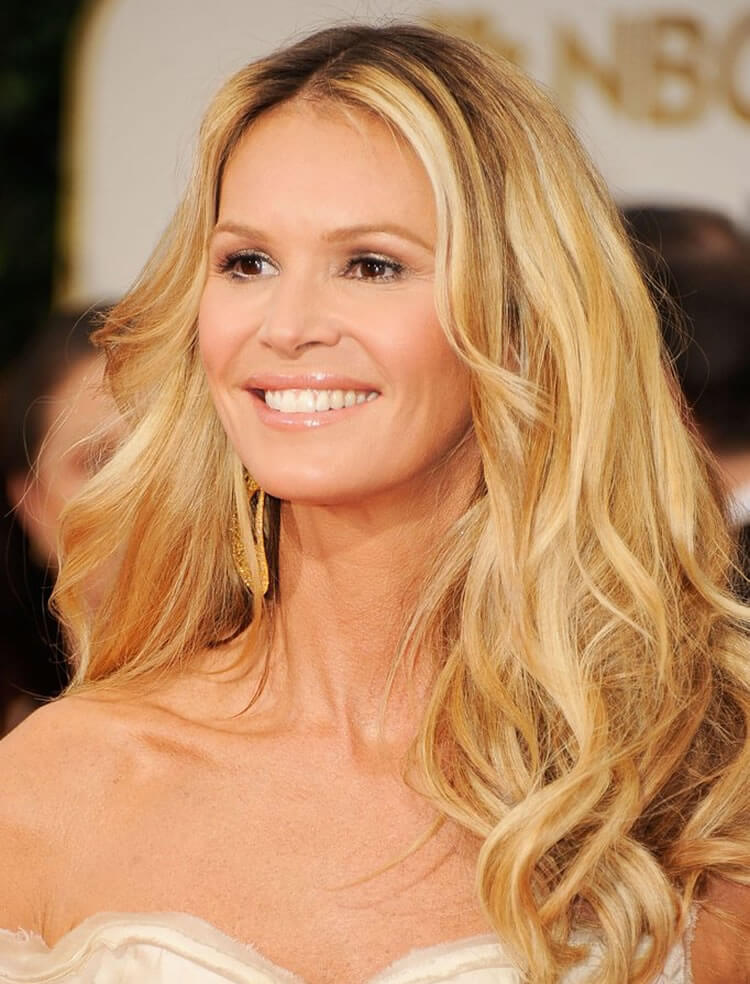 Center parting is a risky choice and not many women choose to go with this style. But in 40's or over there are certain styles that look great and this hairstyle is one of them. The hairstyle gets waves down the strand that starts with straight ones. The USP of this hairstyle is the center parting that makes it different from such similar hairstyles. Center parting is a celebrity style that can give you the same feeling that is hard to attain with usual hairstyles. Choose attires which you think will enhance your hairstyle and you are good to go.
Side Swept Curly Hairstyle
Curly hairstyles might be the common ones in the block but are the most preferred ones. Not many people are born with this texture of hair and reason which people tend to own them later in their life. The strands of the hair are curly but the upper half of the hairstyle has a side swept look that gives a different edge to the whole look.
Center Part Long Brown Hairstyle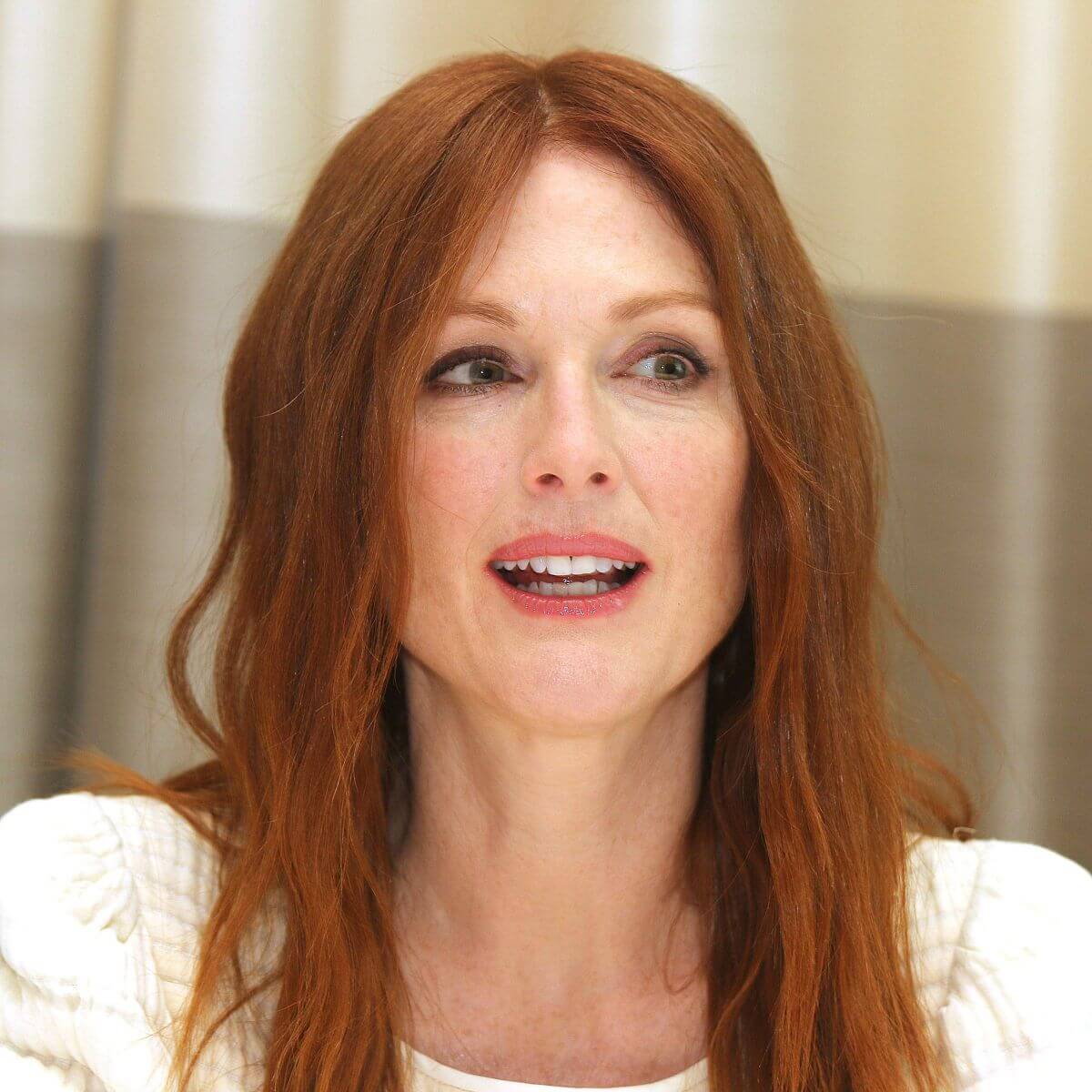 If you have naturally brown hair then you don't have much work to do when it comes to this particular hairstyle. But if you are not born with this beautiful color then all you need to do is to get a beautiful ginger brown color and straighten the long locks with a center part for a distinguished look. Women in their 40's and over who want to add some color to their look can do it by just adding some in their hair.
Long Hairstyle with Side Bangs
Bangs are a kind of trend that is so much in fashion these days. Women of all ages want to have bangs added in their hairstyle. If you are one of those women with a similar taste and necessity but are scared to own the look because of your age then this long hairstyle is perfect. The hairstyle comes with a straightened length with swept bangs on both sides and tiny curls at the end of the strands.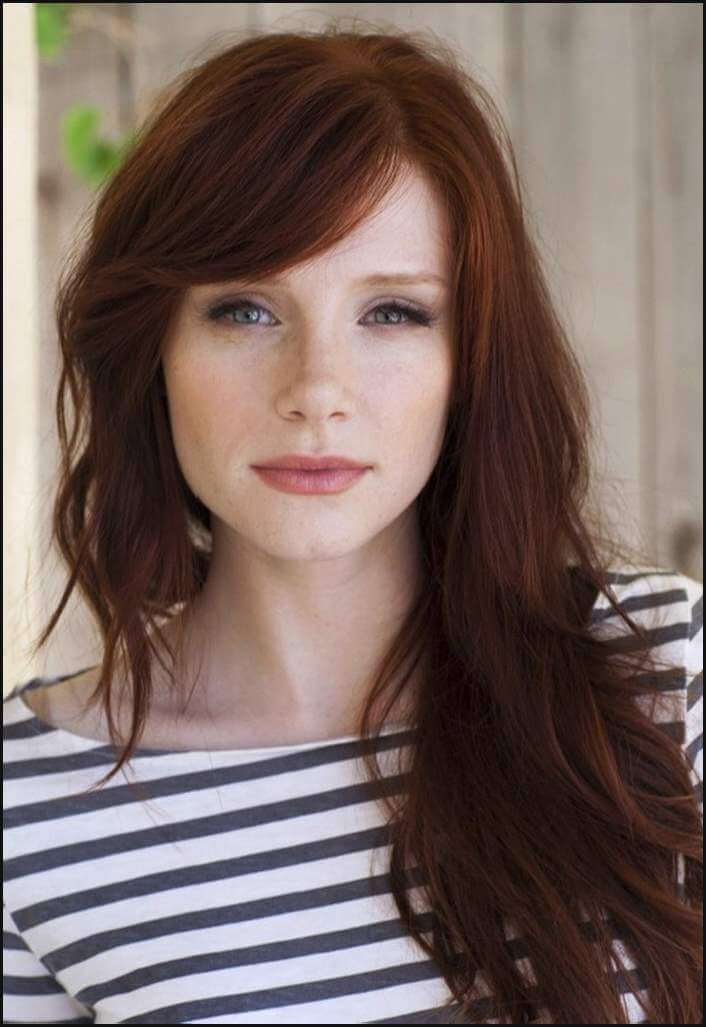 Natural Curly Long Hairstyle
Naturally curly hairs are not a common thing that is found among women. But if you need them it's not tough to attain. This particular hairstyle comes with thick curls that can add a different dimension to long hairs. If you are a woman in 40's or have crossed the mark and want curls in your hair then these flowy curls can be perfect in every way. Get your best dresses and look sophisticated just like the woman you already are.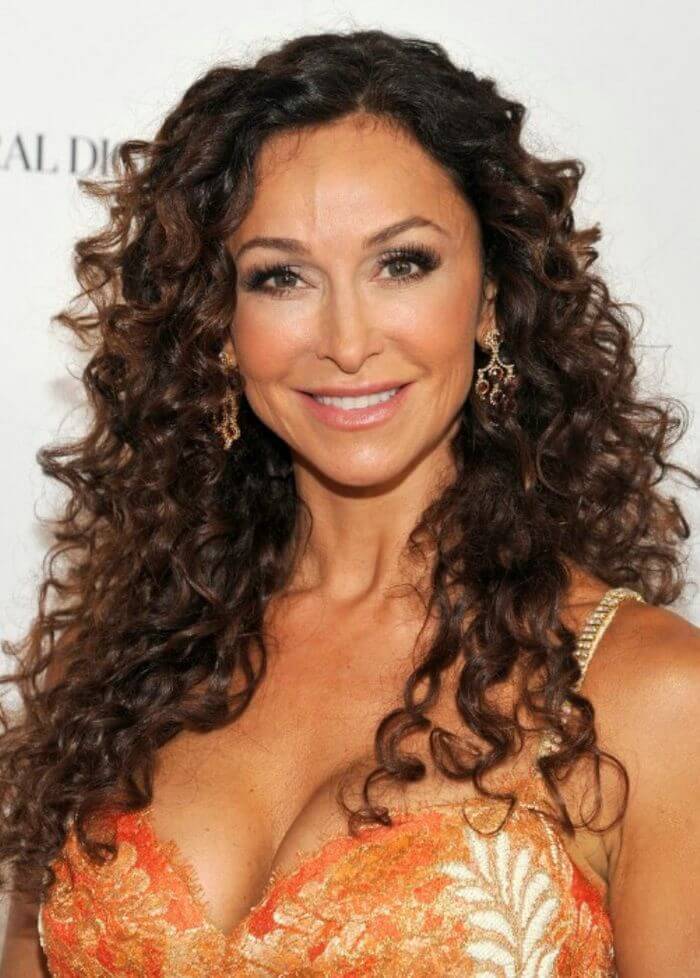 Blond Wavy Long Hairstyle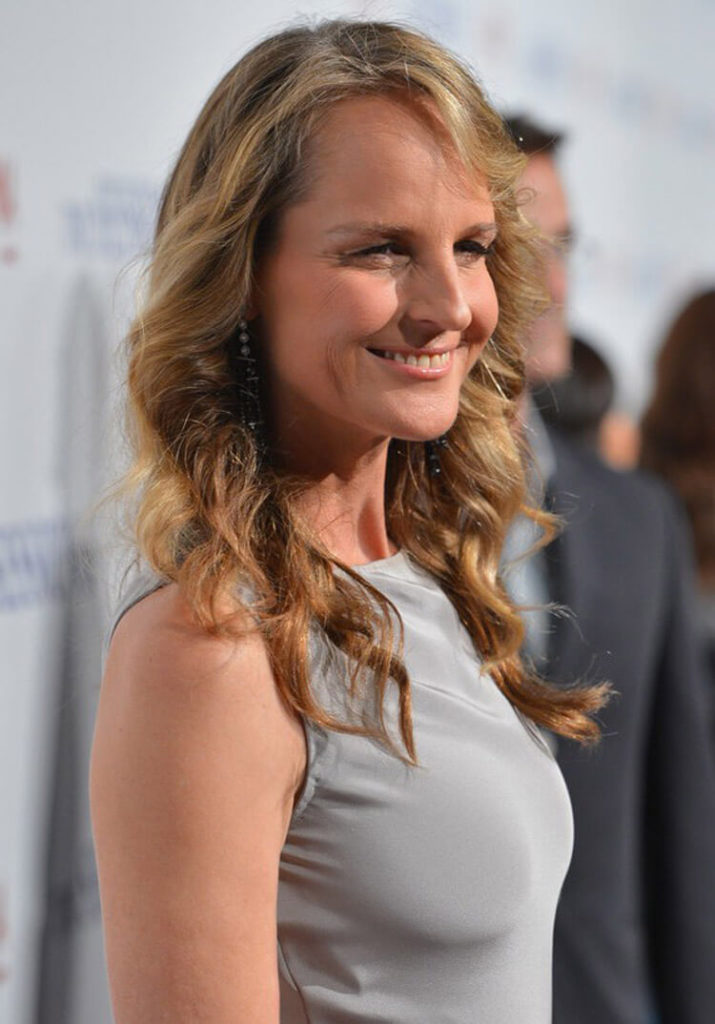 The best way to get volume in your hair is to opt for a wavy hairstyle. These styles not only look good on a person but at the same time has the capacity to enhance the overall look. This particular hairstyle provides curly waves to the hair with a side swept look. If you are somebody who owns blonde hair then this is one hairstyle that will sit to your need perfectly.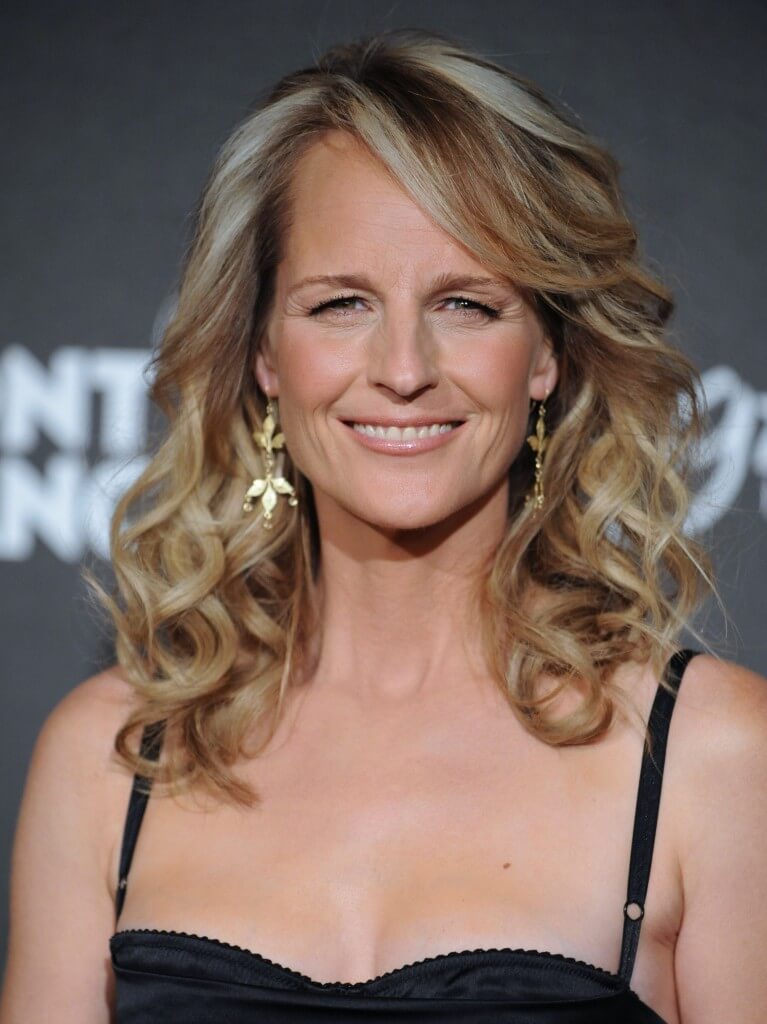 Black Shoulder Length Hairstyle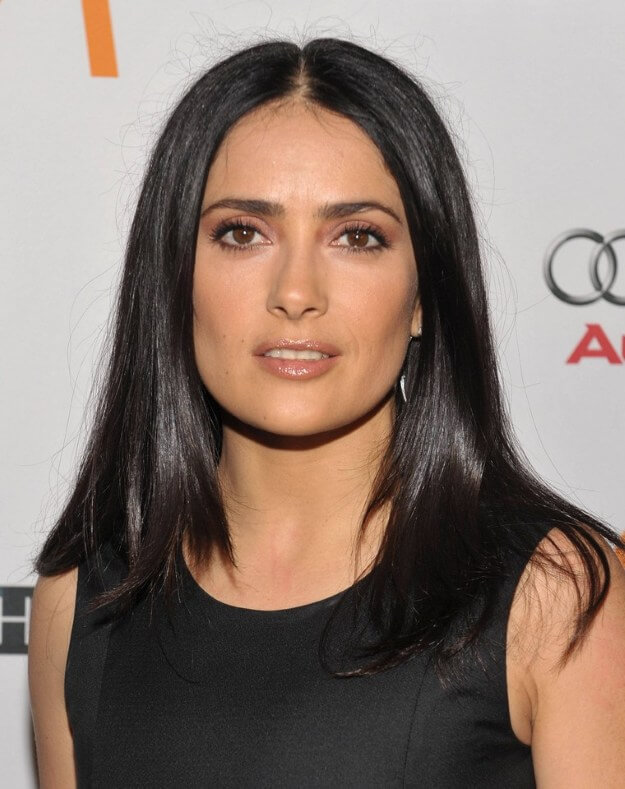 Women who have black hair should thank their stars as brunettes are tough to find and with the color styling the locks become easier in nature. If you are somebody who has a shoulder-length hair and doesn't know ways to add style to them then we are here to your rescue. This particular hairstyle offers a simple straightened hair with middle parting that not only looks chic on the person opting it but is definitely a stand-out. You can carry this look with any attire and for any occasion.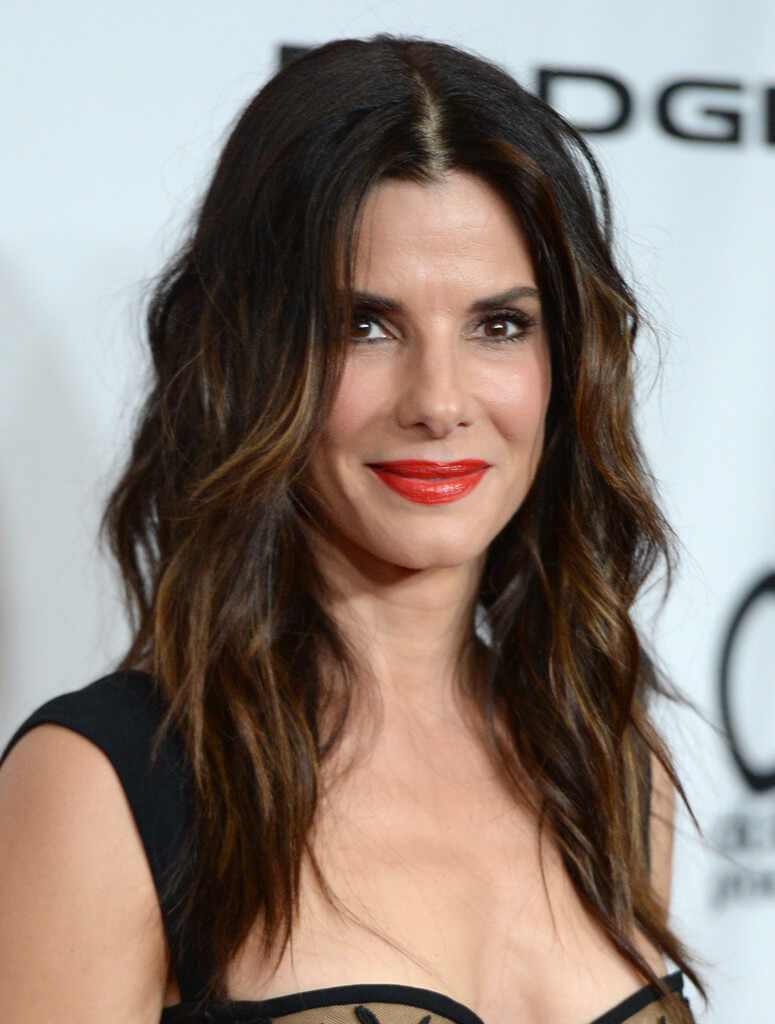 Full Bangs Long Hairstyle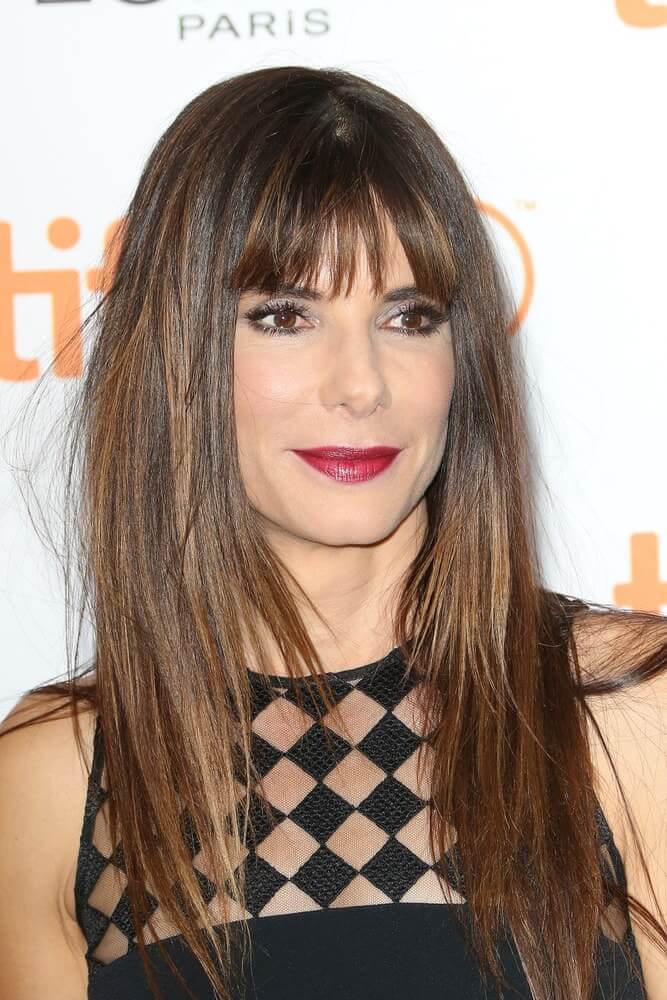 Full bangs are bold decision to take especially when you are 40 or over. But if you are a woman that loves style and wants to experiment irrespective of your age then this is one hairstyle that is tailor-made just for you. With the long length of hair that is straightened the full bangs offer a look that can turn heads wherever you go. You can also add a pump to this style by going for highlights or bold hair color.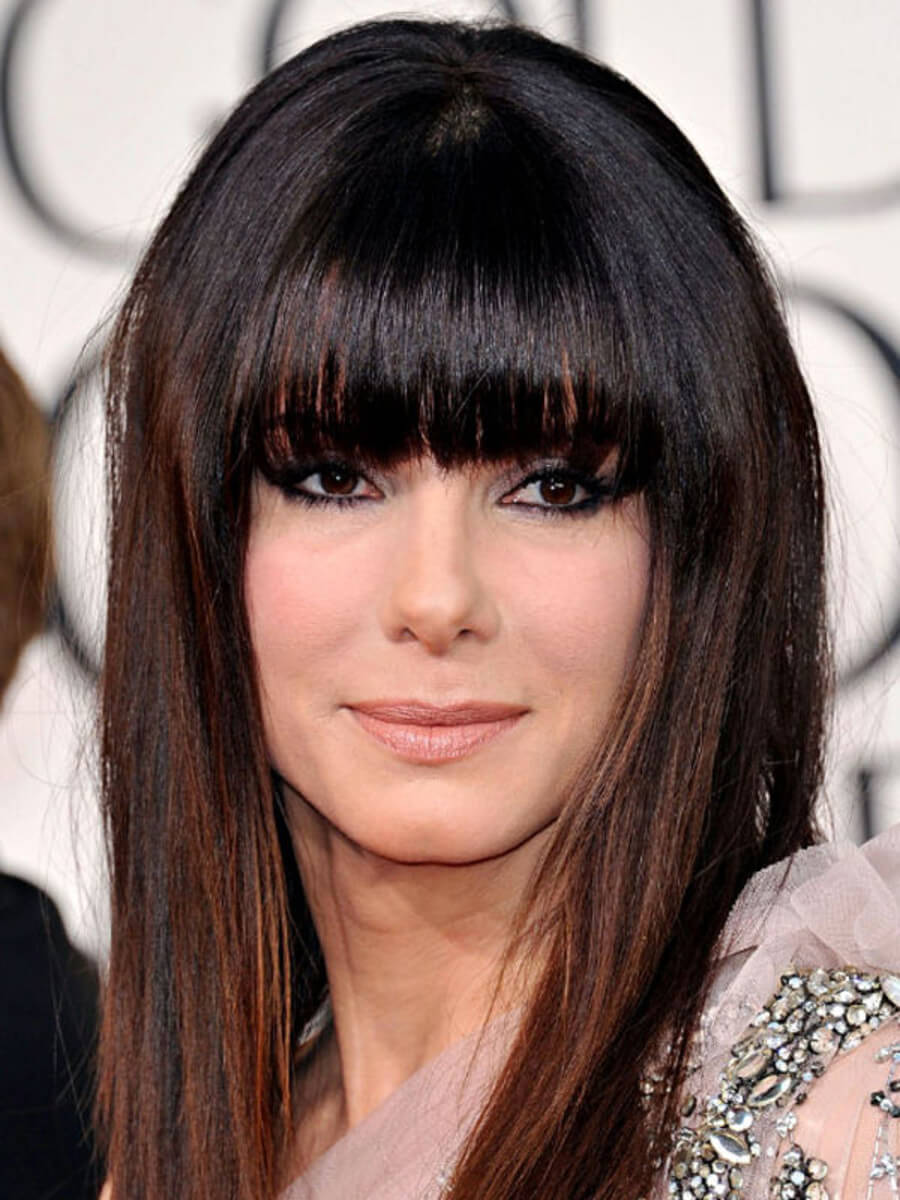 Swept Back Long Wavy Hairstyle
Simple hairstyles are the hardest ones to carry. This particular hairstyle comes in a swept back look and long waves. Irrespective of any hair length the person adorning this look will look perfect. This particular hairstyle is just the thing for women who are 40 or over and want a hairstyle that is hassle-free, uncomplicated and simple. You carry this hairstyle as a day-to-day option and also with any kind of attire that you choose.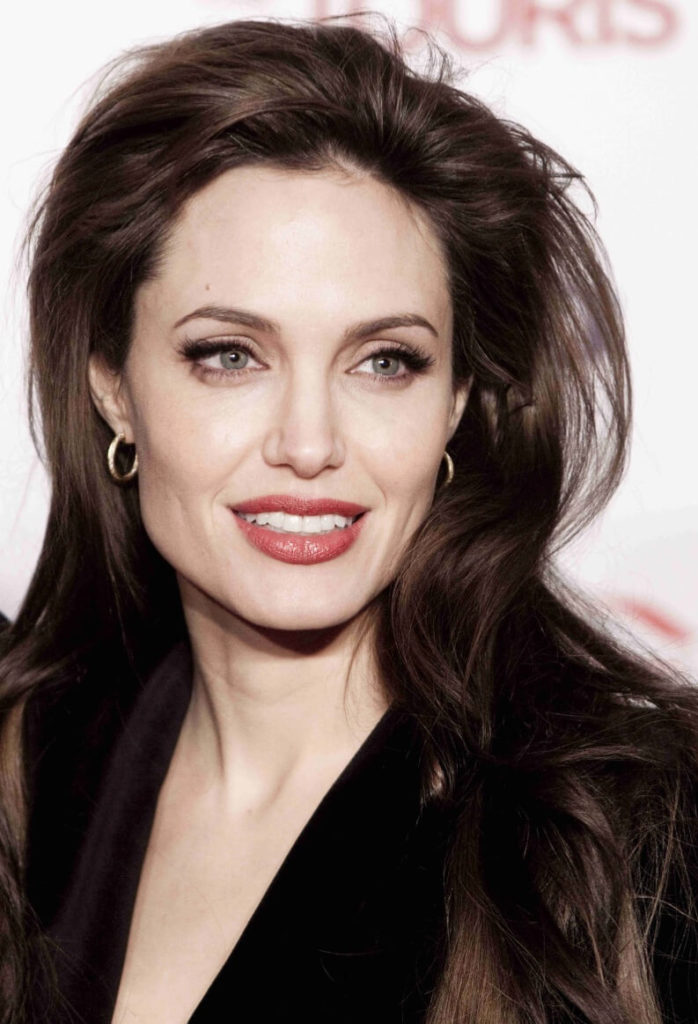 Long Layered Ombre Hairstyle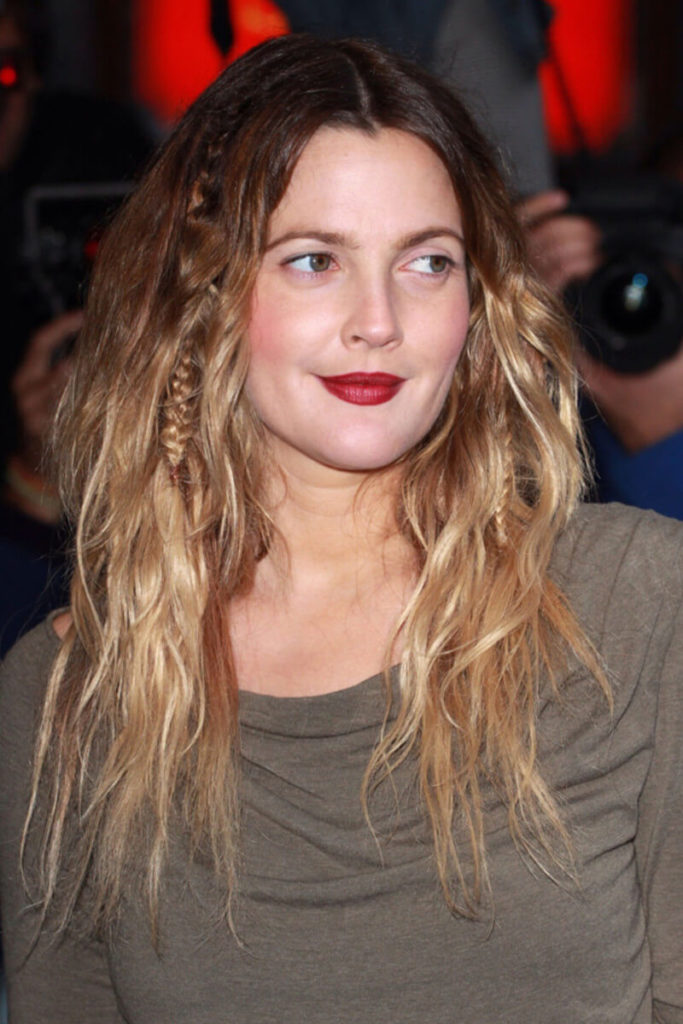 Ombre is that trend these days that is opted for lips, nail and even hairs. The double tone effect is on demand this season. This particular hairstyle has waves, center part, and ombre in it. If you are somebody who wants to look bold and beautiful even when they touched 40 or even above then this one hairstyle is perfect for your need. This style has the power to propel your whole look and provide dimension to the face and your personality.
It is rightly said that age is just a number and the above hairstyles prove the statement in every way. The list has all kinds of hairstyles, from bangs, curls to ombre. Whatever be your need the above list has all the essentiality to cater to them. It is up to you to decide what hairstyle you need and what can turn out to be your signature look. If you are a woman who is conscious of your age but don't want wash your hands from style then the above list of long hairstyles for over 40 has everything to please you, your style and personality.
30 Trendy Long Hairstyles for Over 40 Women
was last modified:
April 22nd, 2019
by