Short hairstyles have always earned favors from women. They are the go-to style when you are really proud of your sharp facial features and want to flaunt them.
A short hairstyle is also great for women who are constantly in the rush and do not get too much time to fix their hair in elaborate hairstyles. Another big advantage for short hair is that there is very little maintenance required for that as compared to long hair.
However, short hairstyle does not mean that your style options are limited. From neat and nice to messy and tousled, there are numerous Side Part Short Hairstyles on offer that will look gorgeous on you.
Also, side parting is a good idea on short hair as brushing it all back without any kind of parting might look too one-dimensional to you. The parting can be on any side that you feel suits you.
Unique Side Part Short Hairstyles
Sleek Deep Side Part Hairstyle
The hairstyle has a cool and casual vibe to it that will definitely be loved by you if you want to channelize the rock chic kind of vibe. Apply oodles of hair gel to bring the wet hair look.
Make a neat side parting. The hair on one side is shorter than the other side. The shorter side is tucked behind the ear.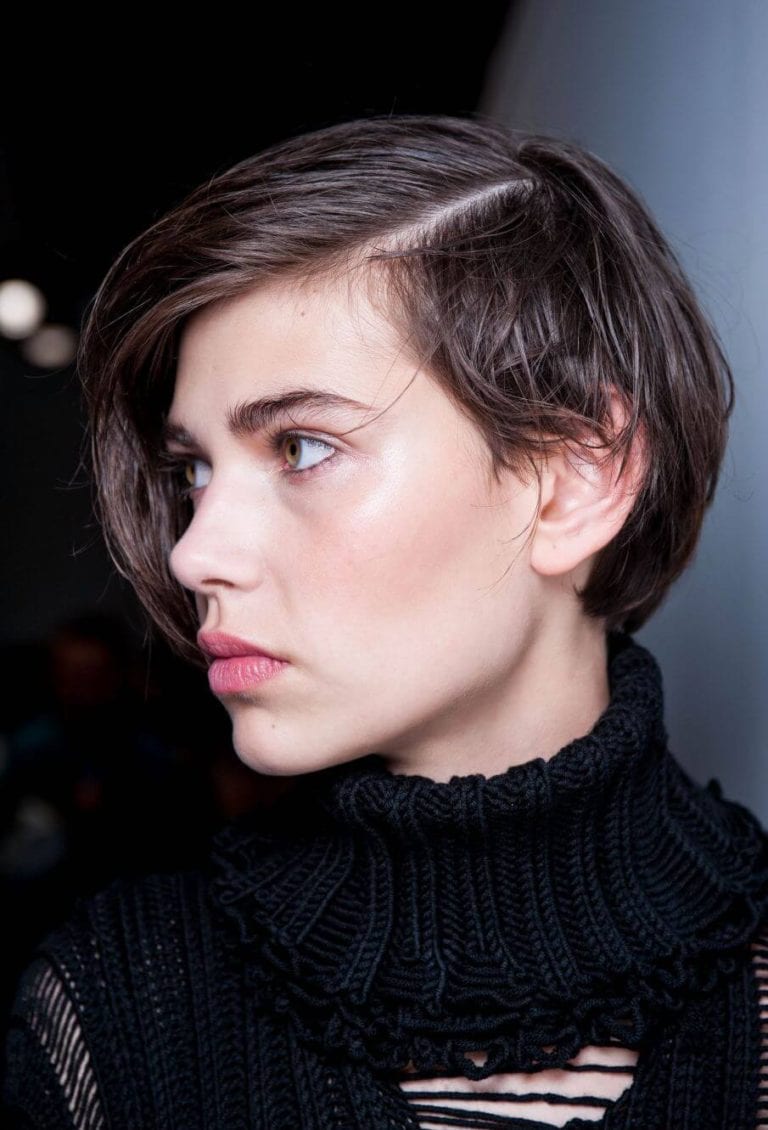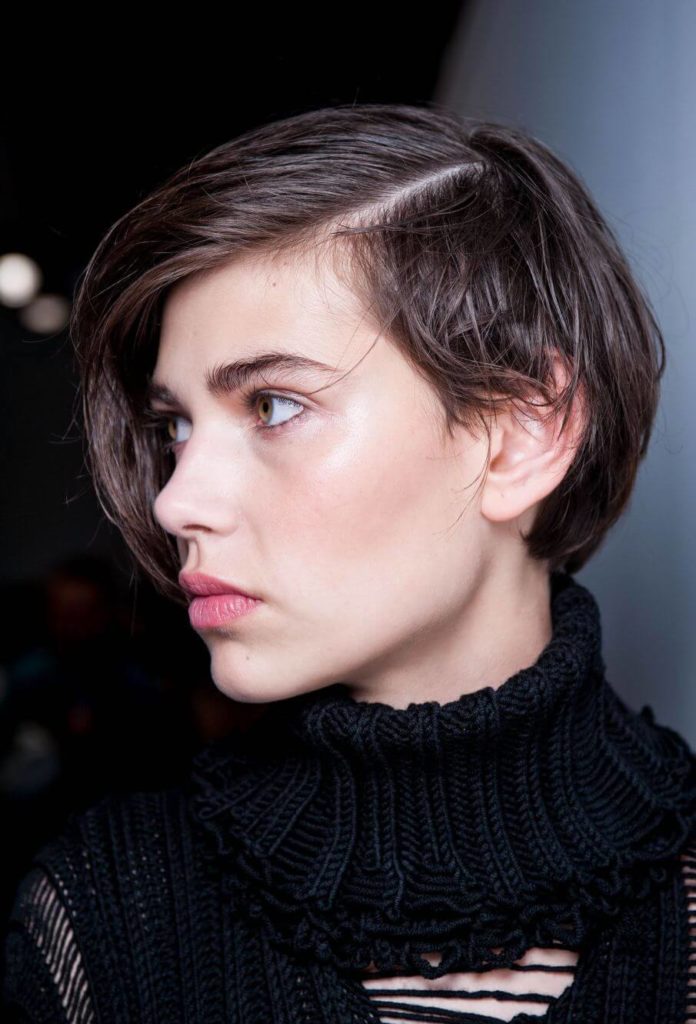 Undefined Side Part Hairstyle
This is one of the best hairstyles that you can try out if you want to show off the beautiful features of your face.
It nicely highlights your jawline and cheekbones making you much younger than your age. Here, the side part is hidden by the tousled-up volume of your hair.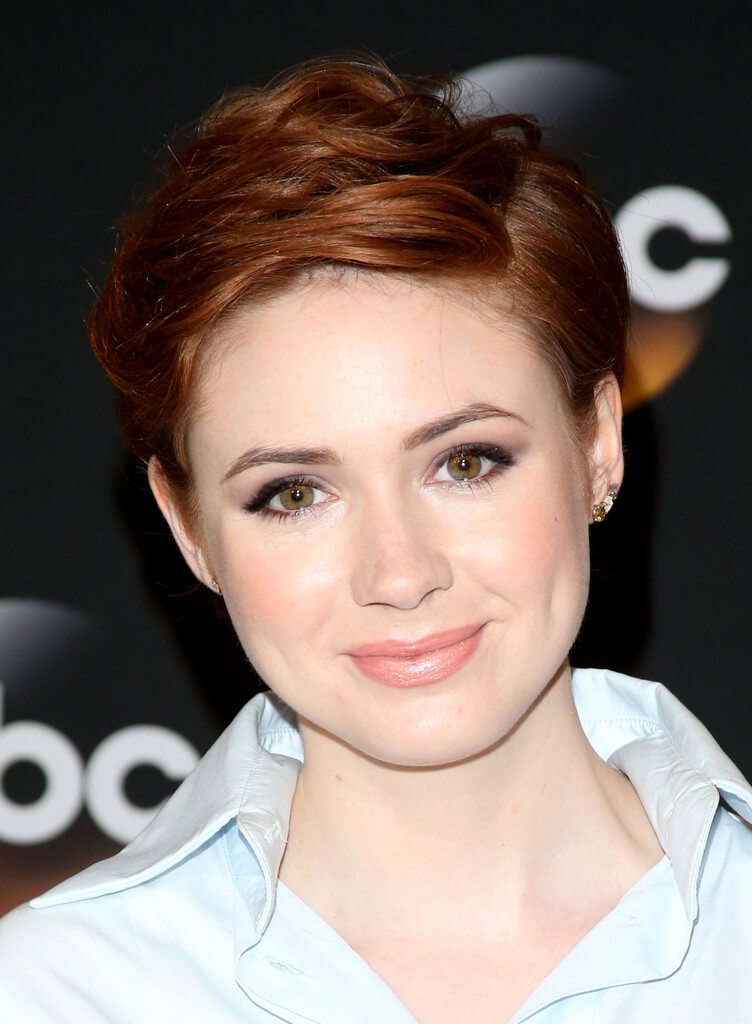 Side Part Hairstyle with Bangs
Bangs are an all-time favorite of women across the world. They are just what you need to soften out any hairstyle.
The same thing can be seen in this case where the bangs actually bring a soft feminine touch to the look. The bangs you see here are long and they are swept right across the forehead.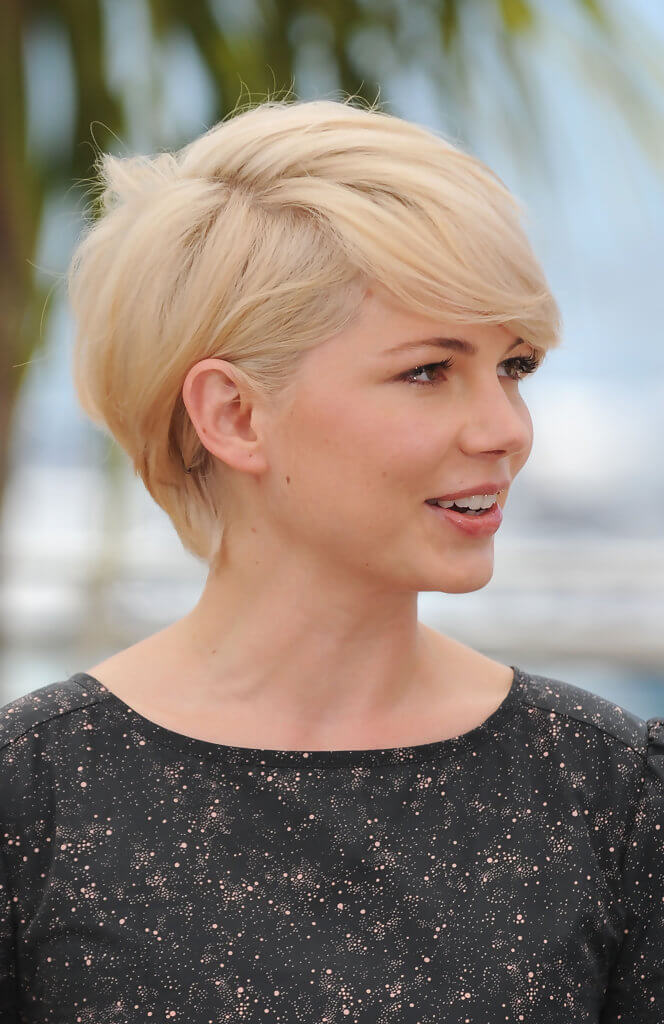 Slick Side Parted Fringe
It is the perfect hairstyle for women with oblong faces. The hairstyle significantly reduces the length of their face and makes it appear fuller than it is.
Apply hair shine serum to get a healthy glow to your hair. Brush the hair frontward across your forehead to give it the appearance of a side-parted fringe.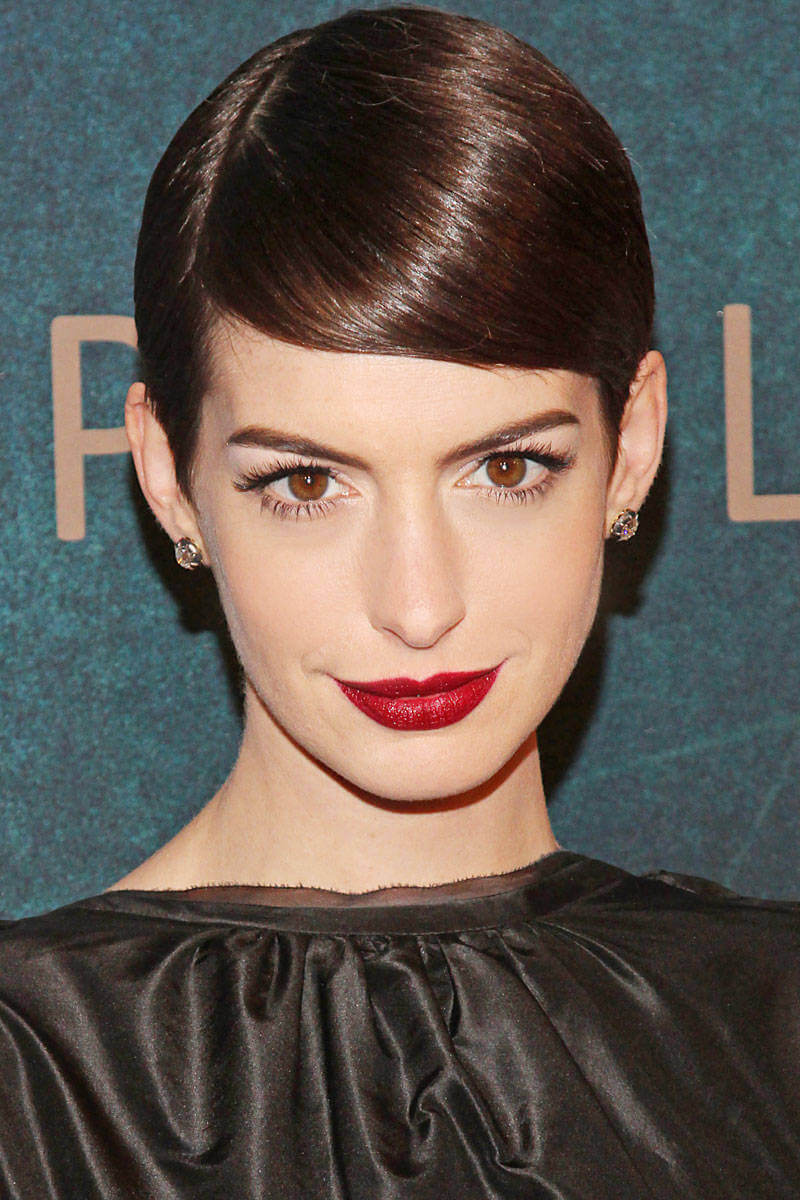 Side Parted Pixie
Pixie hairstyle needs not much introduction as it is that common among women. But you need not go for a regular pixie cut and you can give it a stylish twist.
Here, the pointy sideburns make it look interesting. There is a clear side parting and the haircut is totally symmetrical on all the sides.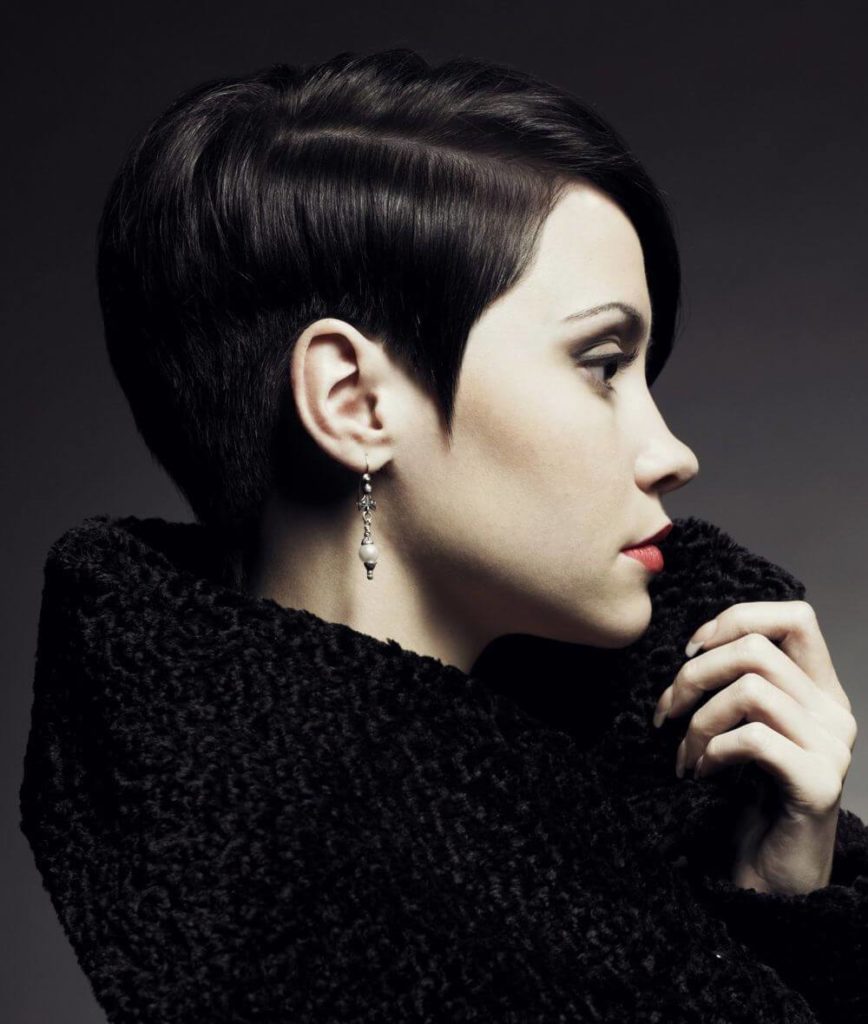 Side Part Bob
You must have seen bob hairstyles plenty of time but what makes this one different from all the rest is the way the hair is styled. Absolutely straight hair is a must for this one.
Make a short parting on any one side. Comb the side of the parting with more hair to one side and pin it up behind your ears.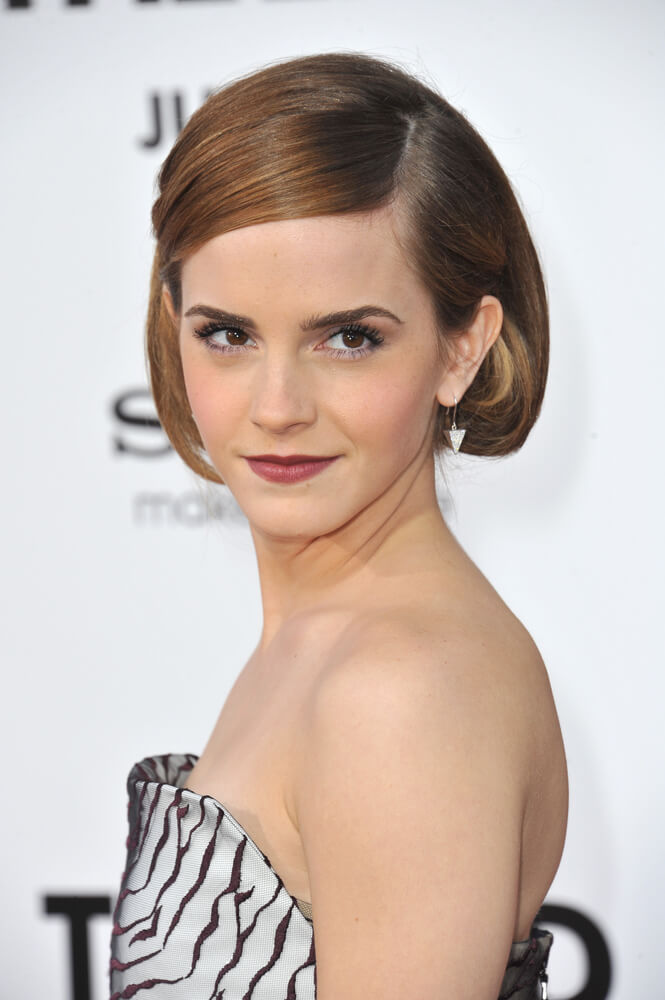 Side Part Layered Hairstyle
You might think that short and layered hairstyles are nothing new to be noticed. However, this hairstyle makes you take notice and want to try it out.
Cut the hair in many layers and let the length of the hair be till the shoulders. Bring the layer right in front of your forehead to make it look like a fringe.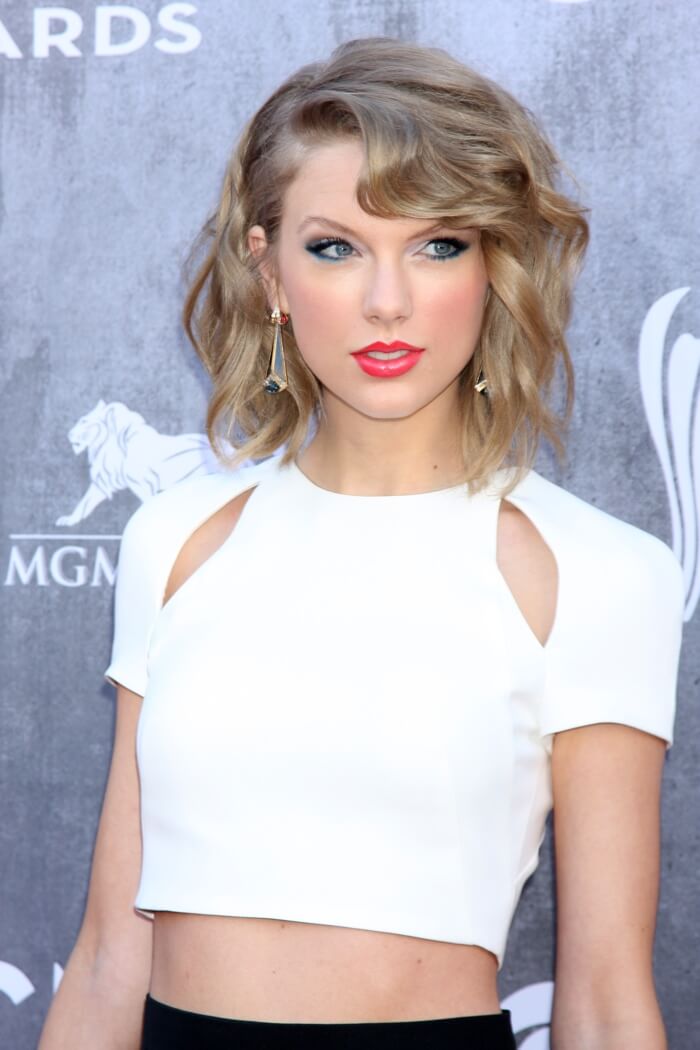 Side Part Inverted Bob
An inverted bob is a haircut that has stacked up layers at the back while frontal strands are kept long. In this case, only the frontal strands of one side are kept long. The hair is brushed completely towards the front and it covers the forehead in a sideways manner.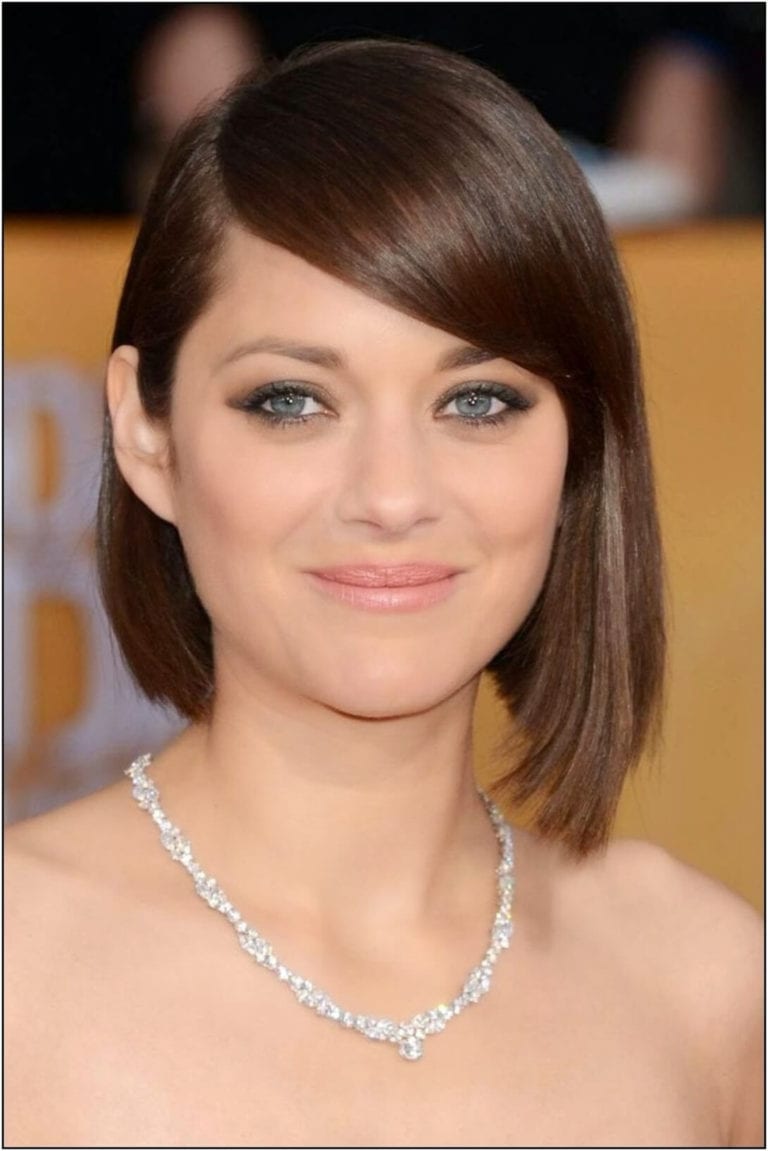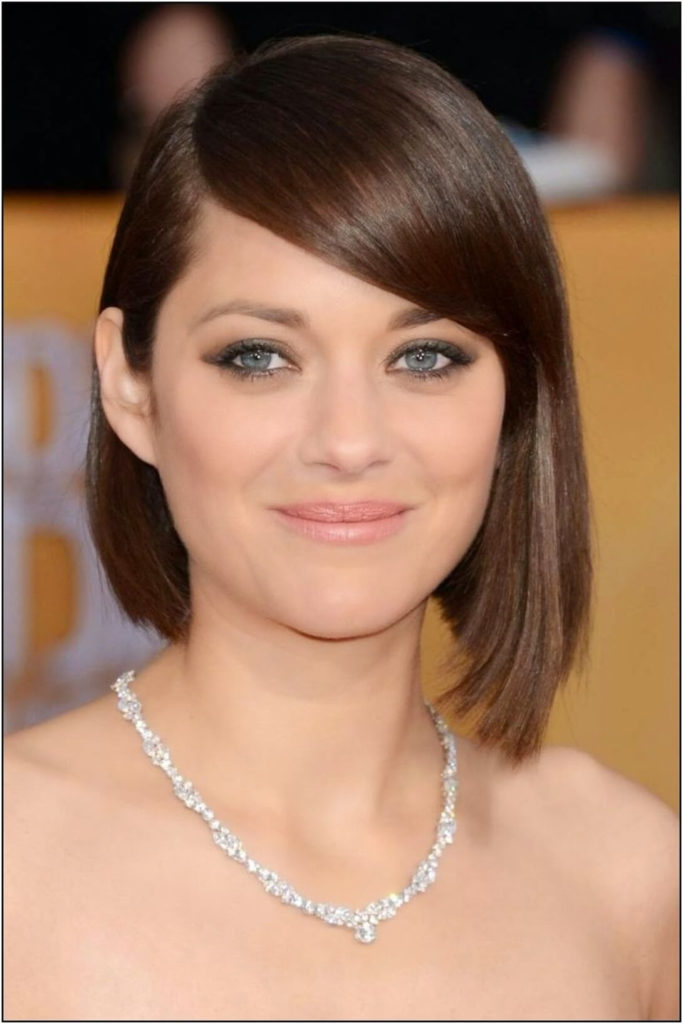 Thick Blonde Bob
This is one of the classics of short hairstyles with side parting and as you know, a hairstyle becomes a classic only when it is highly flattering.
All you need for this one is thick blonde locks. It looks good on all face shapes. The ends are brushed inwards and one side of the hair is tucked behind the ear.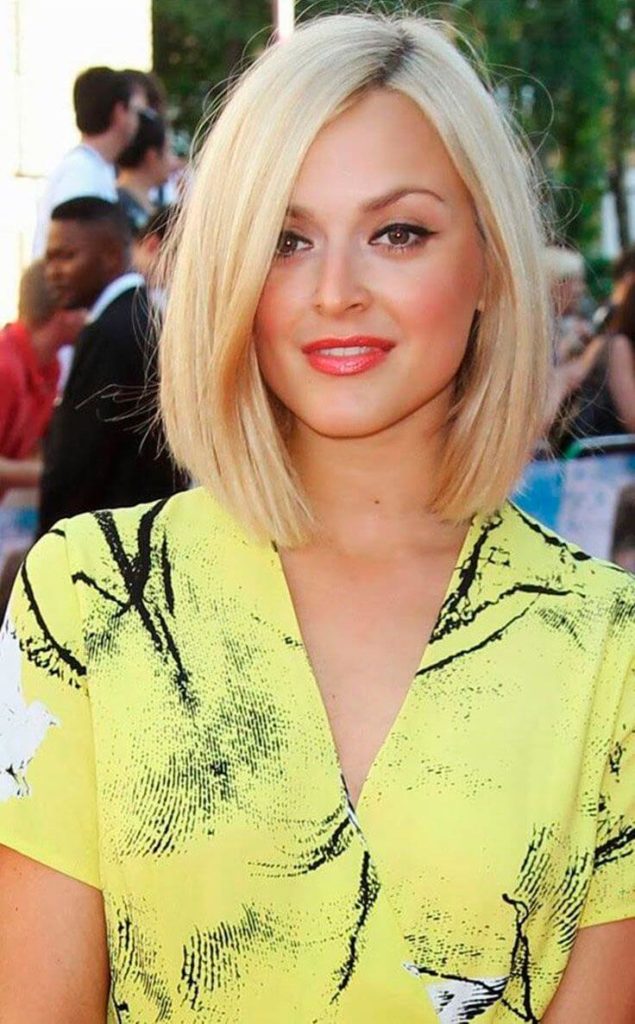 Side Part Undercut
If you feel that an undercut hairstyle is only for the guys, think again as the rules of short hairstyles for girls are steadily changing.
The undercut that you see here is only on one side while the hair is layered and swept completely to the other side. There it reaches up to the shoulders.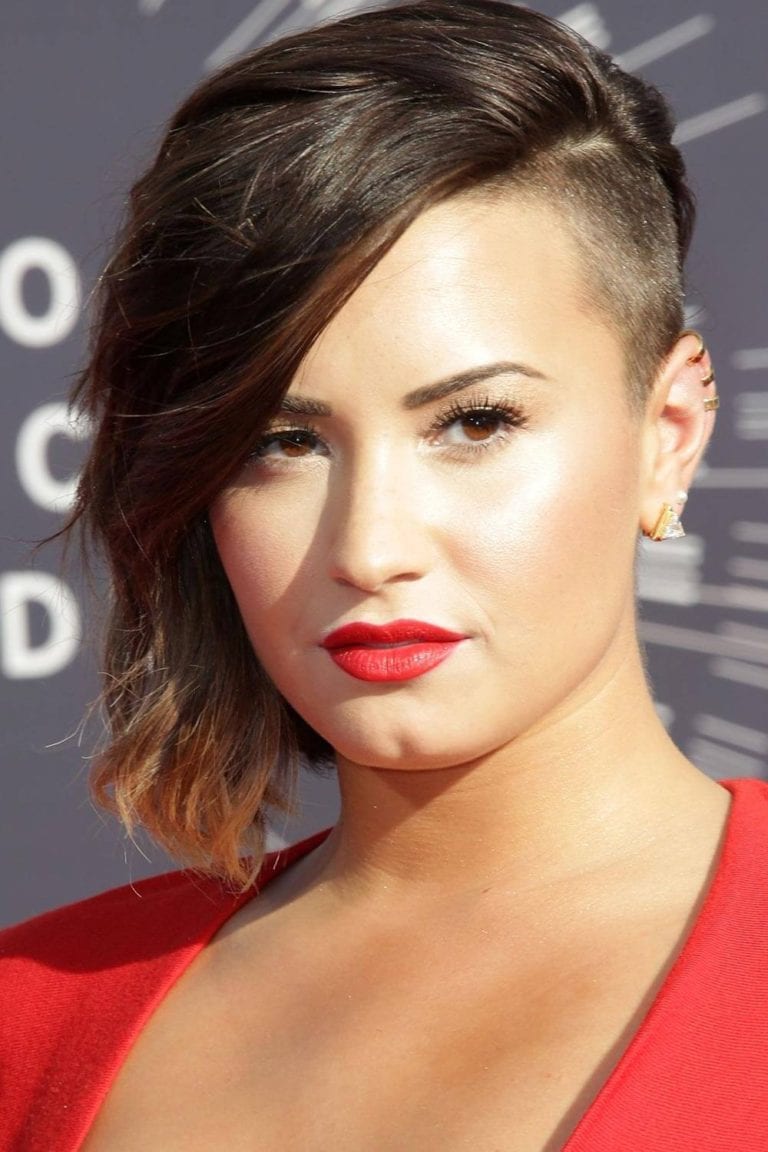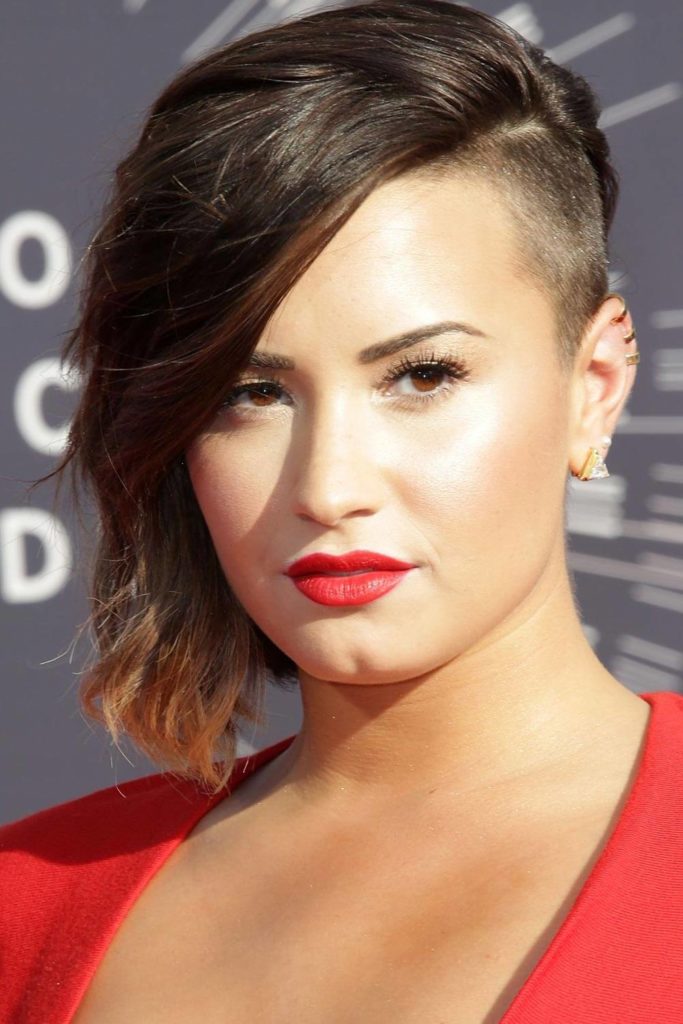 Side Part Short Ponytail
A ponytail does not mean that you need to have long hair. Hair that reaches up to your shoulders is good to go. Begin by teasing the crown to add some volume on top. Now, take a fine-toothed comb and brush the hair well. Pull in all the hair into a low ponytail.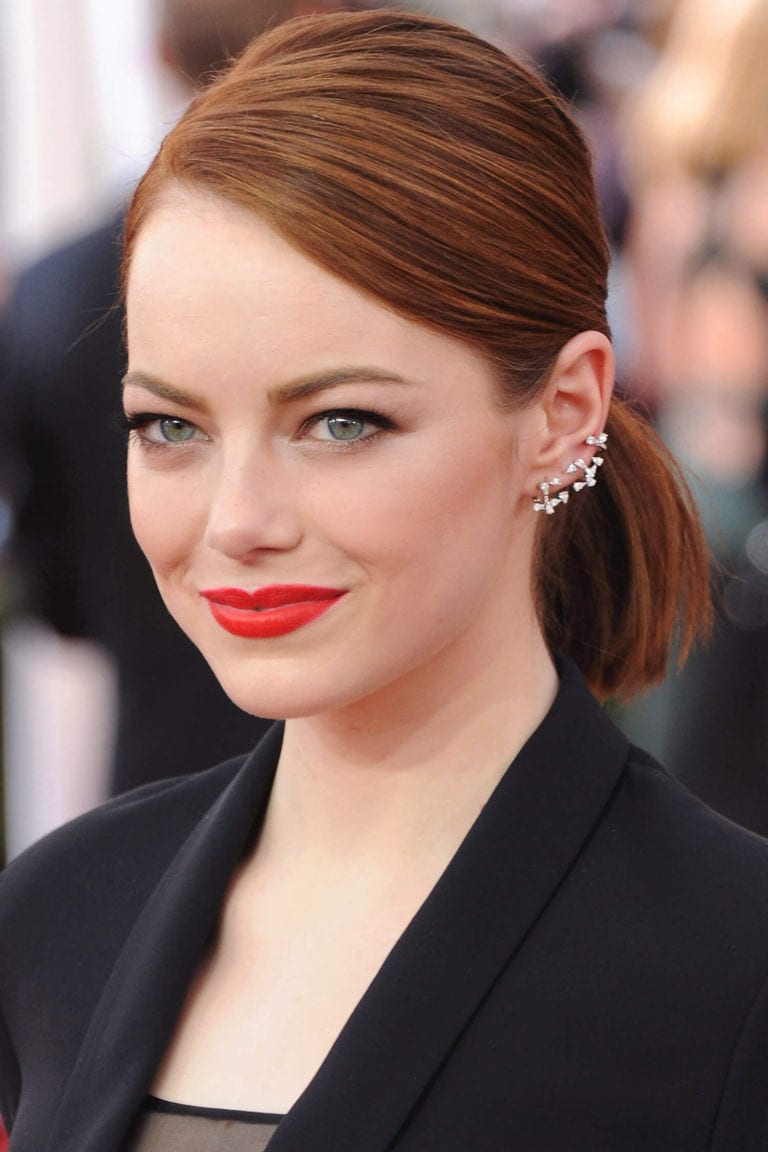 Edgy Side Part Hairstyle
There is hardly any better way to give you an instant makeover than going for a short edgy hairstyle. This one shows you how to go edgy without putting in too much effort.
Tease the longer side of the parting all over. Gently brush it to bring it over the forehead. The hair at the front looks like a fringe.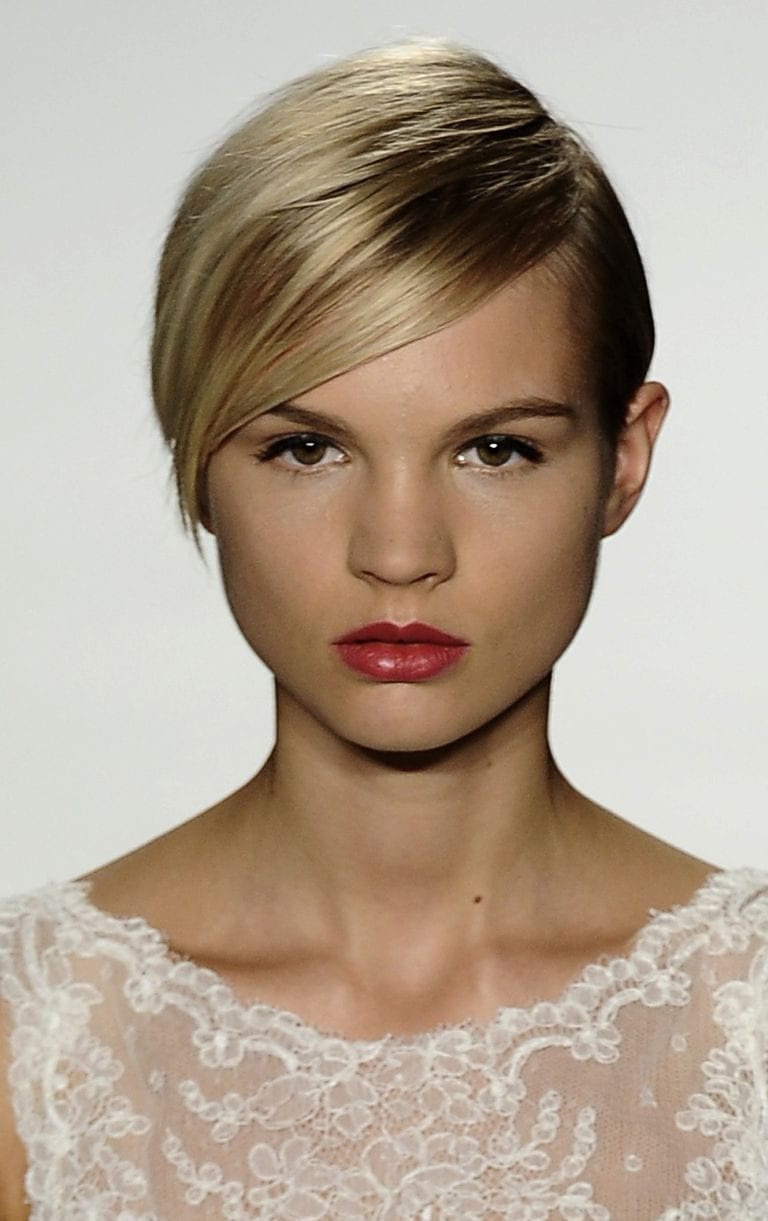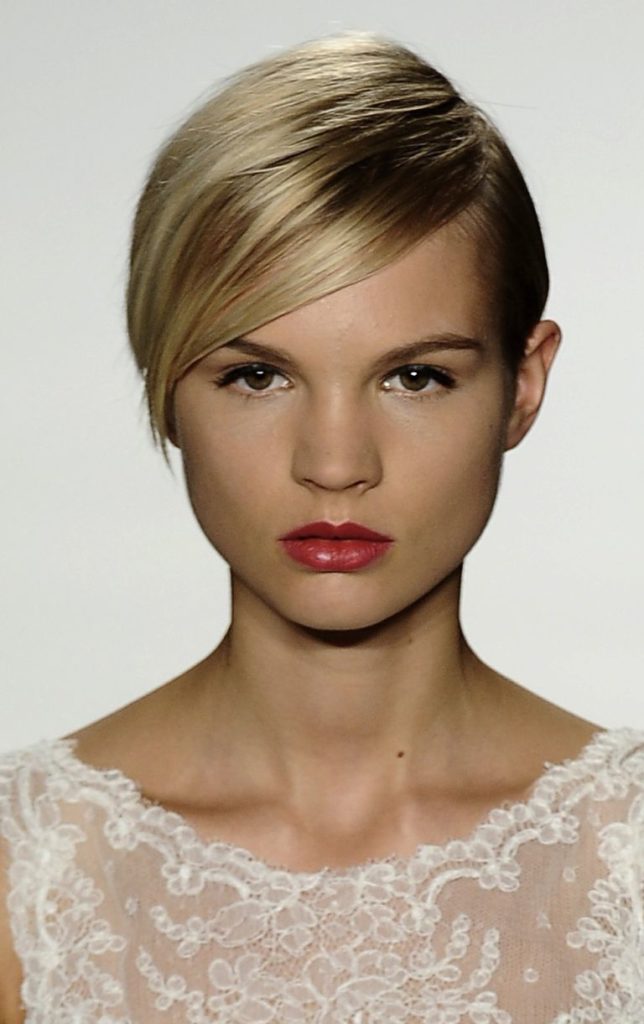 Side Part Hair with Side Bangs
The hairstyle has a rather cute and fun vibe to it and you must choose this hairstyle if that goes perfectly well with your persona.
It will look really good if you have an oval-shaped face. The long side bangs reach up to your eyes and they are cut in a well-defined manner.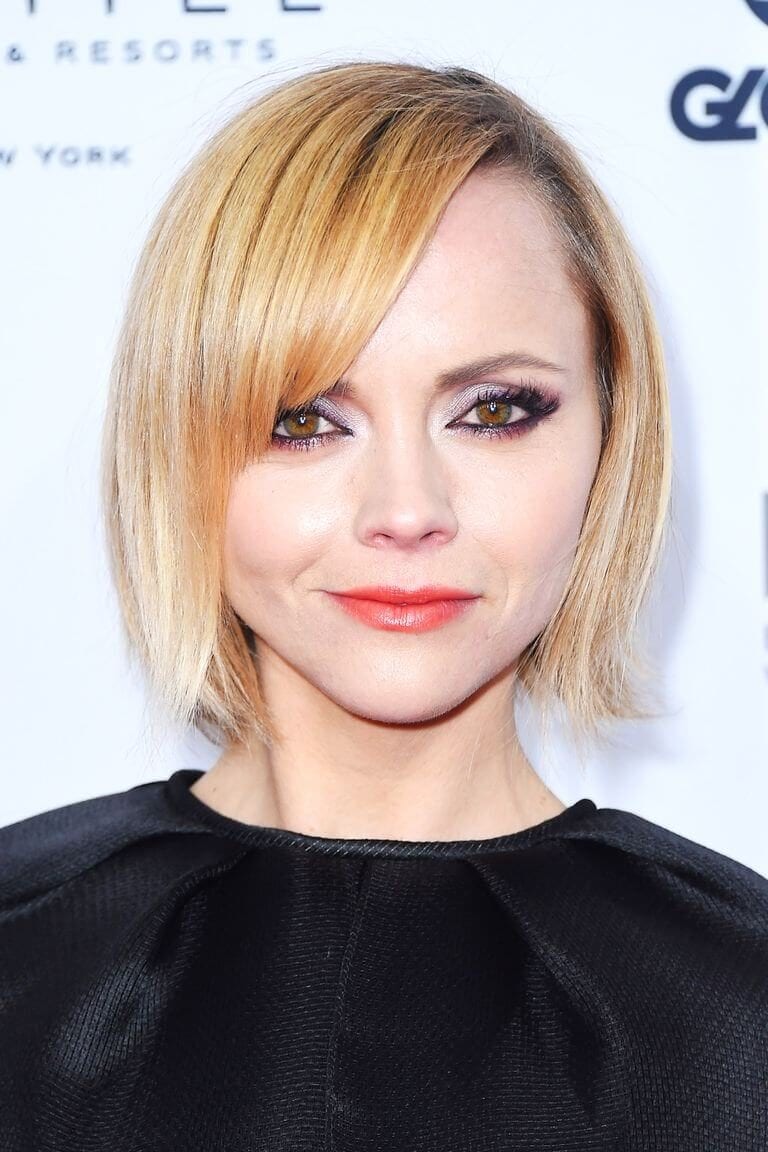 Not A Fan of Parting Hair? Try These No-Part Hairstyles
Side Parted Slick Back Hair
There is a slick and structured look to this hairstyle which happens to be one of the biggest draws from this one.
It is the hairstyle you need to pick when you are dressing up in sharp, tailored suits. Get some styling products added to the hair and then use a wide-toothed brush to bring the wavy look in front.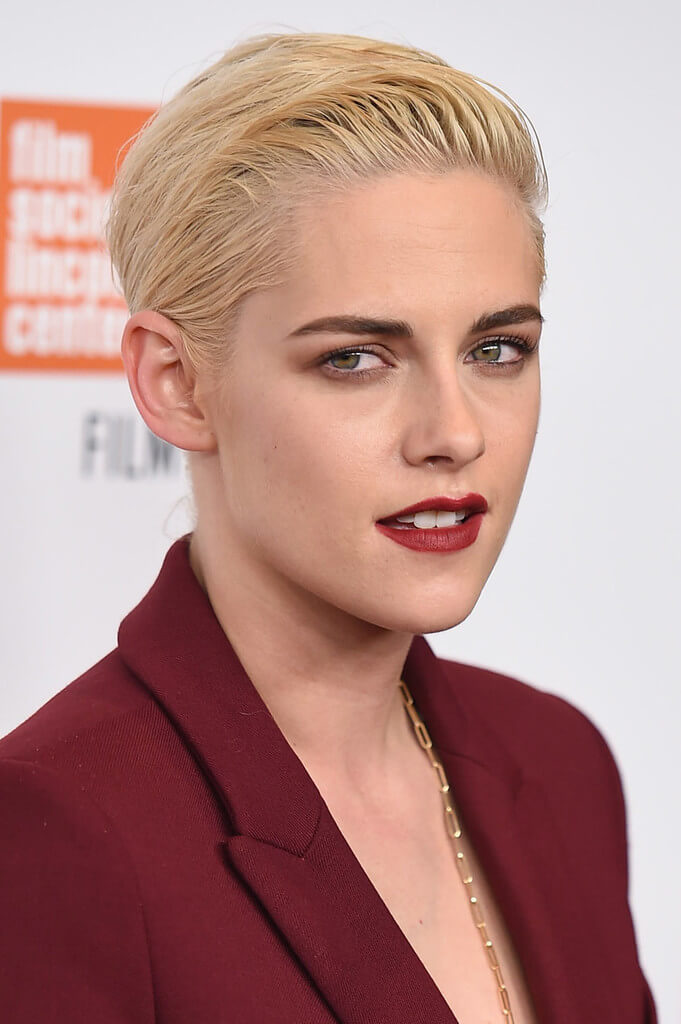 Asymmetrical Side Part Hairstyle
This one will become your favorite if funky hairstyles are your thing. The contrast in the lengths and cuts of hair makes it look so amazing. One of the sides is really long and it covers one of the eyes while the other side is super short. It can jazz up any dress you wear.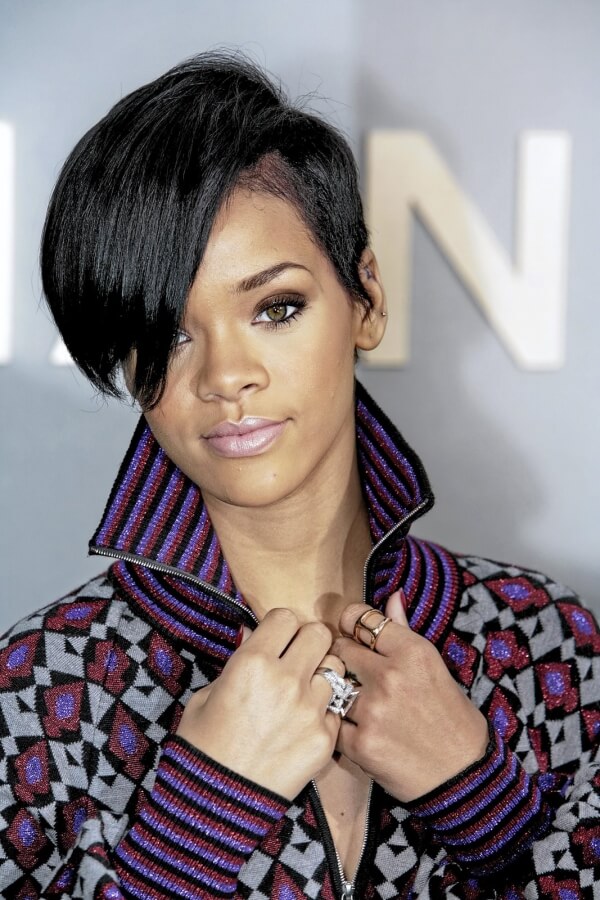 Pink Pixie with Side Swept Bangs
You hardly need any other efforts when your hair color is such a unique shade as pastel pink. There is a demarcation of hair length but the parting is completely hidden by the hair that is brushed towards the front. The short hair in front brushed across the forehead looks like bangs.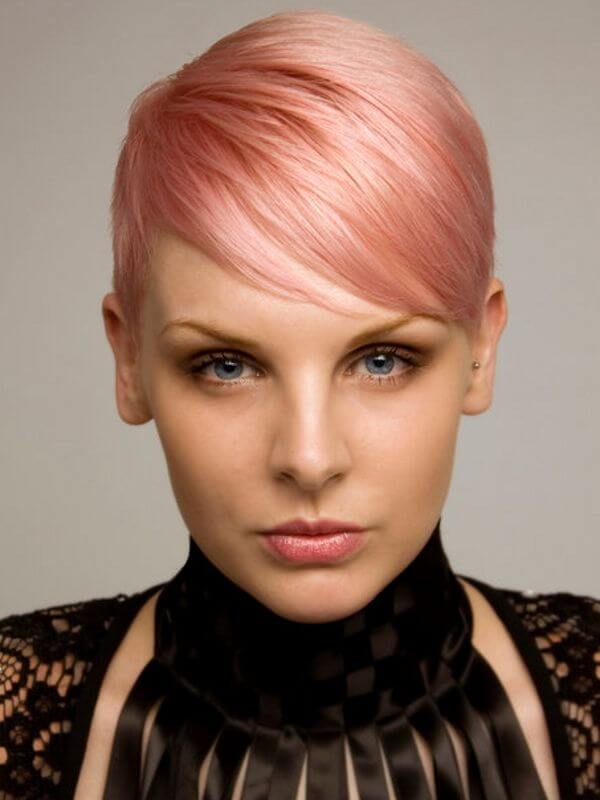 Asymmetrical Side Part Hairstyle with Undercut
This hairstyle is for the ones looking for a daring makeover. Firstly, the hair is colored deep pink but the roots are kept dark.
The undercut has also been given a spin to it by certain razor lines cut through it. The really long part of the hair covers one side of the face.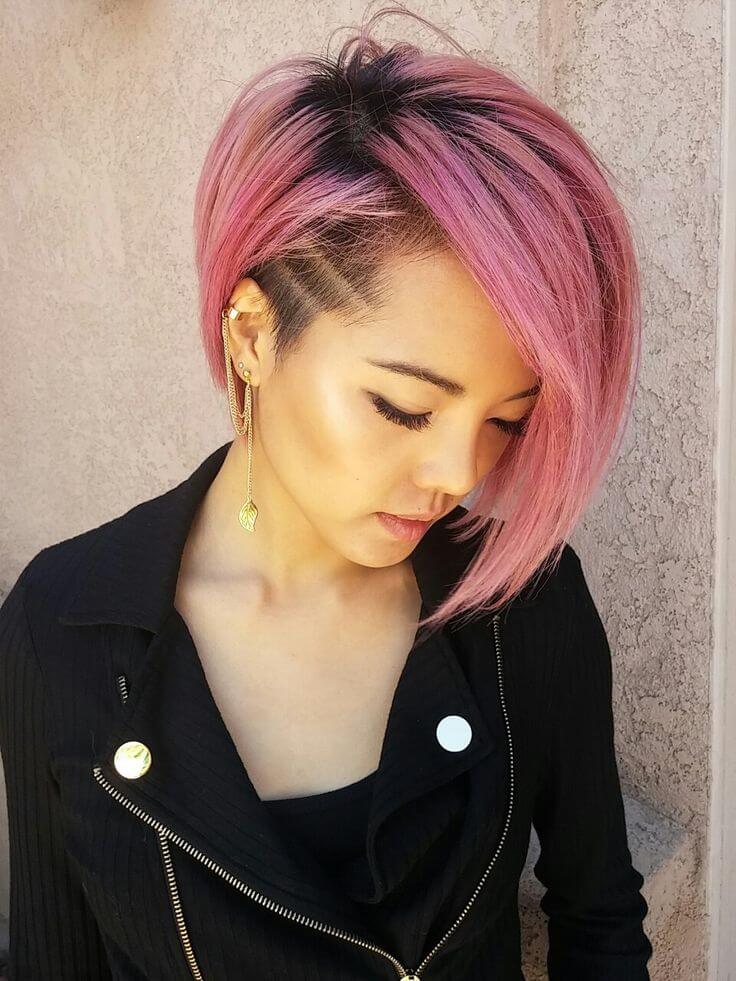 Textured Crop Side Part
The choppy haircut is really trending nowadays and the good thing about them is that they are low on maintenance compared to other hairstyles.
Ask your hairstylist to cut the hair in multiple asymmetrical layers to bring that textured look to it. Spray on some hair setting spray after brushing the hair.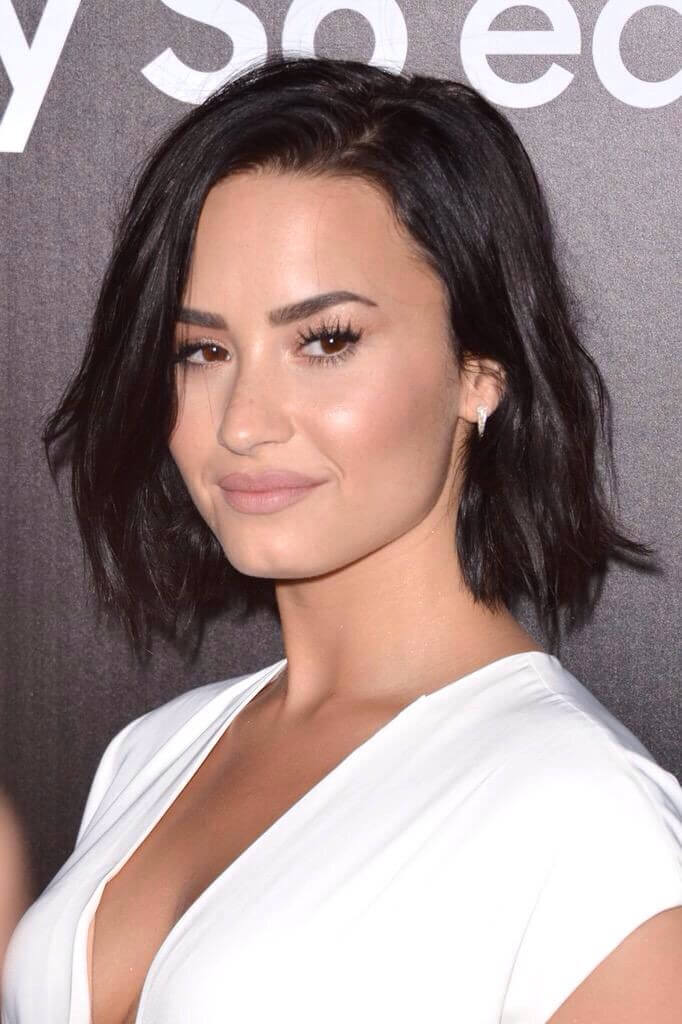 Side Part Hairstyle with Small Puff
Typical short hair with side parting can look really flat and basic. The way to add some x-factor to it is through tweaks like spikes and puffs.
While brushing the hair sideways, puff it up a little bit on the front and let the puff stay that way using hair setting spray.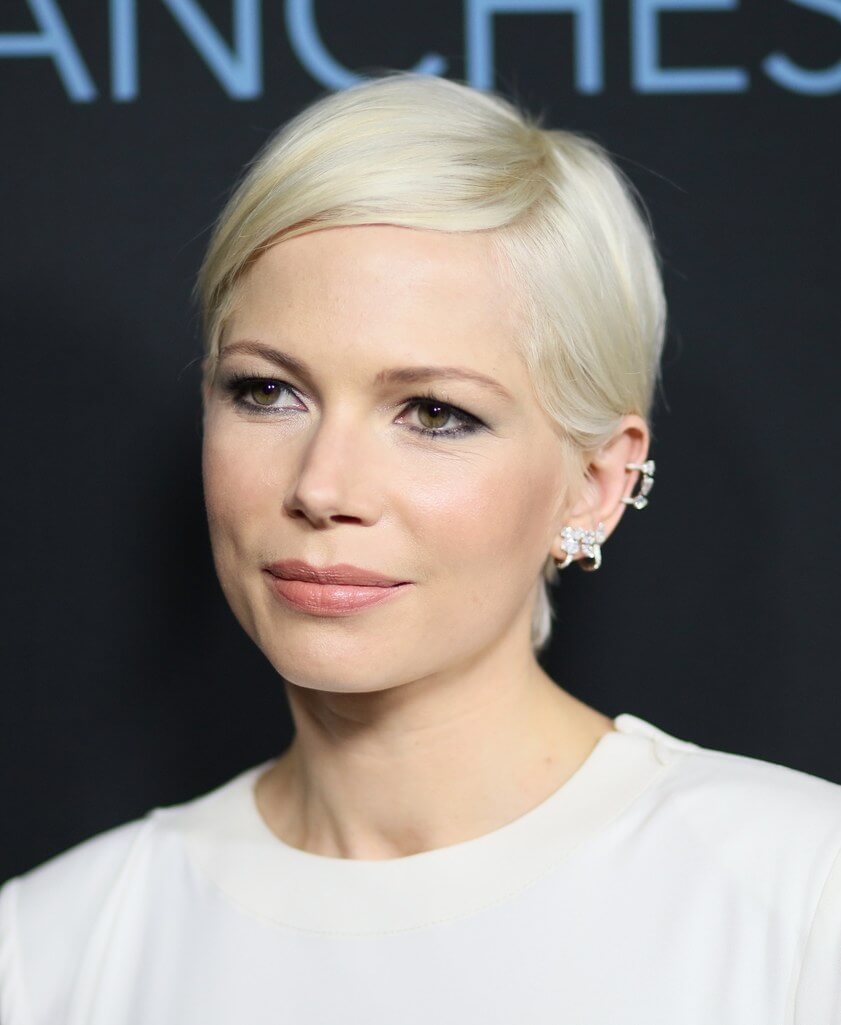 Pixie Cut with Slick Side Part
Pixie cut has more than one variation to it and this is one of the many kinds of pixie cuts that women love. The hair is puffed really slightly at the crown so that it does not look too plain.
The side part is prominently kept and hair is brushed towards the forehead on one side and tucked behind the ears on the other.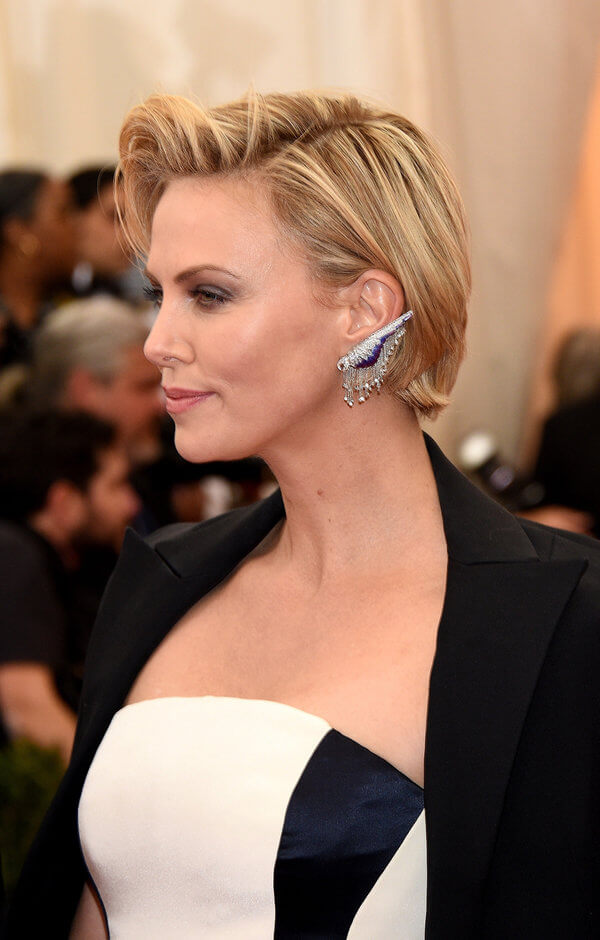 Side Part Curly Wavy Bob
Short hairstyles are not typical of straight-haired ladies. The ones with naturally wavy hair add more texture to the hairstyle.
The wavy hair is cut in layers to further bring out the texture. There is side-swept fringes in front to make the hairstyle look really pretty.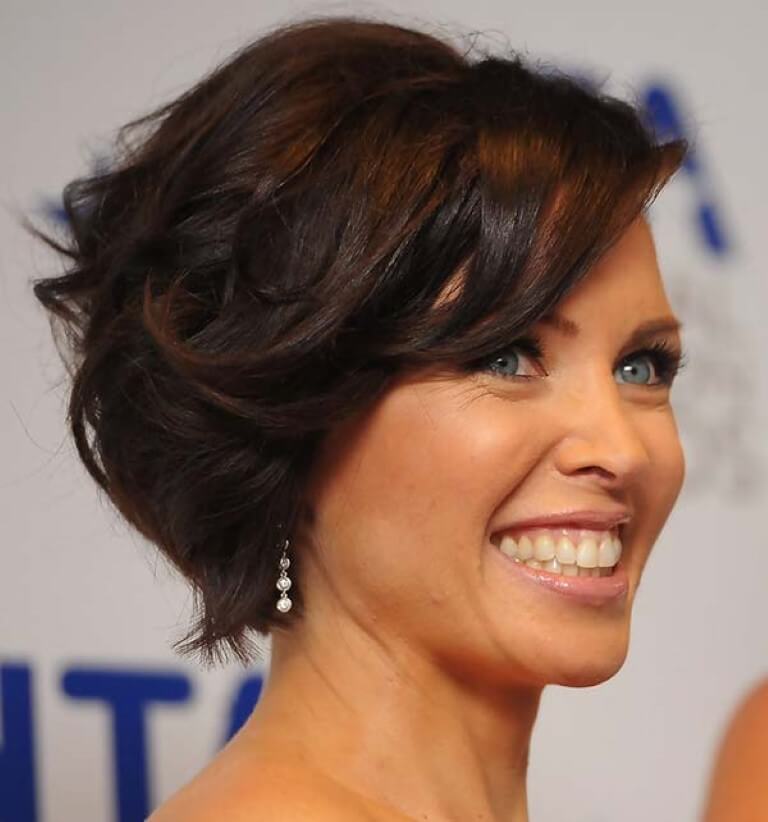 Glamorous Blonde Bombshell
This side part short hairstyle will turn you into a glamorous blonde bombshell. The hair has the perfect level of wave and curl to it, there's a lot of volume, and it falls easily and fluffy over one side was apart clearly defined. That ashy blonde color is absolutely stunning.
Neat and Sleek
If you want a side part short hairstyle that's highly functional and casual, then this is the one you should select. The hair is very sleek and easy to manage. Some hair falls over to one side in very fluffy bangs, and it stays neatly in place.
Gentle Blonde Wavy Bob
This bob hairstyle is beautifully wavy and full of texture and volume. It started at the side and it's a very light ashy blonde color with a lot of shine to it. This look can easily be achieved every day with a beach waves curler and some volumizing products.
Simple Wavy Red Hair
This is a simple and wavy hairstyle with a deep side part. The hair on one side of the head is very thin, but the other side has lots of volume and movement to it. It's an everyday look that requires minimal styling.
Bangs and Colours
This style features sensory bangs and hints of pink, purple, and blue in the silver hair. It's a bulb with a very defined side part.
Classic Pixie Cut
This classic pixie cut is a great way to accentuate the face, especially the eyes. The side part is neat and the banks sweep across one side of the forehead while the rest of the hair stays very short.
Ear Length Volume Filled Hair
This hair is very short and only goes down to the ears, and there's a lot of volume so it looks fun and free. It's parted at the side and some bangs sweep over one side of the forehead.
Longer Textured Pixie
This is a slightly longer version of the pixie cut. It's parted at the side and the bangs sweep across the forehead while the rest of the hair is very short. There's some texture to this hair so it looks more fun and casual than your typical cute pixie cut does.
Very Nice Simple Bob
This is a very simple bob with a side parting and very sleek straight hair. It's a great business casual look for a busy woman.
The list of 30 Side Part Short Hairstyles should give you enough ideas about how to change your existing hairstyle.
Do not stick to anyone from the list and keep on mixing up your hairstyle by going for a different style each month of the year.