There are several well-known female celebrities and actresses who face the challenge of having fine or thinning hair. But they have found innovative ways to style their thin hair with confidence.
From Hollywood actresses to influential public figures, these women have confidently embraced their thin hair and inspired countless others to do the same.
Most women think that thin hair will be the death of them. While it may seem impossible, thin hair can look gorgeous and amazing when styled right.
With that said, you check out these female celebrities with thin hair to get inspiration.
Do Celebrities Wear Wigs to Conceal Thin Hair?
While some celebrities choose to wear wigs to add volume or length to their hair, not all female celebrities wear wigs or extensions to conceal thin hair.
In fact, there are many influential women in the entertainment industry who have chosen to embrace their natural hair, regardless of its thickness.
These celebrities serve as inspiring examples of self-acceptance and promote the idea that beauty comes in all forms.
Also wearing a wig doesn't mean that the celebrity is trying to conceal her thin hair. Celebrities may wear wigs to embody a specific character and match a particular aesthetic.
They can be used to achieve dramatic transformations for red carpets, movie roles, stage performances, or photo shoots also.
Celebrities with Fine Thin Hair
If you want to learn how to style your thin hair beautifully, look at these celebrities with fine hair and analyze their hairstyles carefully.
1. Alexa Chung- Layered Wavy Lob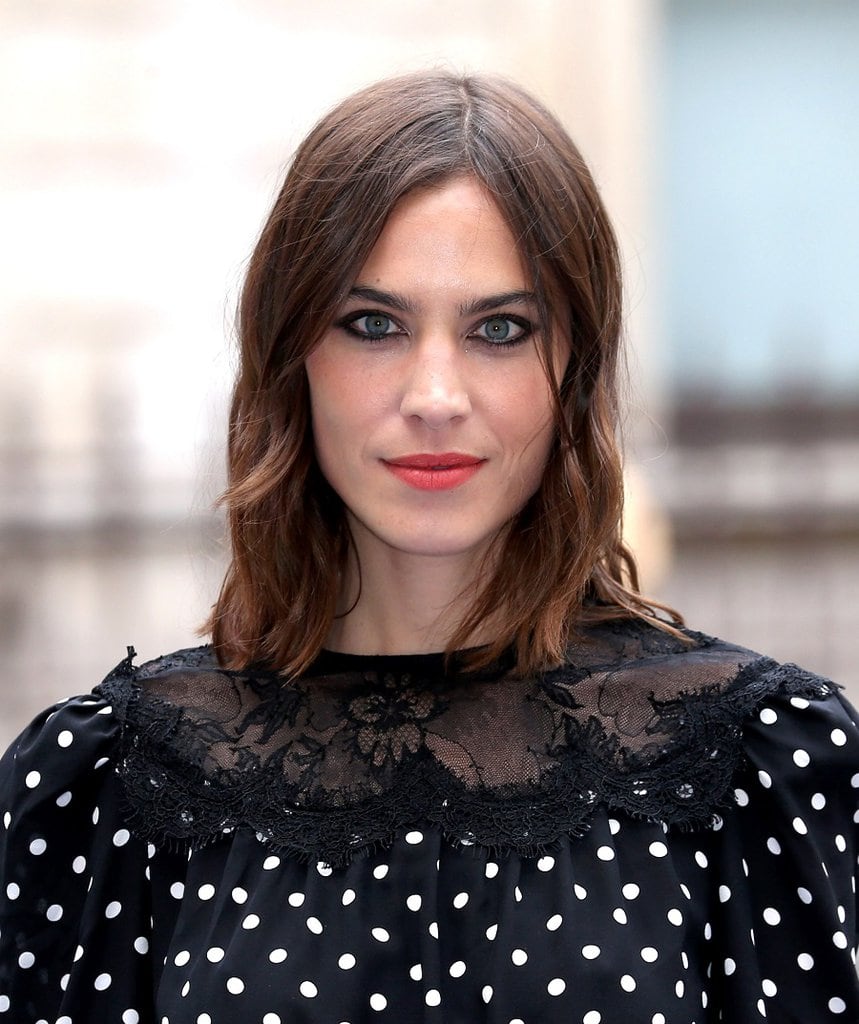 When it comes to styling thin hair, you can either go carefree or sleek. If you want to go the carefree route, then you should cop this messy and wavy layered lob of British celebrity Alexa Chung who's well-known for fun elegance.
The layers add volume while the subtle waves provided bounce and movement to your hair.
2. Anna Torv- Fishtail Ponytail
Braiding thin hair is not a walk in the park, but the Australian celebrity actress Anna shows us how it's done. The key to creating full-bodied fishtail braids and making them last longer lies in how they are prepped.
Our recommendation is to apply volumizing mousse from the roots to the ends before braiding them.
3. Barbie Ferreira- The Wet Look
Barbie is one of the few actresses with thin hair who knows what she's doing. Cop Barbie's edgy fashion sense by giving her wet hairstyle a try.
Her hairstyle's blunt cut makes the tips look a lot fuller than her wet hair on the top which makes the hair strands look a bit thicker.
4. Cara Delevingne – Top Ponytail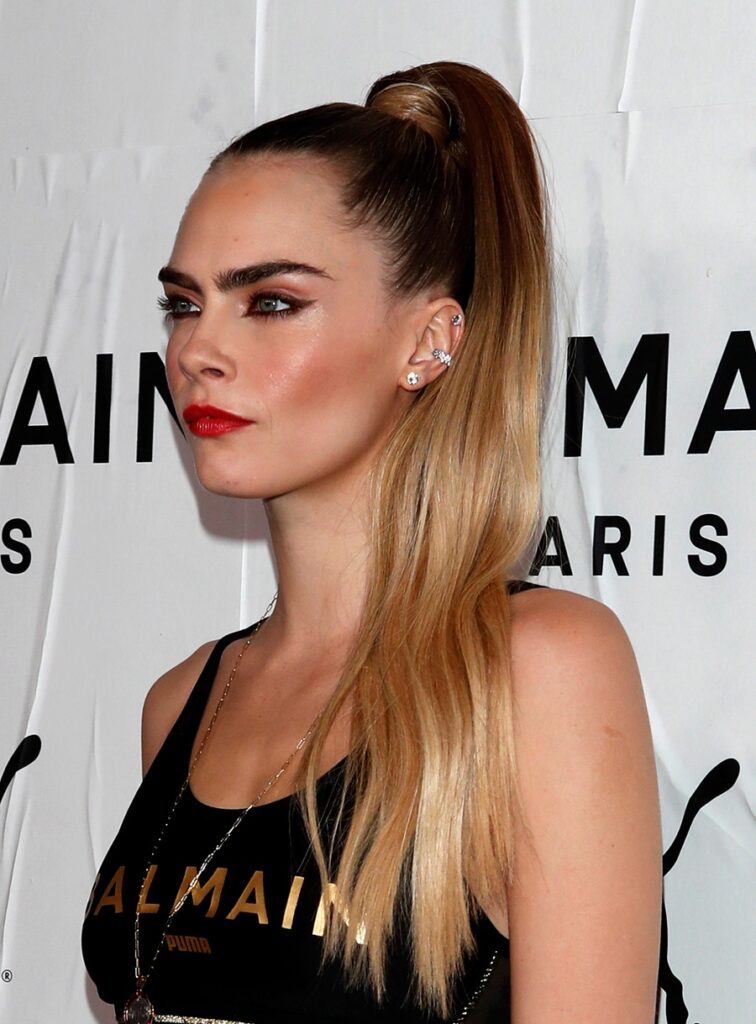 Ponytail is thin hair's best friend, and Cara is the best celebrity to look at if you want to explore the world of ponytails.
If you want to achieve Cara's high and voluminous ponytail, try the double ponytail method.
Start by creating a half ponytail on the lower portion then pull the upper half to create a higher and thicker ponytail.
5. Helen Mirren- Voluminous Bob
Our hair gets thinner and finer as we age, and Helen's famous bob didn't get exempted from this. Fortunately, she knows her way around thin hair.
To take her hair's volume to the next level, she went for side-swept bangs, side parting, and loose waves.
6. Holland Taylor- Face-framing Flyaways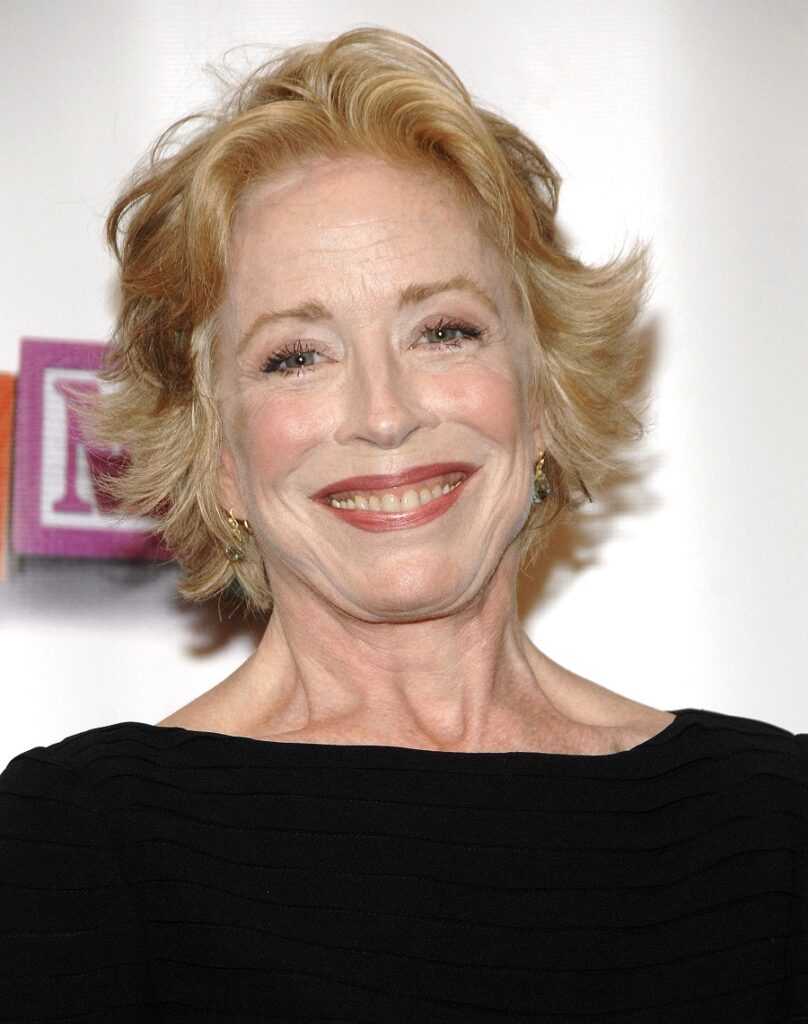 Holland's simple short hairstyle was given a modern and volumized update with the addition of a few face-framing flyaways.
If you wish to give this hairstyle a try, ask your hairstylist to use the razoring technique to create soft layers.
Use a round brush to flip the ends while blow drying and finish it off with a diffuser for extreme lift and volume.
7. January Jones- Bangs and Layers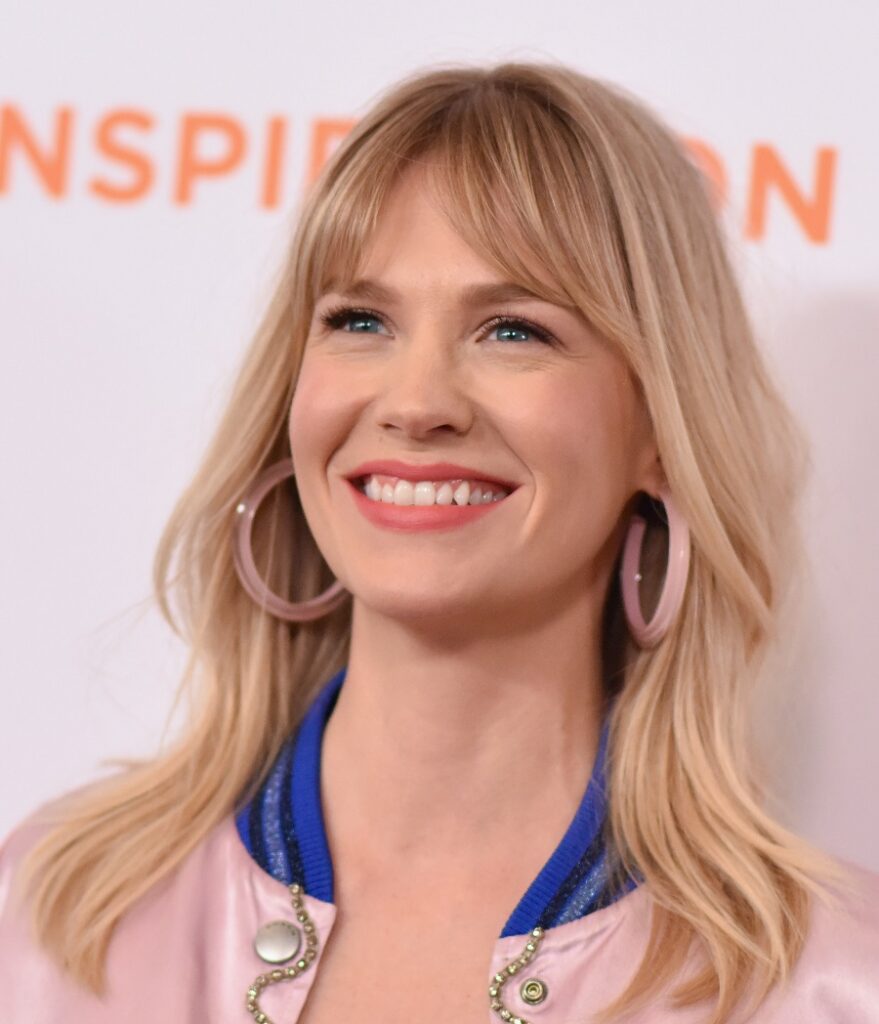 Bangs and layers are everyone's modern answer to thin hair. The layers' wispy effects add movement and fullness to thin hair while the addition of bangs makes the strands look a lot thicker.
8. Jennifer Hudson- Top Knot Bun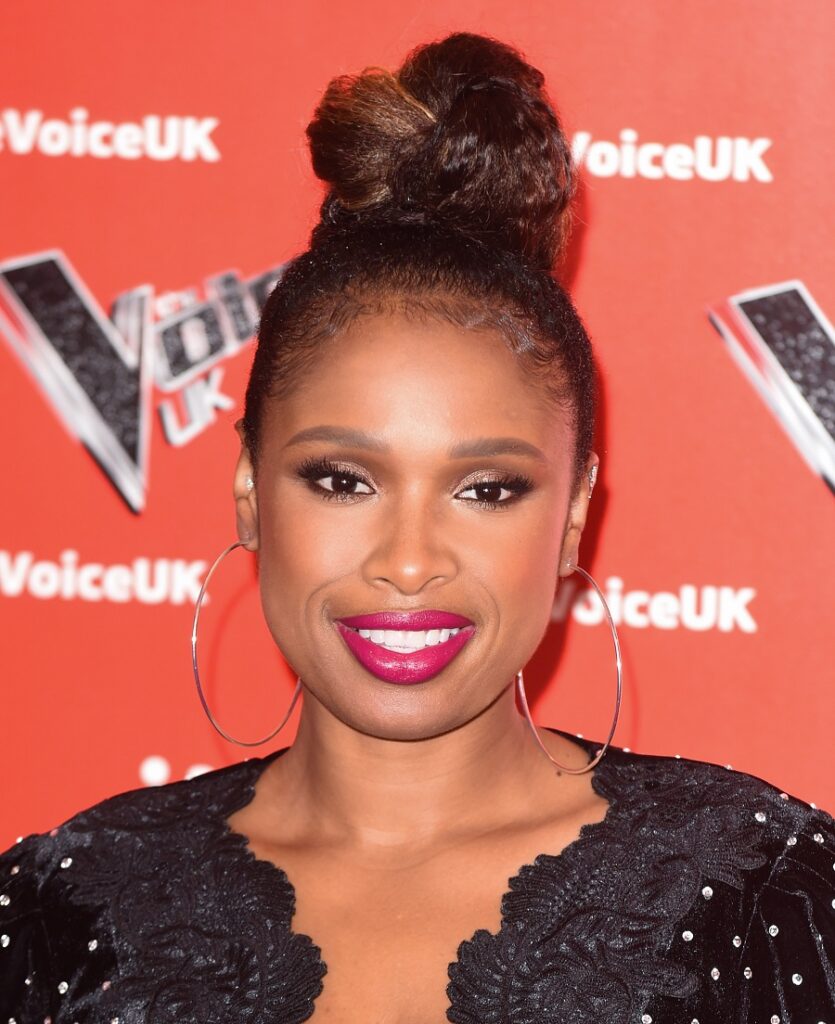 If you think it's impossible to pull off a top knot bun with thin hair, Jennifer Hudson is one of the celebrities with thin hair that you should check out.
To copy her voluminous bun, begin with creating a top knot ponytail then roll your locks to create the bun and secure it with another elastic band or your hair strand.
9. Julianne Hough- Slicked Back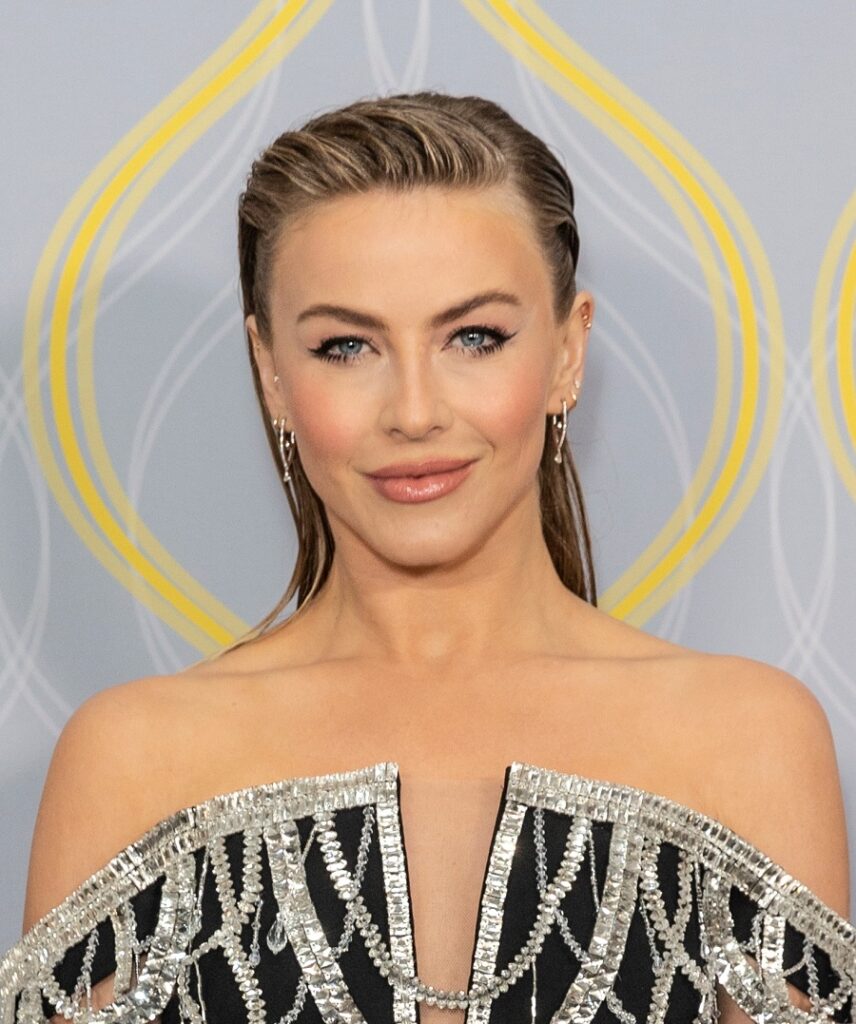 Julianne looks extra amazing with her slicked-back hair. Aside from its sleekness, this gorgeous hairstyle covers the crown which is perfect for concealing a receding hairline or thinning hair.
10. Kate Hudson- Center Part
If you're bothered with thinning hair on the sides, parting your hair in the center can create the illusion of fullness in those areas.
The best part is this parting can also give you a chicer and more polished look.
11. Kate Middleton- Loose Mid Ponytail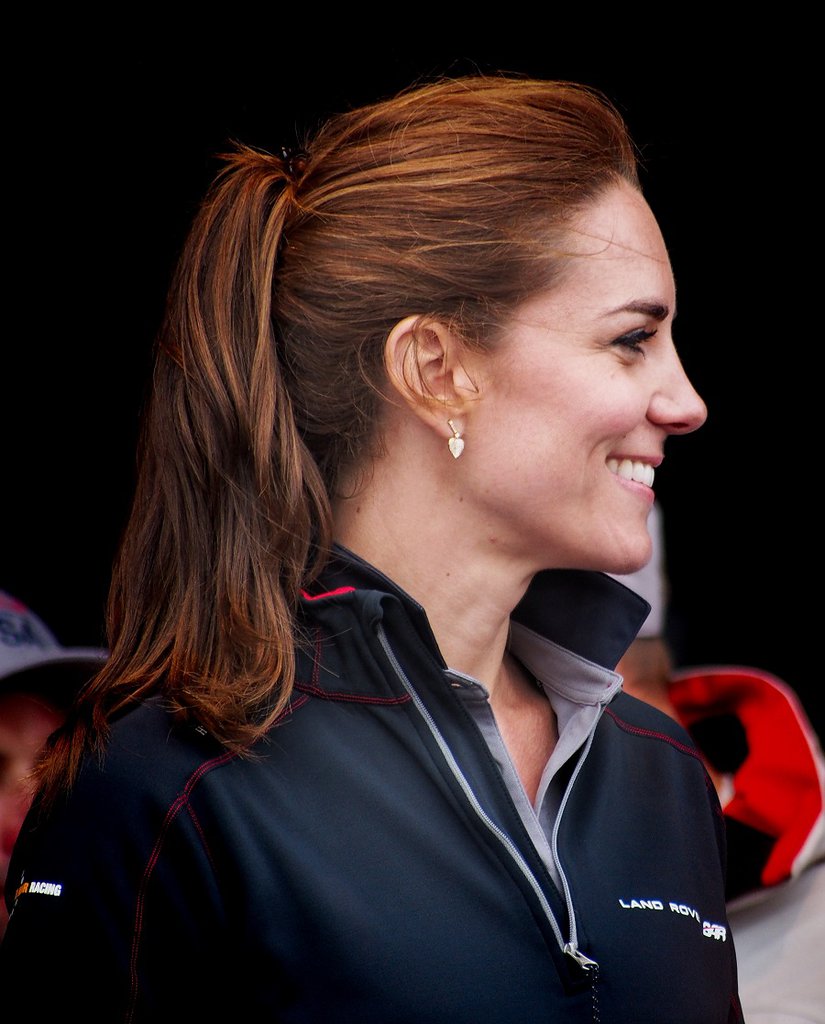 Kate Middleton is known for wearing classy hairstyles, and she proved that you can still look elegant even with a relaxed ponytail like this one.
The fact that the ponytail's looseness also boosted her hair volume is just a bonus.
12. Keira Knightley- Side-Parted Wavy Hair
If you have the same square face shape as Keira, then you may want to try a deep side part. This is the perfect option as its asymmetry can balance and soften your beautiful jawline and lift the roots of your hair.
13. Meghan Trainor- Messy Pinned-Back Half Updo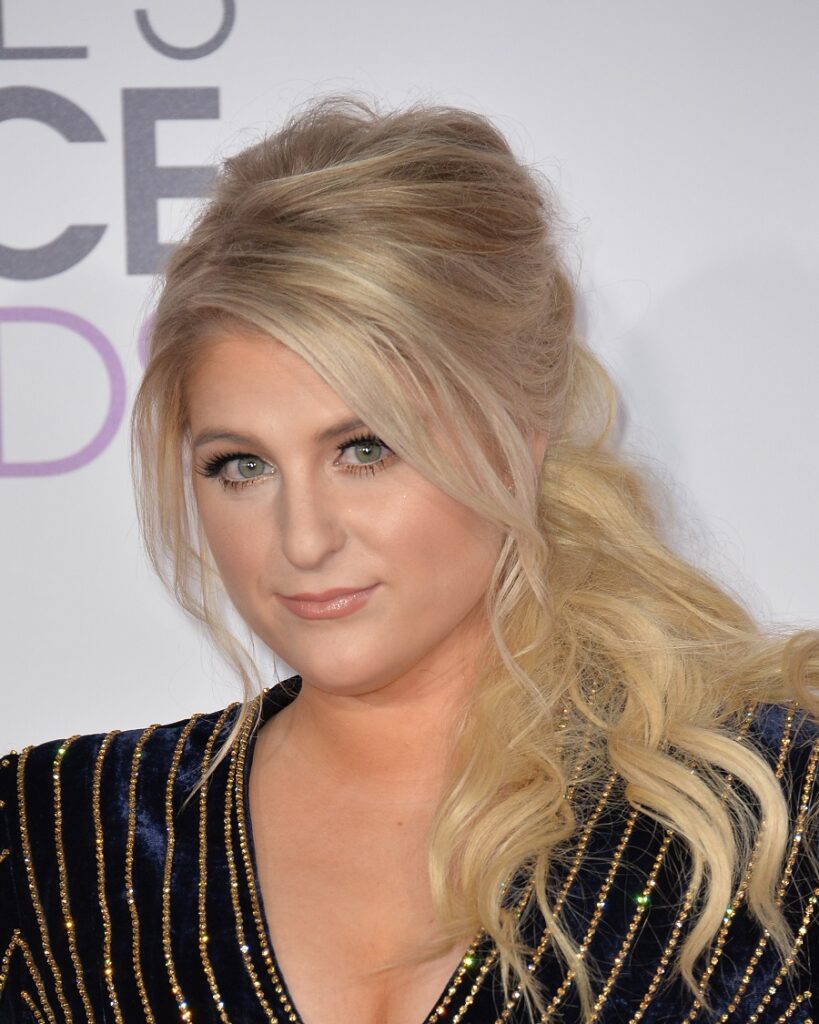 Creating a half ponytail on thin hair is a big challenge. Lucky for us, Meghan showed us how it's done.
Copy her messy yet elegant look by teasing the hair at the crown then gathering the top portion of your hair and loosely pin it at the back.
Create waves on the rest of the hair to make it look more voluminous.
14. Michelle Williams- Sideswept Pixie
The simplest way to style thin hair is to cut it short. The shorter strands create thicker ends. Create a deep side part to create volume on the top of your hair.
15. Sally Field- Soft and Wispy Layers
Sally Field has never looked so young, and this layered bob is the one to blame! Her bob features soft layers which remove the unwanted weight and length that causes hair to go flat.
The wispy layers also gave the hair better dimension which prevents it from looking dull and limp.
16. Tamsin Greig- Teased Pixie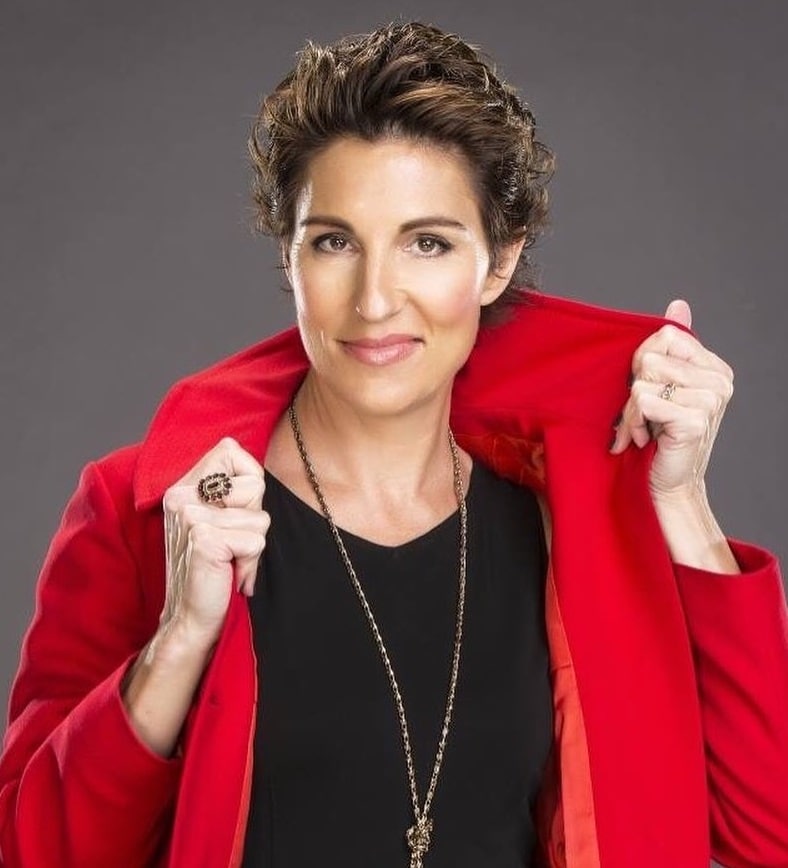 Possibly the wisest in our list of celebrities with fine hair is Tamsin because she harnessed the volume-boosting powers of the '70s teased hair to make her modern pixie look thicker and more voluminous.
The brushed-up strands in the front also gave her added height which is perfect for her boss babe vibe.
17. Vivianne Miedema- High Bun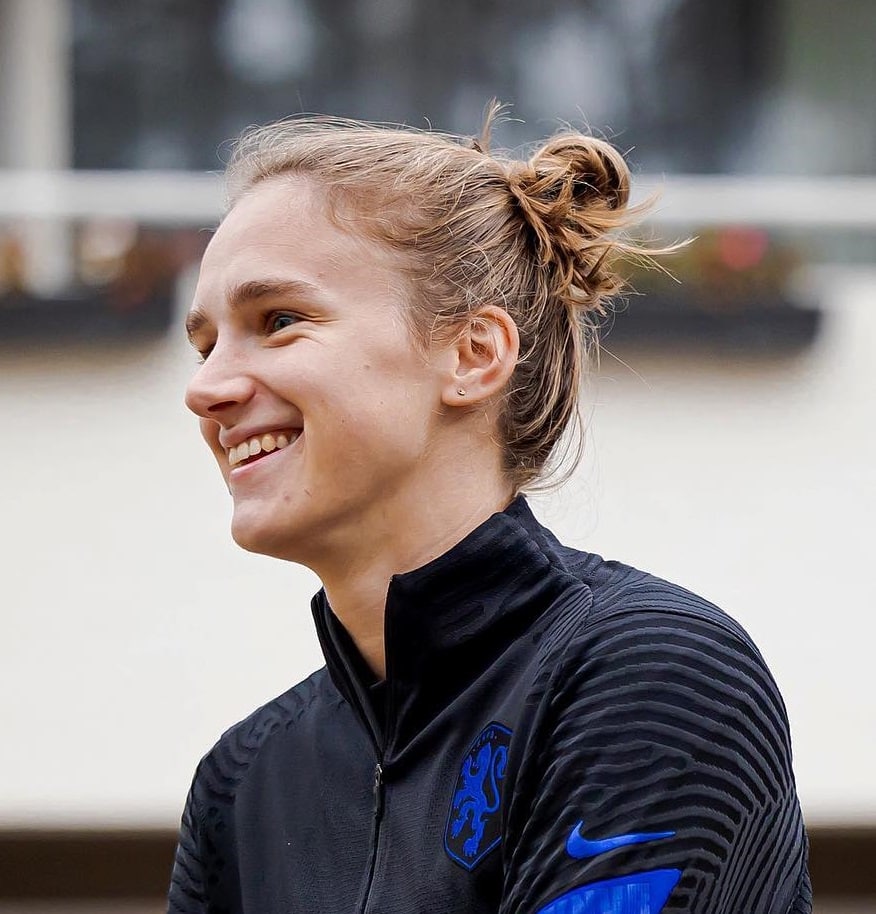 If there's one thing that would describe Vivianne's high bun, it would be functional. This laidback hairstyle does its job which is to remove all your hair away from your face. But at the same time, the bun elevates the hair and makes it look fuller.
These remarkable female celebrities have shattered stereotypes and proved that thin hair can be just as beautiful as any other hair type.