If someone is looking for an awesome hairstyle for rough and curly hair, then one can follow Nick Cannon Hairstyles. He is a famous American rapper who is also a comedian and actor. Nick Cannon is followed by youngsters all over the world due to his unique style of clothing and hairstyle. He has also appeared in various TV shows.
Everyone desires to have an awesome hairstyle and Nick Cannon has got his own unique hairstyle with minimal designs and cuts. Almost everyone tries to change the look in the modern fashion world whereas Nick maintained his own cool and contemporary hairstyle.
He is a style icon for every man with rough and curly hair. There is a number of people who are confused about selecting Nick Cannon hairstyles as their own look. You are going to take the right decision if you are checking out his haircut.
Actually, the haircut should also match your appearance but most importantly, it should be carried by you with full confidence. It is also important to take care of hair which is done by Nick Cannon as he doesn't apply many products to his natural hair. Here you can check out some awesome hairstyles for men with rough hair:
Nick Cannon's Classy Hairstyle

Without much disturbance to his natural hair, he has got a simple haircut with a classy look.
This hairstyle requires no maintenance and that's why Nick Cannon prefers it most of the time. With a minimal style, the haircut stands out among the rough textures haircuts.
High Clean Fade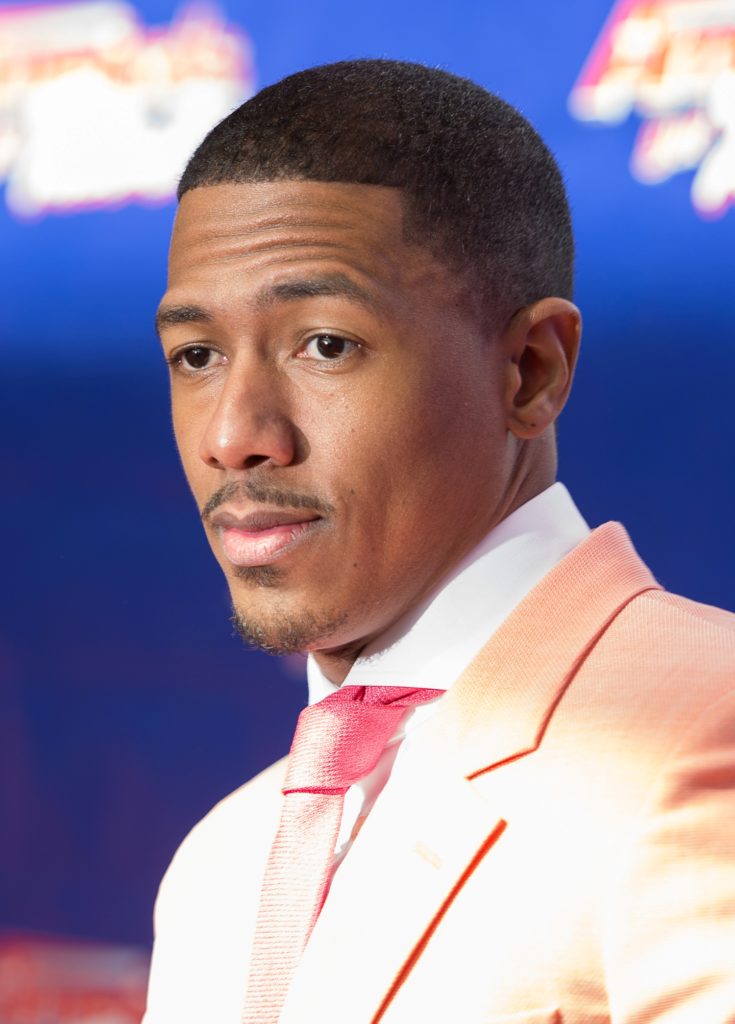 With fade-colored hairs, sides are left fade while middle hairs are left of the longer length in the high clean fade haircut.
The grey hairs create a silver look that looks amazing with the faded tapered look of the haircut overall.
Thick Mid Fade Haircut

The natural beauty of thick hairs is highlighted with a middle voluminous cut and side hairs are kept a little bit short in this haircut by the professional hairstylist. This haircut looks perfect on black-colored hairs with a voluminous beard look.
Clean Fade Crop Haircut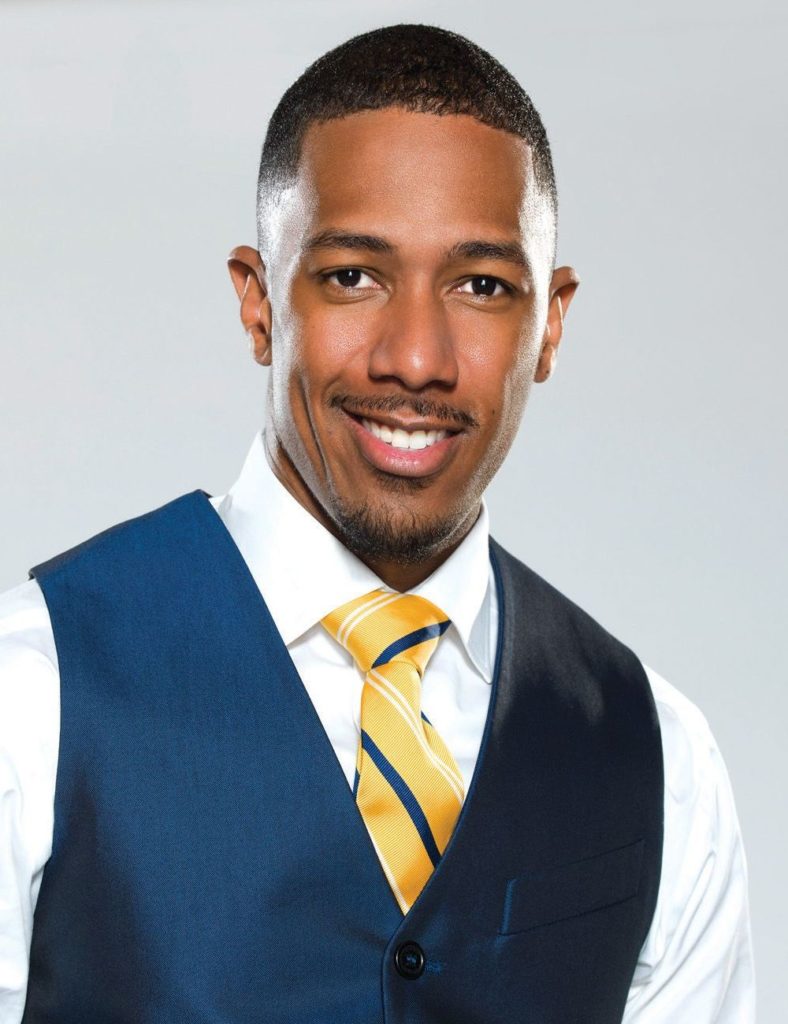 Clean and crispt fade look with sea salt spray addition to make the hair look frisky. Middle hairs are left without combing and sides are cut down shorter in this hairstyle.
This hairstyle provides a funky look with the rough coming. The hairs should be silky enough so that they are left free like this haircut style.
Here are some other awesome Nick Cannon Hairstyles and Haircuts.
Minimalist Afro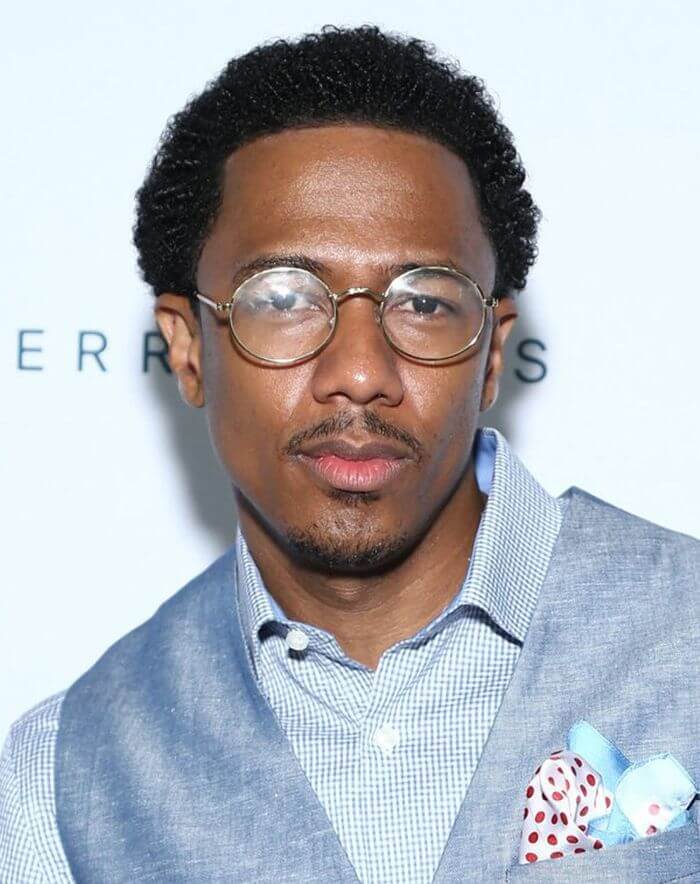 Nick has this simple buzz cut and a classy appearance with his genetic textured hair. This is one of the low-maintenance Nick Cannon hairstyles, which is why he favors it the rest of the time.
The hairstyle comes out amid the choppy layers because of its simple styling.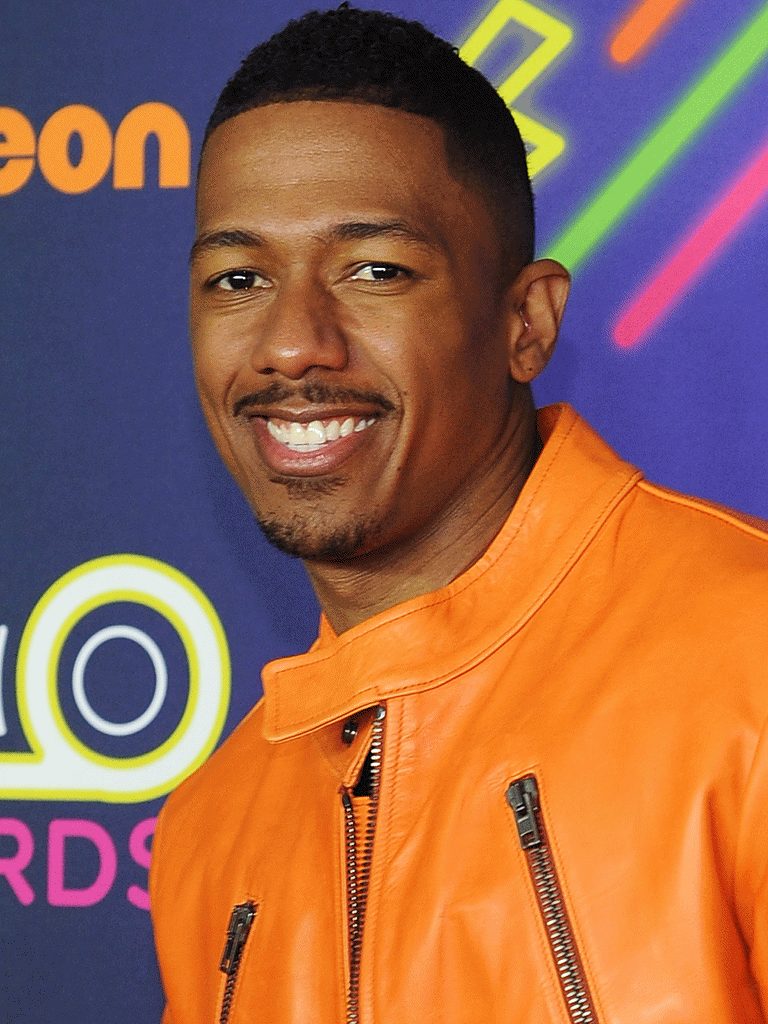 Curly Chops
This haircut has a superb and unique low contrast look with stylish modernization to give the hair an energetic vibe.
In this hairstyle, the center strands have been left unbrushed, and the edges are clipped more closely together. Such a slow haze appears bright and flawless, without messy or unappealing sides or rough patches.
Iconic Taper Fade
A neat and tidy undercut look with the contrast of texturizing spray makes a face look hot and bothered. In this styling, the center strands are left uncombed, and the edges are trimmed narrower.
With a harsh and rough texture, this haircut offers a modern twist. The hair should be soft and smooth enough to be like this undercut style.
Dreadlock Buzz Cut
Due to its classic style, this cornrow of the Nick Cannon hairstyles continues to stand out between the crude embossing hairdos.
This look will undoubtedly impress spectators on any occasion. He has garnered a simple hairstyle with a polished look rather than causing much chaos to his real curls.
Afrojack Rockstar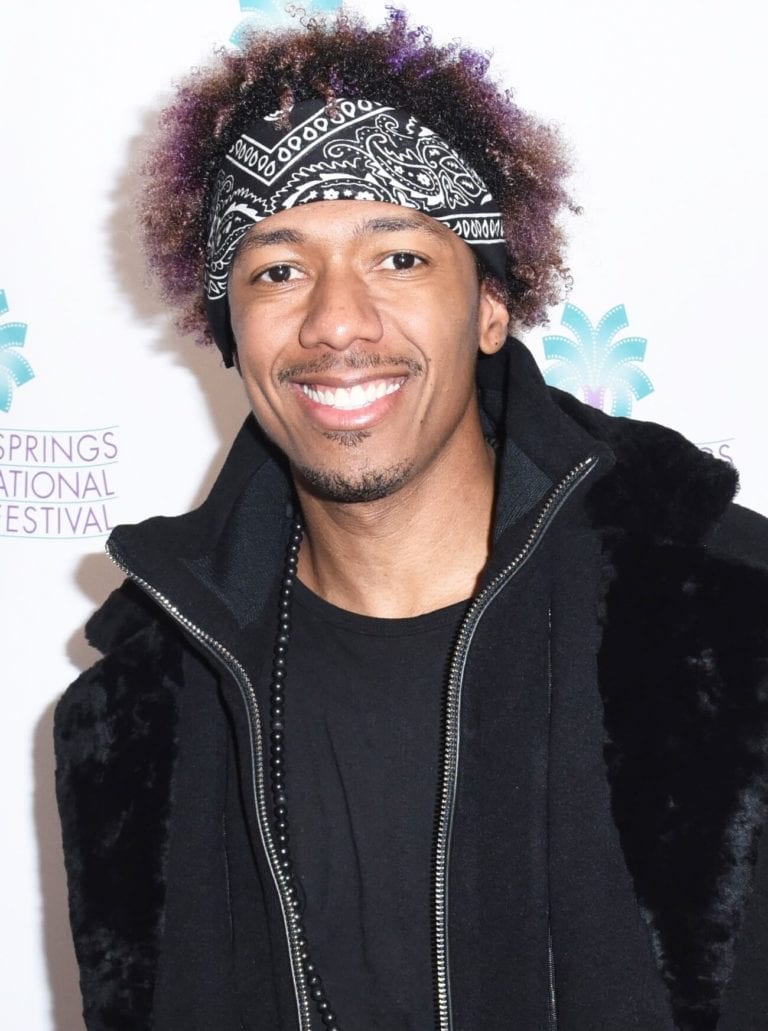 This popstar bandwidth look is a fresh style with a wide range of customization options. The hair should be seamlessly sufficient to let this hairstyle open loose.
Face patterns like oval, lobed, cube, and diamond may be well geared for this look. Hair volume and texture for this look can range from medium to fluffy.
Classic Fade Ringlets
This new hairstyle looks great on dim tresses and has a thicker hair transformation feel. There is no better hairstyle for any occasion than the half blur.
It is not only honorable, influential, and simple to follow, but it is also capable of adapting. To finalize this look, only a few polishing materials are needed.
Try any of these hairstyles if you're looking for fantastic haircuts for choppy and tight curls. Almost everybody wants great styling, and it has its distinct look with modest layouts and trims. In today's fashion industry, mostly everybody appears to be trying to alter their appearance, but Nick has kept his awesome and thoroughly modern styling.