Style and elegance have to be followed and maintained at any age. Women who are above 50 also need to look graceful and hide the signs of aging and look like a diva from the 80s. Try the following updo hairstyles for women over 50 and look ravishing.
Use styling products and styling tools to look ready for any event or casual meet with your friends. Attitude is what actually matters and the confidence with which you carry on the look. If you are confident, it will show, and then age will just become a number.
Attractive Updos for Women Over 50
Here are a few updo hairstyles for women above 50 can use to adorn themselves.
Teased Chignon
Back brush your hair and tease it at the crown, pull the rest hair at the back and ties a low chignon. A perfect updo to add some height and distraction to your style.
A simple style and will distract the attention from the signs of aging. This updo hairstyle will need hairspray to keep it in place. Some accessories like stones or studs or pearls can add sparkle.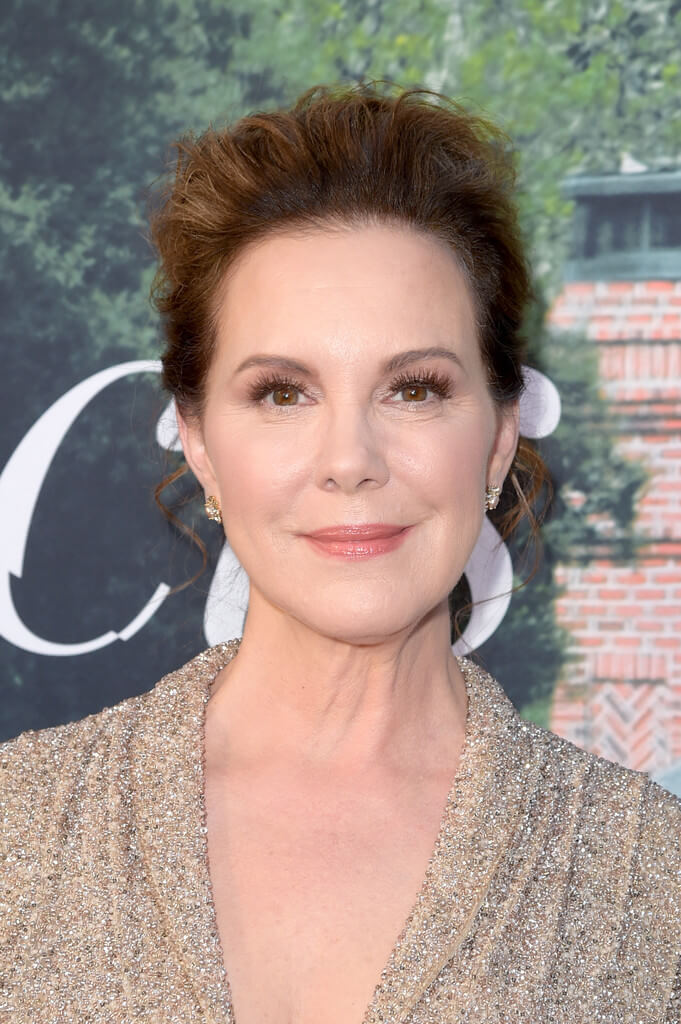 Chignon Bun
Elegant styles can also look great with bangs and is entirely suitable updo for women over 50. Style the bangs properly so that they do not disturb your eyes and be in place so that you can carry on with a neat look.
Tie the hairs at the back in a chignon or simply let it be tied in a low pony. No accessory will be required as the bangs will be sufficient yet to add glam studs or flowers can do the magic. Wear simple earrings with the style or the beauty of bangs will be lost.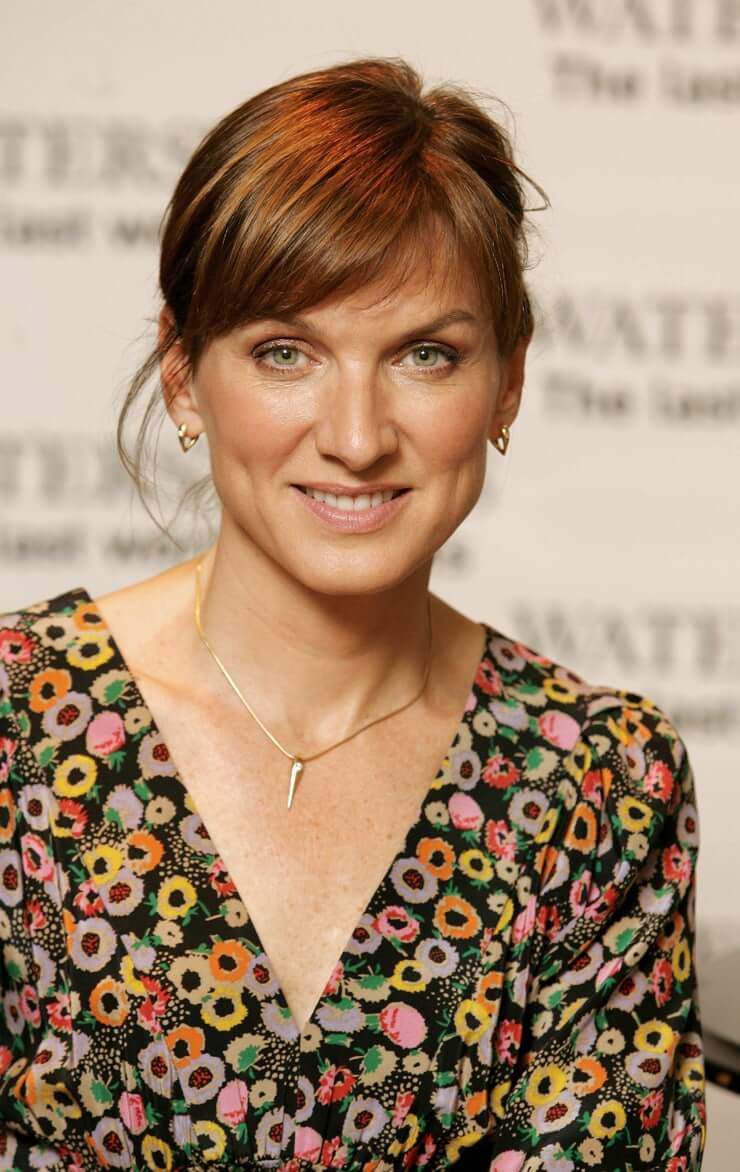 Bangs with The Pony
The beauty of bangs to hide the signs of aging is simply explicit. The bangs falling on the cheeks give a soft frame to the face and also hide the wrinkles and fine lines.
The remaining hairs have been done in a low pony to give it a neat look. A perfect style for any event and also for women of any age.
Bangs with Cascading Half-updo
The bangs fall on the forehead sideways and dramatic progress in length covering the cheeks from the side but not disturbing the eyes yet covering the fine lines and making the style apt for over 50 women.
The crown part has been styled beautifully in half buoyant updo. The hair is simply kept straight which adds to its elegance.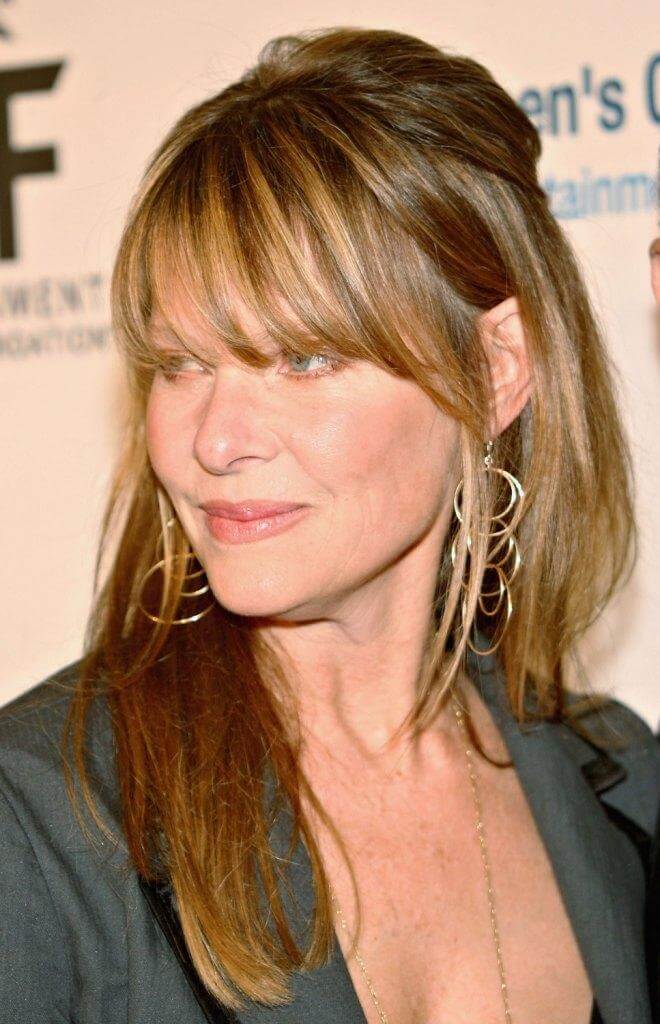 Back Brushed and Open
Simply the dark black hairs have been back brushed and tied with a clip the remaining half has been left open. It is a simple fuzz-free updo hairstyle that can be easily recreated at home without any tools and absolutely in no time.
Bangs with Top Knot Chignon
A genuinely ravishing style for the next party. The bangs falling above the eyes and slightly turned sideways. The top chignon has been tied in a bit messy way, and this defines its beauty.
A lot of styling products and holding products will be required to hold them in place.
Side Bangs with A Chic Chignon
Side bangs with a slightly teased chignon is something to try for the next part or the casual coffee date with your gang of girls. This updo hairstyle will need holding products and products to add shine to your hair.
The silver hairs claim the age, but with this style, it is true to acclaim that age is just a number. Add a headband and rock the look at the next party. Pair it with loops in the ears and look like the diva.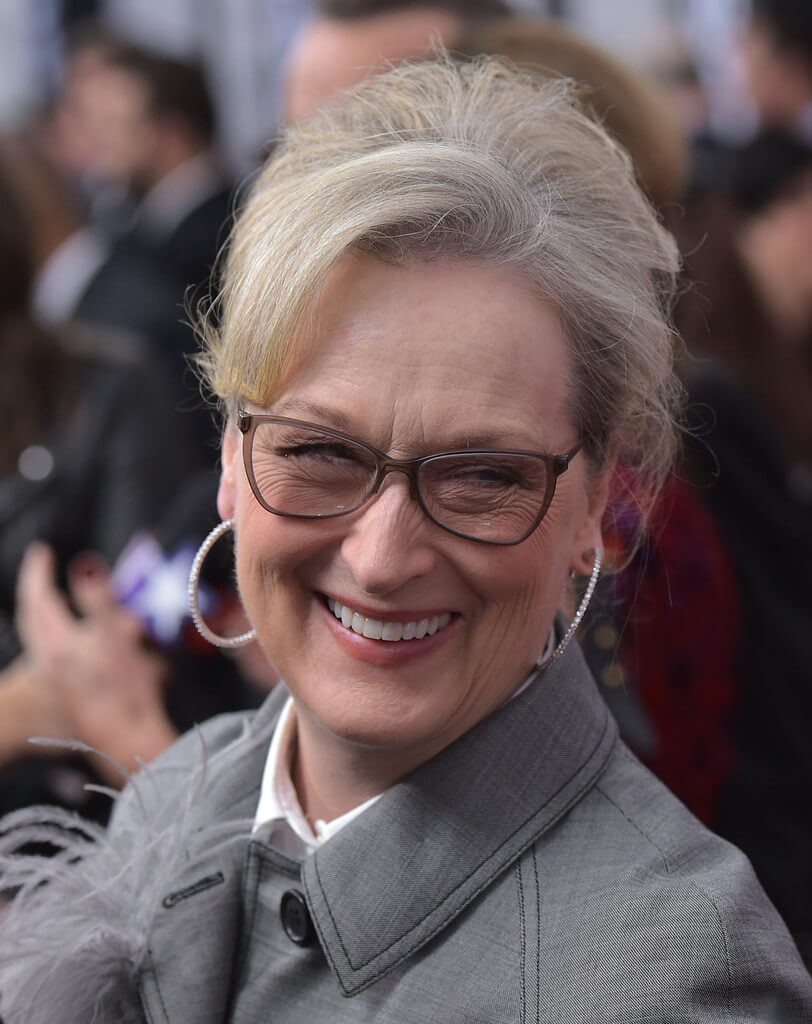 Bun with Front Bangs
A well-defined front bangs with a bun tied with a strand of hair is nothing short of edgy and chic. Look ultra-modern and sophisticated with this style and head for the party with this style and no accessory.
The front bangs are straight and sleek, thus perfect updo for women above 50. Complete the look with dazzling earrings.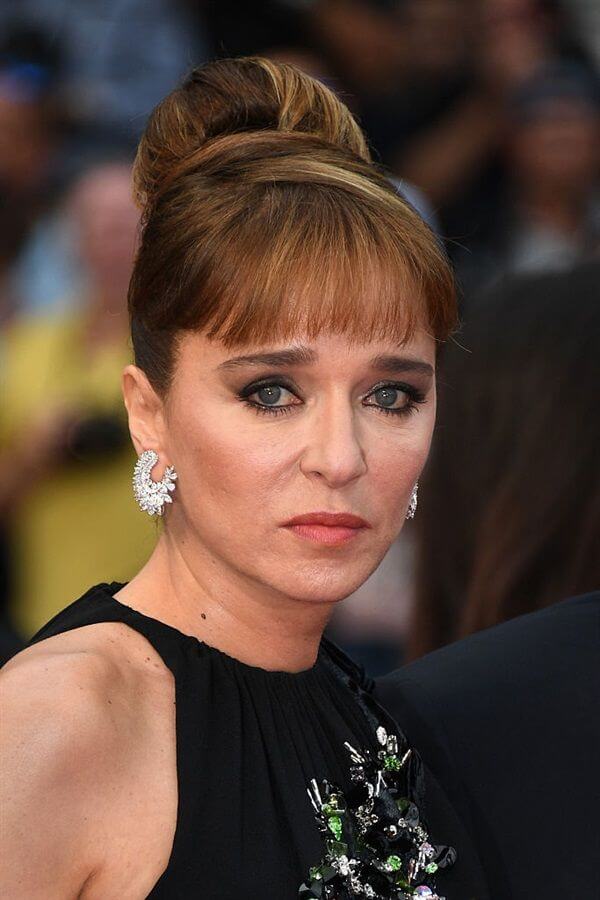 The Simple Side-parted Puff Style
Quite a simple and elegant hairstyle for women above 50. Side partitioned hairs with teased to puff and clipped at the sides. An easy and simple style that will need no styling products or tools to style it. Can be done in no time and is apt for the party with just a few accessories.
The Messy Top Knot Bun
The messy, voluminous bun tied at the crown of the head looks so young and carefree, attracts all attention towards it rather than on the fine lines and the wrinkles. The mess at the bun seems chic and sassy making it the go-to updo for women above 50.
Holding products to keep the mess in place will be needed. Time and the effort to recreate the style will be humongous, but the effort will be paid off with a beautiful creation.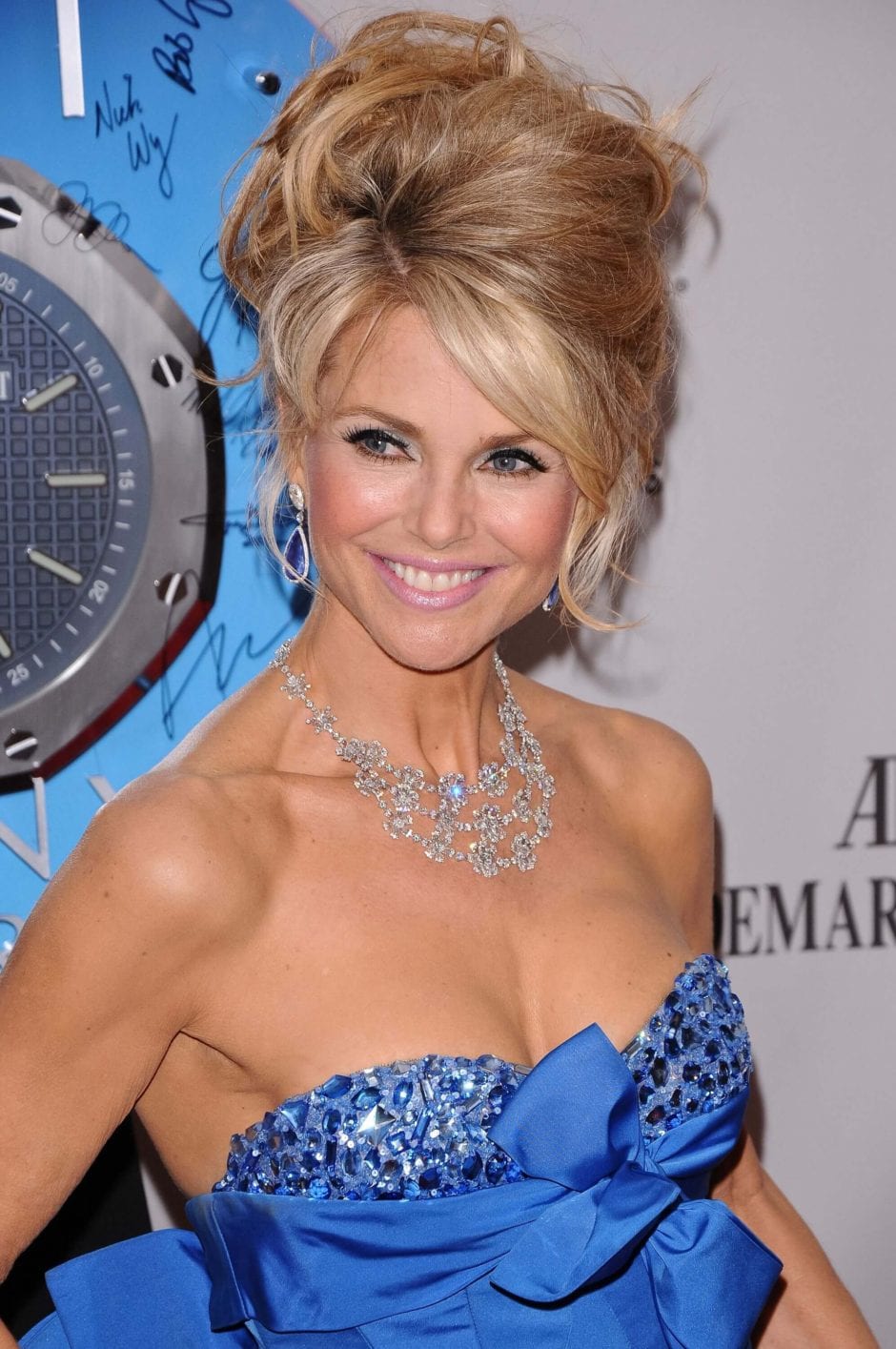 Messy Curls
Short hair with curls looks so young and fresh, style it with hot rollers and hold it with some holding products. Can go through the entire night with no fuzz. Apt for the party as well as the play date at the beach.
The middle partition of the hairs with hairs falling on both sides will look crisp as it will give a soft frame to the face. Accessorize with some studs to add bling to the look.
Bangs with Twisted Chignon
The front bangs falling on the cheeks and giving a soft look to the face while the remaining hair artistically twisted and tied in a chignon that falls on the neck looks very elegant and classy.
No accessory is required to add to the look as the style itself is very ravishing. Wear danglers and a heavy neckpiece to complete the look. Holding products to hold the updo in place will be needed.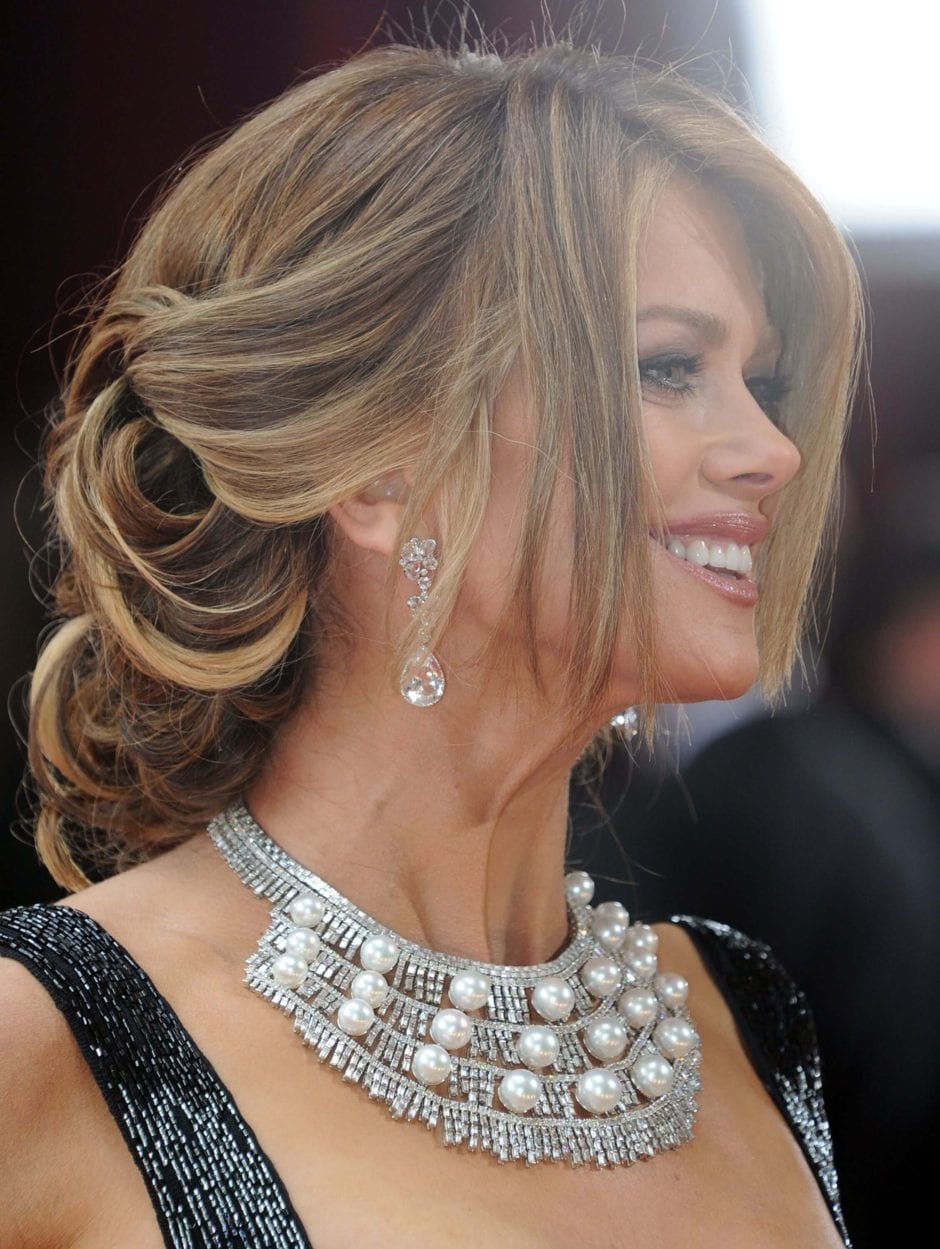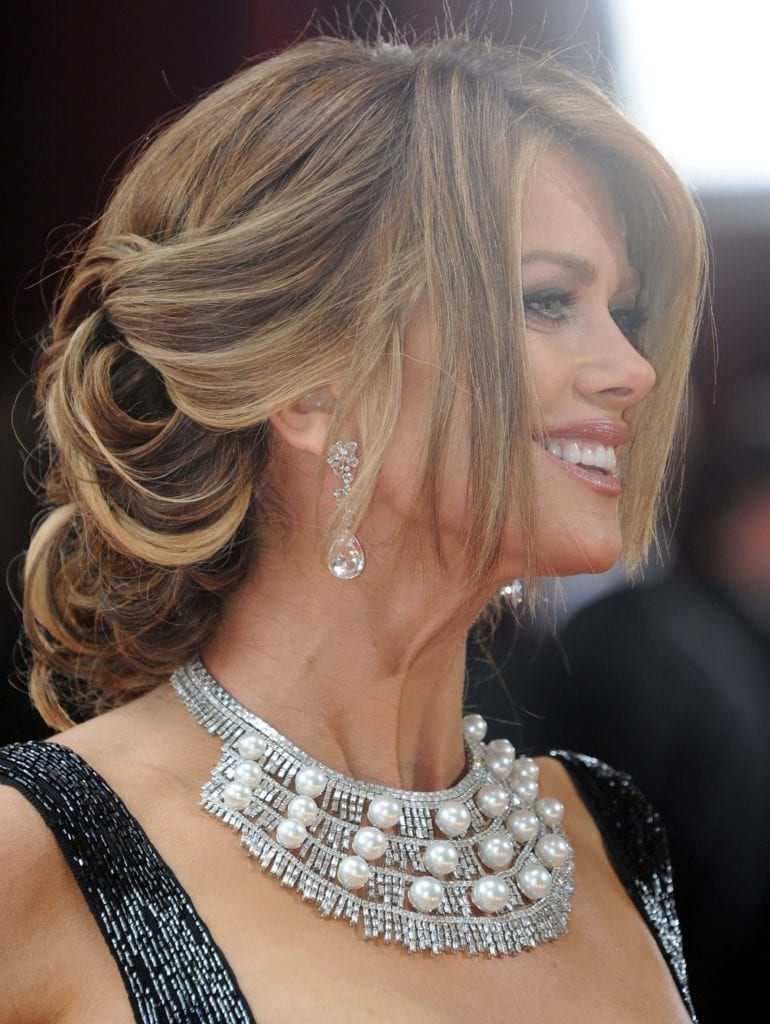 Asymmetrical Bangs with a Low Bun
A low bun just to hold the hair in place with utmost neatness along with the asymmetrical front bangs that are of different lengths to create a messy look.
It is a perfect example of an oxymoron hairstyle and is suitable for the women of this era. The style is very contemporary and will take off the years from your face thus is an apt updo for women above 50.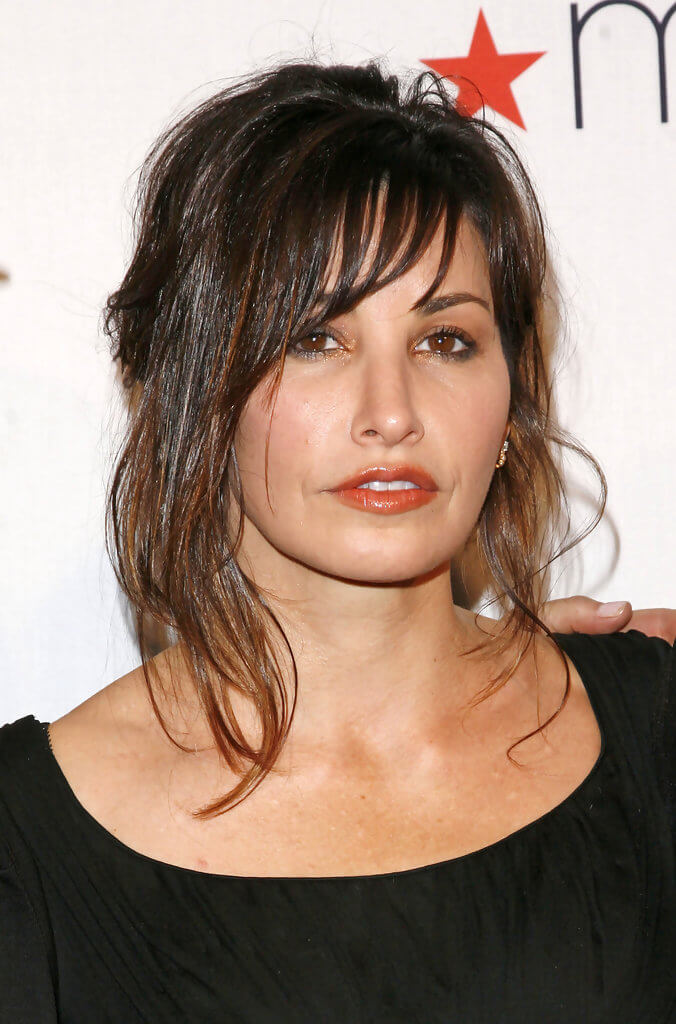 The Low Beehive
Very neatly tied low beehive speaks volumes about itself and your personality. Side partitioned hair is neatly wrapped behind the ears with the remaining hair done in a beehive with a bit of puff to add height and volume to the hair.
The style is apt for the formal boardroom meet or the next elite party of the town. Round loops in-ears do the magic of adding bling in style.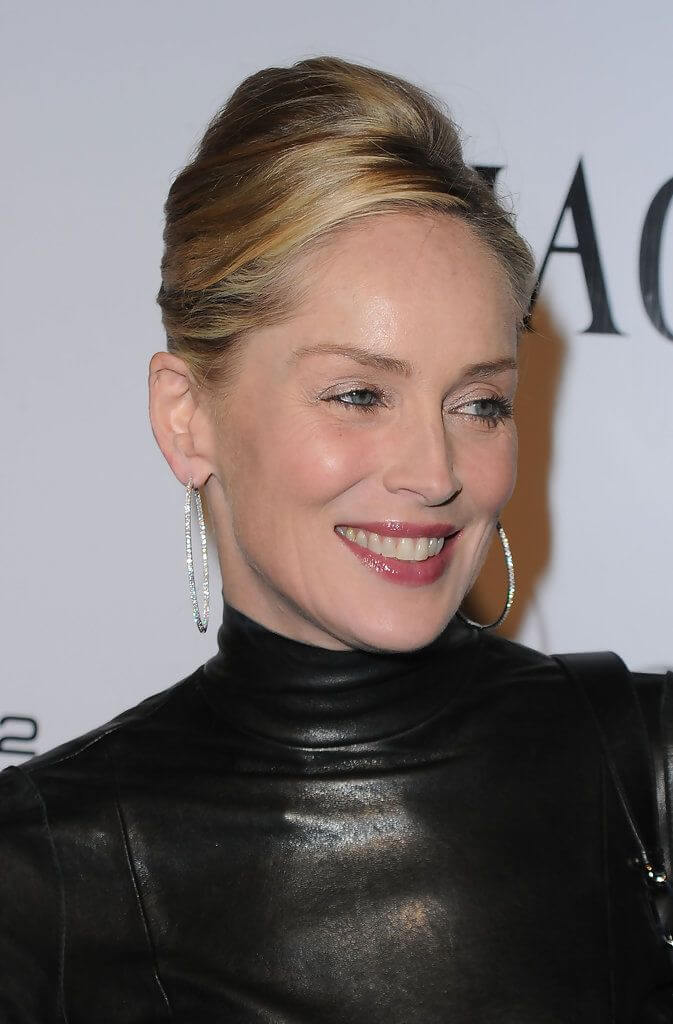 Side Chignon
Middle partition of hair with teased and twisted hair in the side chignon looks very feminine and dainty. Can be done easily at home with styling products and the right tools.
Add some flowers to the style and take the whole look to another level. Pair it with simple big earrings and subtle makeup to complete the look.
Tall, Teased Ponytail with Braids
Ponytail and fancy may not be the two words that go hand in hand. However this style proves it wrong, ponytail, when done with braid and teased rightly, can actually create the magic.
The voluminous ponytail gives you the glamorous look and makes you ready for the party.
Side-parted Low Chignon
The low knot rests on the base of the neck and highlights your feminine features. It looks very chic and sensual.
Dazzle it with some glittery earrings and hold the style withholding products, use some shining spray and you are ready to rock the night.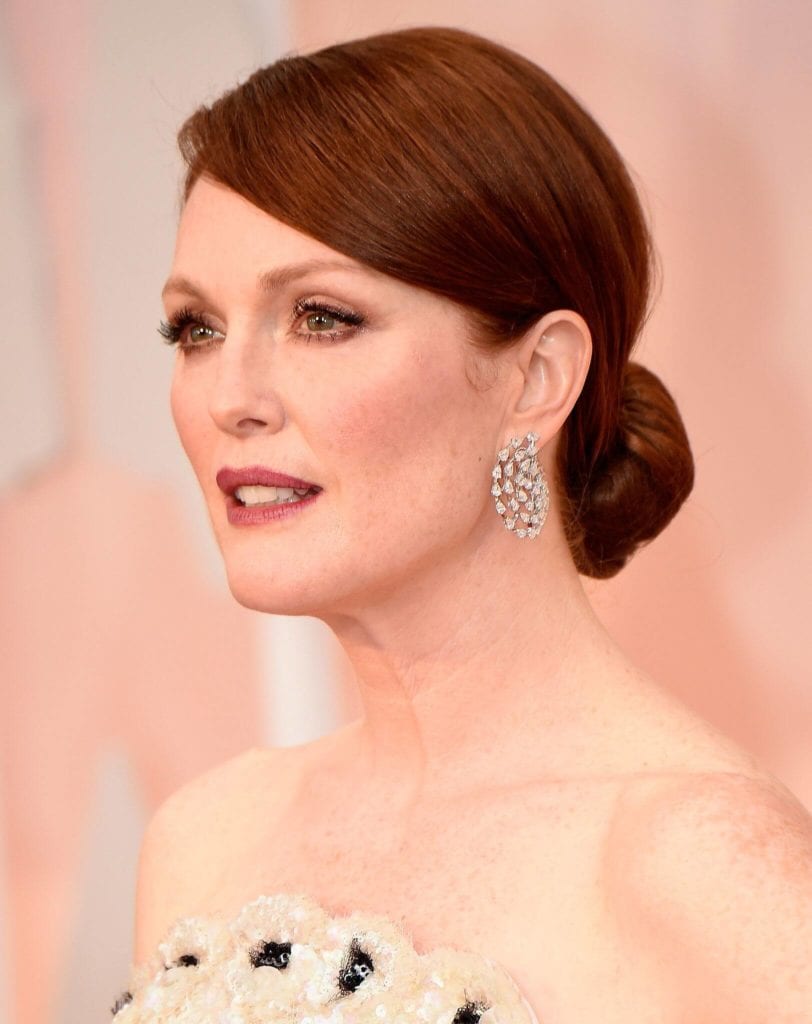 Windblown Chignon
This edgy, gelled, messy and super cute chignon is the best style to be tried for the next party.
The style will definitely make a significant impact, and with the hairstyling, products will last the whole night. Add some studs or pearls to make it shine. It is a perfect updo for women above 50.
The Sleek Pony
The straightforward edgy, polished pony with a simple headband can in an effortless way create a substantial impact.
It is a suitable updo for the office meeting or the party. A straightener will be needed to do the style. A simple easy-to-do style.
Fingered Curls in a Bun
A purely fun updo for women above 50, just work your fingers in the hair and curl it, use some products to define and hold the curl.
Take the hair and tie it in a bun. Add a jeweled headband or some flowers to complete the look. A beautiful style that will leave everyone astonished.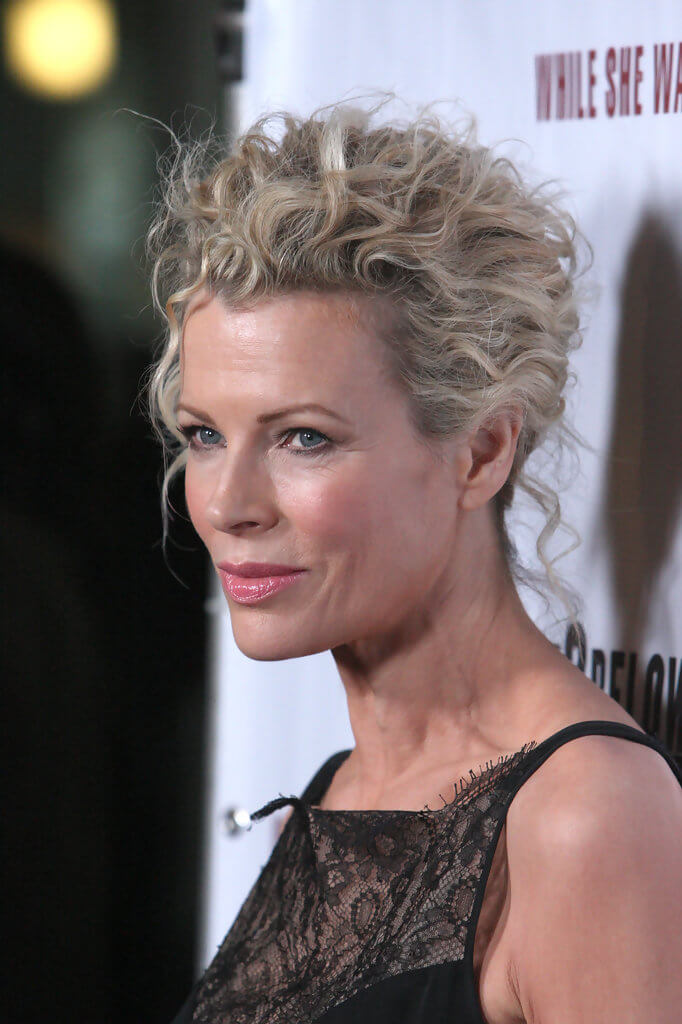 Side Partitioned Pony with Bangs
The side partitioned style with bangs falling on the cheeks in a messy way giving the face a soft frame and taking away the signs of aging.
The hair has been tied in a pony to complete the look. A very chic updo hairstyle that needs no holding products and is suitable for bad hair days.
Bumped Up the Bun with Tendrils
What can be more beautiful than this bumped-up style with soft tendrils on the sides? The tendrils look cute, and the bun makes them look ready for the pageantry.
Complete the look with big broad round hoops. The look will need no time to do but some setting products to hold it in place.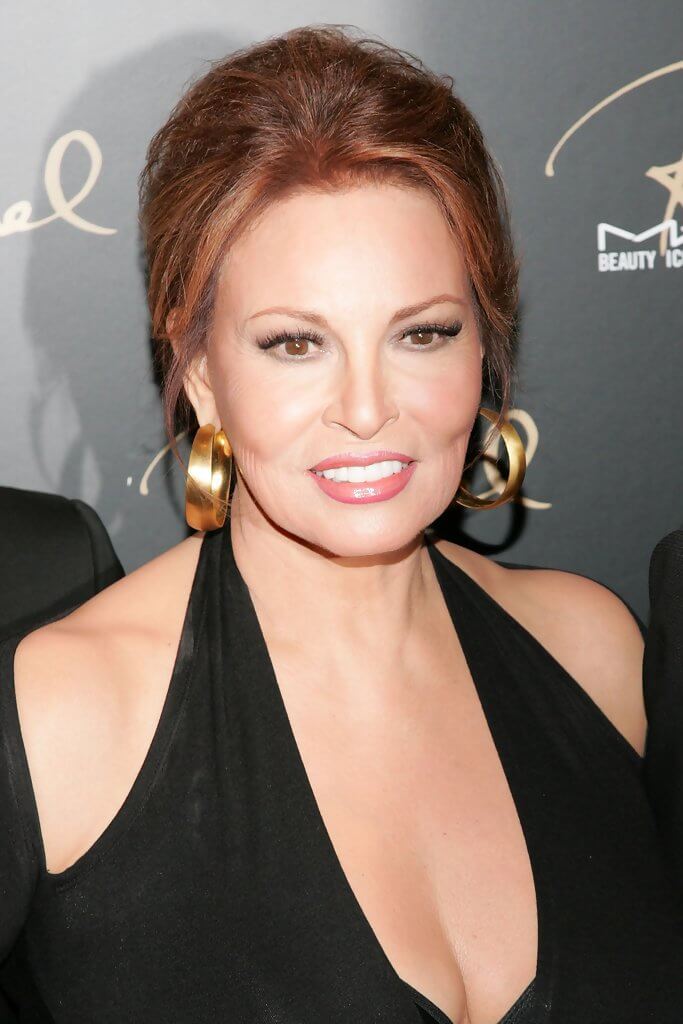 High Pony with Curls
Curls are fascinating whether you leave it open or tie it in a pony, they distract the attention from the signs of aging.
Updo for women above 50 should be such that it puts them up as graceful ladies and also conceals the wrinkles, and this style just does this work.
Take some gel to tame the hair at the front and some defining potion to define the curls.
Teased Up Low Ponytail
An effortless and graceful style that can be recreated at home with no styling products and entirely in no time. Just tease the roots of the hair and give them a bit of volume.
Tie the hair in a low pony, and you are ready for the day. A simple style that can be graced daily.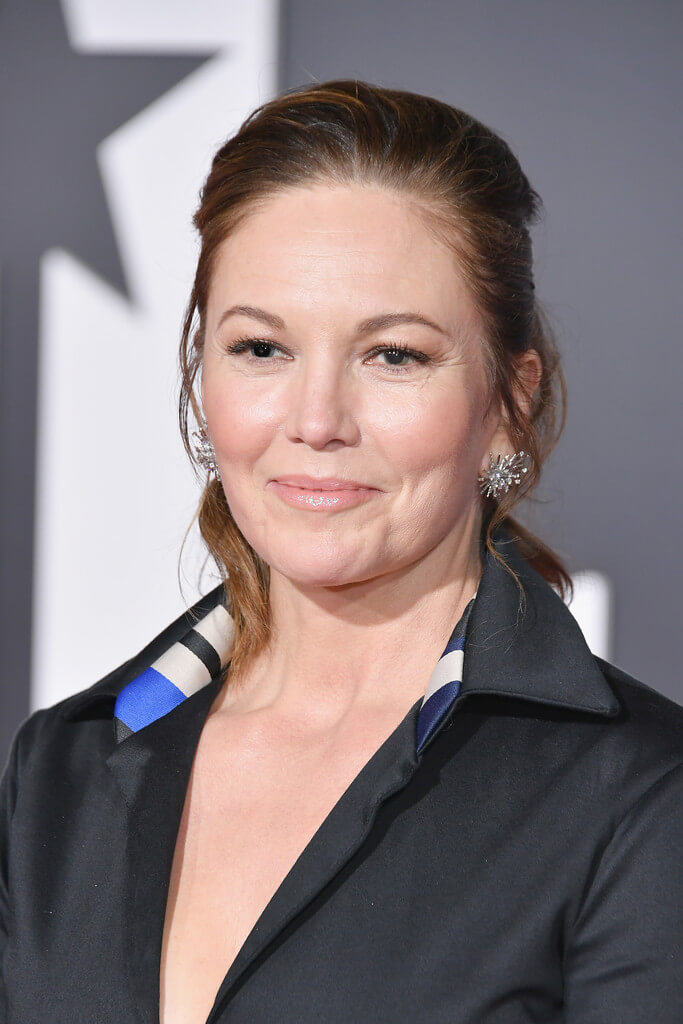 Volumed Top with The Bun
Work up the front part of the hair at the crown area giving it a bumped-up teased look. Tie the remaining hair in a bun and let it rest at the nape of the neck.
A very pixie-inspired style that will take off the age from your face thus women above 50 need to try this updo.
Tendrils with High Braided Chignon
The tendrils add softness to your face whereas the hair has been done in a high chignon with a braid around it.
It will need time and patience to do the updo hairstyle and a lot of holding products to hold the style in place, but the result is mesmerizing.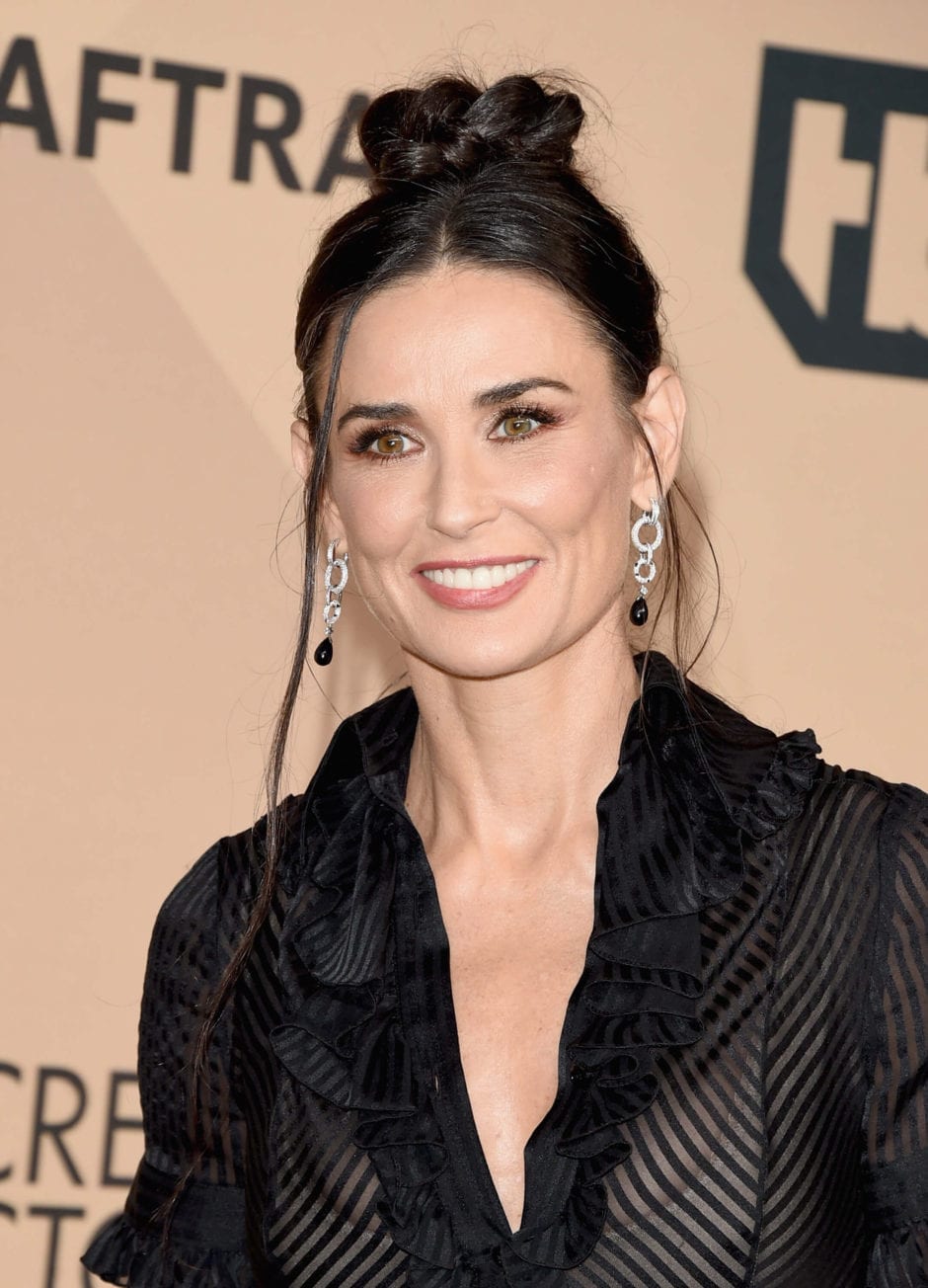 Teased Pony with Side Partition
A rescue plan for any bad hair day. Straight hair is best tied with this updo. Part your hair and tie it in a pony with a strand of hair and secure it bobby pin.
An effortless hairstyle that can be recreated at home efficiently. However, use some products to tame your hair.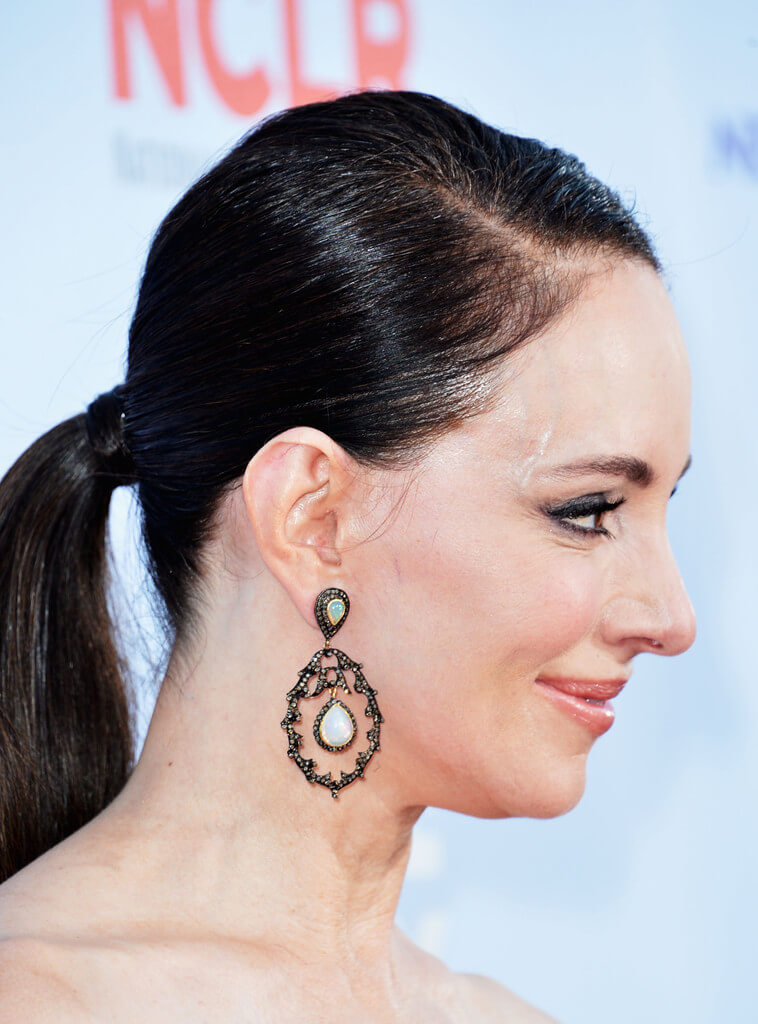 Cascading Half Updo Hairstyle
With age when hair is thinning this updo can prove to be your staple style. Simply tie your long tresses in half updo hairstyle with the short bangs lying playfully on the forehead.
With the right shining products, this hairstyle can rock any party. The hair falling on the shoulder looks very feminine.
Bun with a Bump
Make a bump and then tie the hair in a bun and you are ready for any black-tie event. Simple and classy is the apt definition for this style and is suitable for women above 50.
Windblown Messy Look
Simply apply gel to your hair and work up in a messed-up look. A very carefree style that will make you look young and pretty. It is a strong style statement for the modern professional lady.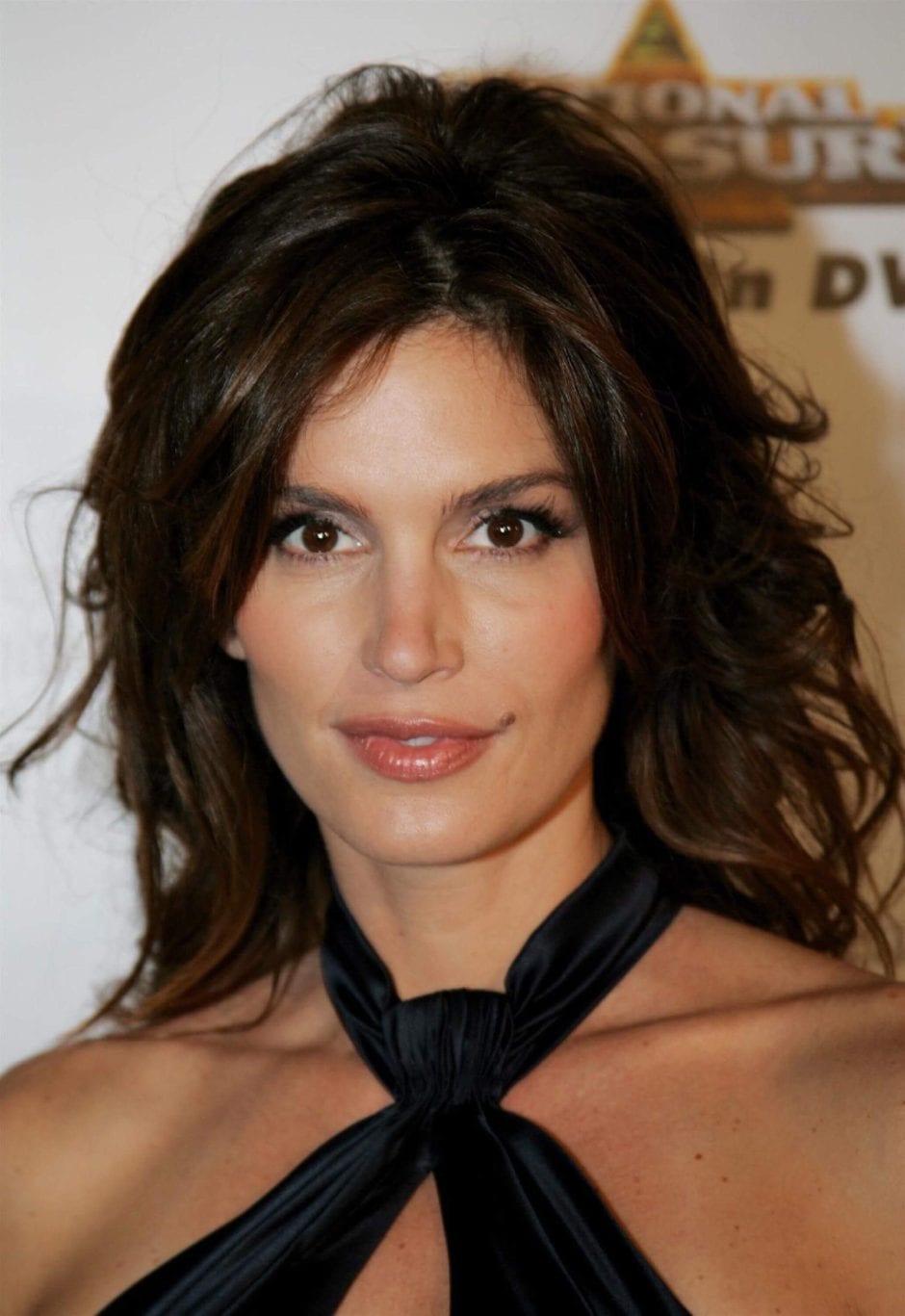 Windblown Bun with Tendrils
A chic style with the apt products to hold it. It is edgy and can create a significant impact. The tendrils look very feminine and chic and create the perfect balance of a beautifully messed up look.
Complete the look with simple elegant earrings.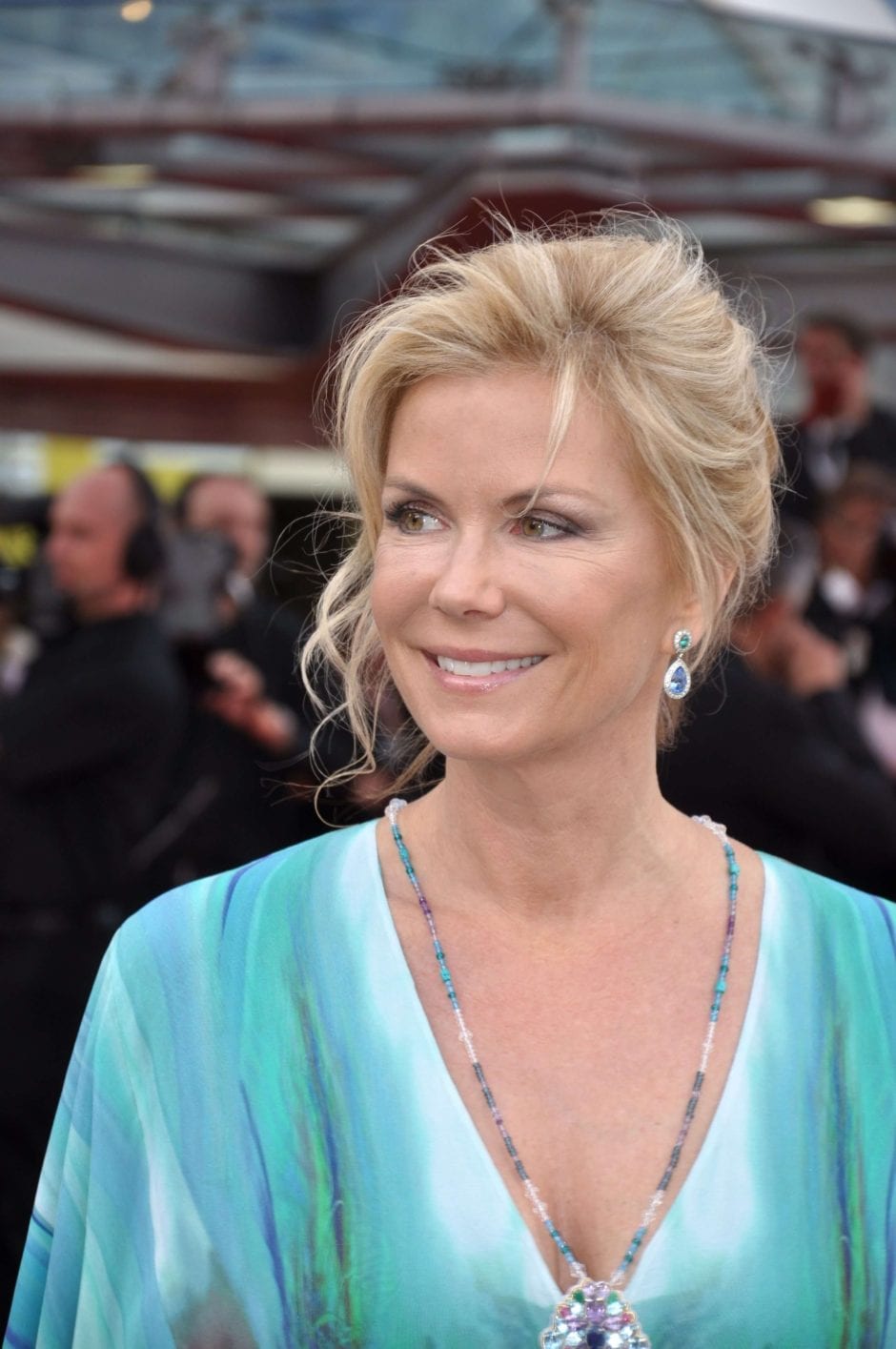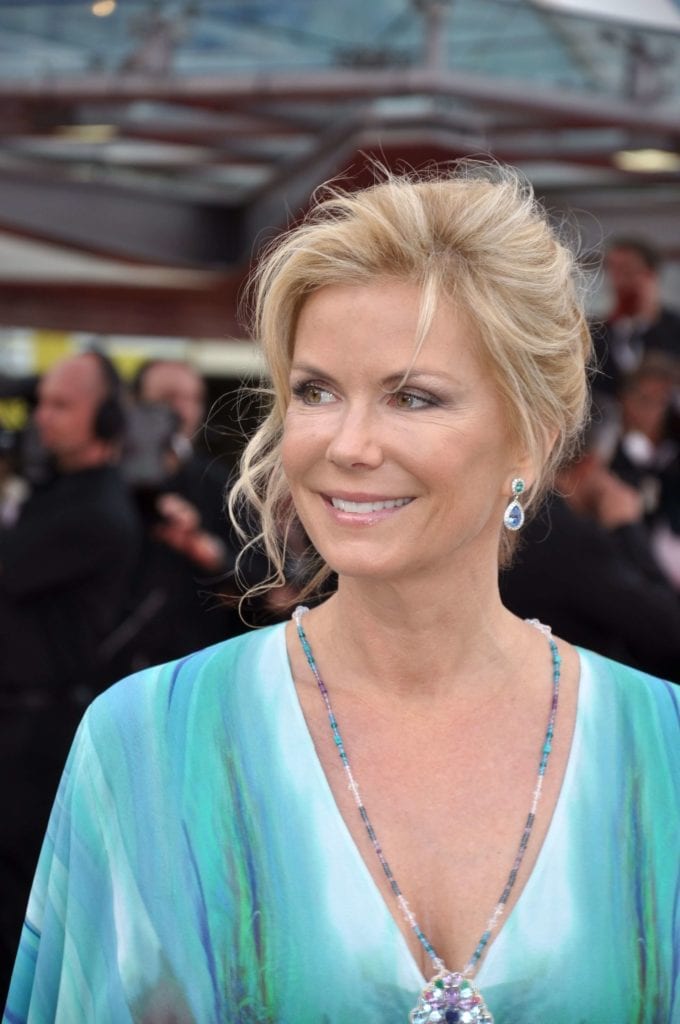 Bangs and Bun
Dress up the bangs on the cheeks and give your face a perfect frame. Tie the remaining hair in a loose bun with some volume.
Add some flowers or pearls to take the look to another level. Wear some danglers to complete the party look. Use holding products to hold the bangs in place.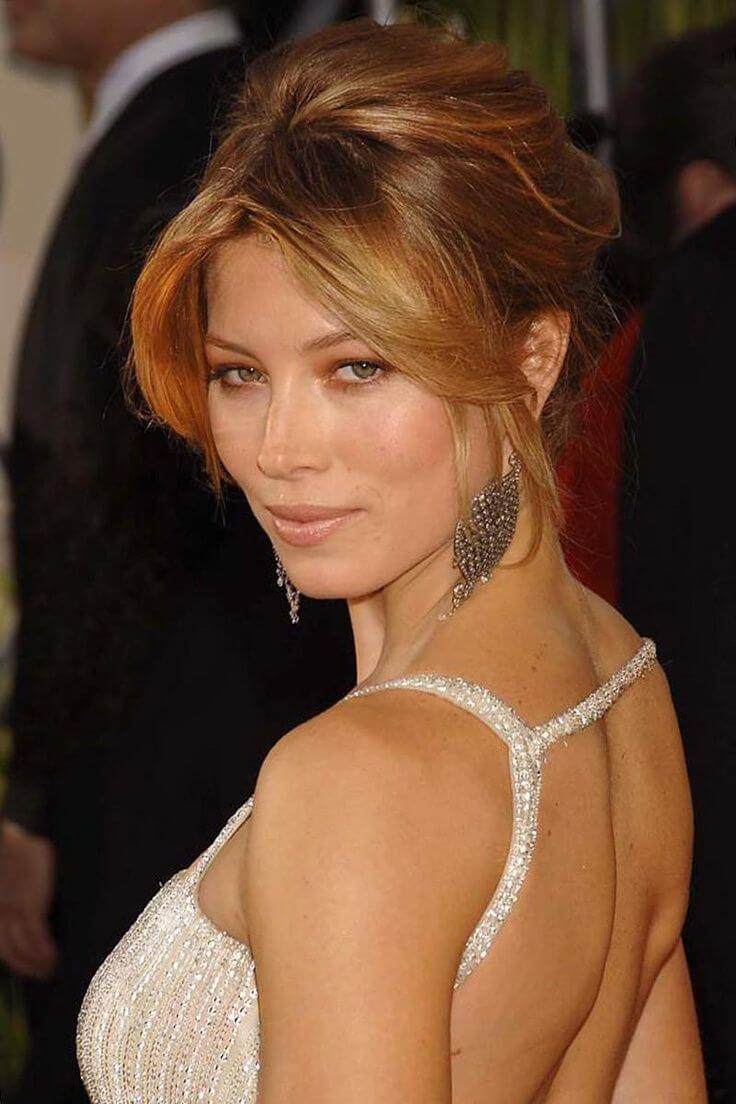 Spiky Look with Sleek Bangs with The Pony
The bangs have been gelled and styled in a spiky format and placed over the cheeks concealing the signs of aging.
Tie the remaining hair in a pony and let them fall in loose curls. A simple edgy hairstyle for any event.
Teased Chignon
Tease up the hair and add volume to it. Tie them in a chignon and let the bangs fall on the face giving them a playful appeal.
Wear some danglers as earrings and get party-ready in absolutely no time. A perfect style to be adorned for women above 50.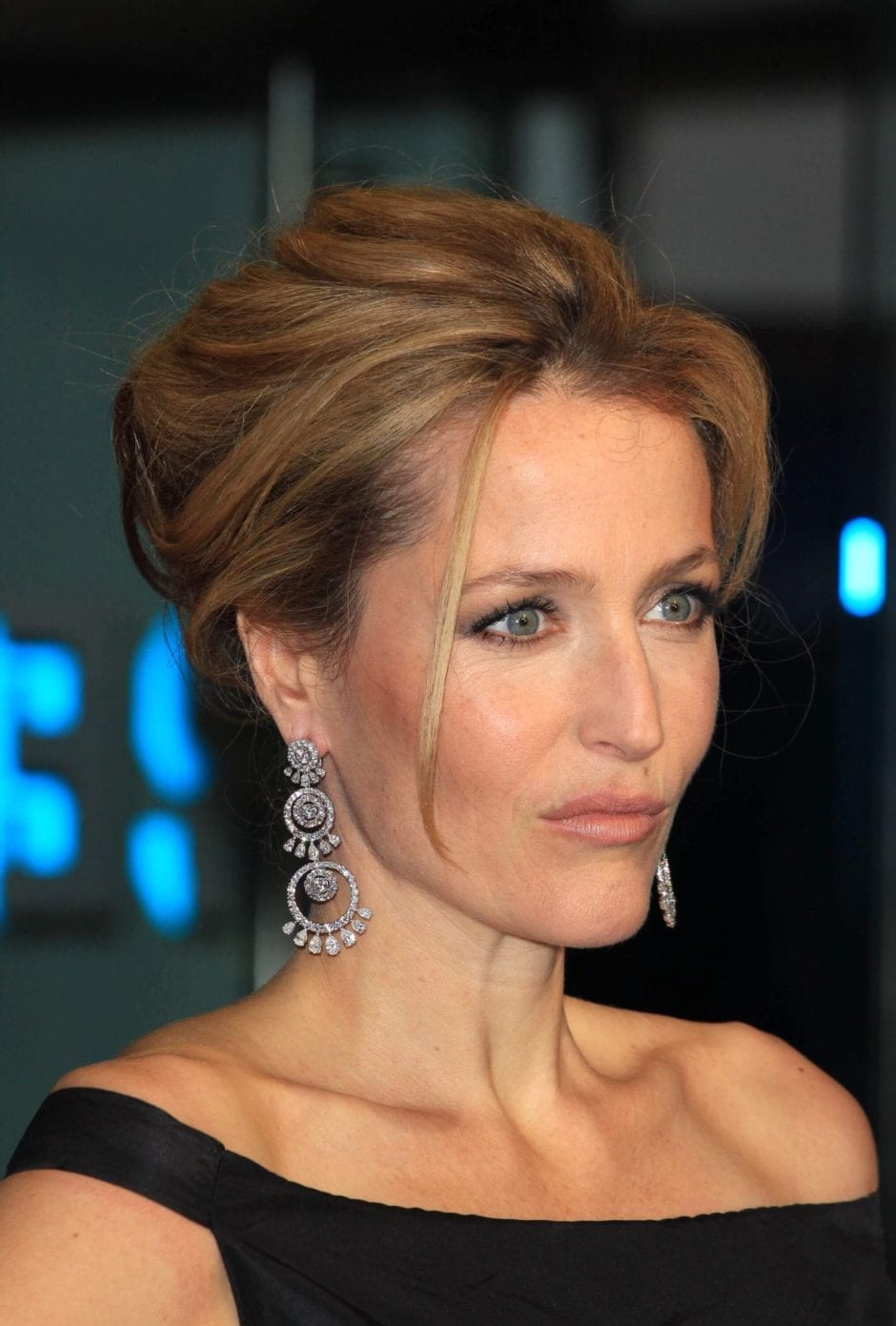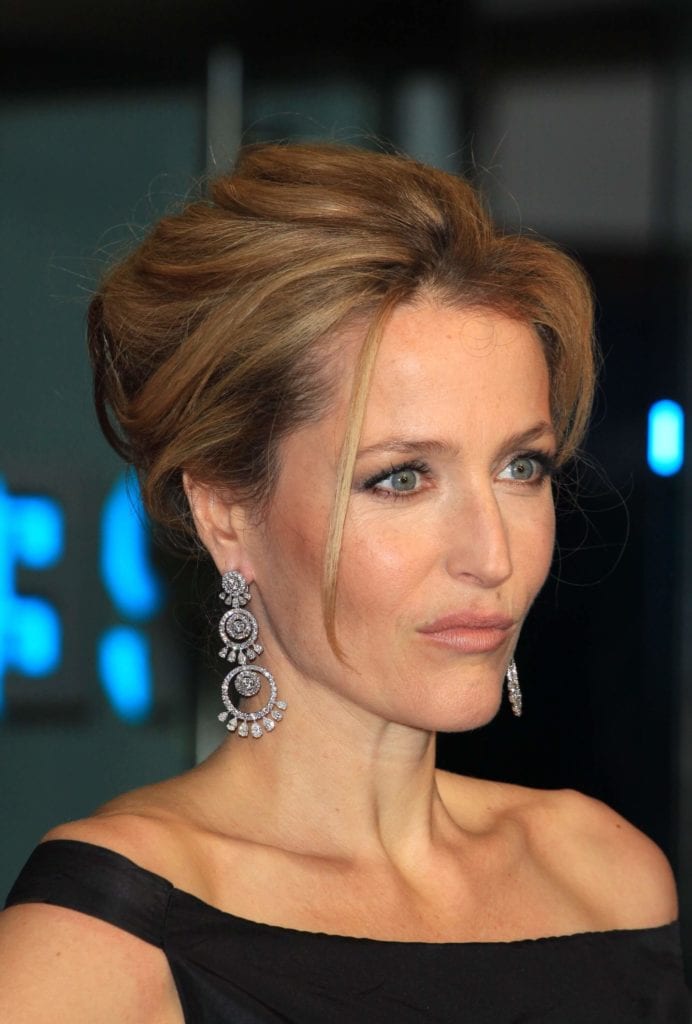 Pompadour with Chignon
The perfect party updo hairstyle. Use holding products and style up the hair in a pompadour. The volume added to hair will look great and very stylish.
Use shinning products to add shine to the hair and use taming products to keep your hair from flying.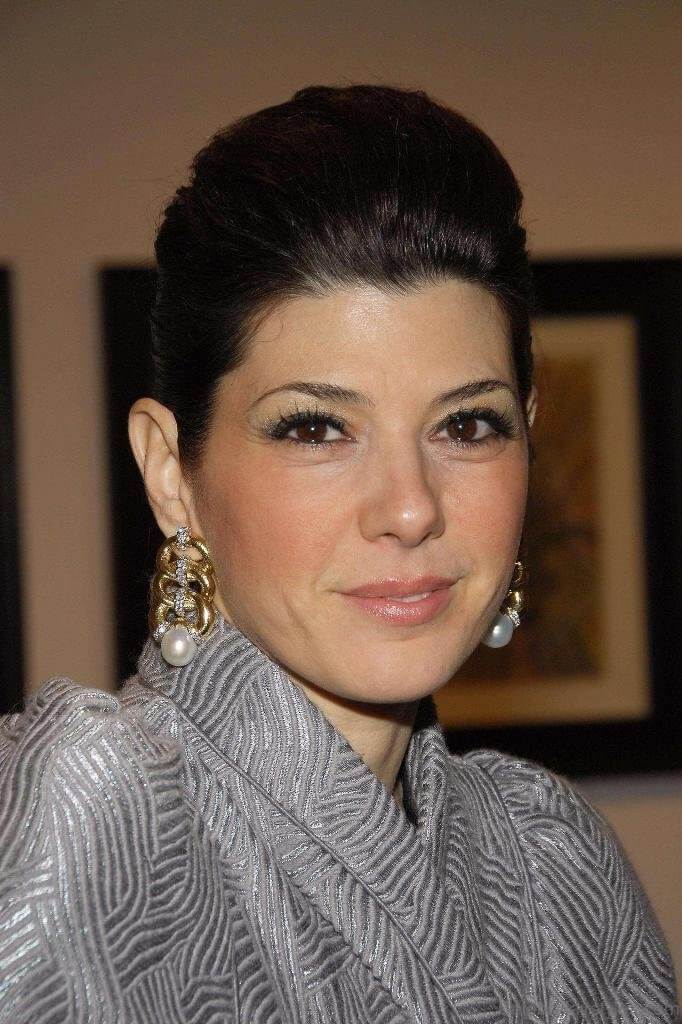 Smooth, Neat Braided Bun
Middle parted bun is as smooth and elegant as it can be. The hair has been teased and twisted and tied in a bun look ramp ready.
Add some headbands or studs to complete the look. Holdings, setting and taming products will be required to hold the hair in place and carry all throughout the night.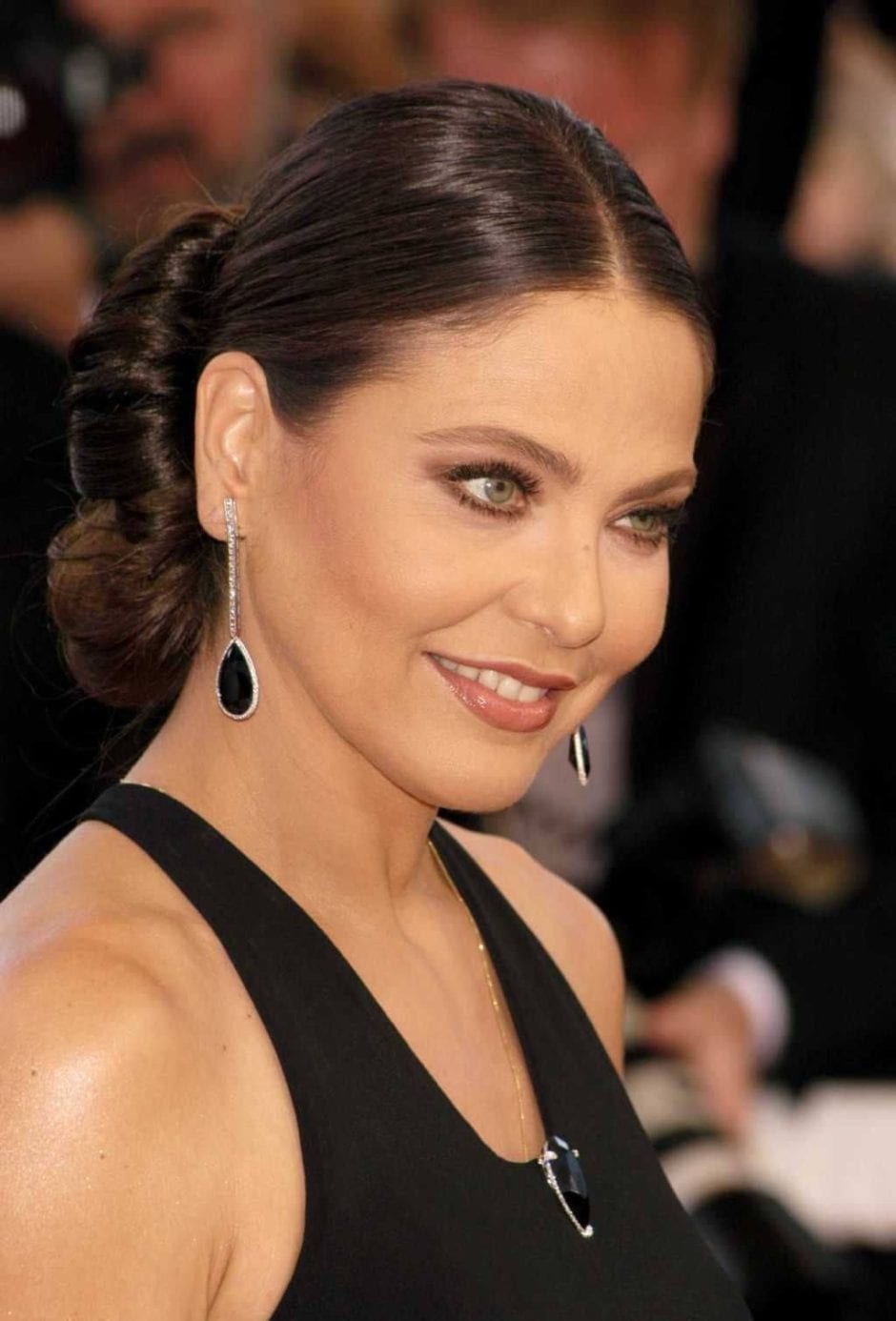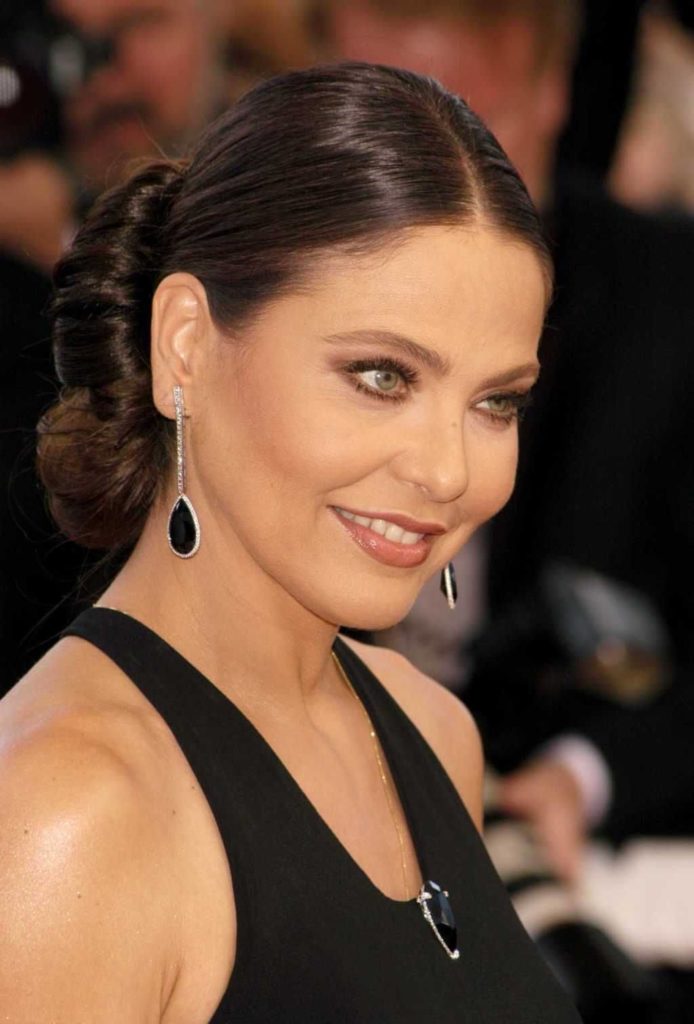 Bumped-up the Bun with Bangs
A bun is pretty but a bun with volume added and styled bangs is the cherry on the cake. A very ravishing and pageantry style updo for women above 50.
Wear simple long earrings to balance the volume of hair and complete the look.
Teased Hair in a Bun
Slightly part your hair very softly, tease them a bit and tie them in a bun. Simple elegant and clear is the description of the updo hairstyle.
Wear subtle makeup and simple earring to complete the look. Women above 50 can easily adorn this hairstyle.
Lovely Twisted Chignon
A top doughnut bun has been done by twisting the hair. Lots of styling and holding products to hold the hair in place will be required. Accessories your hair with headbands or studs and add the bling.
One-Sided Bangs with a Bun
Take the top front hair on one side and leave them open. Pull back all the hair and make a loose updo to give a casual look.
Then with the front open hair, make waves, let them open and cover one side of your face. Wear danglers with it and rock any event or party.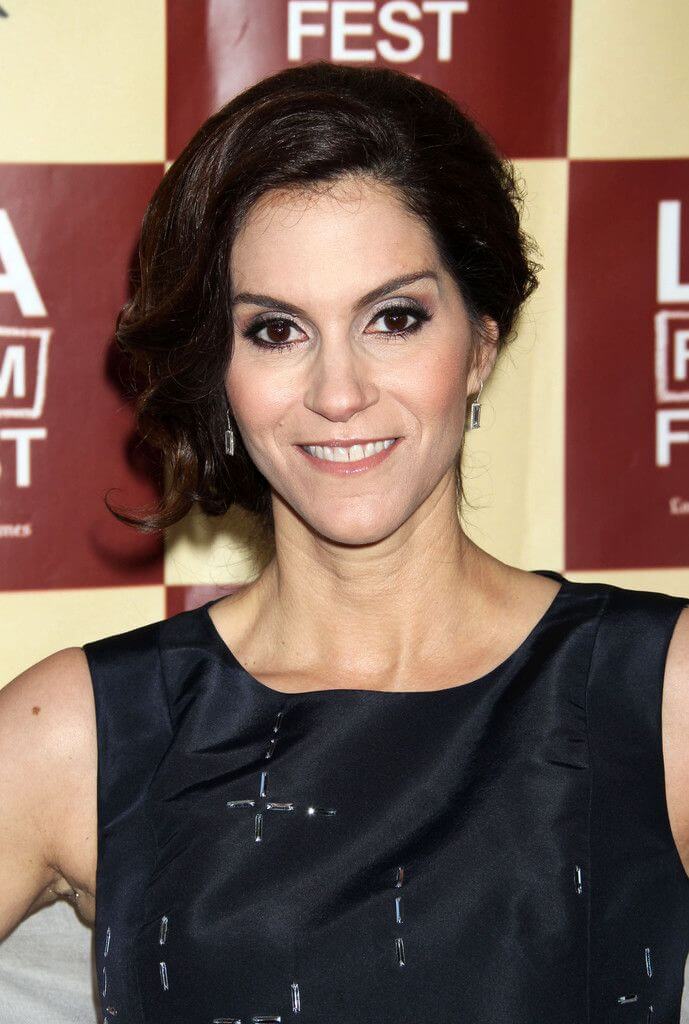 Sassy Messy Bun
Work your hair and tie them in a loose bun. This is all that you need to do for this style. Women above 50 need to look young and elegant at the same time and this style helps you with this.
The style can be glamorous if some studs or pearl are added, even a floral pin can do the magic.
Bun with Side-parted Hair
Side parted hair with it covering the forehead and the remaining hair tied in a bun looks very modern updo hairstyle. Tame your hair with taming products and get ready for any event.
Bangs, Braids and Bun
What can be classier than the combination of bun, bangs, and braids? Let the bangs fall on your cheeks and give a perfect frame to your face and conceal the signs of aging also.
The braids adorn the bun and look uber classy for any event that you intend to attend. Do not use any accessories to embellish this style as it already has all the beauties.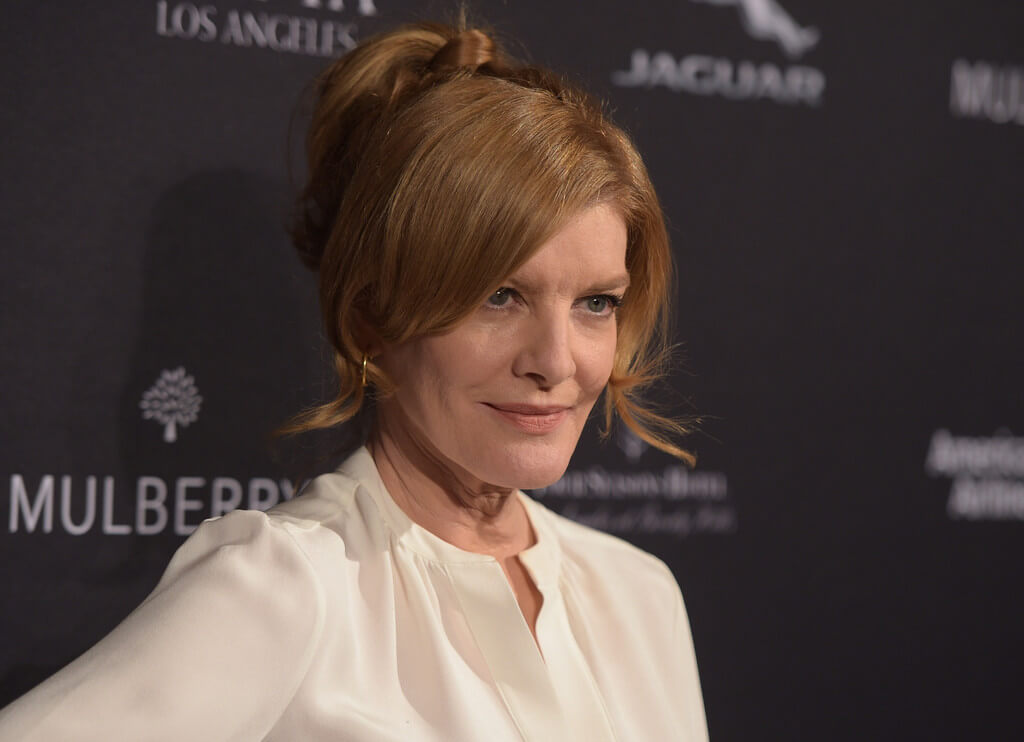 The Soft Curls
Softly side-parted hair and then falling on your shoulders are the soft waves what else can be more feminine than this. Updo hairstyle that can look very elegant and apt for any occasion.
Tuck the hair from one side behind your ears and the other to fall on your cheeks giving frame to your face.
Bangs and a Voluminous High Bun
The bangs and high voluminous bun updo hairstyle and make a big statement. Add some jeweled headbands or a simple floral pin to add to the glam look.
Wear a simple earring so that the hairstyle remains to highlight.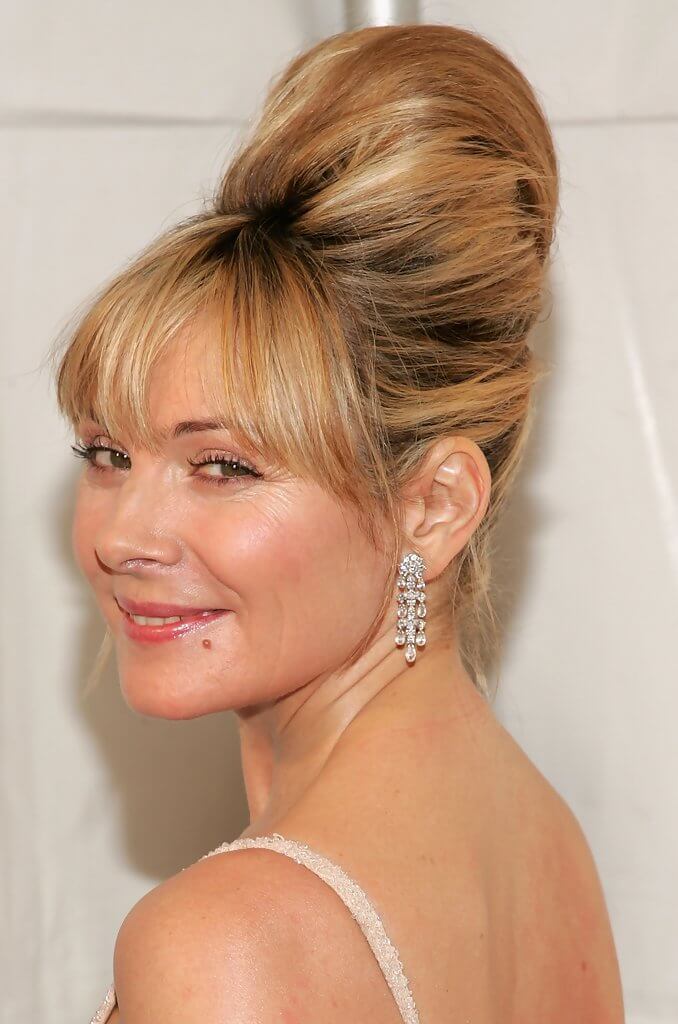 The Deep Curls
Curls take your look to another level. The curls can be tied in a half updo hairstyle and secured with bobby pins or some fancy clips whatever is done the look will be ravishing owing to the curls.
Follow a deep conditioning regime to maintain the curls.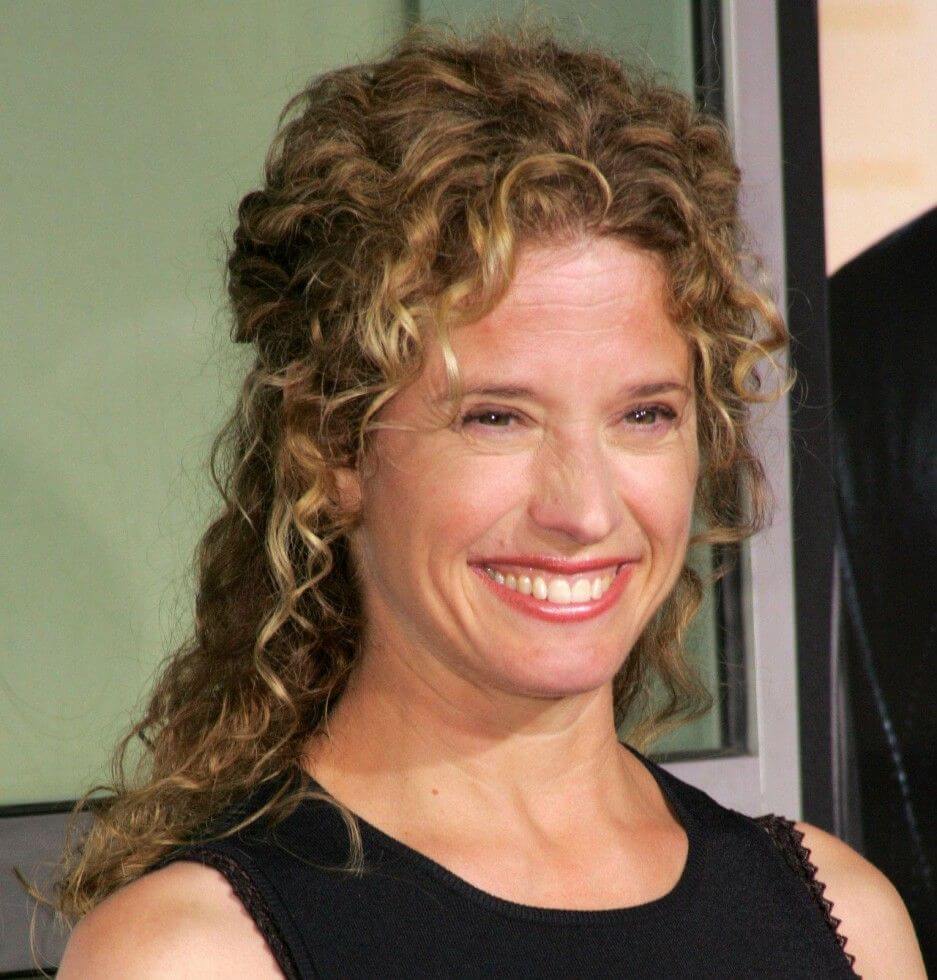 Curly Bun updo
Let the front flicks fall on your cheeks by parting the front top hair from the middle. With the rest of the hair, create curls and then pull them back to make a curly bun.
It is a great style, makes you look younger and more energetic. Easy to maintain, need some pins to hold the bun and hairspray to keep the hair as it is.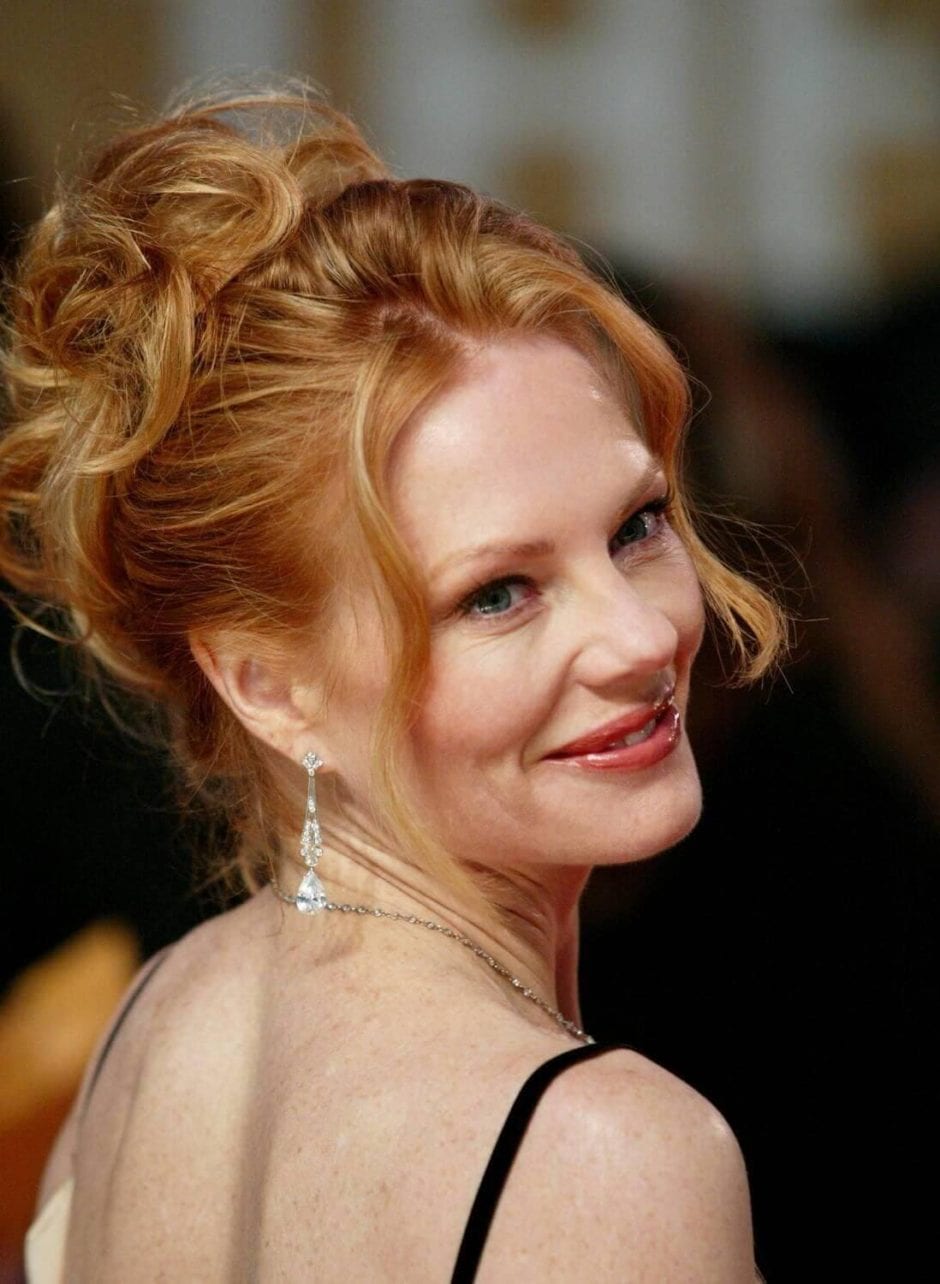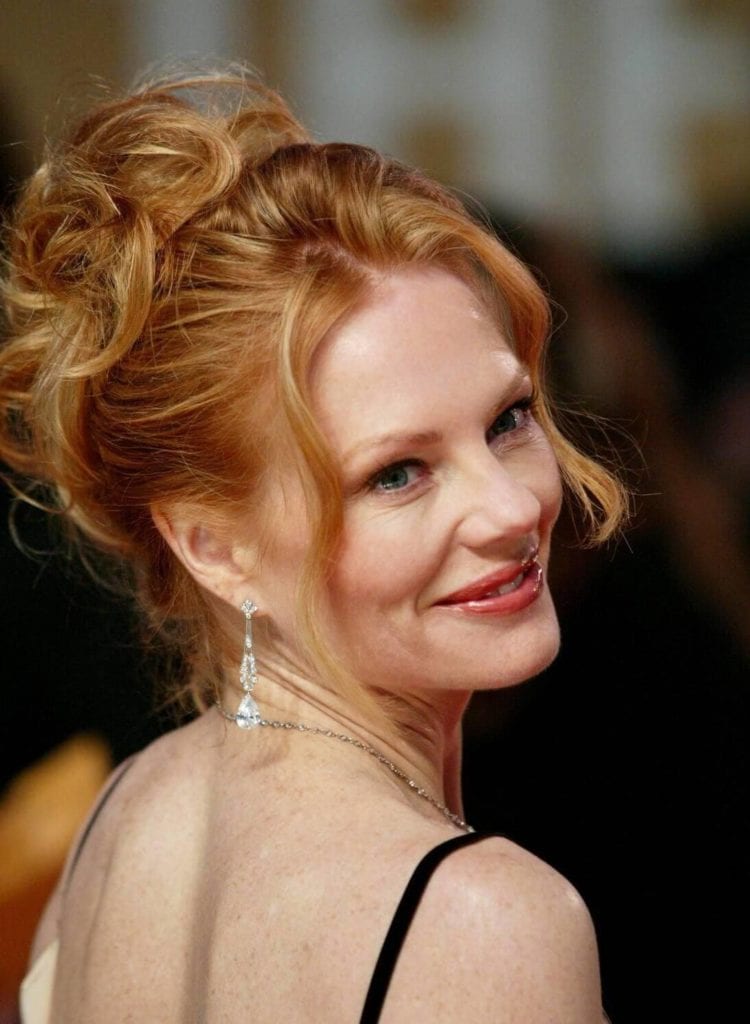 Straight Blonde Bun with Front Fringes
It is best suited for women with medium-short straight hair. Leave the front fringes open and let them fall on your forehead, with the rest of the hair make a bun, not too tight or too loose.
Wear dashing earrings and a party dress to stun everyone. You can also wear the same style to your office. Use some hair spray to keep the hair intact and pins to hold the bun.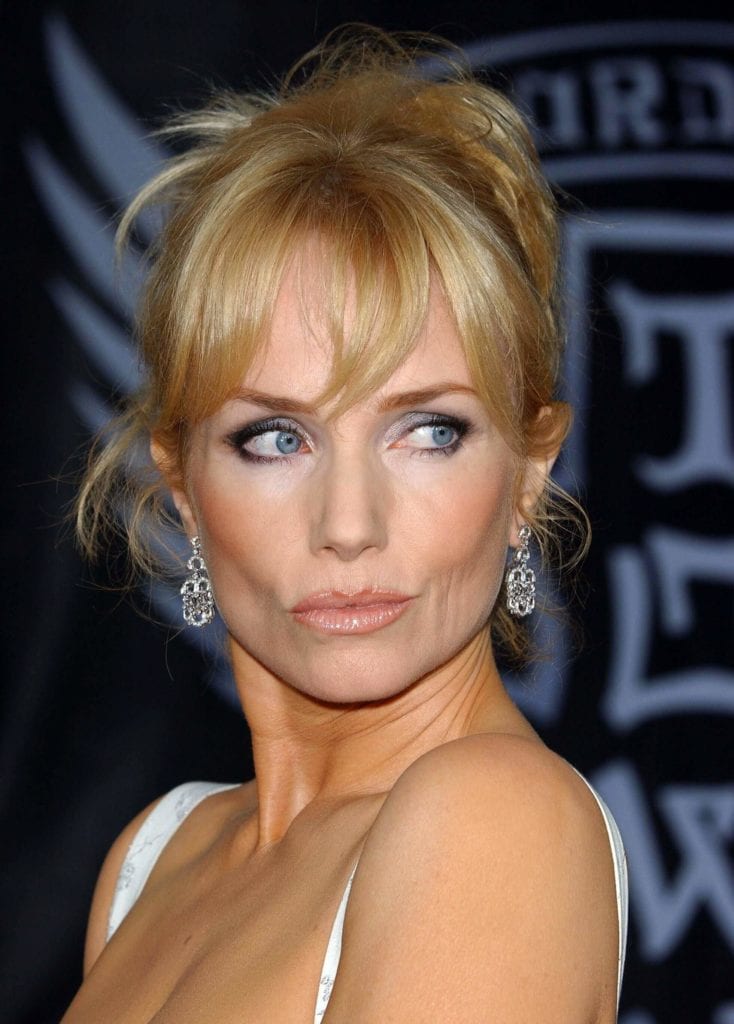 Messy Bouncy Updo
For older women who have wavy hair, this hairstyle is a classic one. Use a wide-tooth comb to brush your hair. Pull all the hair with your hand backward and make a bun.
Let the top side be a little fluffy to give you a heightened look. It works well for any occasion and any dress.
Cascading Waves
The waves are done in a half updo in a very loose way. The hair falls playfully on the shoulders and gives a very feminine look. Taming and holding products to hold the hair in place will be needed.
Accessorize it with pins or clips or some flowers to get a more ethnic look. The waves can be done with rollers.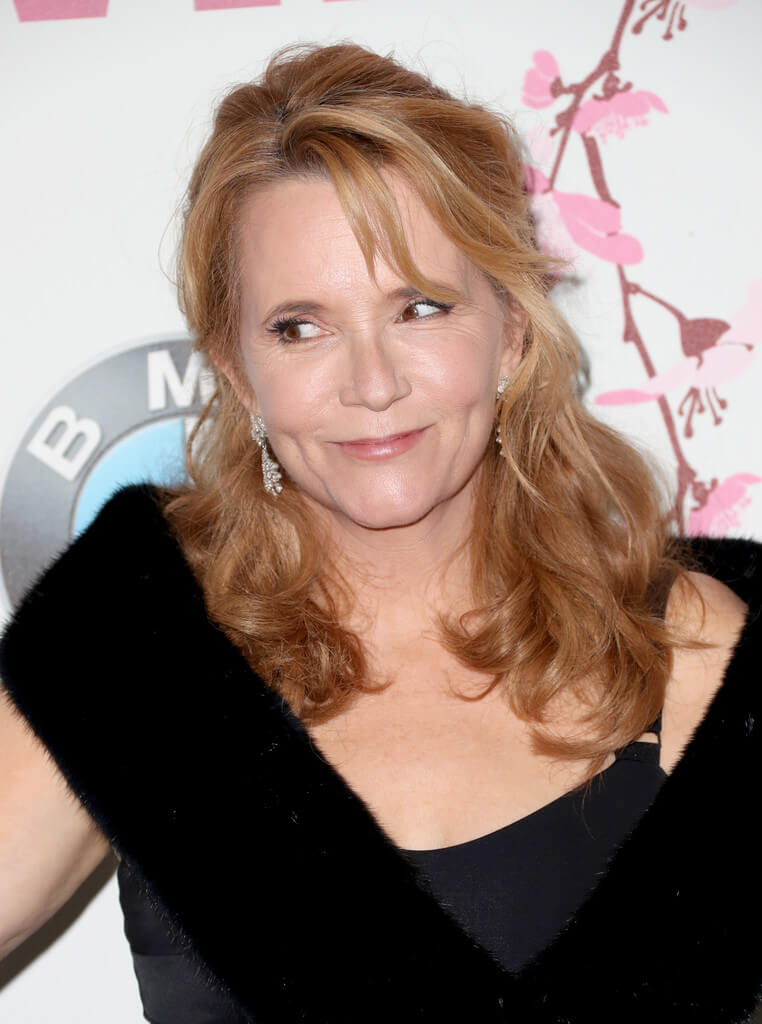 The Neatly Folded Bun
A bun will always look classy. Pull back all your hair and tie them up in a folded bun. Use hair-holding products to keep them in place.
A folded bun adds more texture to the updo. This hairstyle highlights your sharp features and gives a mature aura.
Airy Curly Updo
Hair is curled to create volume, and then curls from the side are pinned together to make an illusory bun. Locks and short side bangs make a messy yet stacked look.
This hairstyle is ideal for short, thin hair. This hairstyle looks very feminine and elegant, shows off the lively you.
The Top Knot
This voluminous bun can be styled effortlessly with the help of a bun maker. Just tie your hair in a high ponytail and wrap all the hair around. Even if you have thin fine hair, this hairstyle will add all the needed volume and is very convenient.
This updo hairstyle brings all the attention to your face, so don't forget to keep an adorable smile.
Back Puff Bun
This style gives hair a fuller effect making it look dense and thick. The hair at the back is made into a puff and knotted in a high bun. The front hair is side-parted with long bangs framing the face on one side.
It is a professional and elegant look. A pearl necklace and short danglers complete the look.
Topknot Folded Bun
Classy and cute, this hairstyle brings forth the little girl in you. The silver front and brown hair knotted in an updo make this style sweet and lovable. Adorn with flowers, and this style will make you stand out.
Box Braided Top Knot Crown
This hairstyle requires long hair or hair extensions. Thin and tightly box braided hair is tied on the top in a bun. It appears like a silver crown complementing the bright and confident you.
Upscale Bouffant
If you are attending a party and want a new hairstyle, the bouffant look is your answer. The hair is teased and lifted with hairspray to give volume. You can also use hair extensions. Accessorize it with a hairband and be ready to stand out.
Simple And Sleek Bun
Hair is simply pulled back and tied in a simple bun, and accessorized with a lace bun holder. Deep cut fringes fall on the face making you feel youthful.
This hairstyle brings forth the bride in you, and your age takes a back seat.
Voluminous Messy Bun
The hair is tied back in a loose bun with small locks coming out of it, giving a messy and edgy look. This updo hairstyle for women over 50 is appropriate for thin hair as it gives volume to the hair.
Classic Short Messy Bun
The dainty face-framing locks are pieced out, and the rest of the hair is pulled back into a low loose bun giving a messy and modern look. With sunglasses, it's a travel-ready look.
FAQs
Is a bun hairstyle suitable for women over 50?
If your bun is too small, it might cause your face to look larger and your hair thinner. Both of these traits are not ideal for a woman over 50.
If you feel older with your hair in a bun, or your hair is too thin to make a thicker bun, perhaps stray away from a bun and opt for a messy updo instead.
Should an older woman wear a messy updo?
A messy updo works well for an older woman. Choose a style like a full bun with strategic pieces pulled out from the bun to frame the face. You can also consider a low bun with a bit of braiding and messy hairpieces.
Do updo hairstyles make a woman over 50 look older?
Certain updo hairstyles can make a woman over 50 look older. These include small buns or tightly pulled back buns. However, there are a few updos that can flatter the face by using hairpieces to frame it. You can also use a low bun technique for an updo that won't age you.
The above styles will make a significant impact and leave the heads turned. However, use the styling products and tools in moderation as they may damage your hair. Looking beautiful is right but feeling beautiful is a necessity.
Feel beautiful at your age and be young at heart and mind, and your updo hairstyles will manage the rest. Follow a healthy lifestyle and eat well-balanced meals to maintain healthy many that can be styled in any of the updos.