Summer is the worst time to grow hair especially for men who are always comfortable in keeping short hairs. But that doesn't mean that mean one should compromise with their hairstyle. There are various kinds of hairstyles that can help in providing comfort to people both in summers as well as other seasons. Such hairstyles are not only comfortable but at the same time are easy to carry and look stylish.
Trendy Summer Hairstyles for Men
But choosing the right hairstyle for an individual is a task that cannot be accomplished without the help of an expert. The Summer Hairstyles for Men are very much in trend this season and are usually opted by most of the people around the globe. Individuals of all ages, and likings will love this kind of hair.
Here are some of the hairstyles that one can cater to for a cool hairstyle that only provides relief during the summers but has all the ingredients of being stylish.
Comb Over Faded Hairstyle
This particular hairstyle is short and is a perfect kind of hairstyle for the hot and humid summers. The haircut has a faded cut down the head and this provides for a clean head on one side which helps in getting the head lots of air. But the style part is maintained thanks to the comb-over effect to the remaining hairs.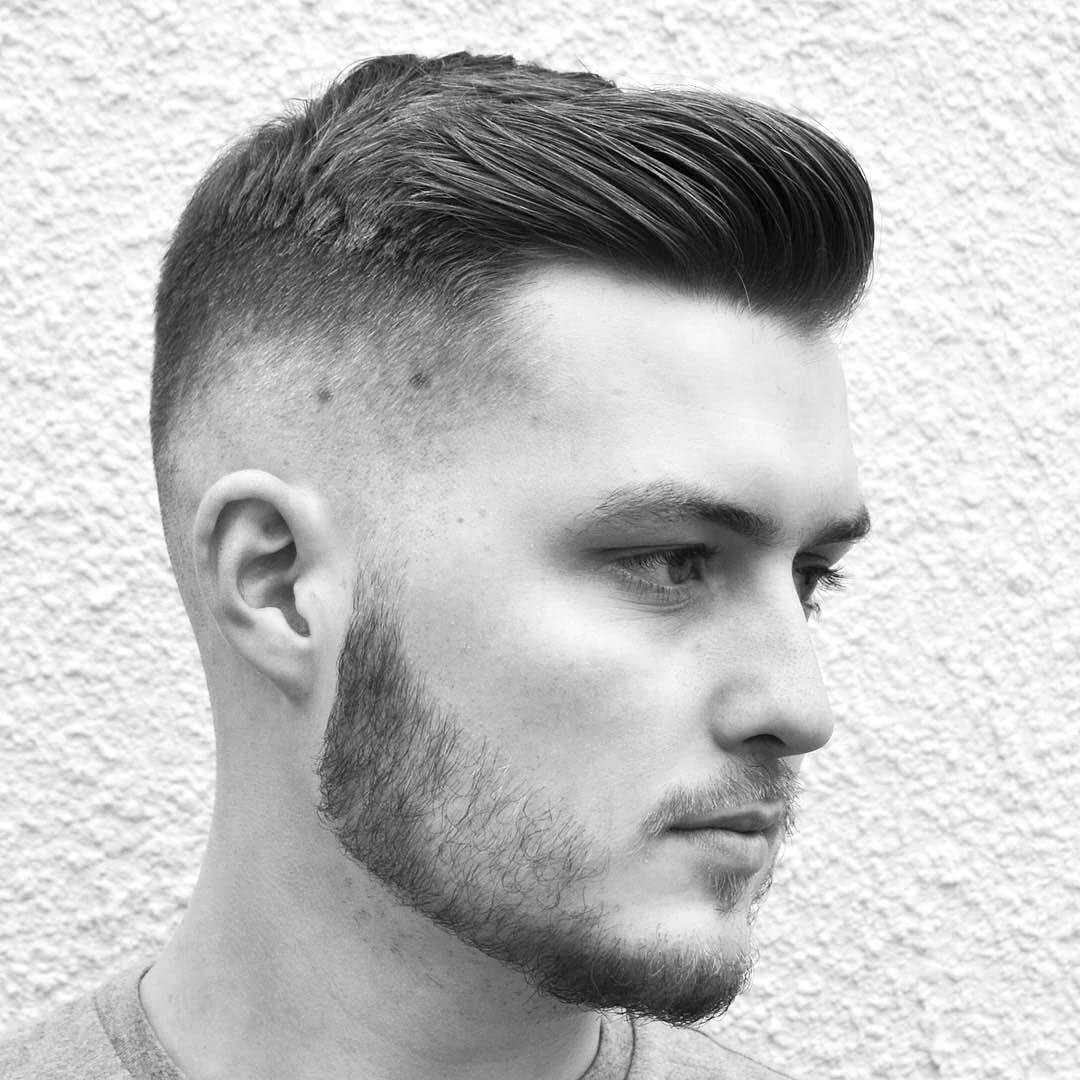 Skin Faded Box Cut
This particular haircut gives a box look. If you are somebody who has curly or bushy hair and is usually confused about the haircut that you should choose then this haircut will come to a lot of help to you. The box effect over the forehead defines the overall style but giving away enough comfort during the summers.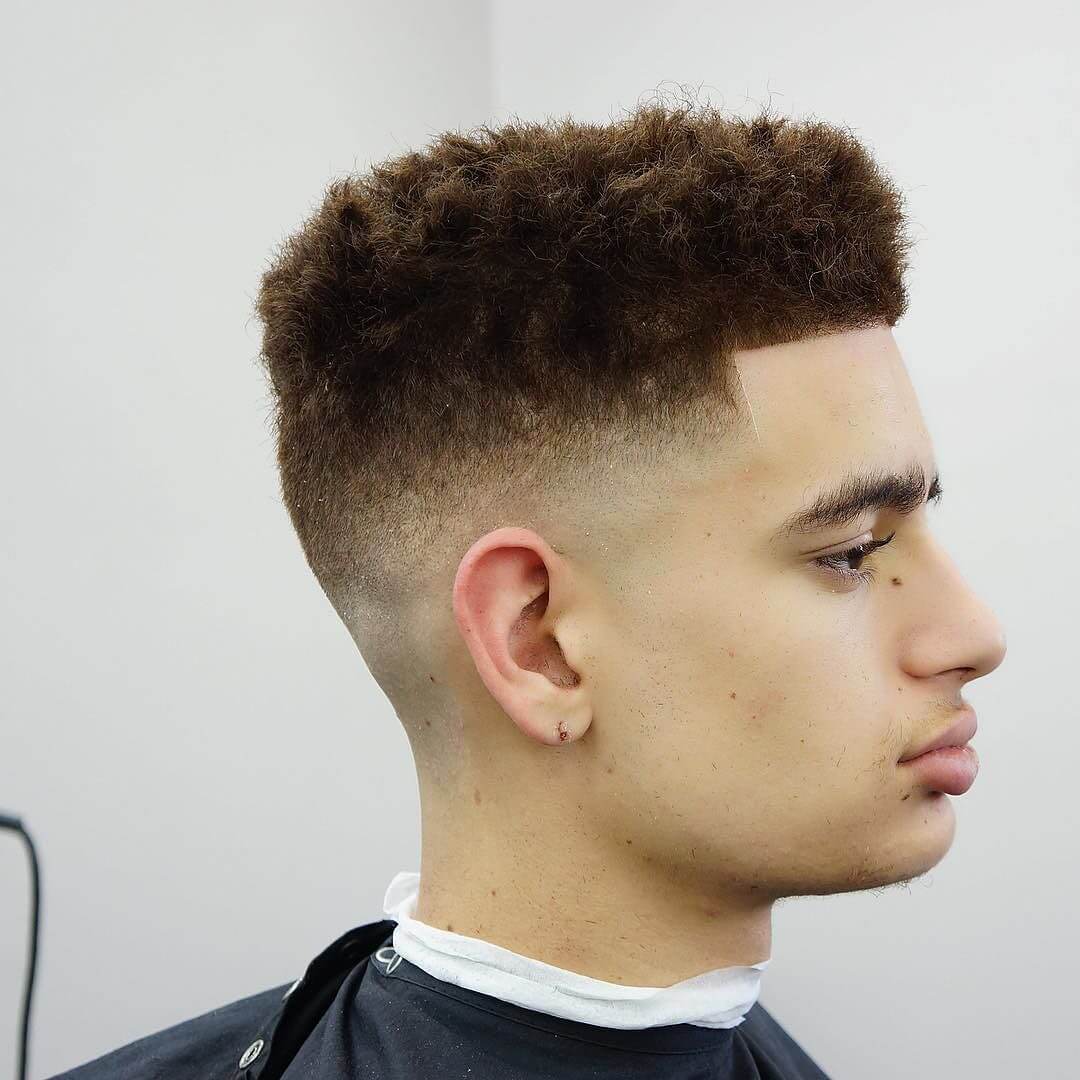 Classic Side Comb Hairstyle
This is another among the Summer Hairstyles particularly for men that doesn't compromise with the style but keeps in mind the comfort of the individual during the summers. This is one classic hairstyle that has side comb with a faded effect down the head. But the hair that is kept give s a fuller look with less hair.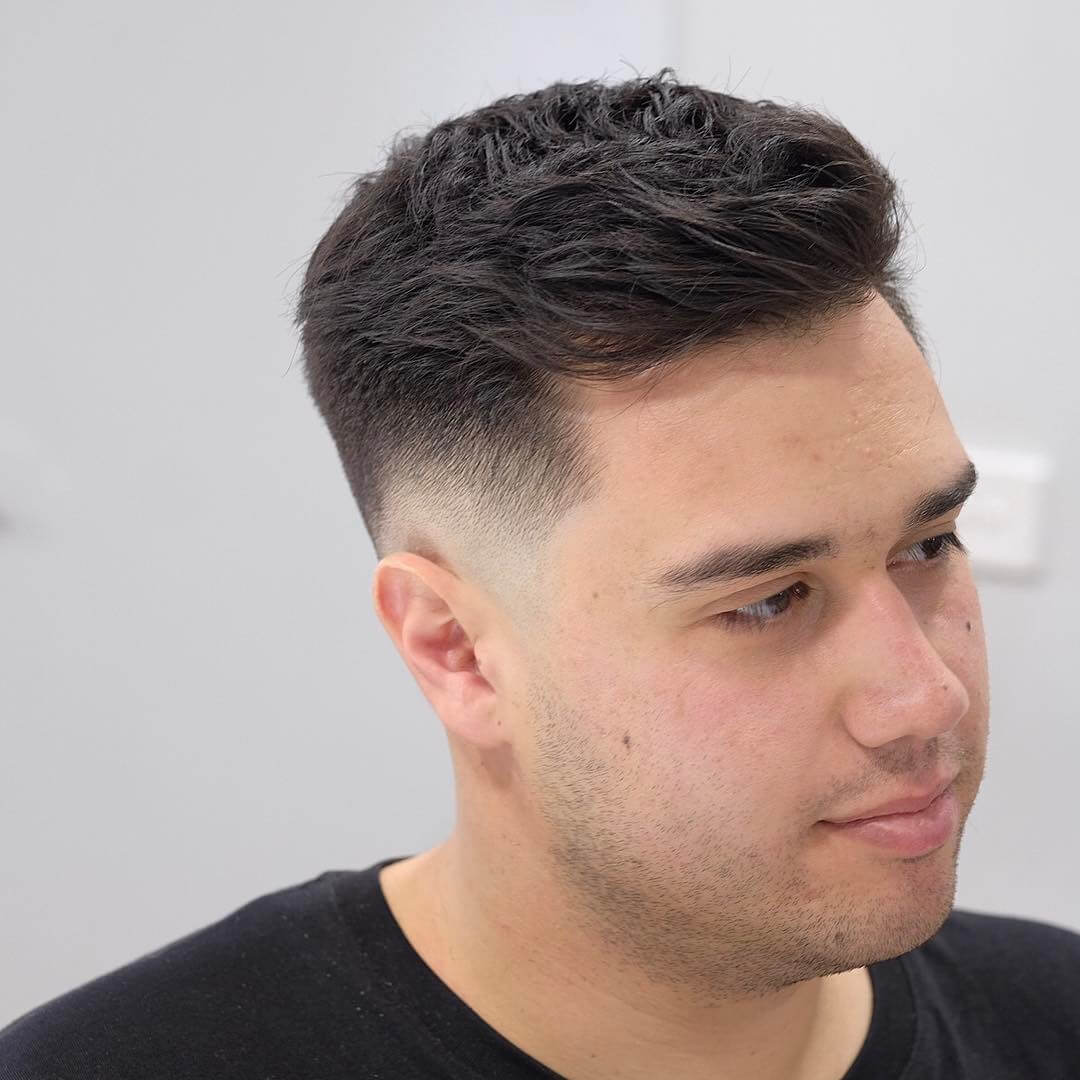 Quiff Hairstyle
Young men who usually don't want to compromise with the style and want a full head hair look even during the summers can definitely opt for this one. This particular summer hairstyle has quaff in the front which is a style statement among men these days but the hairs behind the ears and down are parted with for a cool summer look.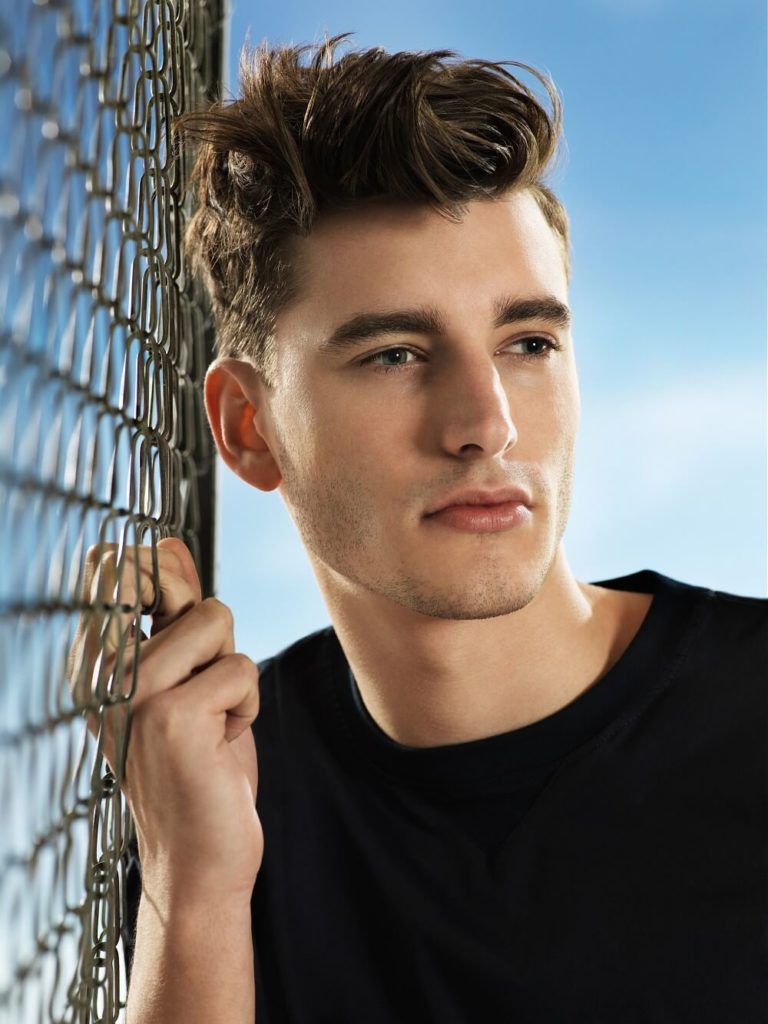 Spiky Hairstyle For Men
Be it summer or any other season spikes are always in fashion and this particular hairstyle is proof of that. This spiky hairstyle is a combination of summer comfort and style as the spikes to a different variation to the whole look.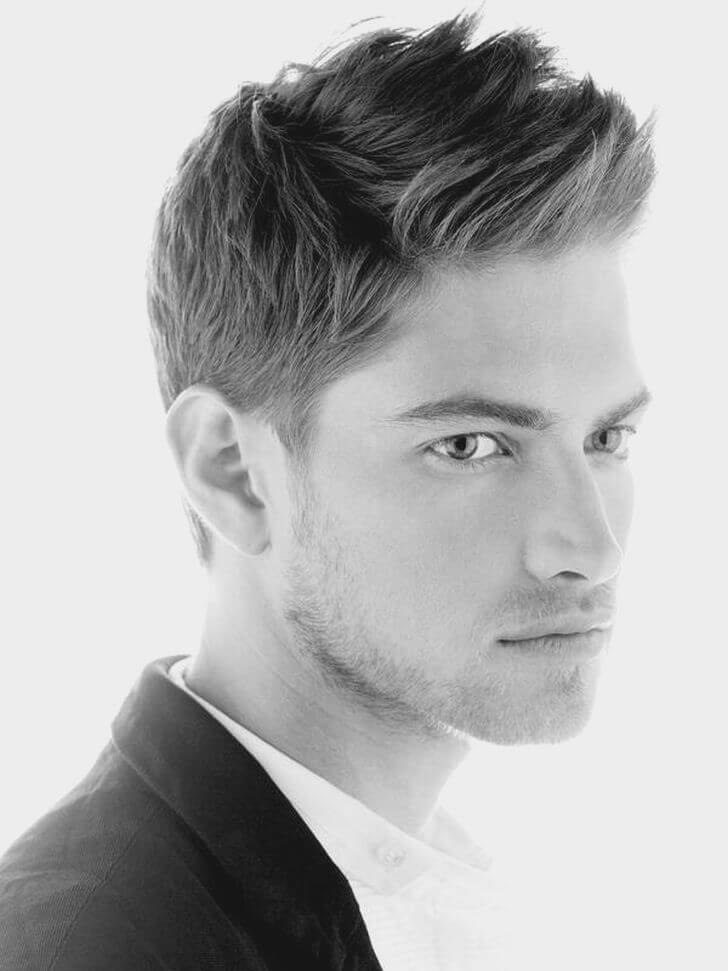 Line Up Buzz Cut Hairstyle
Buzz-cut is probably the best choices when it comes to Summer Haircuts for men. This particular hairstyle might not have a lot of hair as the hair is cut very short but the cut gives a distinctive style to the person who adorns it. One can even extend this style to the beard. This hairstyle is airy, comfortable and uber stylish at the same time.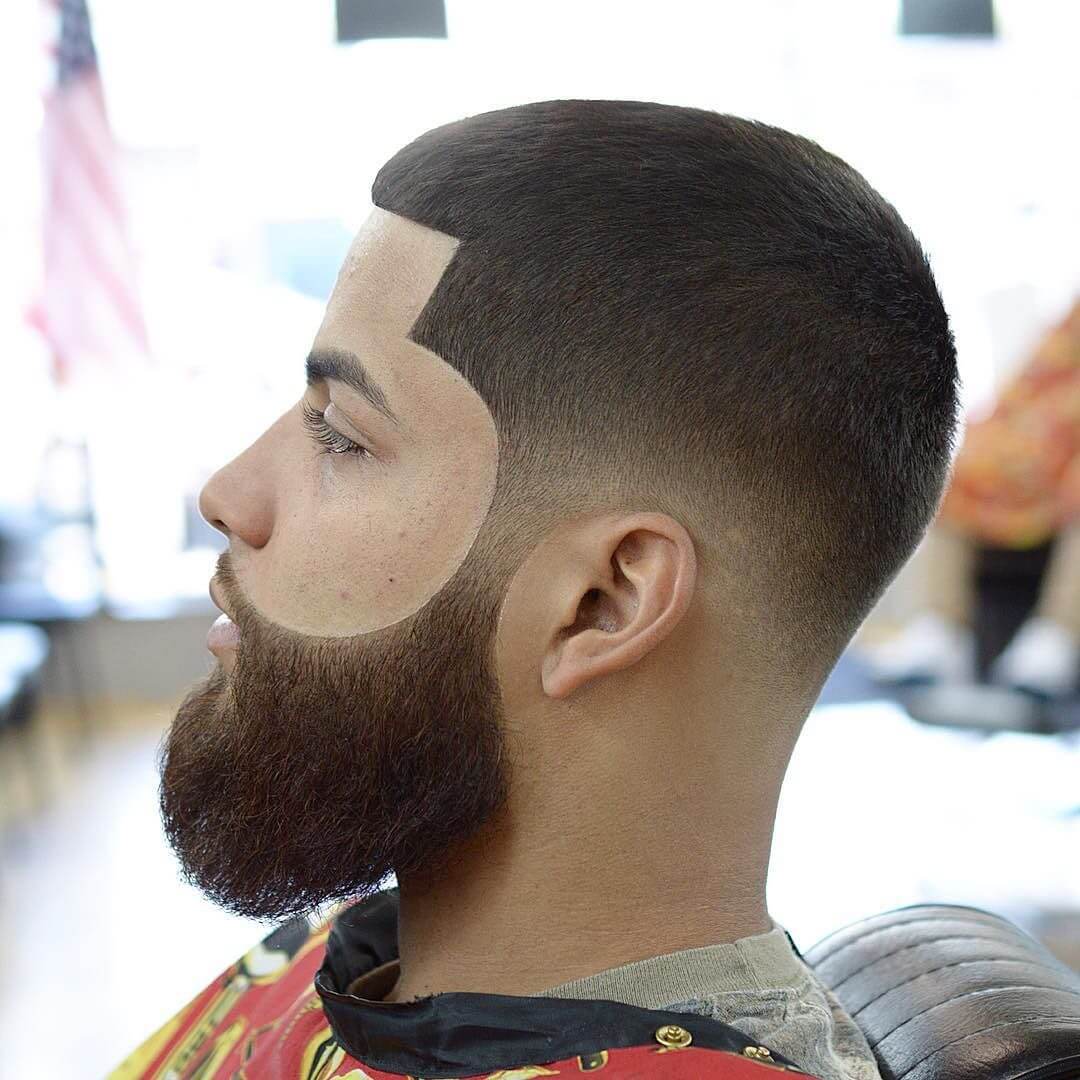 Side Faded Quiff Hairstyle
This is another quiff hairstyle that has all the ingredients of being stylish but the side faded done on both the sides of the head keeps the breathable option which makes it a stylish pick when it comes to hairstyles for summer.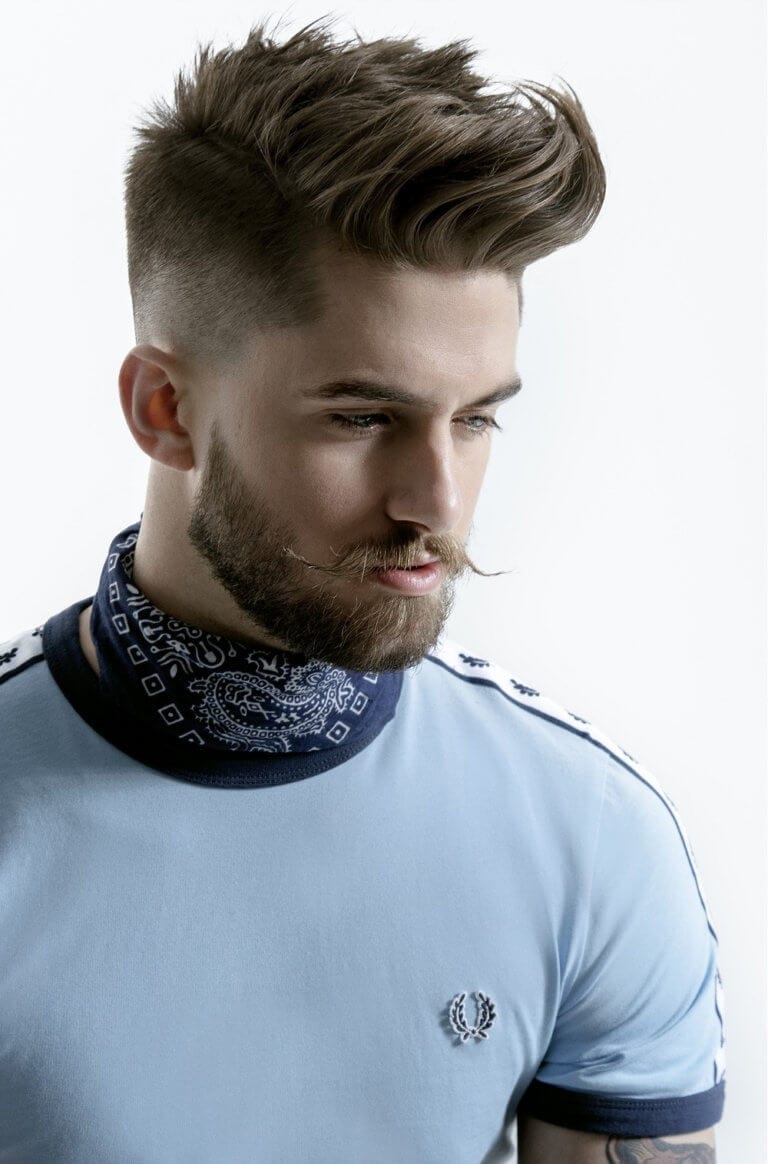 Curly Side Part Hairstyle
Men who have curly hairs often face the problem of deciding a stylish look which will provide comfort too. It becomes a messy affair for individuals with curly hair so, this particular hairstyle is tailor-made for the men with a head full of curls. The side part has curly quiffs for style and the other stays stern to proving comfort during the summers.
Side Swept Fade Haircut
When it comes to summer hairstyles then the side fades are those kinds of look that are hard to surpass. This particular hairstyle is side swept on one side and the other part stays faded to offer ample of comfort in the summers that are sticky and humid for the hairs.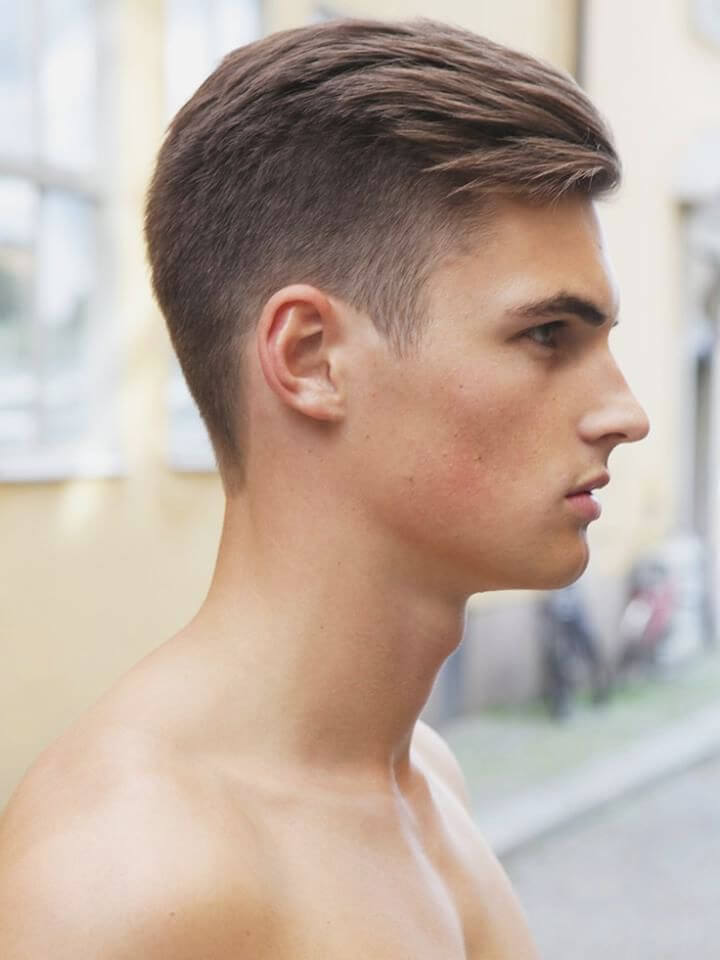 Slicked Back Hairstyle with Beard
Slick hairstyles are another kind of look that is best for all seasons. If you are somebody who is totally in love with the slick styles then this is one hairstyle that will suffice your need. This hairstyle provides for a slick back-combed effect which in turn doesn't allow the hair to fall on the forehead and make a mess. Moreover, if you also have a beard and want a hairstyle for summer that will compliment your beard then this one look will do justice to this need.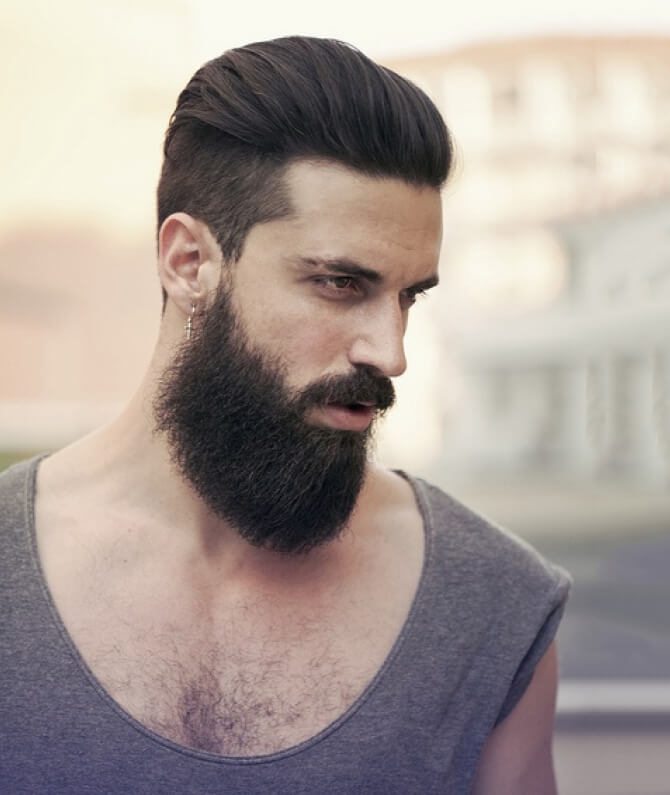 Shaved Sides Slicked Back Hairstyle
This particular hairstyle is a slick back-combed and shaved sides that are among the best options when it comes to Summer Hairstyles. The hairstyle apparently gives a military style look that is hard to miss but the comfort that the side shaved will provide to the person adorning it is something that cannot be missed.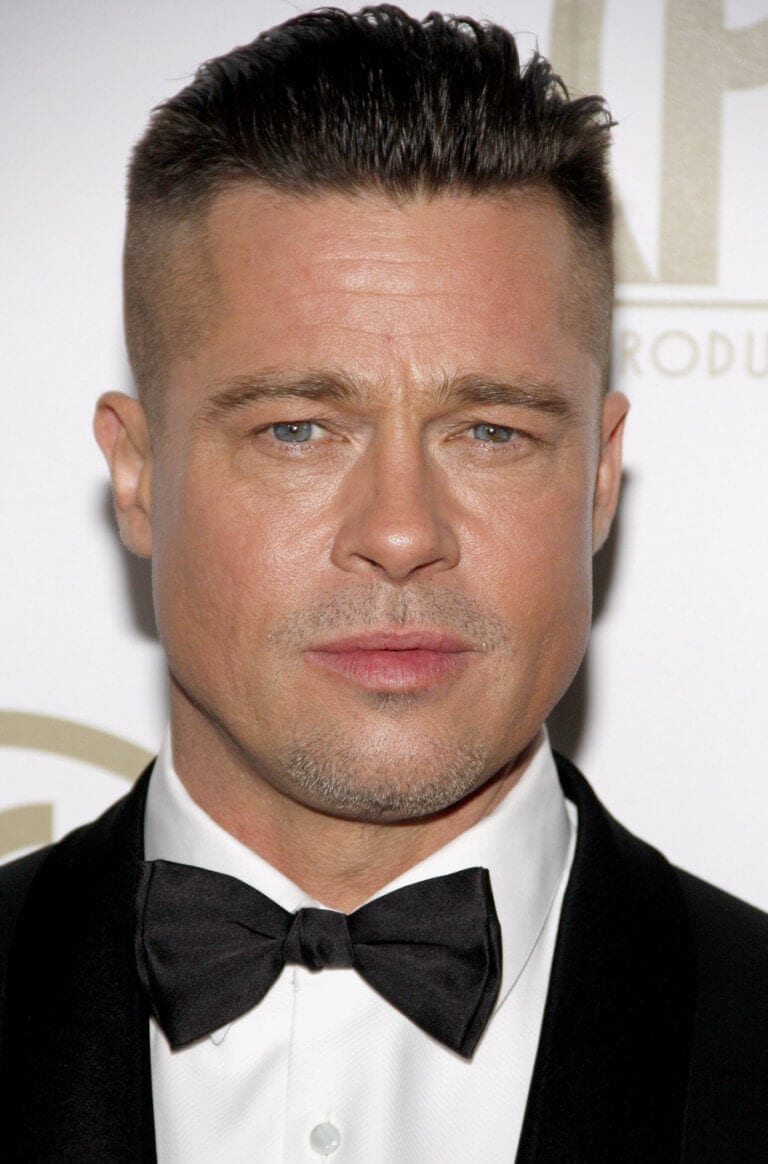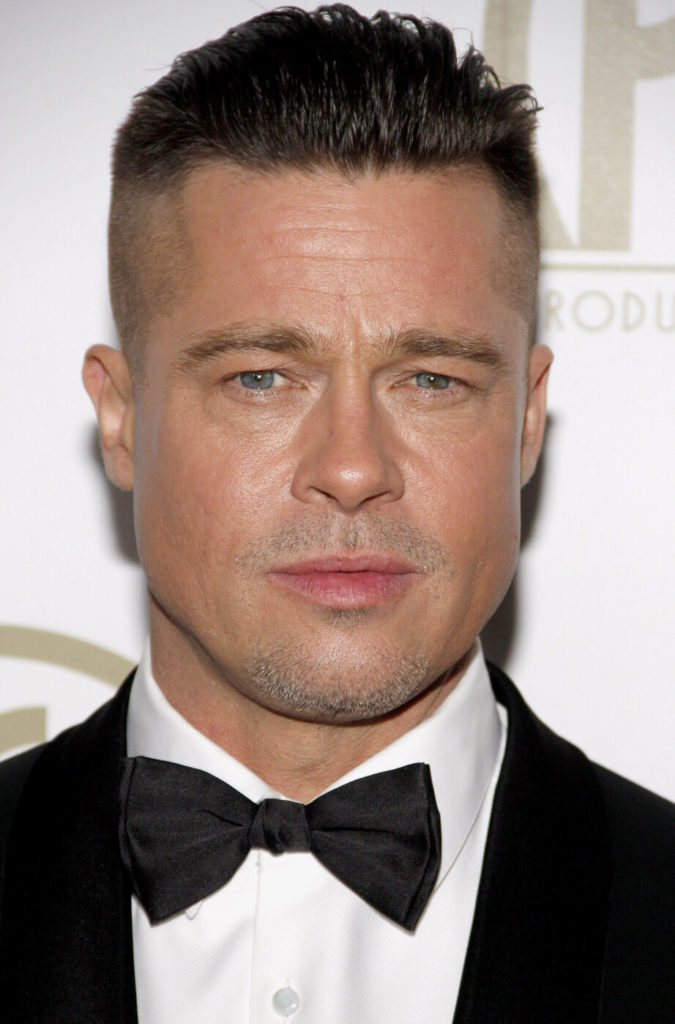 Loose Comb Over Hairstyle
A loose comb look is that kind of look that not only provides for a stylish look but also a carefree one. Most men don't like to invest much time in the hairstyle and especially during the summers taking care turns out of no use. This particular loose-combed look helps in getting a no-effort style where the hair left free hairs are lightly brushed with just the fingers.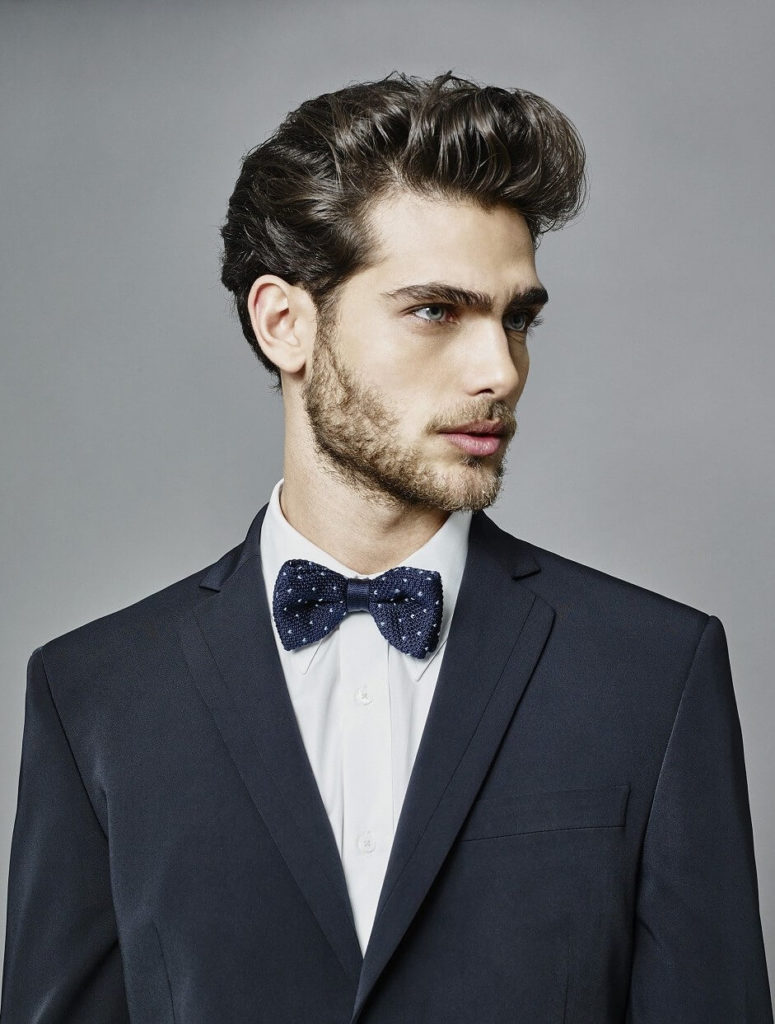 High Quiff Hairstyle
Another Quiff hairstyle which has high and stylish quiffs to compliment the whole look can be another perfect hairstyle for the frustrating summer. Anyone who is totally in love quiff style of hair can easily for this one.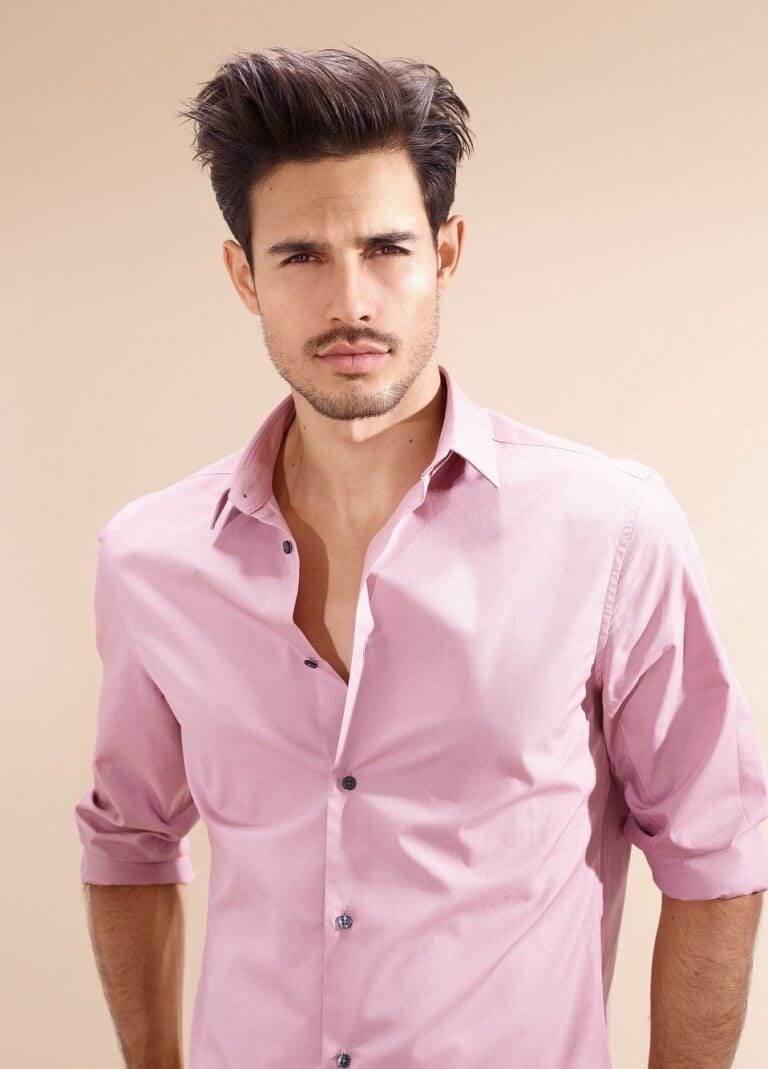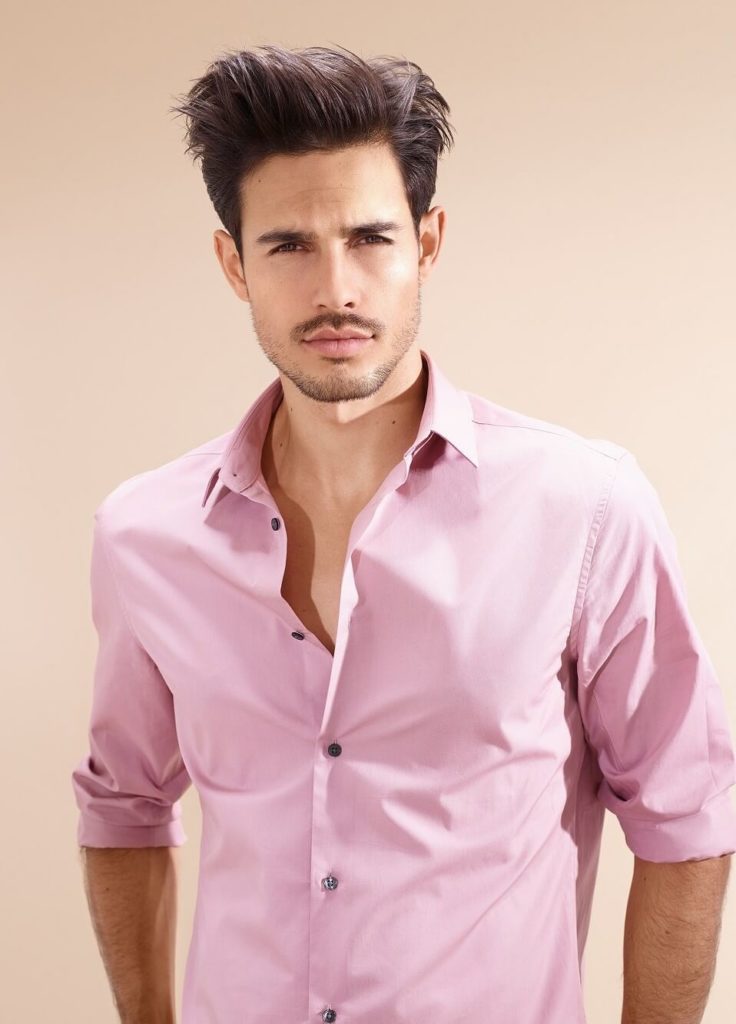 Very Short Crew Cut Hairstyle
This is another hairstyle that has made a cut in the list of the comfortable Summer Hairstyles and is probably the perfect one that caters the need of the season. This particular hairstyle is very short and in the shape of a crew cut which makes carrying the whole hairstyle comfortable and relaxing.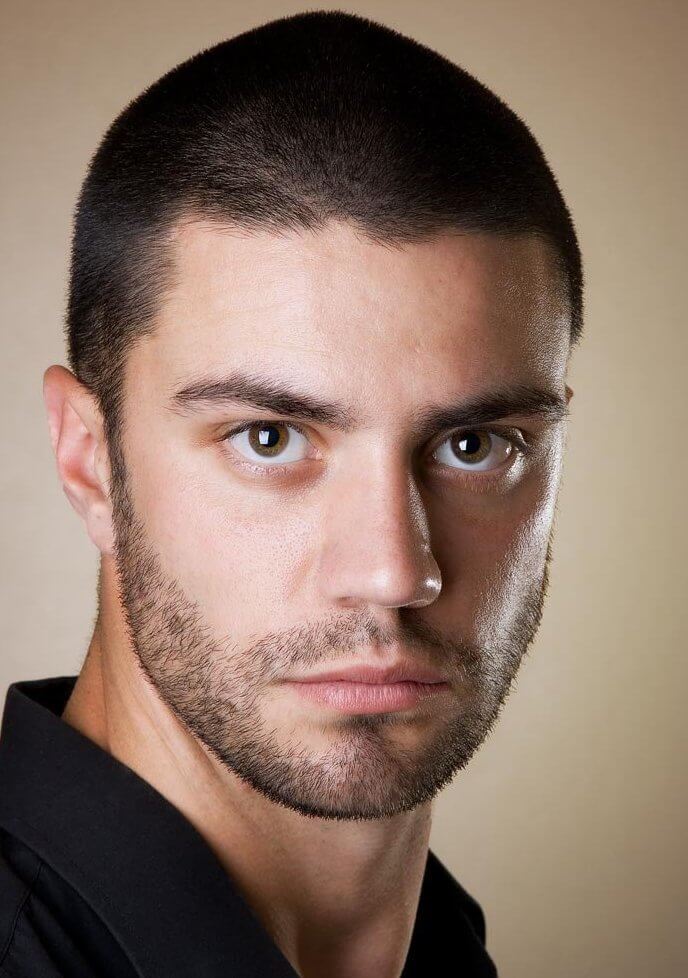 Messy Medium Hairstyle
Be it summer or any other season men are totally in love with messy hair look as there is need of maintenance in with it anybody will look perfect while adorning this particular hairstyle. The hairstyle has a kind of ruffle style is made for men who have a medium length of hair.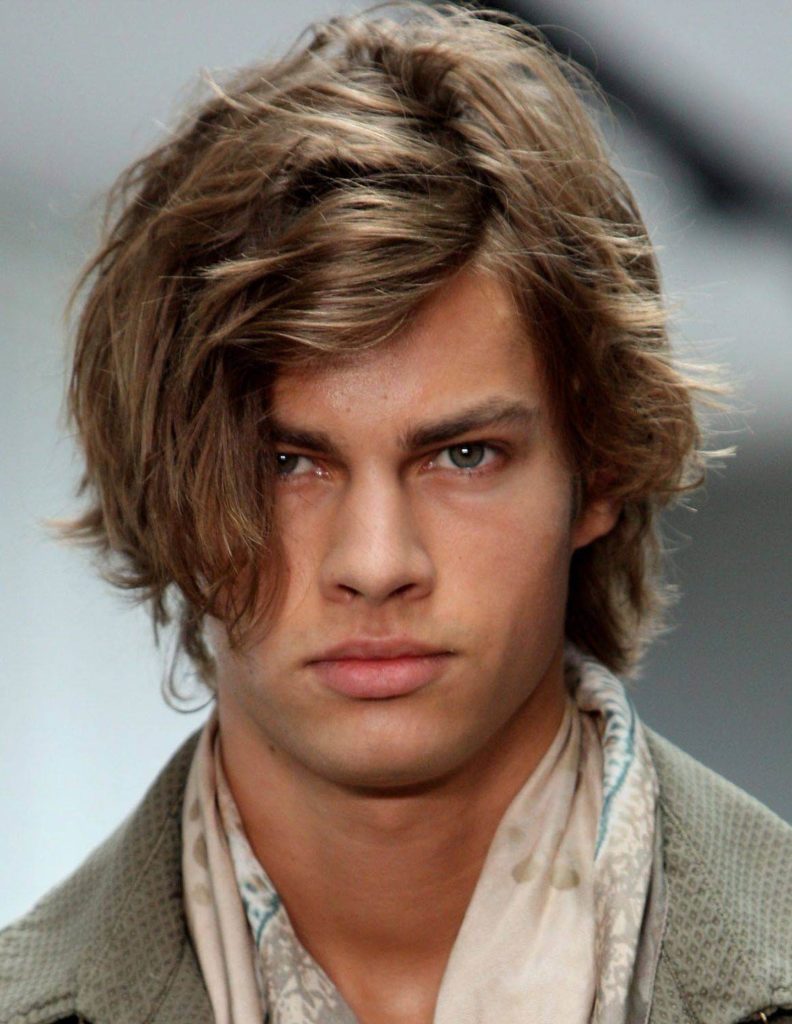 Textured Comb Over Hairstyle
Summer is the best time to experiment with short hair looks and this particular hairstyle is custom-made with style and comfort. The hairstyle is comb-over but in a textured way that provides ample amount of comfort when carrying it off it is also one of the best Summer Hairstyles.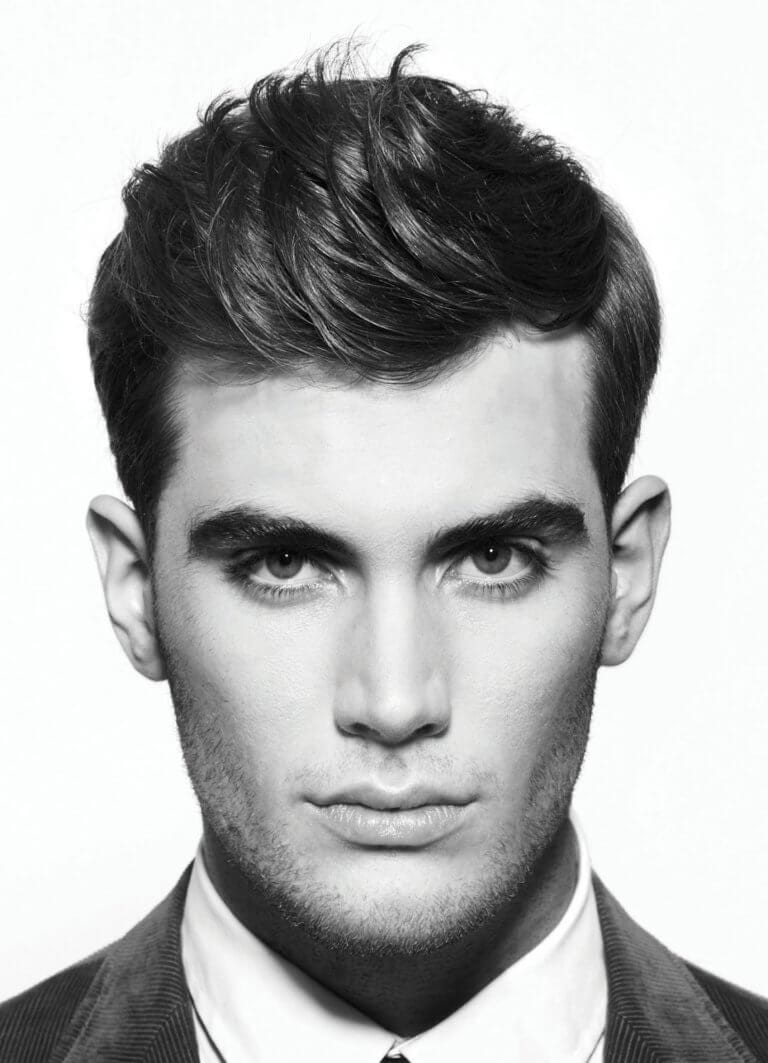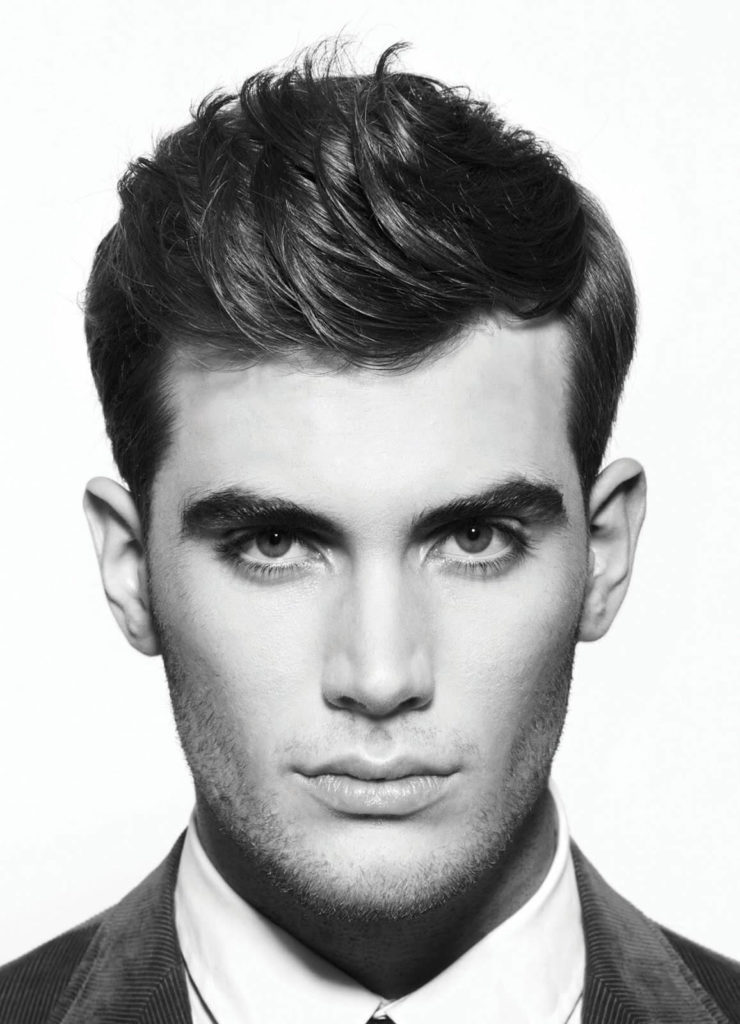 Messy Short Hairstyle for Men
This particular hairstyle is unlike the other common messy hairs that you might have seen previously as because this particular hairstyle is pretty short that is normally not a common nature with messy hair. But the hair is short it's the messy look defines it and provides with for a different style.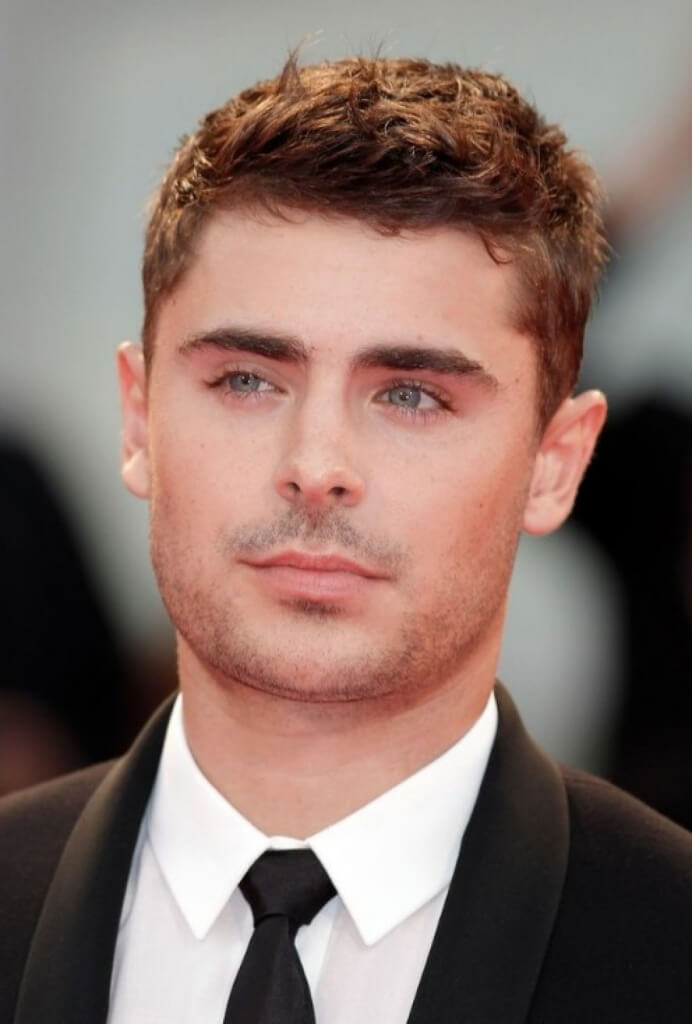 Side Part Slick Back Hairstyle
Slick back-combed look has always been a fashion statement among men irrespective of any season. There are men who prefer to go by this hairstyle mainly in the summer because of the formal look that this hairstyle provides. But one thing that is different with this particular hairstyle is the side part which gives a variation to the whole summer look.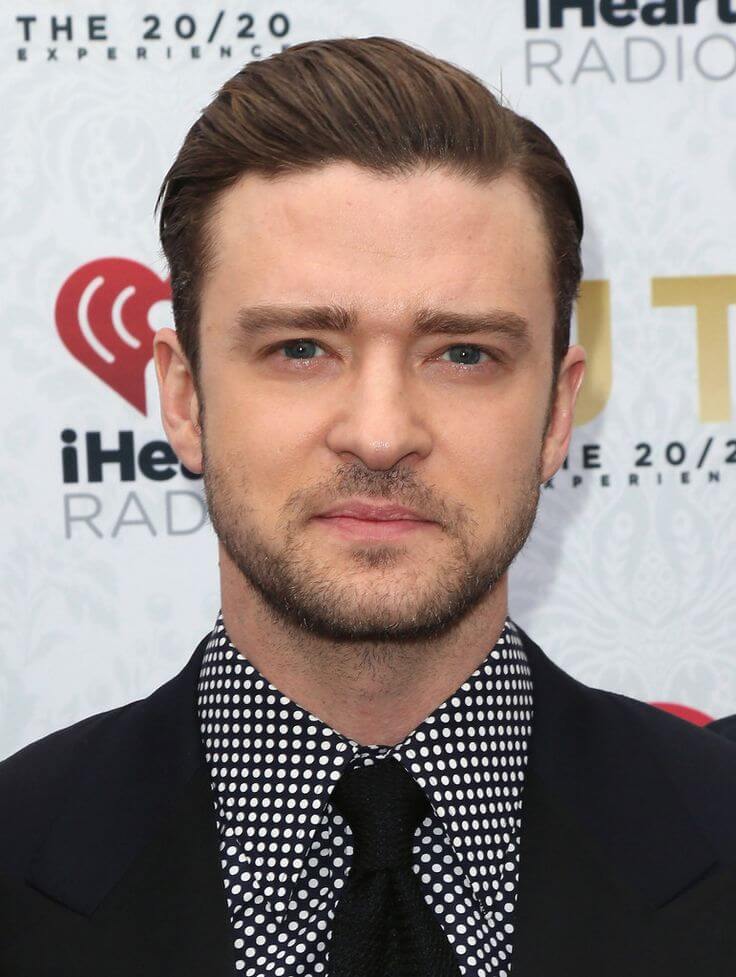 Hard Part Quiff Hairstyle
Quiff hairstyle is so much in fashion these days men are trying to input this style as the needs of the season and weather. The style statement that quiff provides transcends all the other style. The sides of the head are short and kind of shaved to offer relief in the summers but the hard part quiff doesn't provide any less style to the look.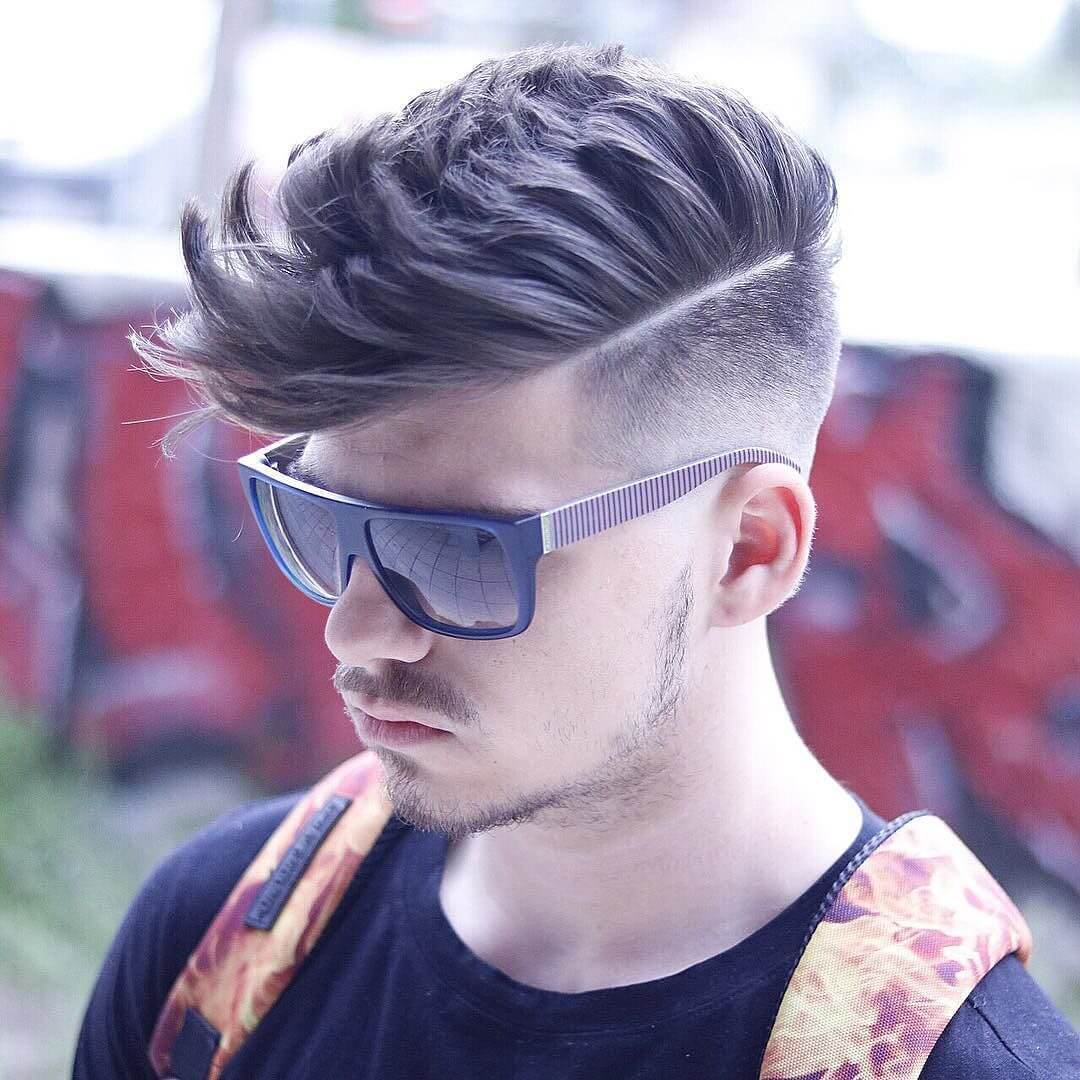 Side Swept Fringe Hairstyle
Side swept coupled with fringe is not a common style among men but this particular hairstyle is one that is uncommon. With the formal style of side swept and the casual style of fringe, it makes the most uncommon look for the summer.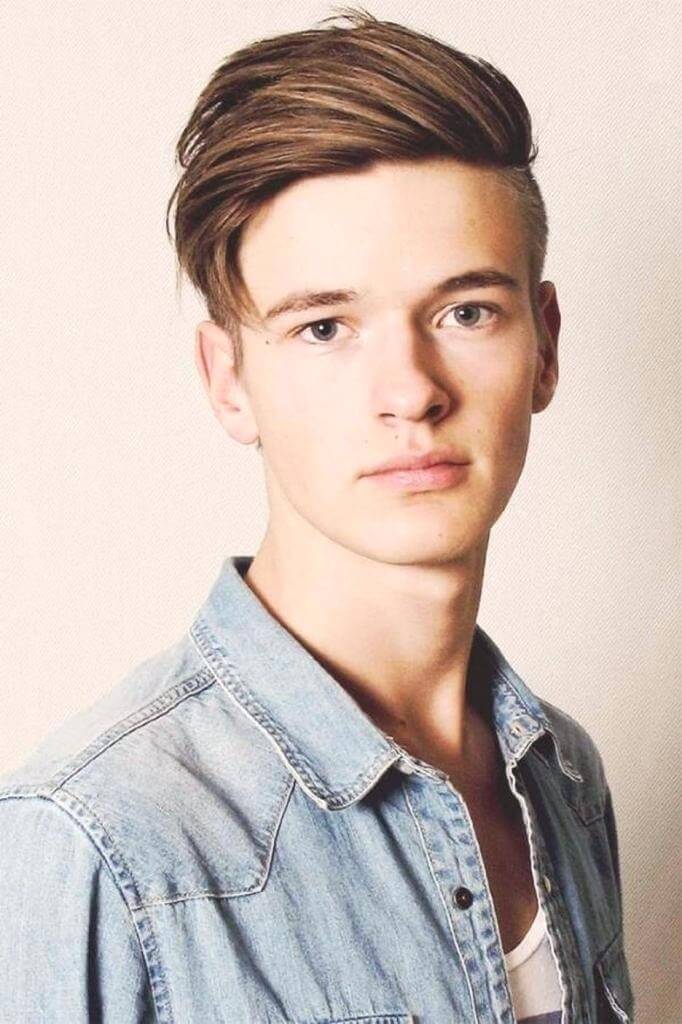 Punk Hairstyle for Men
Punk hairstyles are very common among men who are a bit experimental with their look and thus want to provide a variation when it comes to hairstyle. The sharp touches of the hairstyle make it perfect for young men to flaunt it.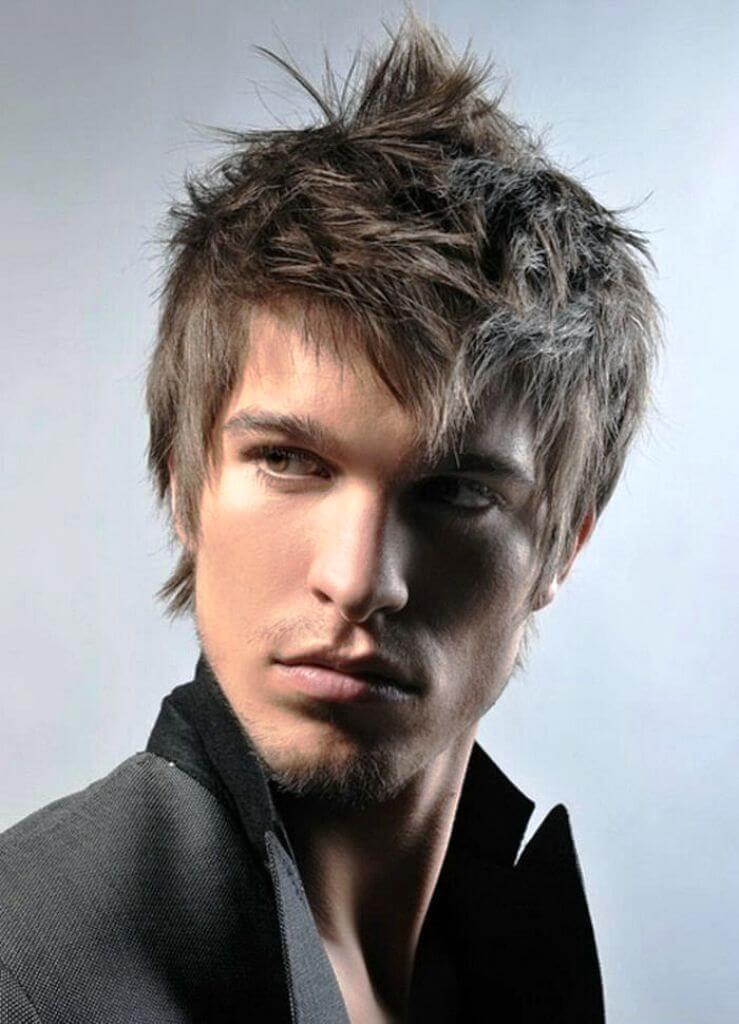 These are some of the best hairstyles that can be adorned by men of all age during the summers. If you are one such soul who has been trying long to choose a hairstyle adheres to the need for style and comfort of summer then these might spell wonder for you.