Hairstyles can easily change the entire look of men and play an important role in enhancing the personality. The trend of following the hairstyles of celebrities isn't new and Tom Hardy is famous for his beard and Haircut.
When some of his hit movies like Inception, The Revenant was released; Tom Hardy Hairstyles also gained huge attention from the public.
He is a British actor who comes with a classy hairstyle from time to time. Tom got successful in the acting industry when he made his debut in, Band of Brothers. He has worked in a number of famous movies like The Dark Knight Rises, Star Trek and many more.
He is famous among the youngsters for his amazing hairstyles but his career isn't focused on his hairstyles only. You can definitely believe that he has become the subject of many discussions due to his unique and trendsetter haircuts.
His hair texture is quite flexible as he can get as many hairstyles as he wants. Have a look at the top hairstyles with which Tom Hardy appeared during his career:
Spiked Haircut
The finely combed spiky look of this haircut has got shorter length at the sides. To get this haircut, you need to have a little bit of rough texture of hairs otherwise you can use gel or wax to get the spikes. This haircut is perfect for you to look cool on every occasion.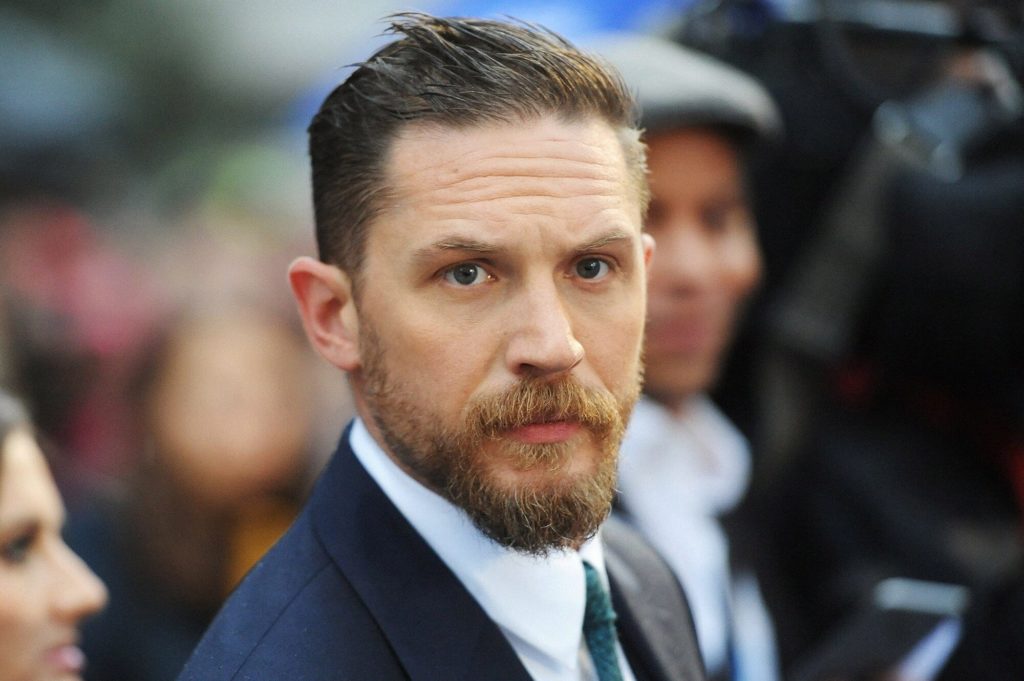 Bad Boy Haircut
This rough and tough look has got hairs in the middle while the rest of the head is shaved off.
This hairstyle is perfect to get a sportive personality as it carries a stiff look in it while the haircut is not too difficult for any hairstylist as it can be done by shaving both sides of the head along with the backside area.
Buzz Cut
This is an experimental hairstyle with a cut on the left side with a bald look on the sides makes it superficial.
A perfect bald look might not be appealing for everyone but this fade front above the head will enhance the overall bald look of this haircut and having a nice beard can improve the overall look of this haircut.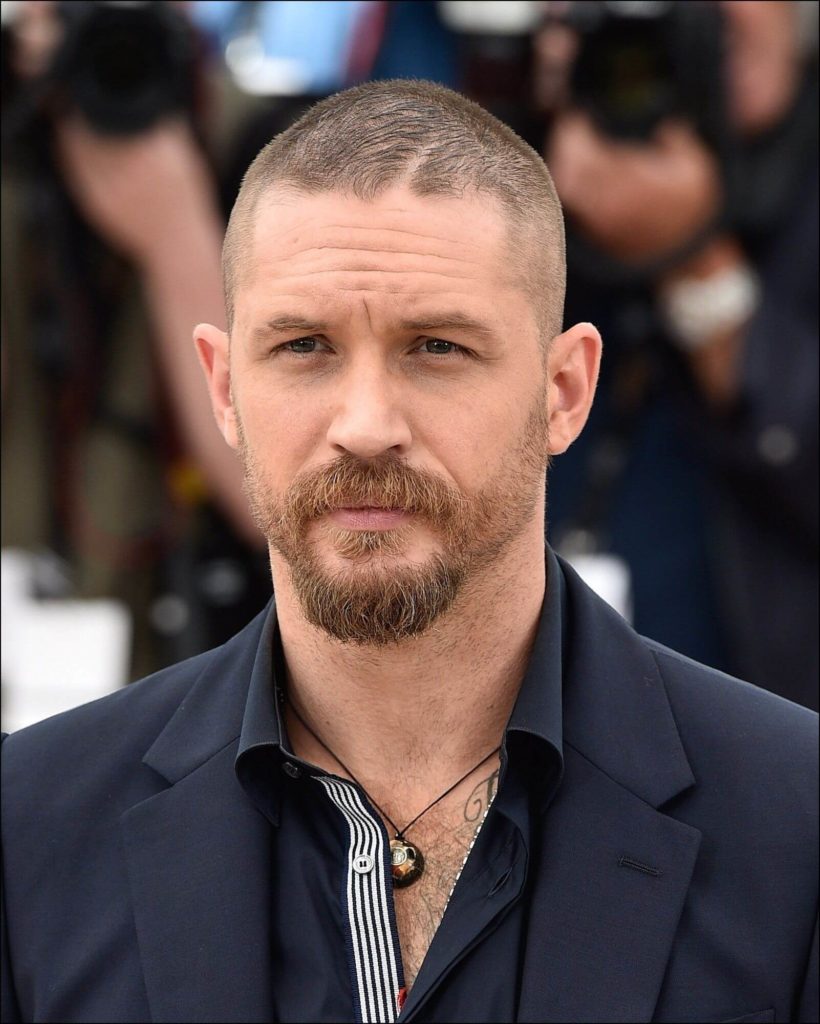 Slicked Back Haircut
This is a perfect official hairstyle with backward combing by adding a gel on hairs. The hairs are required to left longer in the middle of the head while side and backward area hairs need to be shorter as compared to the middle portion to create a gentleman style.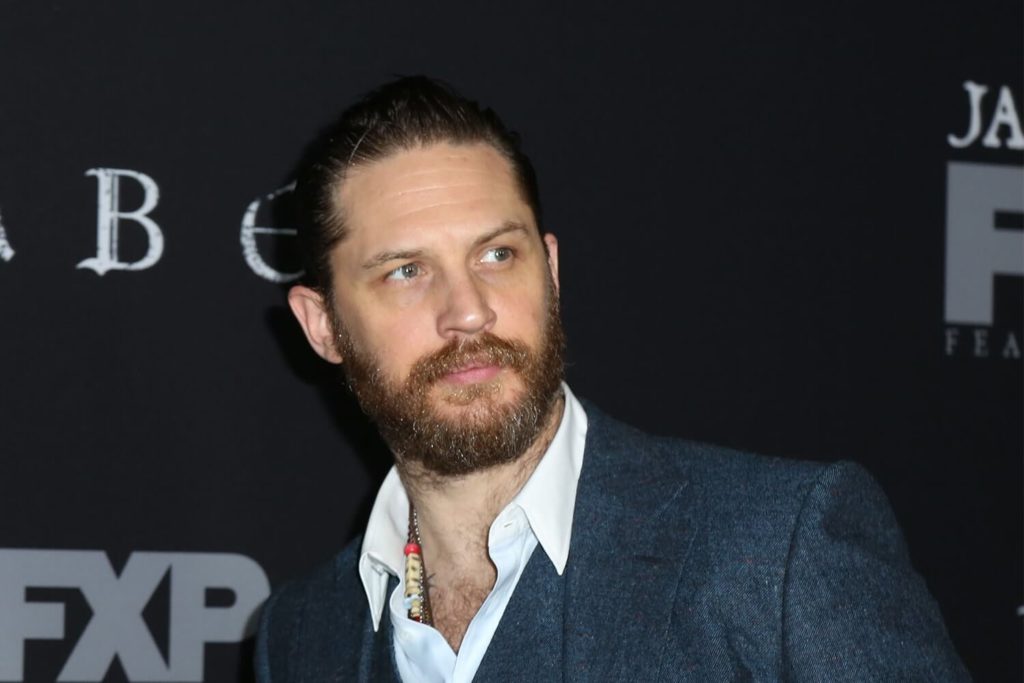 The Relaxed Haircut
The fun hairstyle has medium-length hairs with fine combing and a sleek look. To get a cool look, one can opt for this hairstyle and rough hairs would be perfect to get this amazing look.
The left partition is created to turn the hairs towards the right side of the head.
Gentleman Hairstyle
Most of the time, you will see Tom Hardy in this gentleman's hairstyle and it is a unique haircut with proper beard look.
Hairs are kept in the same size on all sides but towards the forehead, more hairs are left to create a puffy look at the front using gel.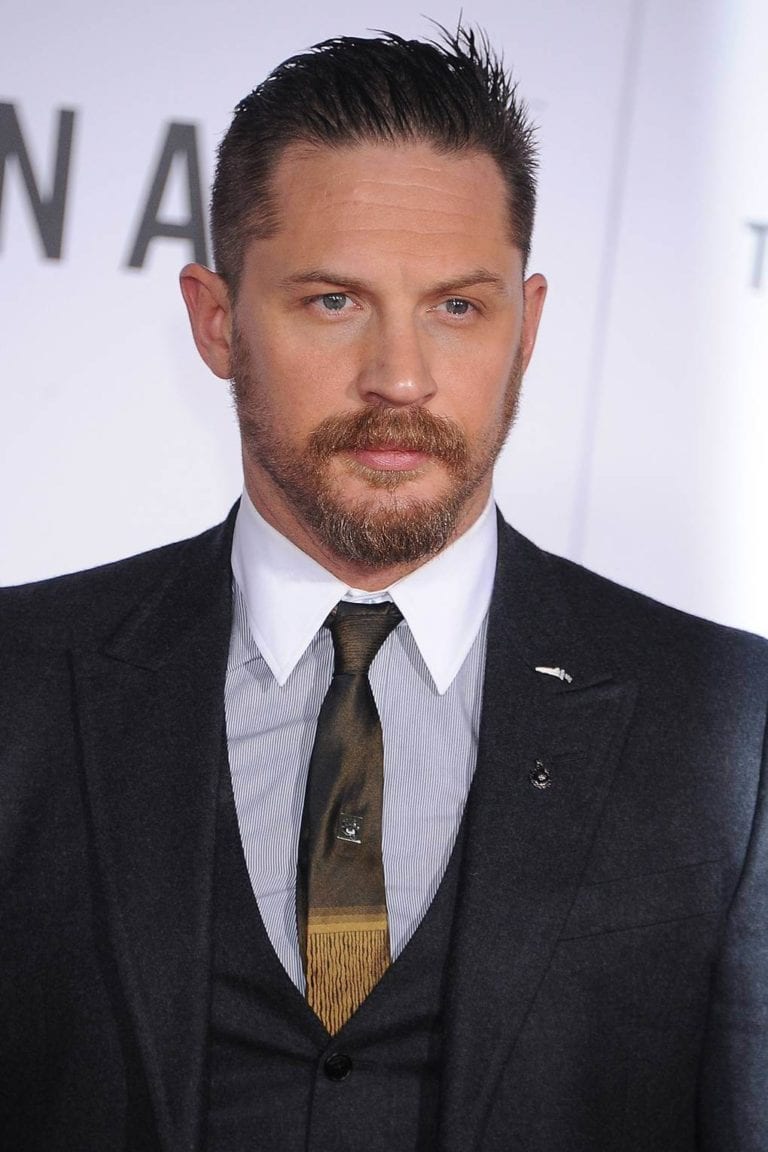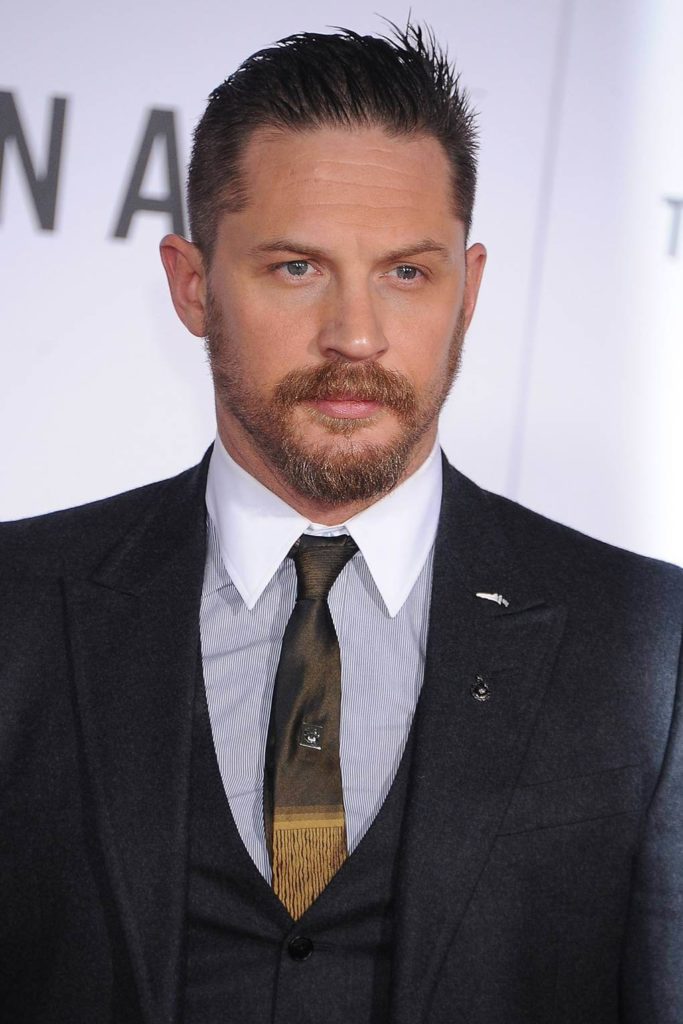 Short Sided Messy Hair
With an undercut and messy look at the top one can get this haircut. Sides should be cut short and shaved beard will look perfect with this haircut.
Hairs are combed first and then the messy look is created by using gel. Two or three locks are left on the forehead to give a contrast.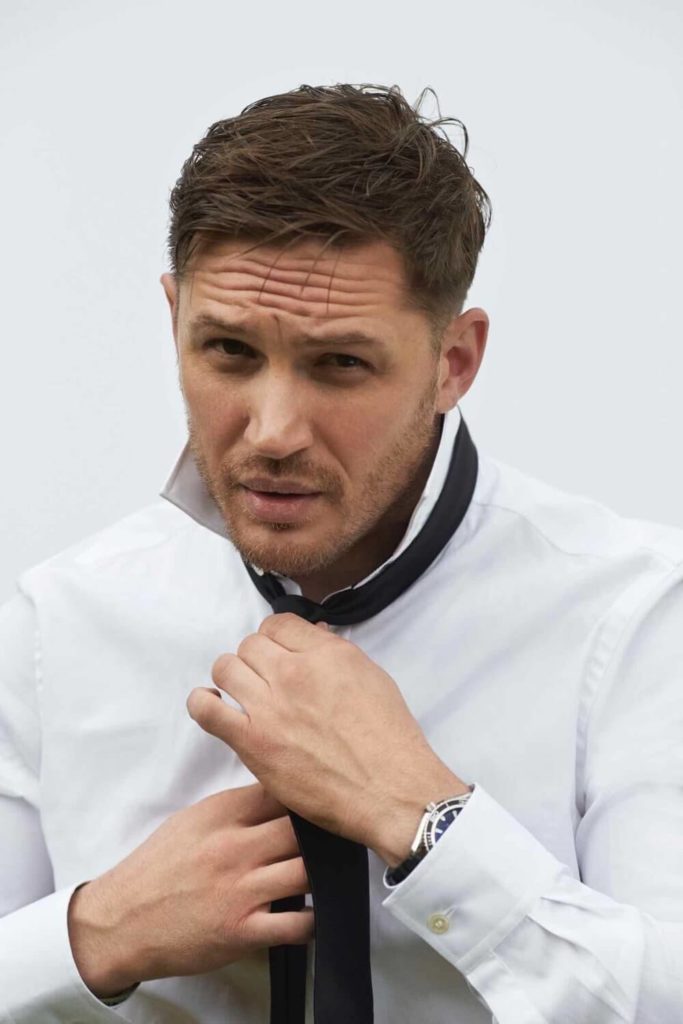 Classy Hairstyle
For any formal party or meeting, this hairstyle is perfect due to its classy look yet trendy look. Hairs are given fade look on both sides till two inches above the ear and the left partition is created to give a gentleman look.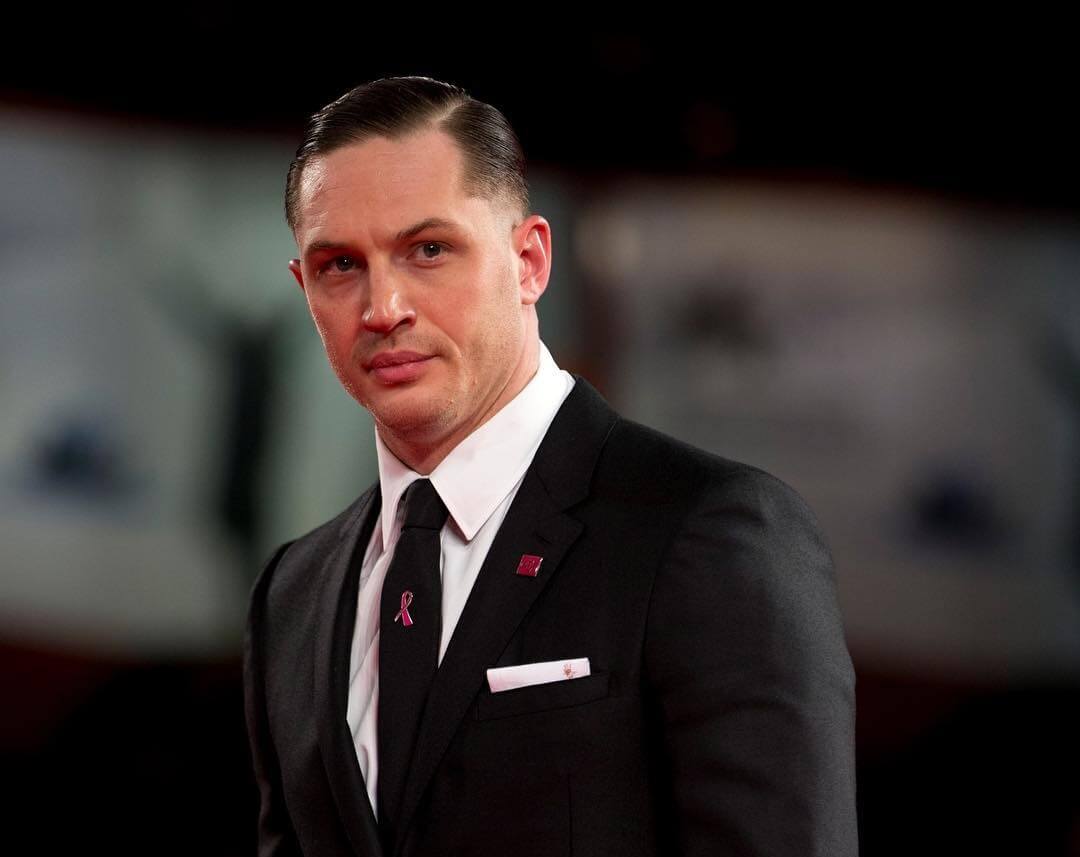 Rough Spiked Hair
Get the trendy young look with this rough spiked haircut with short hairs on both sides. All longer hairs in the middle spiked upwards in the middle direction.
Hairs are cut at a very shorter size from the sideways while going towards in back of the head with a little bit large volume of hairs.
Gentleman Haircut
With medium-length hairs, this hairstyle is done with fine combing. Hairs have been cut from sidewards at shorter length while providing a little extra length in the front to create a puff-like look at the front.
This sleek and easy hairstyle doesn't involve blunt cuts but the smooth cutting of hairs.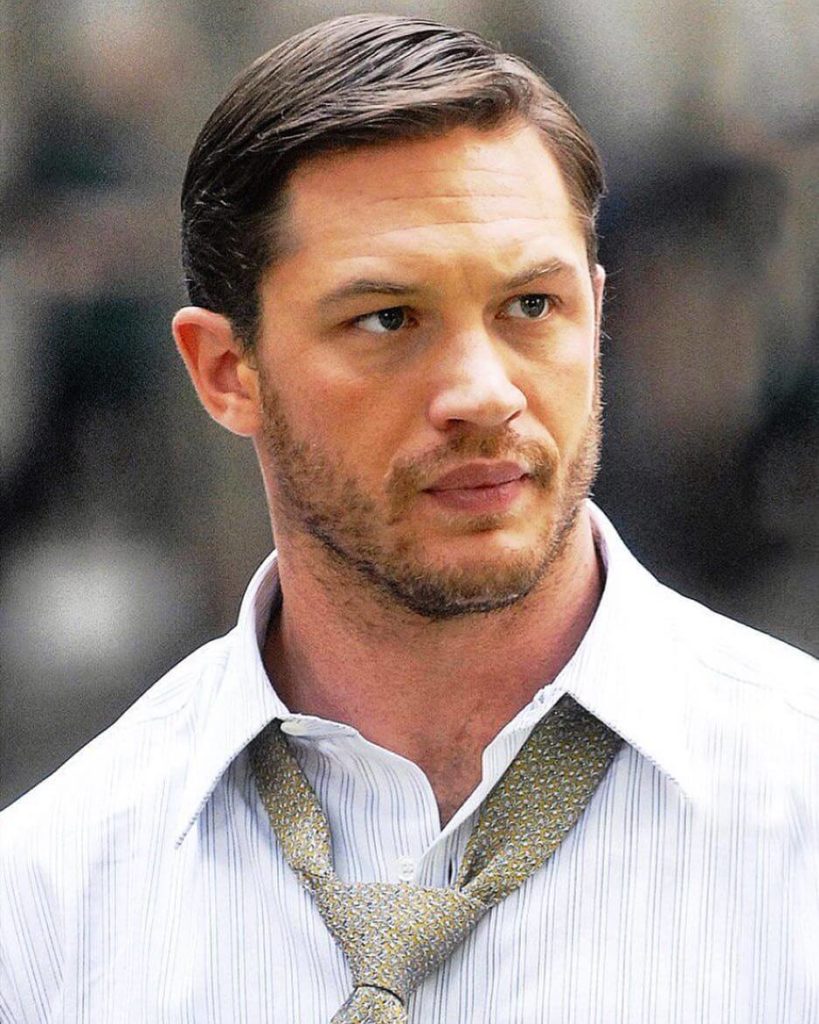 Casual Hairstyle
This sporty hairstyle carries messy hair look at the front while finely combed hairs at back with side hairs being shorter in size.
The sides have been faded while the middle hairs are in uneven sizes to create a perfect messy look by adding gel or wax.
Middle Spiky Hair
This freshly combed middle spike hair look needs closely shaven side hairs with middle hairs large in size of around one and a half inches.
Spikes should be spread all over the area and this would create the amazing middle spiky hairstyle. This hairstyle seems easy but it is quite complicated to make.
Long Romantic Hairstyle
This long-length hairstyle imparts an amazingly romantic hairstyle. With hairs of around four to five inches, this hairstyle can be made by a professional hairstylist.
A messy look is created on the back part of the head where hairs are shorter than the front area.
Tom Hardy Messy Hairstyle
Get longer locks and get this amazing funky and messy Tom hardy hairstyle. By adding gel to hairs, the long locks will create a rough and spiky look also. The side part of the head is left faded while middle hairs are kept longer than two or three inches.
The Bald Look
Shaving head completely can be a nice hairstyle with a strong impersonating trend.
No cuts or spikes are required to have a nice look at Tom Hardy has proved in this clean-shaven bald look of him. Any hairstylist can easily gift you this look or one can also shave it on his own.