Clothing plays an important role in building up your personality while a bad hairstyle can ruin everything. So, it is very necessary that you opt for a hairstyle in which you can look attractive all the time. Not everyone has got voluminous and long hairs and if you are the lucky one, then you can go for the Samurai hairstyles. Yes! This is a hairstyle which will look perfect on every man who wants to look cool and decent at the same time.
What is Samurai hairstyle and how you can carry it?
You must have heard of famous Samurai hairstyles which are quite famous these days. Mostly, it is considered that samurai hairstyles look like men bun. When the long hairs are tied at the back of the head, then it is the original look but it is totally different from the ponytail. For the modern look, you can choose from the full and semi-bun. It was originally a warrior haircut but now it has become a status symbol. To get this hairstyle, you need a longer length of hairs and then by tying the hairs in a bun can result in this hairstyle. Growing beard can be a nice option as it can give you a manly look. One can get both casual and formal look with this hairstyle according to the clothes. You can carry this hairstyle with formal suits and one can also wear funky t-shirts and jackets with this look. The only thing you need to remember is that you choose the professional hairstylist to get this amazing hairstyle. Below are some of the best Samurai Hairstyles for Men to Look Cool and Decent.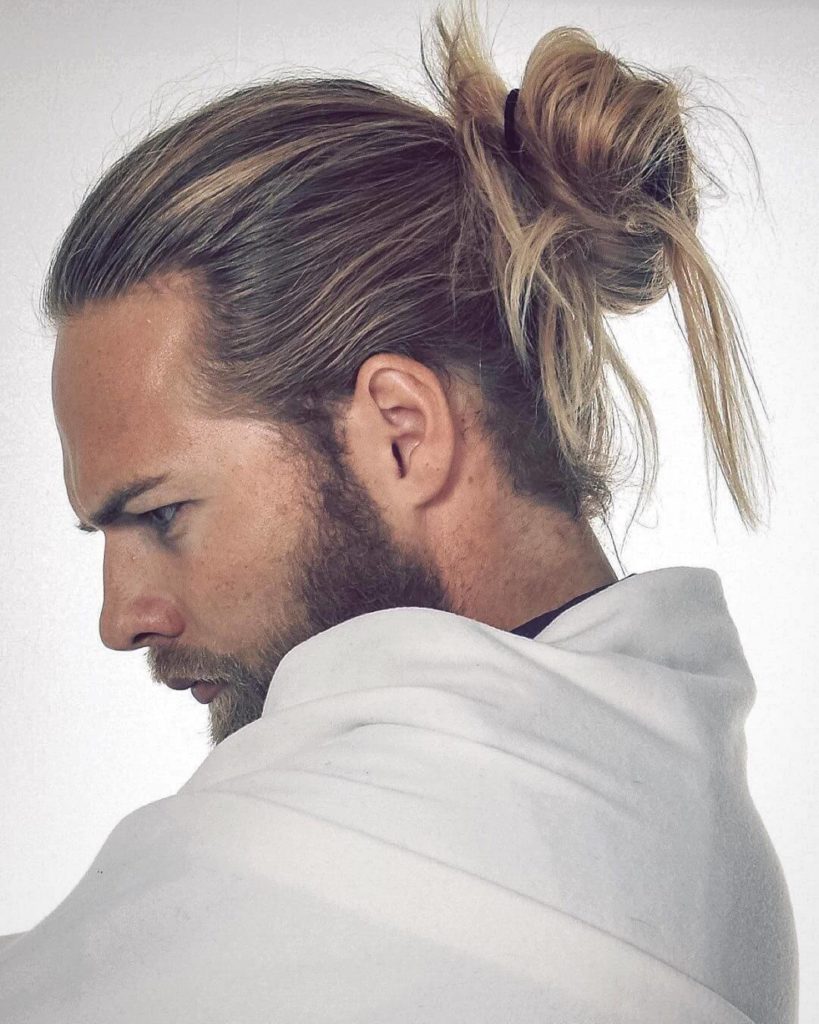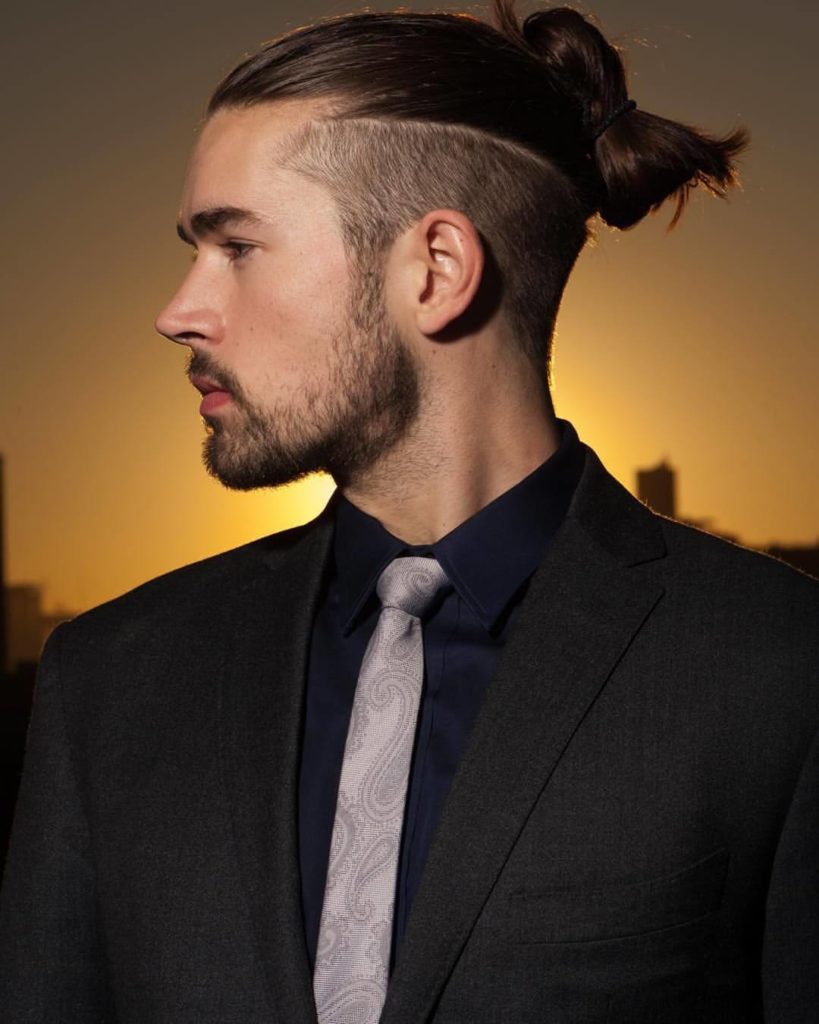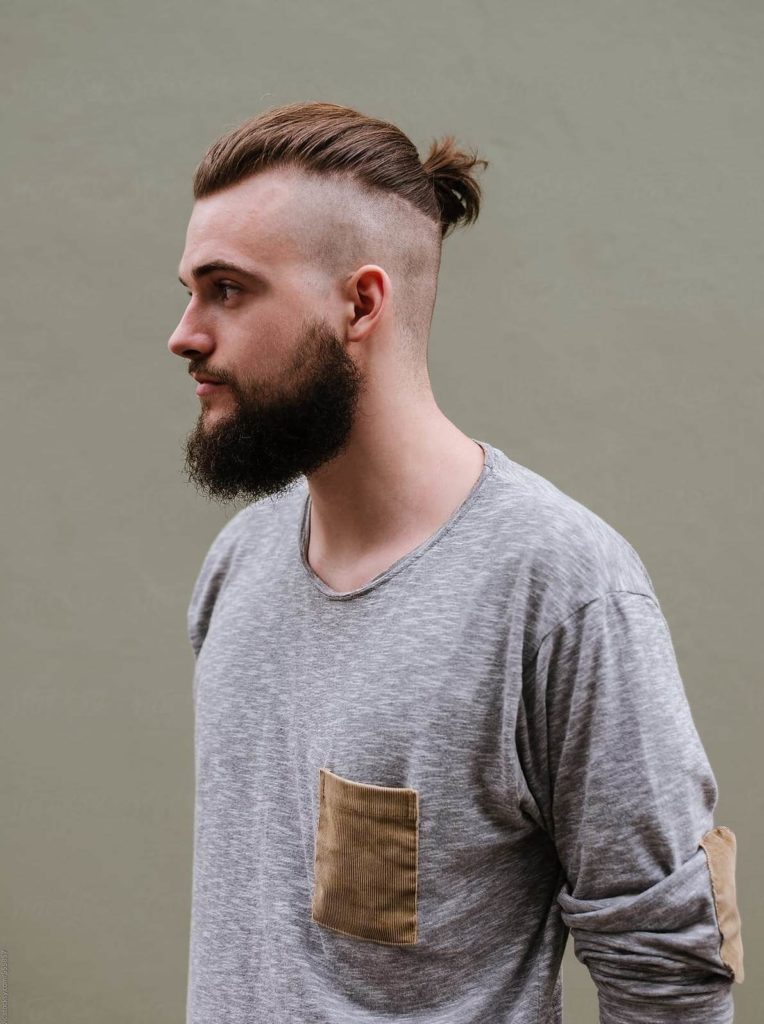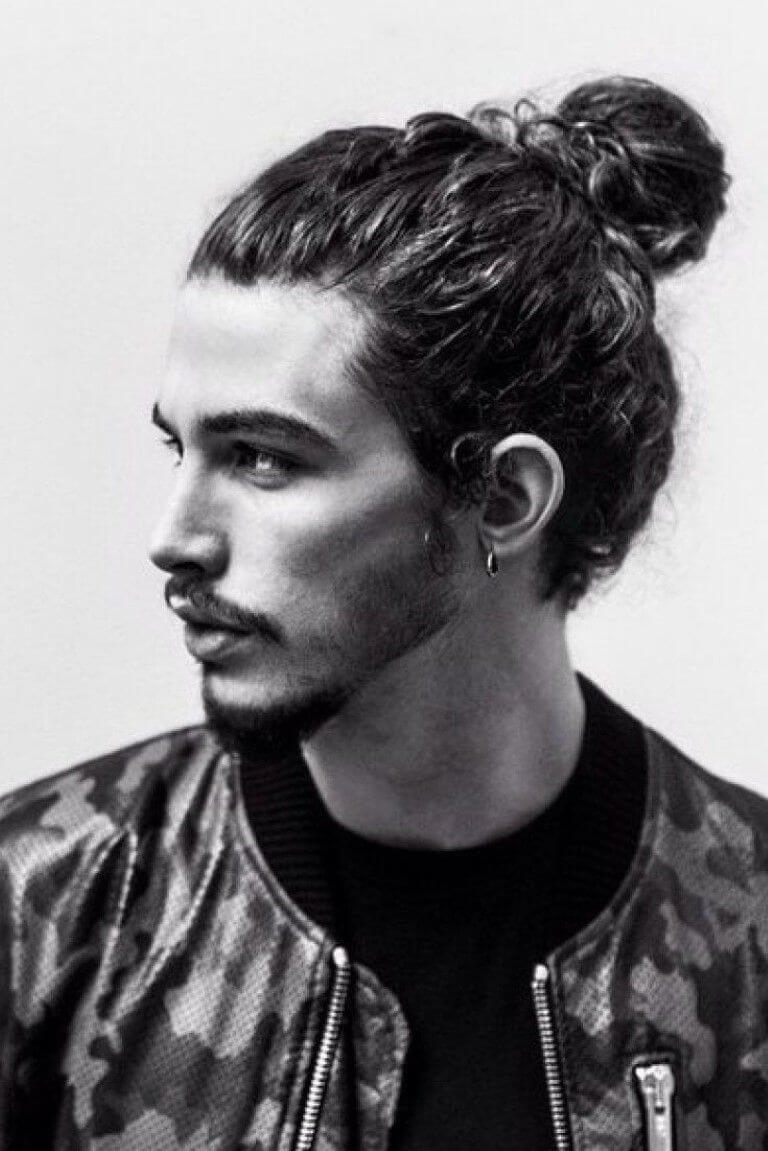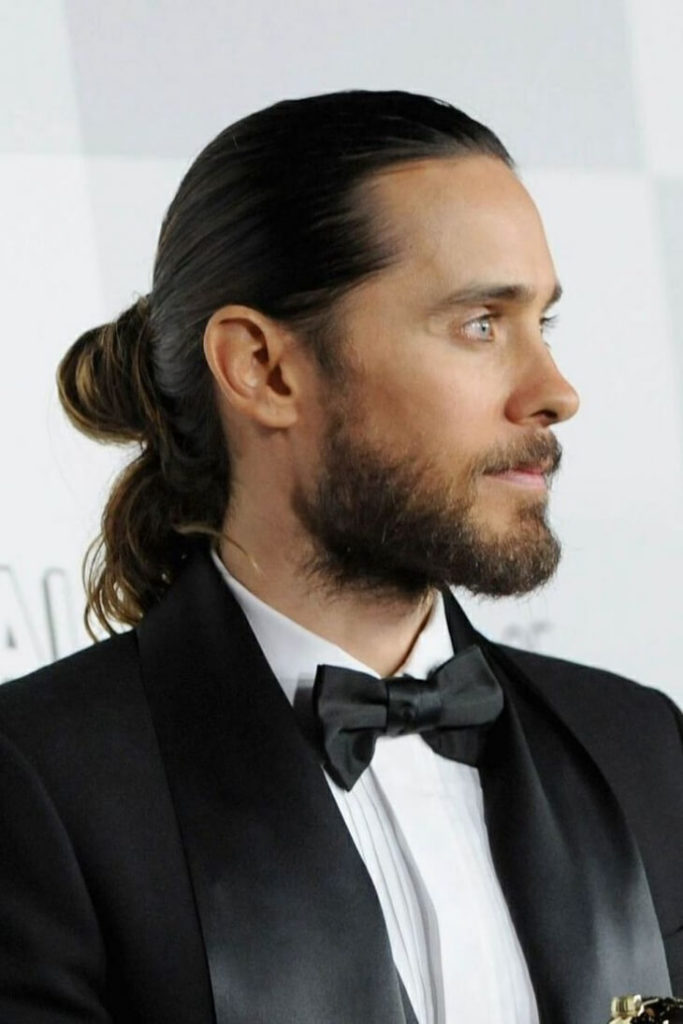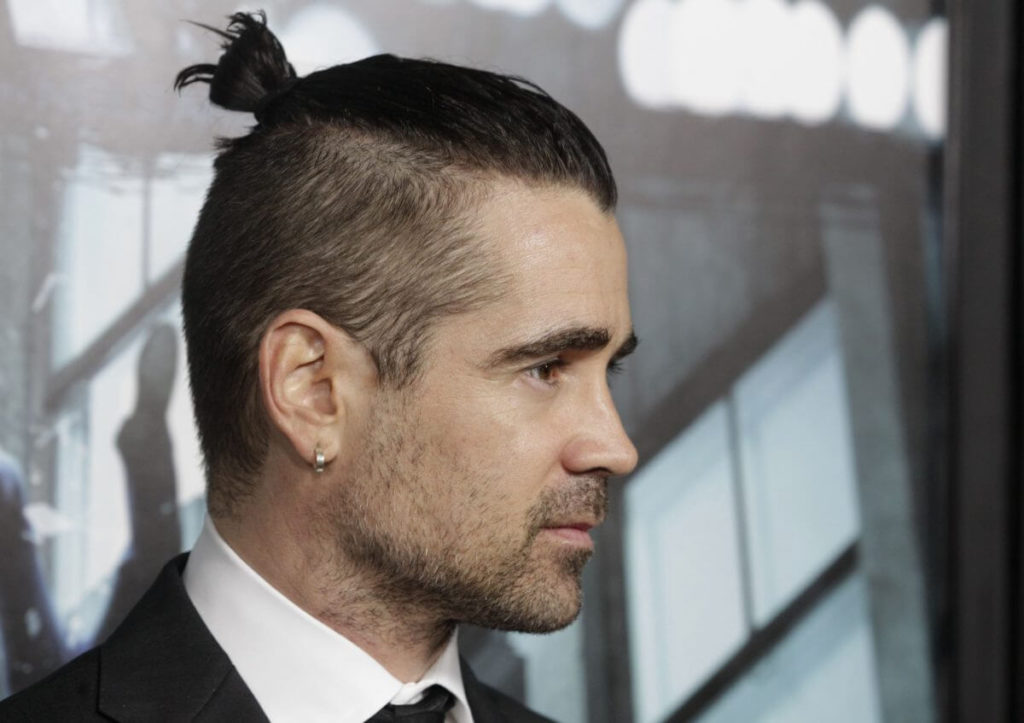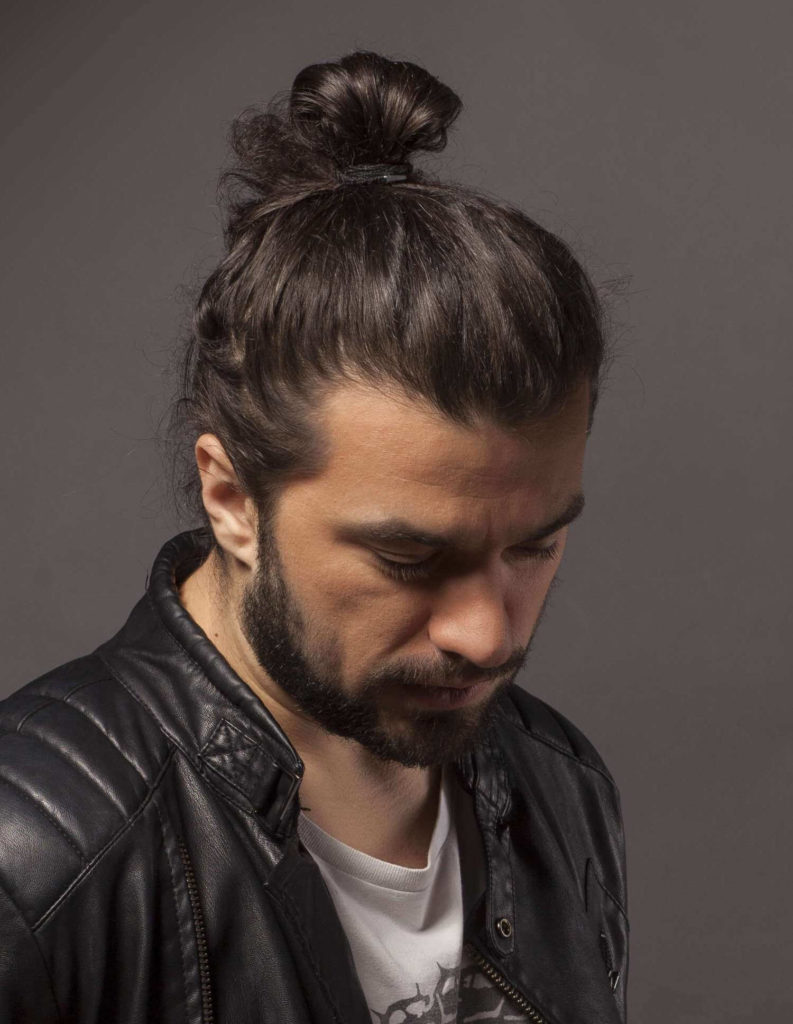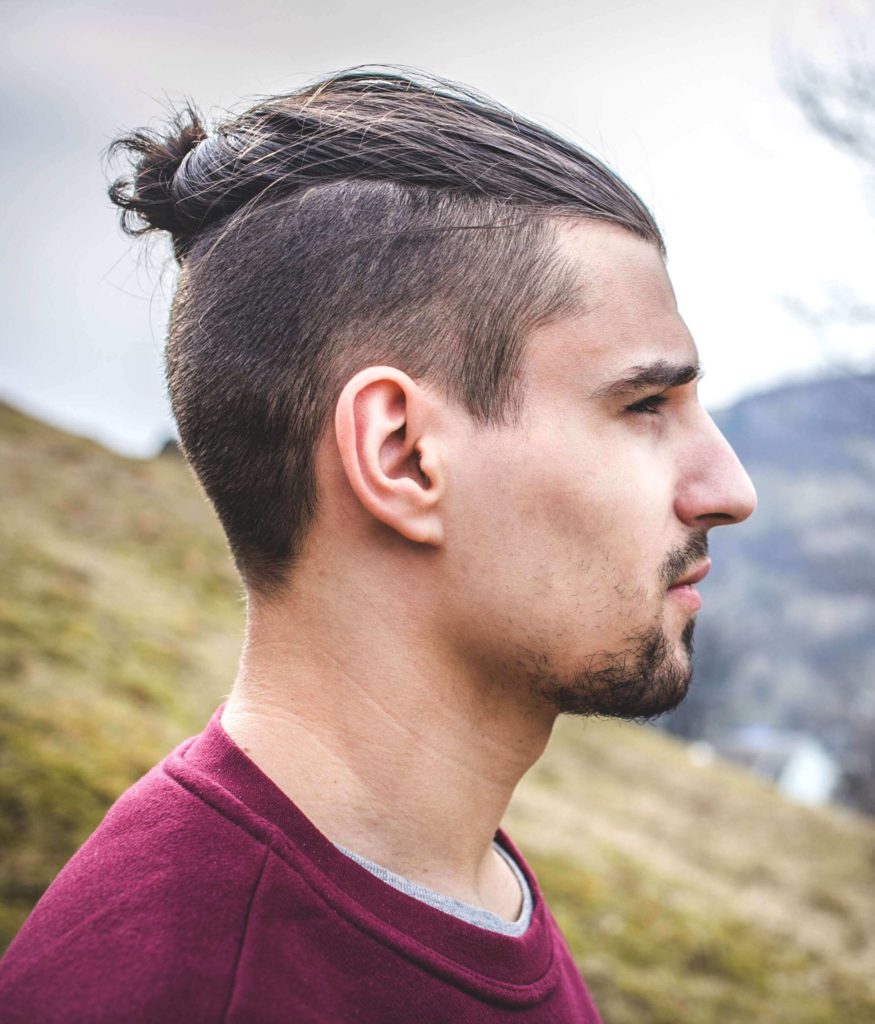 15 Samurai Hairstyles for Men to Look Cool and Decent
was last modified:
December 31st, 2018
by