The right hairstyle impacts your appearance and confidence and can leave you ready to take on the world. Traditionally, you'd head to the nearest salon for a haircut, color, and style.
However, the mobile hairstylist trend is rising, and some hairdressers will come to your home for all your styling and service needs.
What Does It Mean by a Mobile Hairstylist?
A mobile hairstylist is a professional who provides hair styling services in your home or your chosen location. The stylist brings all the necessary equipment, such as styling tools and chairs.
Mobile hairdressers also perform services, such as cuts, color, and blowouts, in the comfort of your home, making it a convenient option for clients with mobility issues or scheduling conflicts.
These stylists also attend to those who prefer the comfort of having hair styling services performed in their homes.
Pros & Cons of Calling a Hairdresser at Home
Before deciding if a mobile stylist is right for you, it's best to weigh the pros and cons.
Pros of Calling a Hair Stylist to Your Home
Convenience: You do not have to leave your home; stylists meet you in the comfort of your own space.
Save Time: Schedule your appointment at a convenient time for you and your schedule.
Personalized Attention: You will have the stylist's undivided attention.
No Wait: You won't have to wait for your appointment or for a stylist to become available.
Cons of Calling a Hair Stylist to Your Home
Higher cost: Mobile hair stylists often charge a premium for their services due to the time spent traveling to and from clients.
Limited services: Mobile hair stylists may offer a partial range of services at a traditional salon.
Lack of equipment: Mobile hair stylists may need access to the equipment and products available at a salon.
How To Find a Hair Stylist That Comes to Your Home
Here are ways to find professional hairdressers that come to your home.
1. Ask for Referrals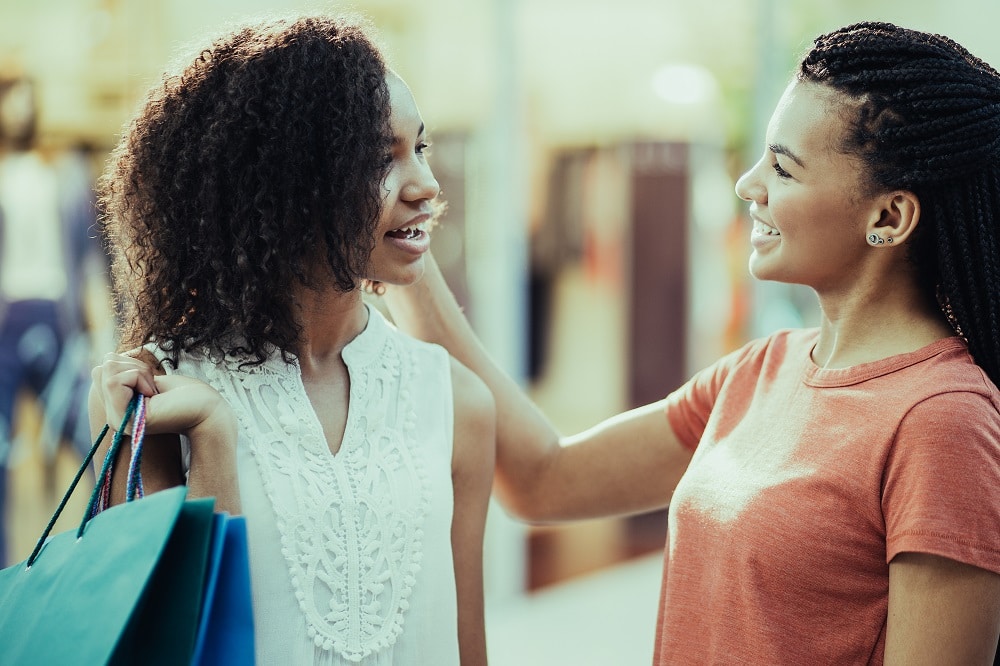 Referrals are an effective way to find a reputable mobile hairstylist because you will likely receive honest opinions and first-hand experiences. This can give you a better idea of what to expect and help you choose a stylist who fits your needs.
You can contact people you trust and ask if they have ever taken at-home service from any hairdresser. If they have, ask them about their experience and who would they recommend.
If their overall experience was positive, ask for the stylist's contact information or if it was negative, ask for more details so you can avoid making the same mistake.
2. Check Social Sites
Social media can be a valuable resource for finding hairdressers that come to your home. Many hair stylists have social media accounts that showcase their work and where they interact with potential customers.
7 Best Natural Hair Salons in Brooklyn – Pick A Damn Good Salon!
Look at potential stylists' portfolios to see their work's quality. Pay attention to the type of hair they specialize in and the services they offer. You can also read the comments left by past clients to get a sense of their customer service.
3. Read Reviews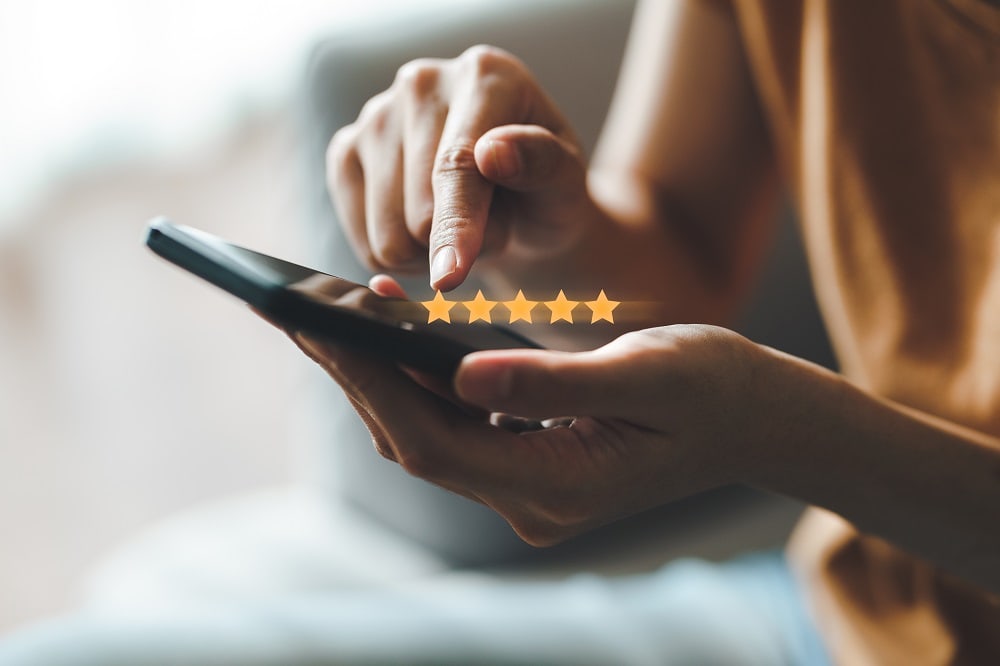 Reading reviews is critical in finding a reputable and reliable mobile hairstylist because they provide valuable insights for an informed decision.
For a well-rounded view of a stylist's work, browse their website and social media accounts.
When reading reviews, pay attention to the following:
Quality of work
Customer service
Availability
Cost
4. Use Online Booking Platforms
Using online booking platforms is a convenient way to find a hairstylist to come home. These platforms connect you with a network of mobile hair stylists.
Sign up and enter your location and the desired service to use an online booking platform. The platform will match you with local hair stylists who offer your needed services.
While using these platforms, you can also easily compare different stylists and their prices, read reviews from past clients, and see their portfolios to get a sense of their work.
Additionally, many online booking platforms provide secure payment options so that you can pay for your services online.
5. Contact Local Salons
Local salons are good sources for getting information about reliable hairdressers. When contacting local salons, ask about their mobile hairstyling services and if they can recommend a stylist who is a good fit for your needs.
Salons often have stylists they can recommend for in-home services and may even have one on their staff who offers mobile services. Additionally, the salon can provide support and resources if you have any concerns or issues with the stylist.
Recommended For You:
10 Best Hairstyle Makeover Apps For iPhone and Android
FAQs
These answers to commonly asked questions will give insight into in-home hair styling.
What's it called when a hair stylist comes to my home?
A hairstylist who comes to your home is a mobile hair stylist or in-home hair stylist. This service offers the convenience of hair services in the privacy and comfort of your own home.
How much will it cost to have a stylist come to my home?
The cost of having a mobile hair stylist come to your home will vary depending on- – Your location – Type of service – Experience and reputation of the stylist – Supply and demand You should ask for a quote from the stylist before booking your appointment to understand their pricing.
Do I have to tip a hair stylist for home service?
Yes. The amount you choose to tip will depend on the level of service you receive, your satisfaction with the results, and your budget.