Some people believe that managing short hairstyles is simple, though it is associated with some difficulties. It is because of this that some individuals have considered styling their short hair using wave caps. Wave caps are known for creating waves in the hair, in addition to giving an individual an awesome appearance overnight. It is in this regard that this article will pay much attention to what a wave cap is, in addition to explaining how you can use it.

Wearing Wave Caps in Style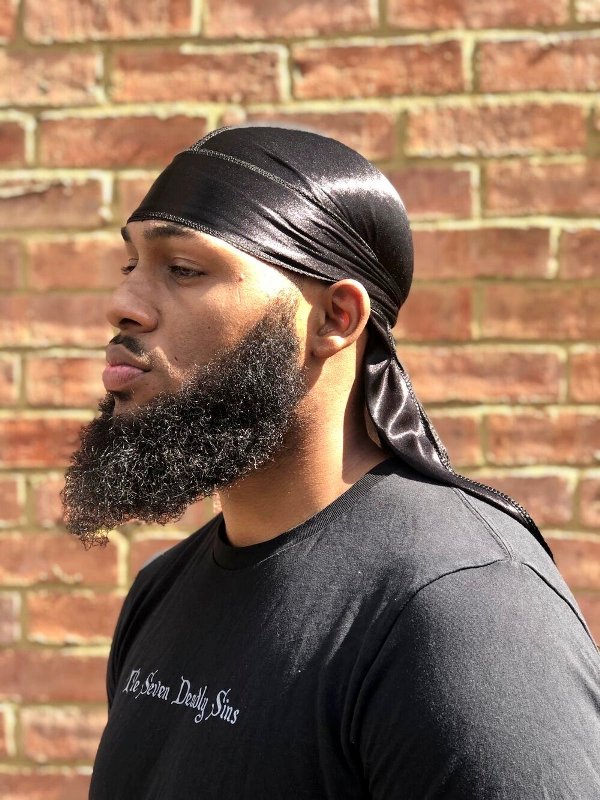 Most artists wear these caps during public appearances and when they want to perform. Between the 1930s and 1960s, African-American men used to wear clothes made of thin material on their heads; they did this whenever they wanted to chemically process their hair, in addition to ensuring that their hairstyles are intact when they are sleeping at night. They use to wear them like normal caps. The clothes were also known as durag. After some time, wave caps emerged from the durags.
What Are Wave Caps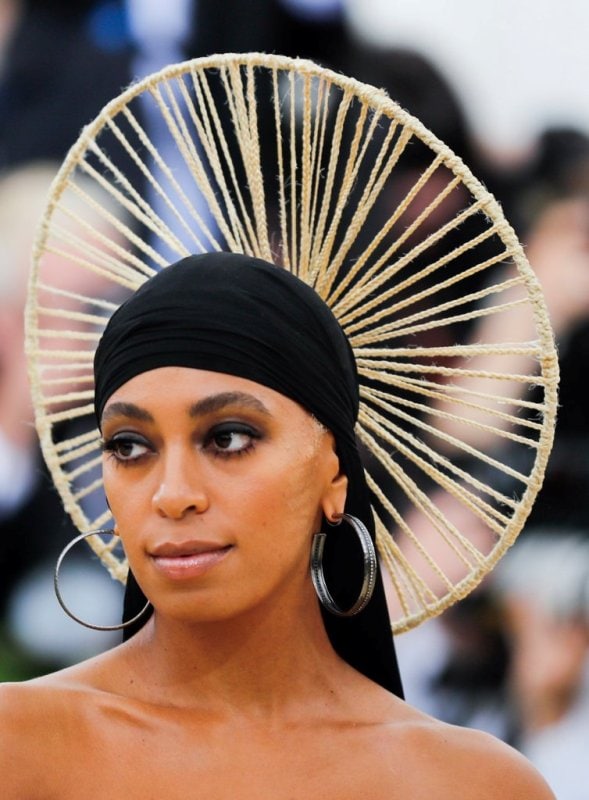 Several rappers have been wearing wave caps as fashion accessories. Nevertheless, the main intention of such caps is to accentuate waves in the hair. Among young people, today, the use of wave caps is prevalent.
In the ancient days, women's stockings were used to make wave capes. Today, thin materials, such as nylon and polyester, are used to make them. The caps can be found in different styles and colors. Nevertheless, most people prefer using black wave caps.
Like skullcaps, typical wave caps are known for fitting tightly around the head of an individual. Nevertheless, the bandana-styles wave caps give you the option of wrapping them around the head and tying knots on the nape.

The essence of Wearing the Wave Caps
Wearing the wave caps assist in protecting people's waves. They cause the hair not to stick up. Nevertheless, there is a need for wearing it under your hat for your hair in a stable position. If this cannot be taken into consideration, it becomes easier for your hair to ruin the progression of the waves. Therefore, if you are after achieving 360 waves, getting the best cap for waves can be the best alternative.
It is also important to note that your hair cannot smell bad if you wear the wave cap with your hat. This does not suggest that you need not wash your wave cap. A dirty wave cap will certainly contribute to your hair smelling bad.
Since wave caps collect hair products, perspiration, and oils from your head, they need to be washed after wearing them twice or thrice to ensure they do not produce a bad smell. Also, it is because of this that you need to have multiple wave caps; when you wash one, you will have another to wear.
When it comes to washing your hair for those who wear wave caps daily, doing it twice or thrice a week is highly recommended. You put all manner of hair and the wave products, with have various chemicals that can be absorbed in the body. For these products to be removed, you need to routinely wash your hair. Moreover, this assists in stimulating your scalp for the hair to grow.
If you want to wear the wave cap under your hat, it is advisable to choose one that bigger than normal ones. This creates room for ventilation for your head, in addition to not putting much pressure on it. Moreover, avoid putting tight hats and wave caps; this prevents dark marks and lines from being left on the forehead. In addition, this prevents irritations like bumps. Get to know that if the hat is placed too tightly over the wave cap, your hair will smell. So, to avoid several complications, consider giving your head room to breathe.
Conclusion
Both men and women can wear wave caps. Most people wear them to protect their hair waves, in addition to ensuring that their hair is in position. When you wear them with fitted clothes, you will look great. Moreover, you need to understand that there moments and events that they are meant for. For instance, artists are known for wearing them during public appearances and when they want to perform. You can wear wave caps for formal events like formal dance or weddings, as fashion accessories. Moreover, there is a need for having more than one wave cap; this will enable you to wear one when others are dirty. Remember dirty wave caps are likely to make your head smell bad. Moreover, they are essential for individuals who are looking forward to creating wave patterns in hair, in addition to protecting them. Like other clothes, they need to be washed accordingly and be placed in a cool and dry place.
What You Need to Know About Wave Caps ?
was last modified:
April 5th, 2021
by