Not too long ago, women with short locks were looked down upon. Women of low strata of life were not allowed to keep long tresses. Long hair was a mark of status for the ladies. But those days are long gone. With time, the viewpoint of the society has also changed. Hair length is no longer the mark of sophistication. If a woman is able to carry herself beautifully, then she is bound to look amazing in any hairdo.
Fashion experts are working tirelessly to invent new hair trends to meet the requirements of professional women. With hair experts by her side, today's confident women can throw caution to the wind, and flaunt her fearless nature with edgy Trendy Short Hairstyles. If you do not have the skills to maintain the look of the haircut, then you will get several hair care products in the market. Here are some trendy short hairdos, which will ensure admiration.
Braided Bangs Short Hairstyle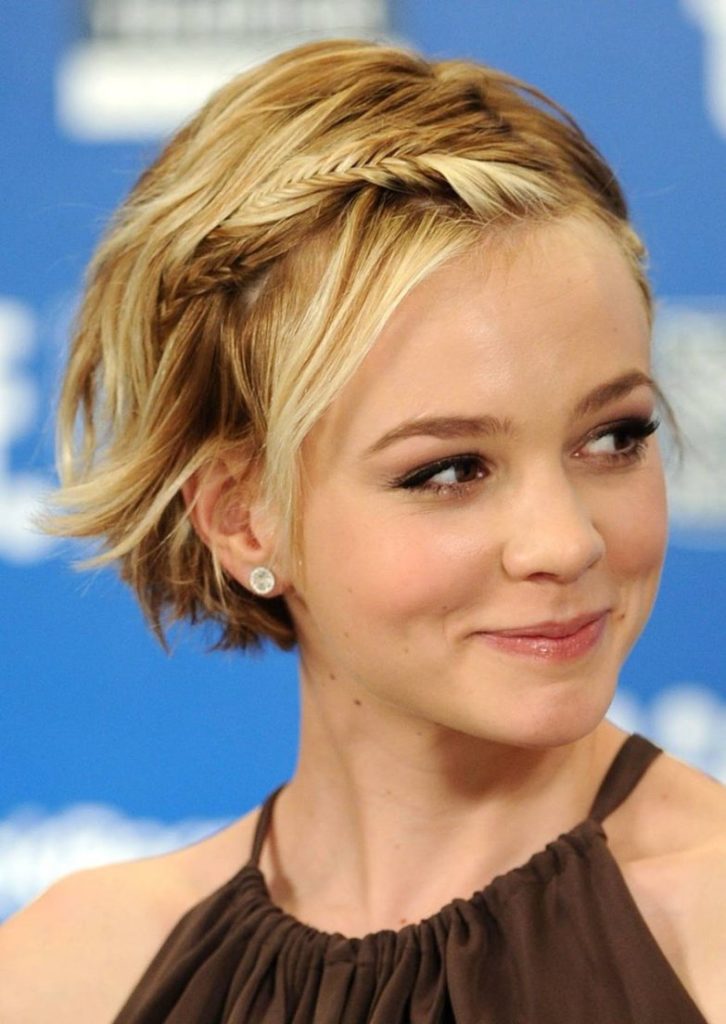 If you think that it is not possible to braid short hair, then it is time to shun the misconception out of your life. It is true that braiding short locks is difficult, but with a little patience and skills, you will be able to achieve the desired results. The Braided Bangs Short Hairstyle is one such hairdo that will look best on women with short and straight tresses. Women with heart-shaped face look particularly cute in this style.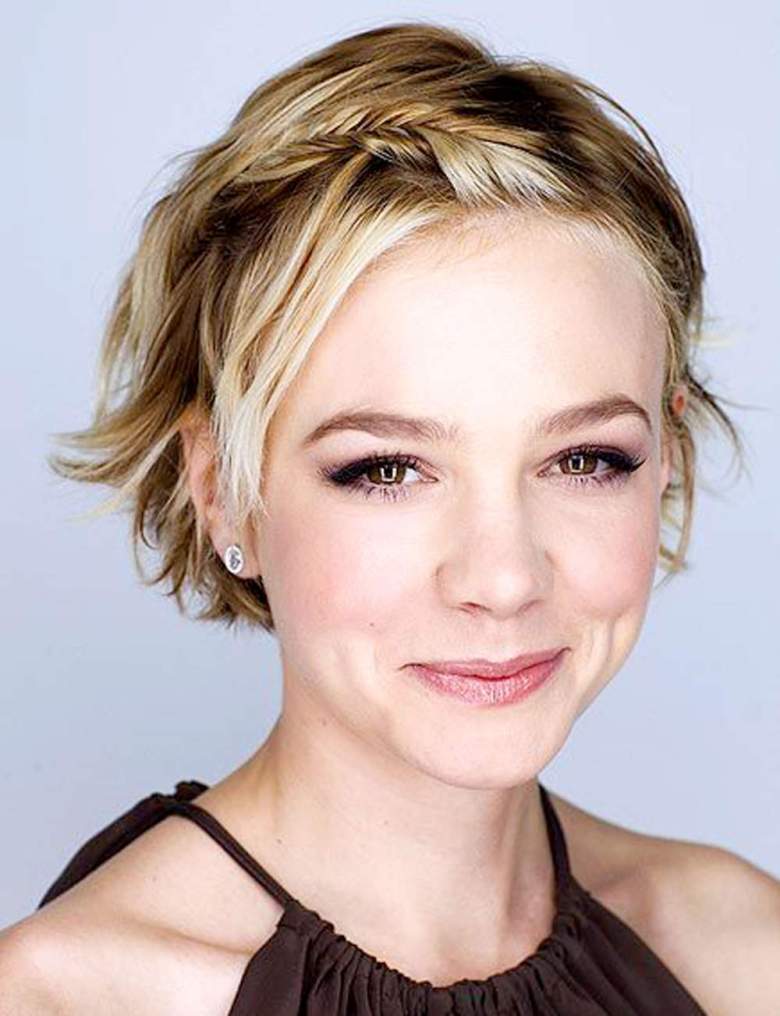 Side Swoop Short Hairstyle
Each young college goer desires to look her best on prom night. Cocktail dresses and modern gowns will be common attire. Thus, it will be easy for you to hog all the limelight if you have the courage to pick something unique. For instance, a suit style party dress will set you apart from the crowd and will also add an edgy to your personality. But a powerful dress must be matched with an elegant hairdo. If you are looking for something like that, then the Side Swoop Short Hairstyle will come in handy.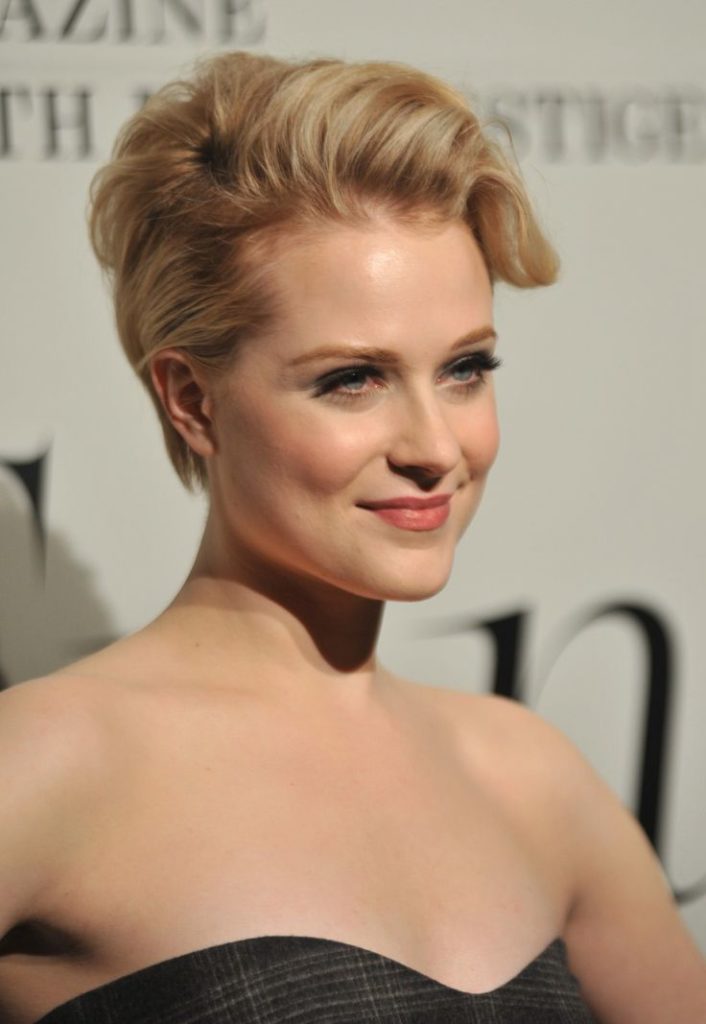 Half Bun Bob Haircut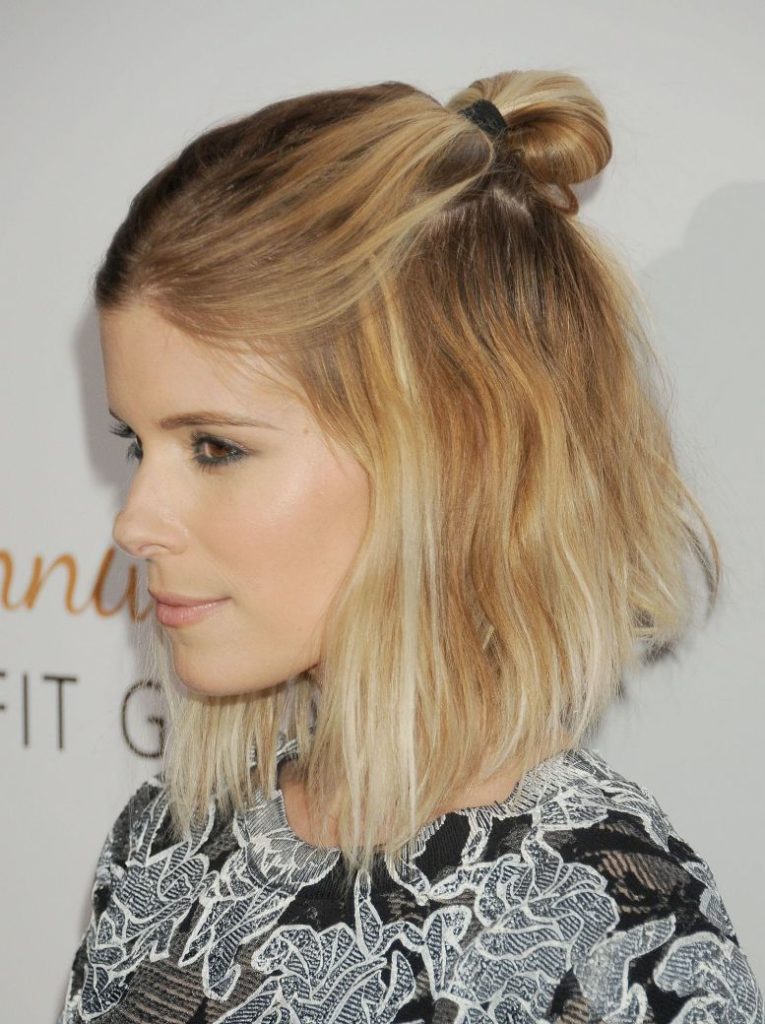 You can let your hair down from time to time and relax in the company of friends. In case you are going out on a casual lunch date with your girlfriends, then throw on your denim jacket, stone-wash jeans and team it up with a Half Bun Bob Haircut. You need not cut your hair too short for this and will also be able to make a small bun at the back, to enhance the casual feel of the dress up.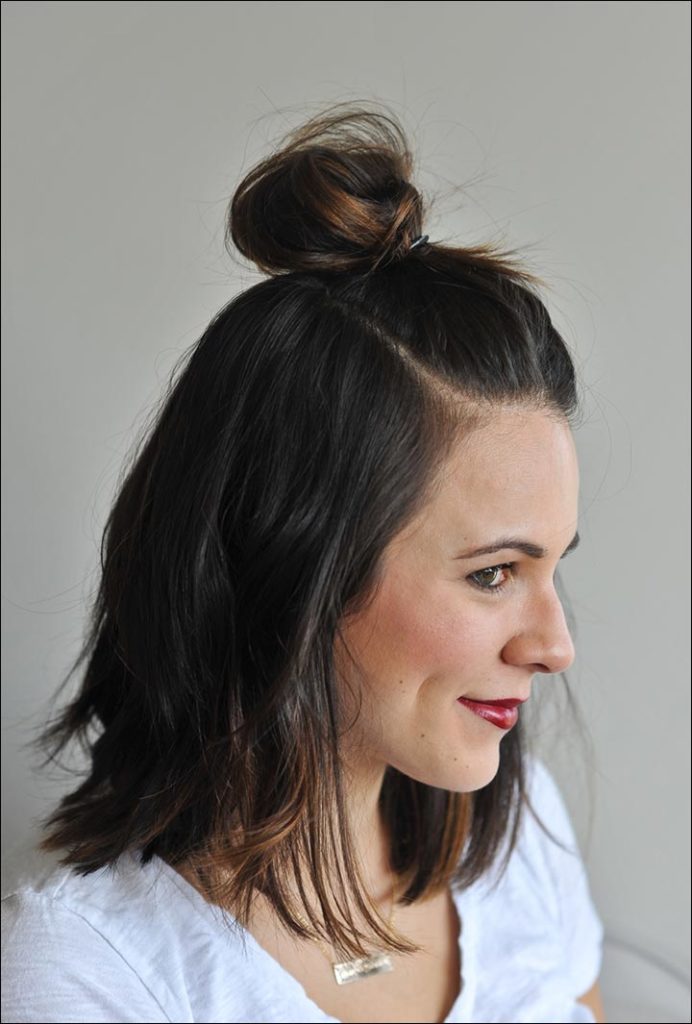 Inverted Bob Hairstyle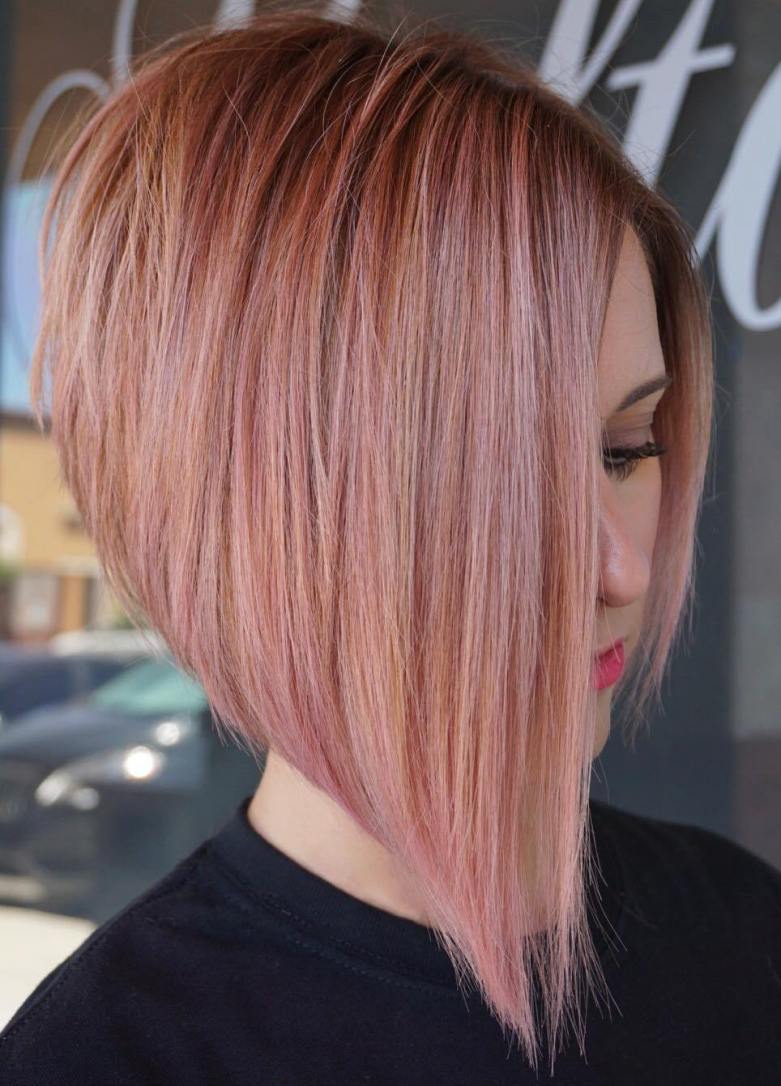 The Inverted Bob Hairstyle has been ruling the charts for some time now. Most college students try this hairstyle. It is a perfect fun look that will meet the edgy and high-spirited personality of all college goers. They mostly opt for casual dresses, and this haircut will complement all modern outfits. If you want to get ready for special occasion, then try a fashion look with this hairdo. It will be a bold move but will ensure admiration.
Side Swept Layered Hairstyle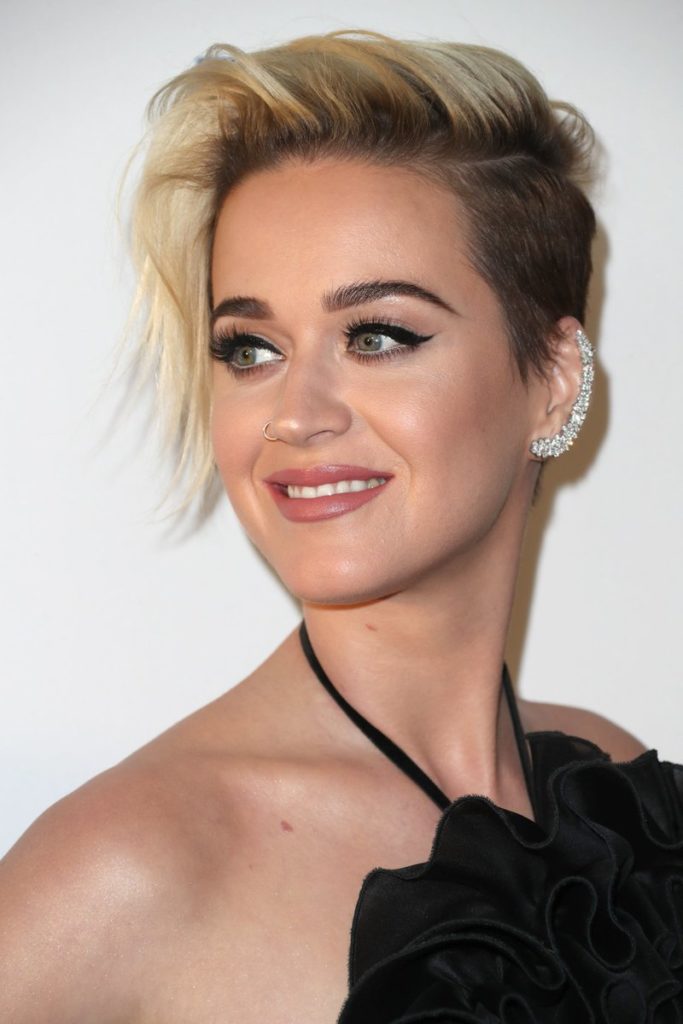 Women of all ages prefer layered hairstyles. These haircuts tend to frame the face and accentuate its beauty. In case you are not the typical feminine college lass, then you will need a quirky haircut to suit your bold personality. The Side Swept Layered Hairstyle will come to your rescue. Not all will be able to do justice to the hairdo. If you are self-conscious, then it is best to maintain distance from this hairdo.
Undercut Hairstyle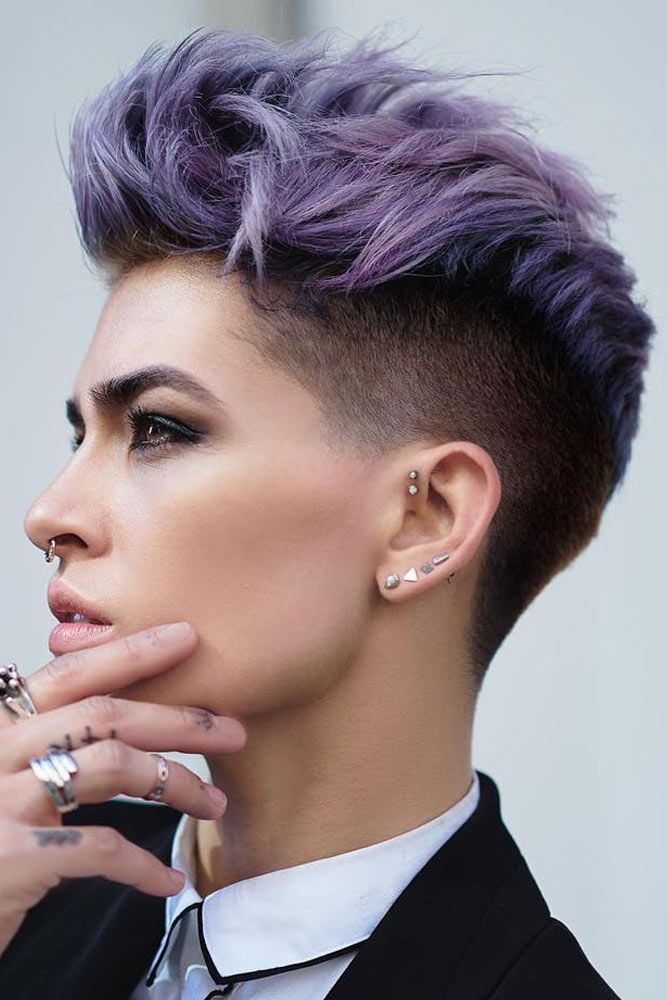 Women, involved in the modeling and entertainment industry can experiment with their looks without any second thoughts. No matter how edgy the haircut is, they have the skill and the personality to carry it. If you too desire that sort of admiration, then the Undercut Hairstyle is perfect for you. A dash of bright hair color will add an extra edge to hairdo. It will also highlight the fun and colorful personality of the woman.
Razor Cut Hairstyle with Fringe
Razor haircut is also popular in all parts of the planet. Women with soft curls, wavy tresses and straight locks can try any razor haircut to accentuate their beauty. If you desire to stay with the original cut, but want to do away with the commonness, then you need to try a new variation. The name of this hairdo is Razor Cut Hairstyle with Fringe. One can keep the fringes as long or as short as they wish.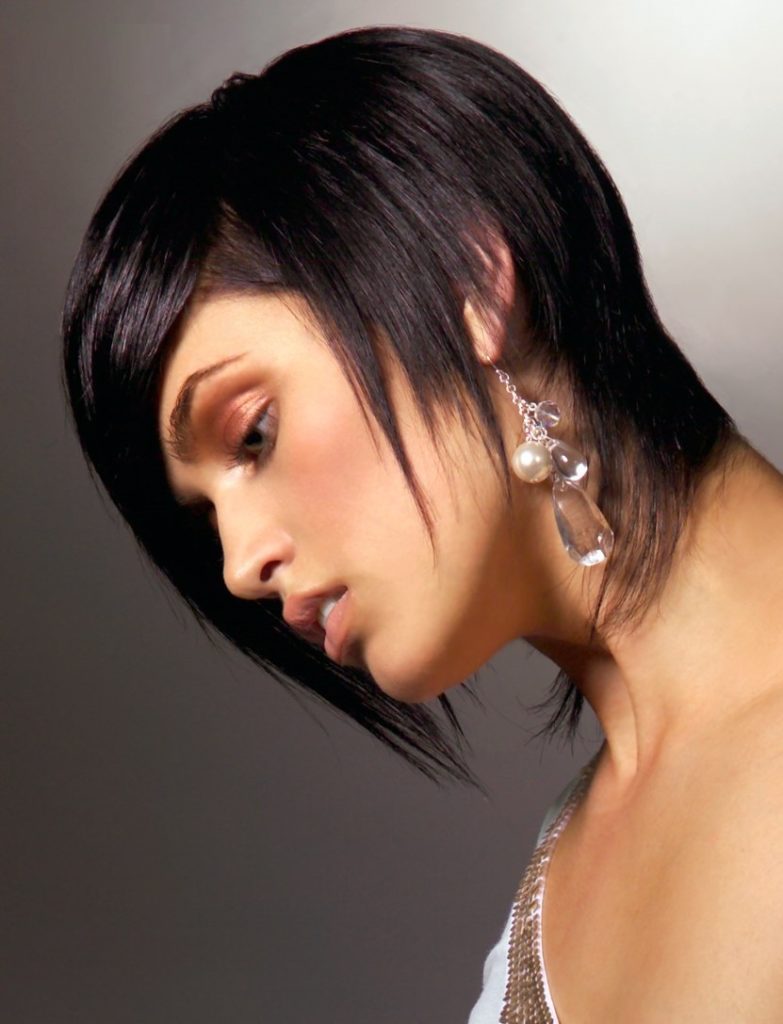 Layered Short Bob Haircut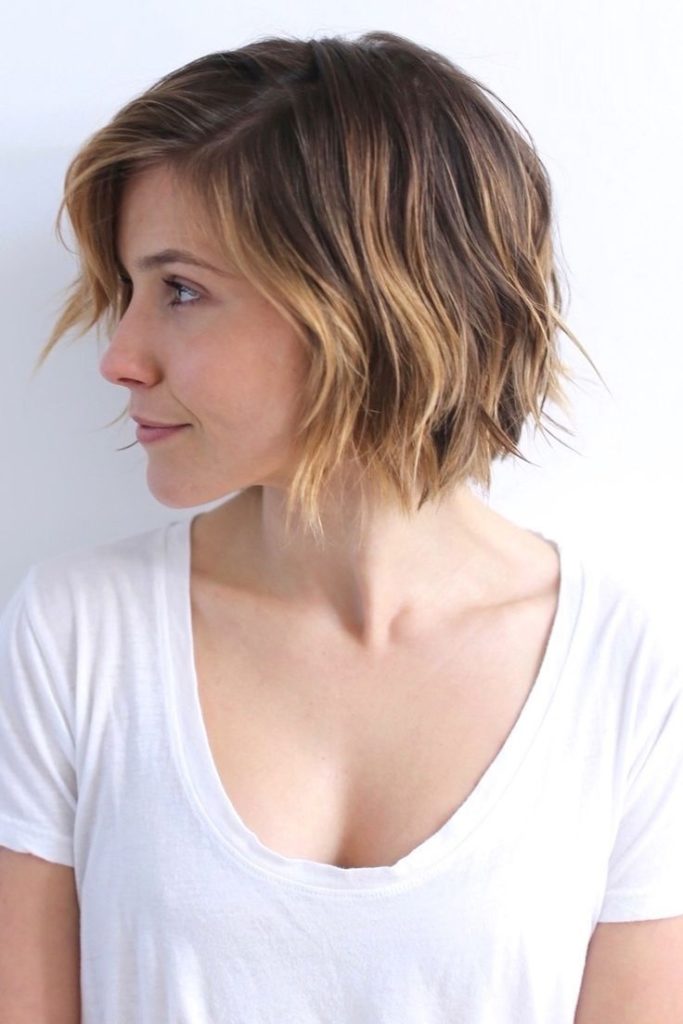 If there is one hairdo that has stuck with women who have short locks, over the years, then it has to be the Layered Short Bob Haircut. It is not your average bob cut. The hairstyle has extra volume as the stylish uses layering technique. The hairstyle is simple but has an unparalleled sophistication. It will complement any dress that you wear. The hairstyle is easy to maintain and you will not require too many hair care products as well.
Textured Pixie Cut Hairstyle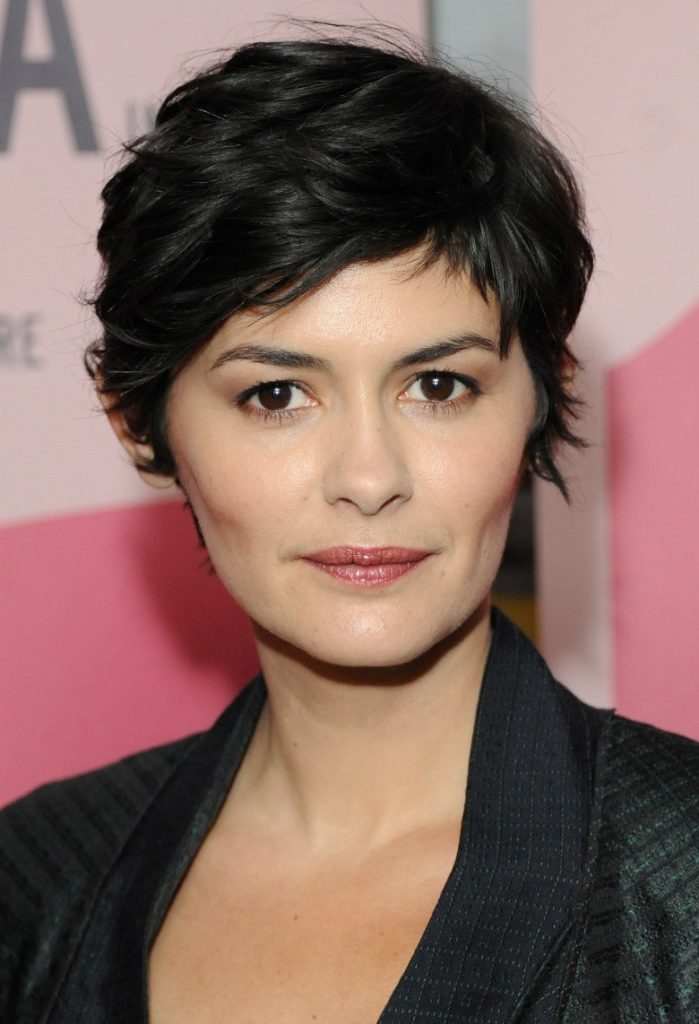 With the dawn of the 2010, another trend showed up in the hair styling industry. It was specifically crafted for women who wanted a smart and professional haircut that was easy to maintain. The short-Textured Pixie Cut Hairstyle is ideal for modern ladies. They have a strong personality, and this haircut highlights it. If you want sophistication, then this is the hairdo that you need to try this summer.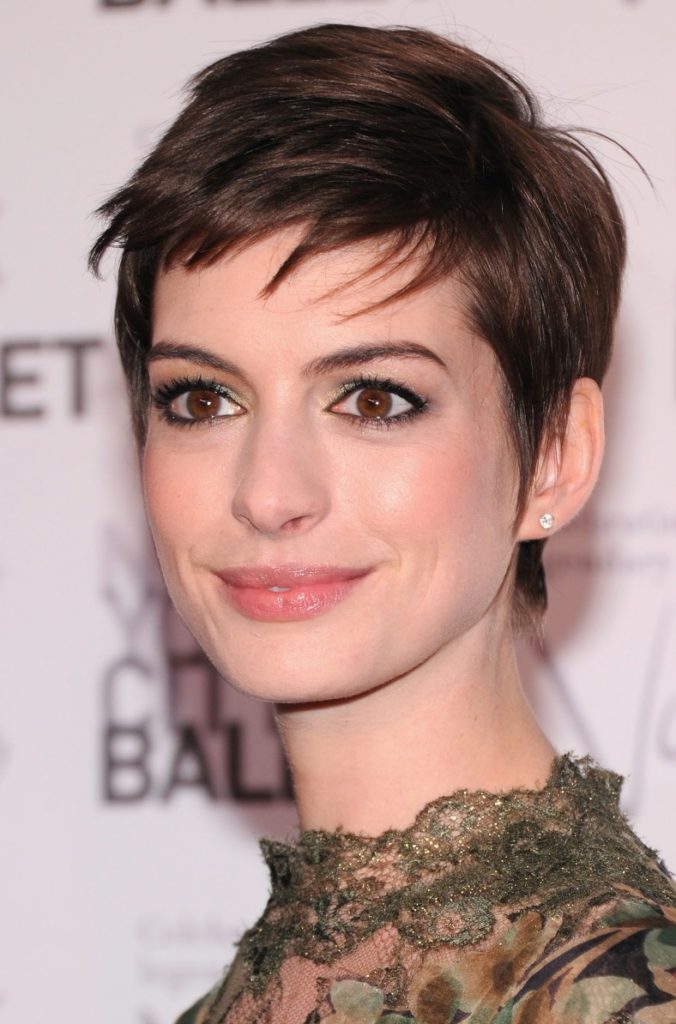 Side Short Pixie Cut Hairstyle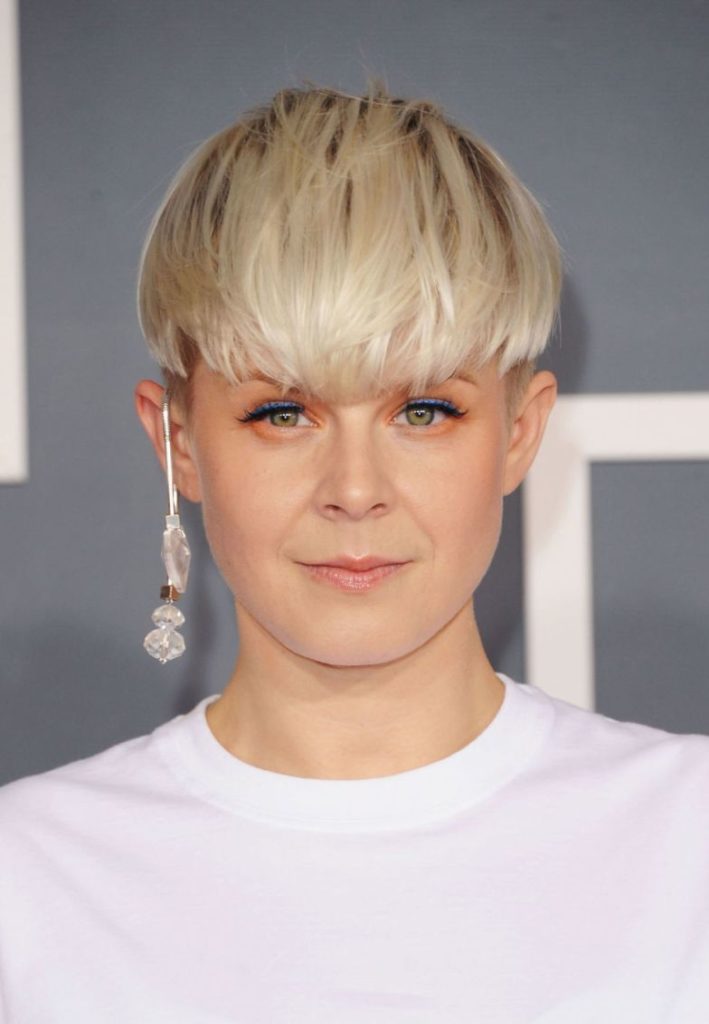 If you are into fashion, then you must have heard about the Side Short Pixie Cut Hairstyle. It is not something that you see on the roads every day. An interesting of this hairdo is the presence of very long fringes in the front of the forehead. There is no doubt that it is an edgy haircut. If you are fearless, then it is the perfect hairdo that will help you to steal the limelight.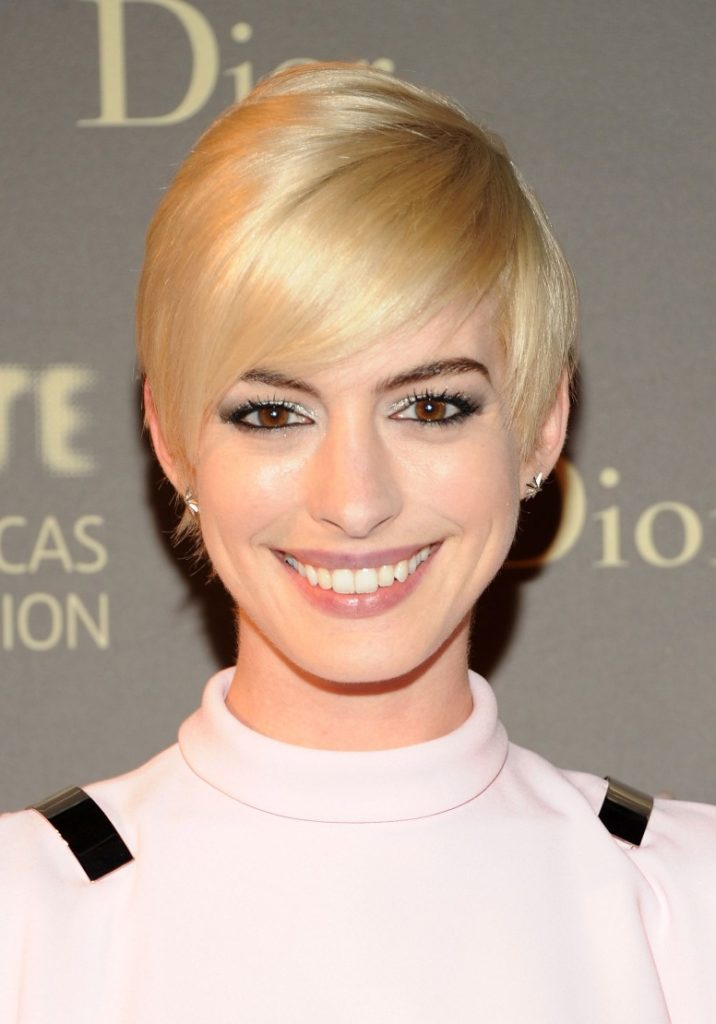 Messy Short Pixie Cut Hairstyle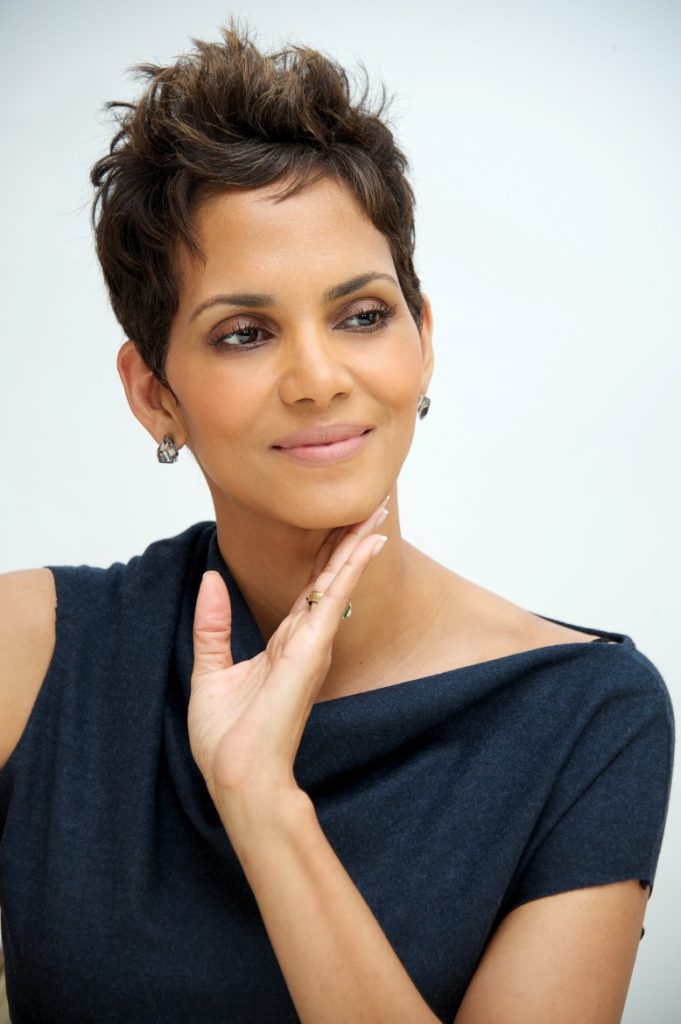 Most women like a simple hairdo that will not take up too many hours from their busy schedule but will not compromise on the style quotient. If you too make the same requirements, then the Messy Short Pixie Cut Hairstyle is what you need. The beauty of this haircut lies in the formation of peaks in hair. The unevenly chopped tresses offer a messy look, but it only elevates the beauty of the person.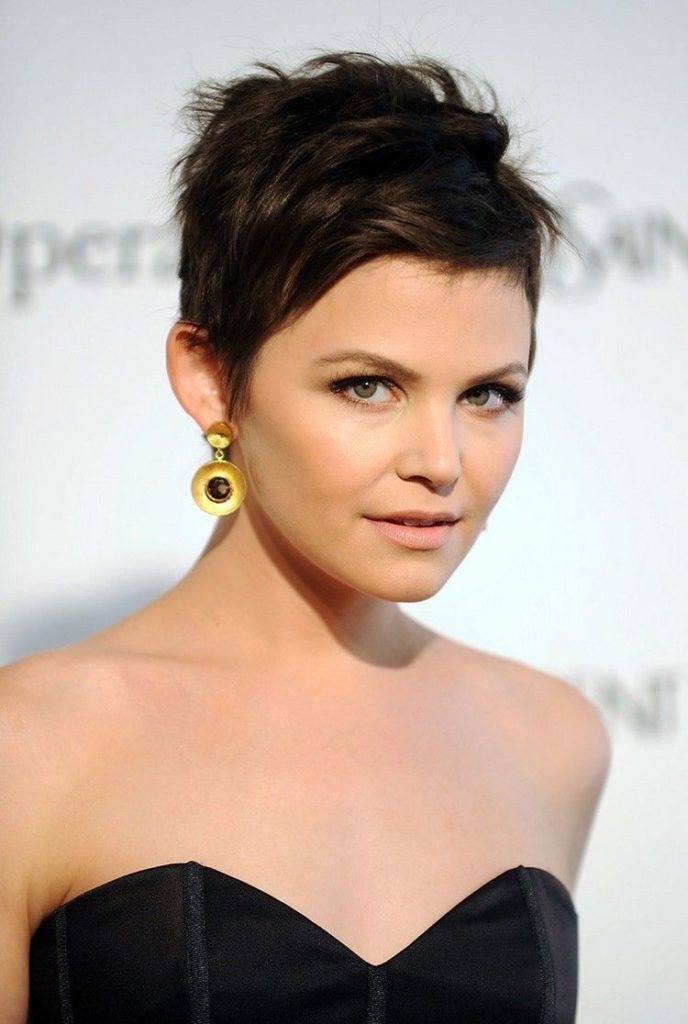 Curly Pixie Haircut
In case you have curly locks, then not all short hairdos will look good on you. If you keep the tresses too long, then you will have to deal with tangled hair. In case the locks are too short, they will fall on your face. To avert such irritating situations, you need a haircut that offers solution to both the issues. The Curly Pixie Haircut is one that will complement all face structures. If you want to add some drama to the locks, then use hair gel to create stark hairstyles.
Side Swept Layered Short Hairstyle
If you are not too hell bent on following the fashion trends, and desire to stick to your simple and sophisticated style, then you will require an elegant hairdo. The Side Swept Layered Short Hairstyle is one that will answer your prayers. Women who opt for this haircut will no longer have to worry about bad hair days. If you have straight or wavy tresses, then the haircut will look even more amazing. It is a perfect style for the office as well as gala events.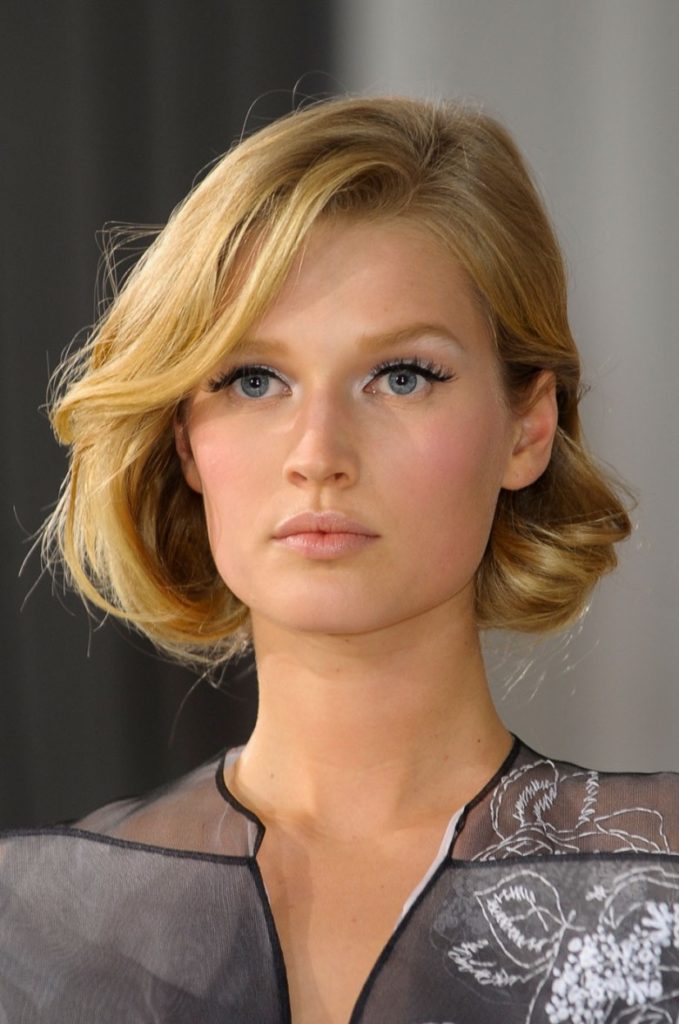 Bob Haircut with Full Bangs
Sometimes, you need to think out of the box to attain a new look. Women must change their look drastically from time to time. It prevents monotony and offers a chance to explore other styles. In case you desire to get a makeover, then the Bob Haircut with Full Bangs will help to unearth a new side to your personality. Opt for wardrobe makeover as well and come in front of your friends and family members in a new avatar. Surprise them, and they will shower their admiration on you.
Short Curly Blonde Hairstyle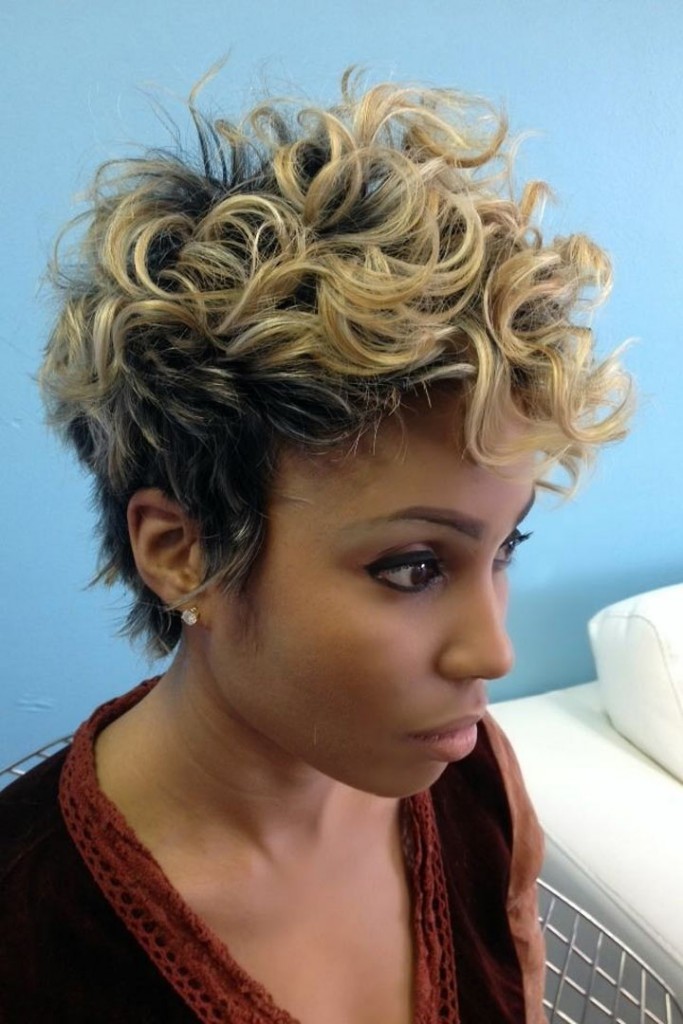 Curly short tresses can become manageable if you have the right skills. Hairdressers have come up with a new style, called the Short Curly Blonde Hairstyle that will give a new look to all women with twisty locks. If you want to look ultra-fashionable, then coloring only the tips of the hair, with a bright and contrasting hue will come in handy.
No matter what the reason is; one cannot deny that the popularity of the Trendy Short Hairstyles will not go down any time soon. They look smart and sophisticated, which will assist women of all ages to make their own style statement. As the haircut will alter the way you look, you need to consult with the specialists.
It is better to pick a hairdo that will not pony complement the face structure but will also match the texture of the locks. If the selection is correct, you will look amazing naturally. There is no need to invest too much in hair products and accessories.
30 Trendy Short Hairstyles & Haircuts for Women
was last modified:
April 22nd, 2019
by